Luxury bungalows for 2-14 people
Also with private spa facilities
14 fantastic locations in the Netherlands
Luxury bungalow in the Netherlands
Are you looking for a luxury bungalow in the Netherlands for your next holiday? Luckily, you will not have to spend ages browsing the Internet! Simply opt for a luxury bungalow at TopParken! With our wide selection of accommodations at no fewer than 14 holiday resorts, you will always find the bungalow that suits your needs. A bungalow on the coast, a bungalow in the Veluwe, or perhaps a bungalow in South Limburg? You will find our TopParken at some of the best locations in the Netherlands. Indeed, beautiful nature and bustling cities are never far away from your luxury bungalow. Discover the unique holiday areas that the Netherlands has to offer, and unwind in your luxury bungalow park in the Netherlands at night.
Discover our luxury bungalows
Search & Book
2 guests
+ 0 babies
+ 0 pets
Select a stay period
Price
Bedrooms
Select number of bedrooms
Select park
Features
Résidence de Leuvert
Netherlands - North Brabant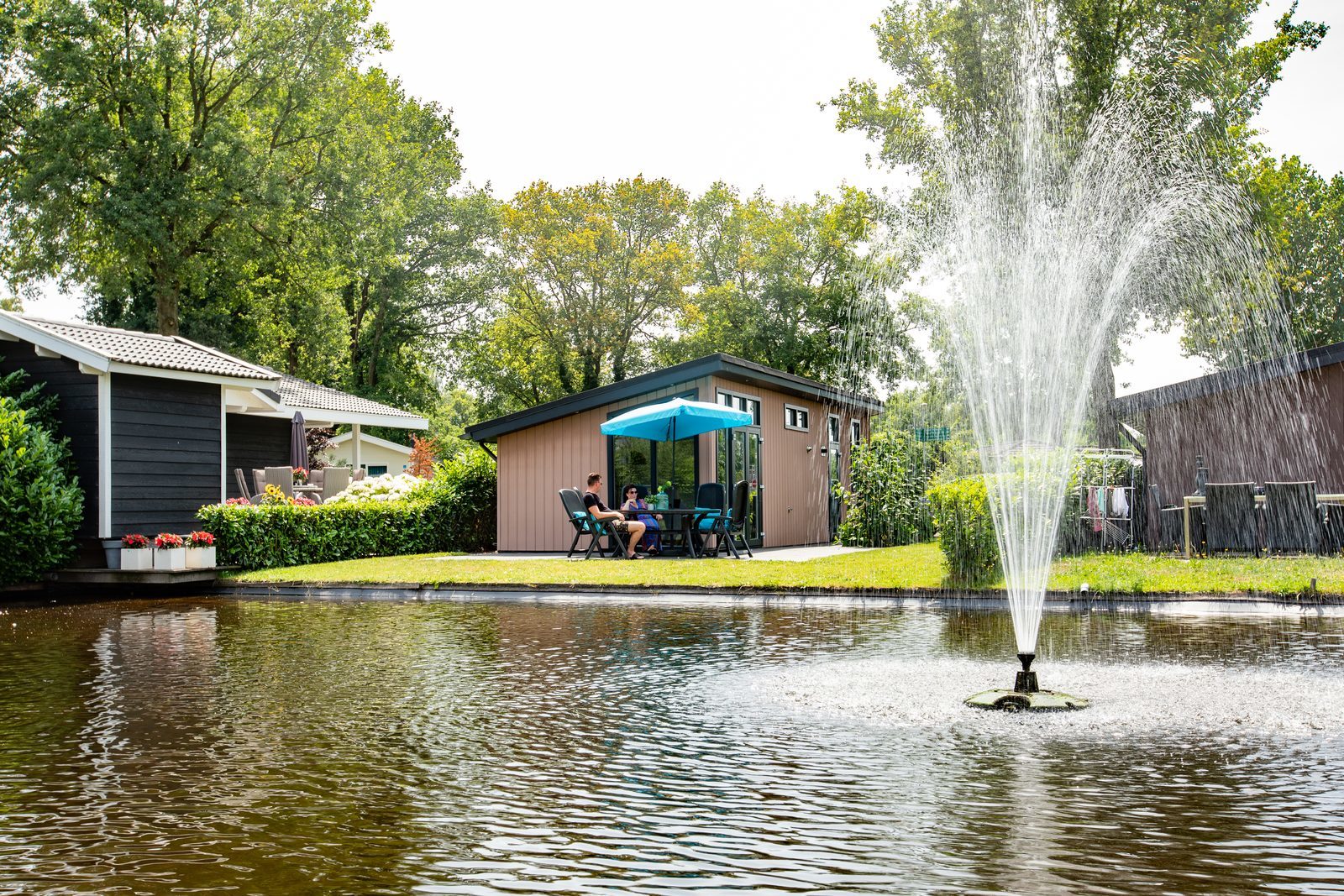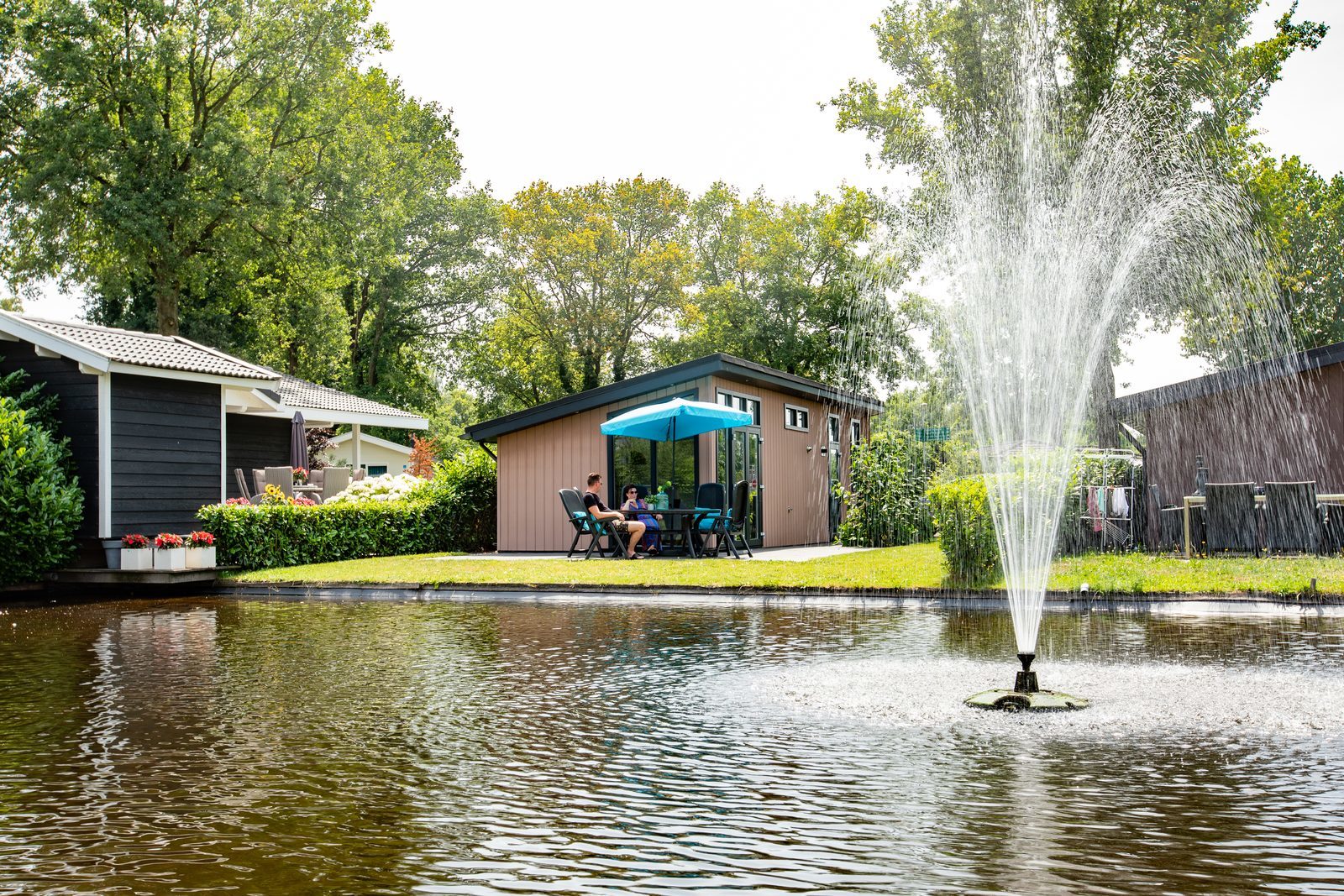 Résidence de Leuvert is located in the forests of North Brabant, just 15 minutes from Den Bosch. Enjoy the natural surroundings and the many facilities of the park.
Recreatiepark het Esmeer
Netherlands - Gelderland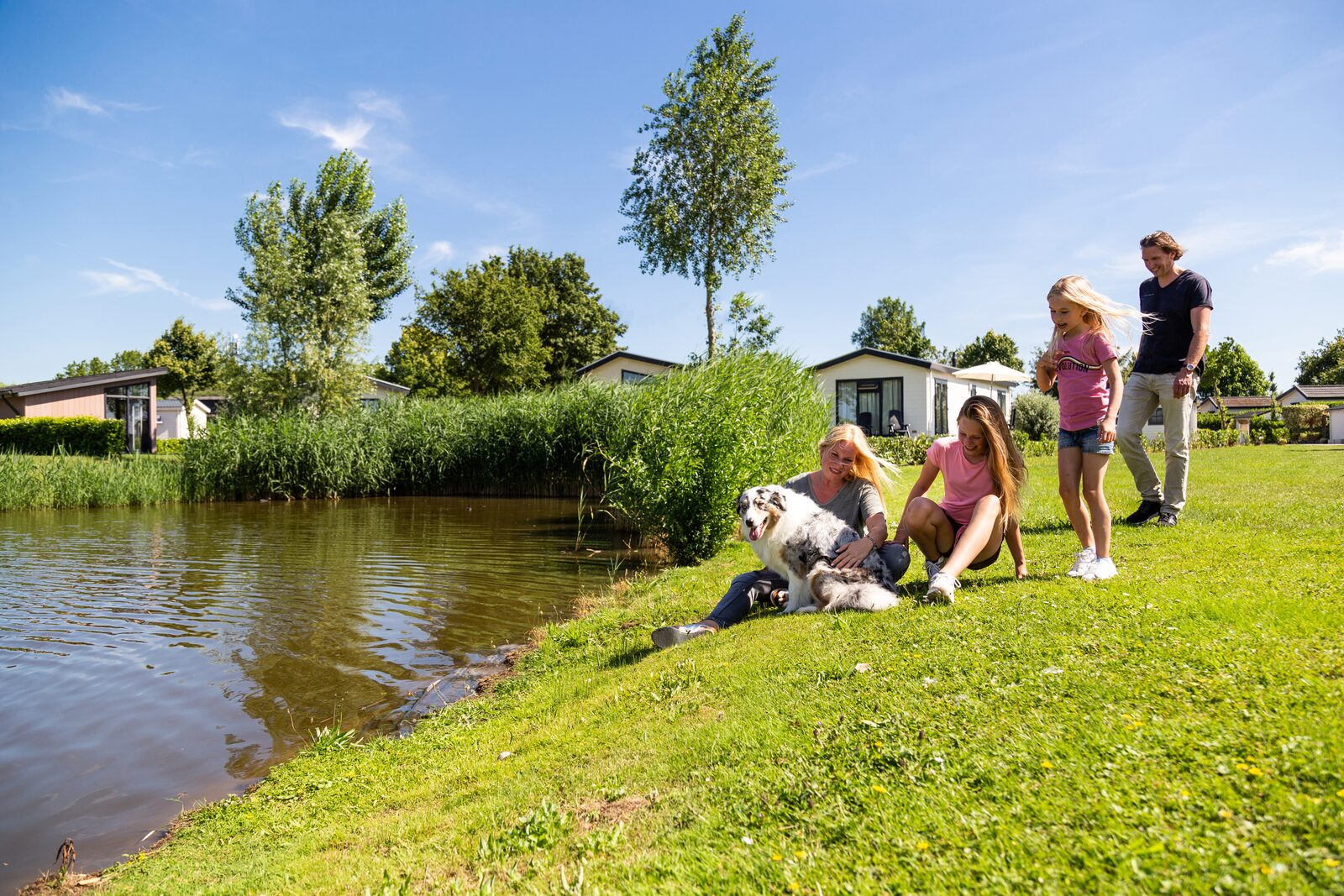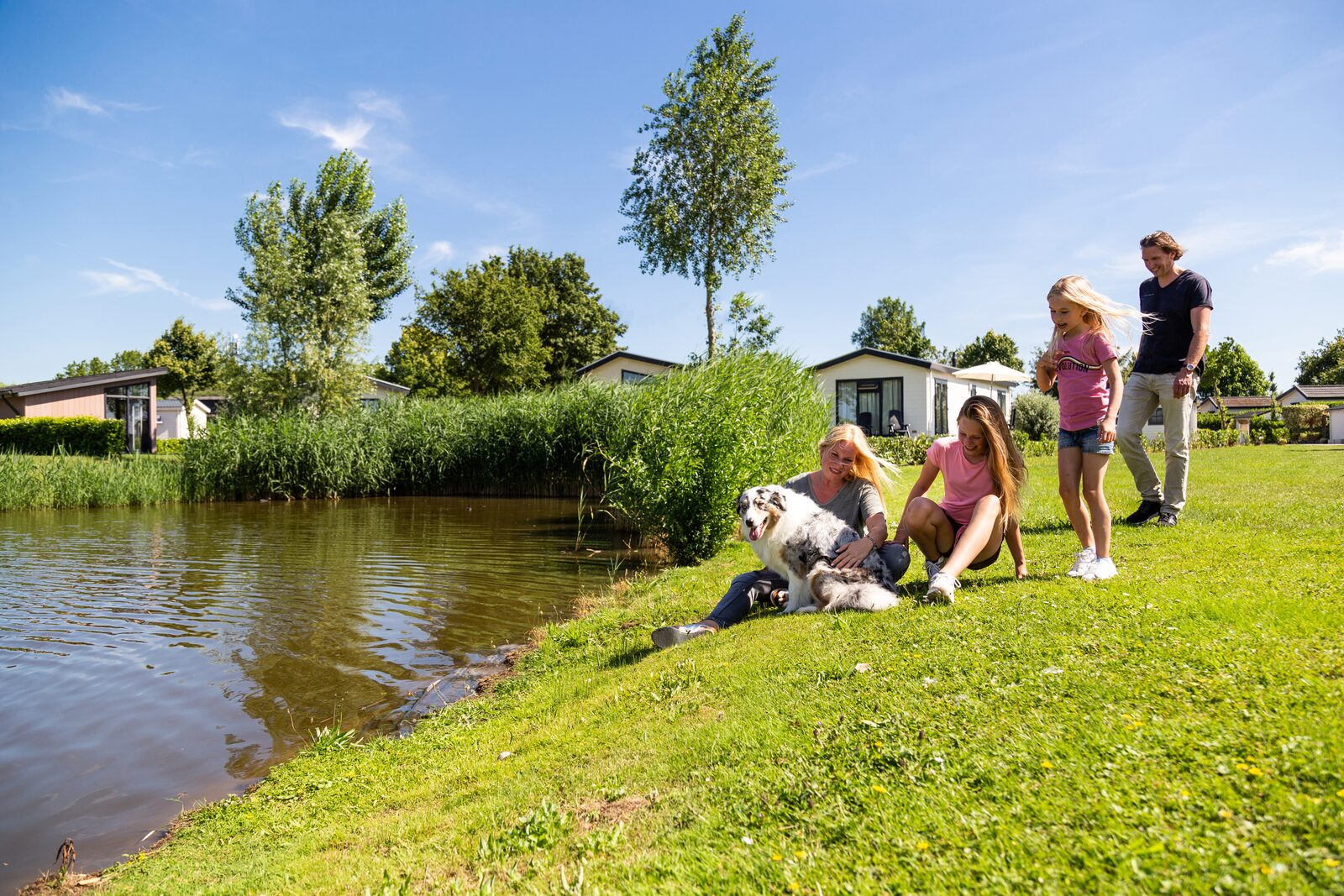 Holiday park het Esmeer is a watery holiday park in Aalst. The park is located on a peninsula between the Esmeer & the Meuse. A unique location.
Park Westerkogge
Netherlands - North Holland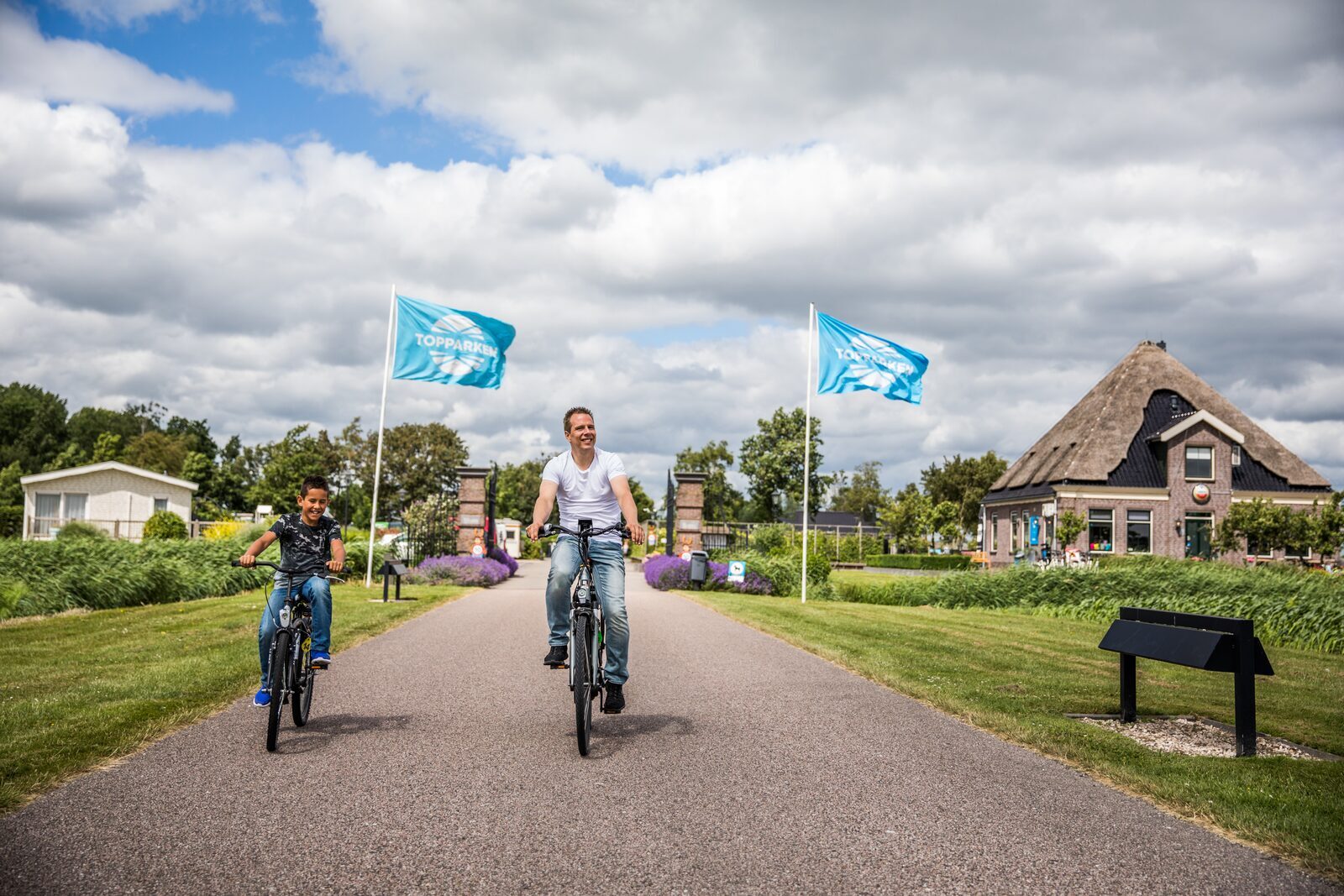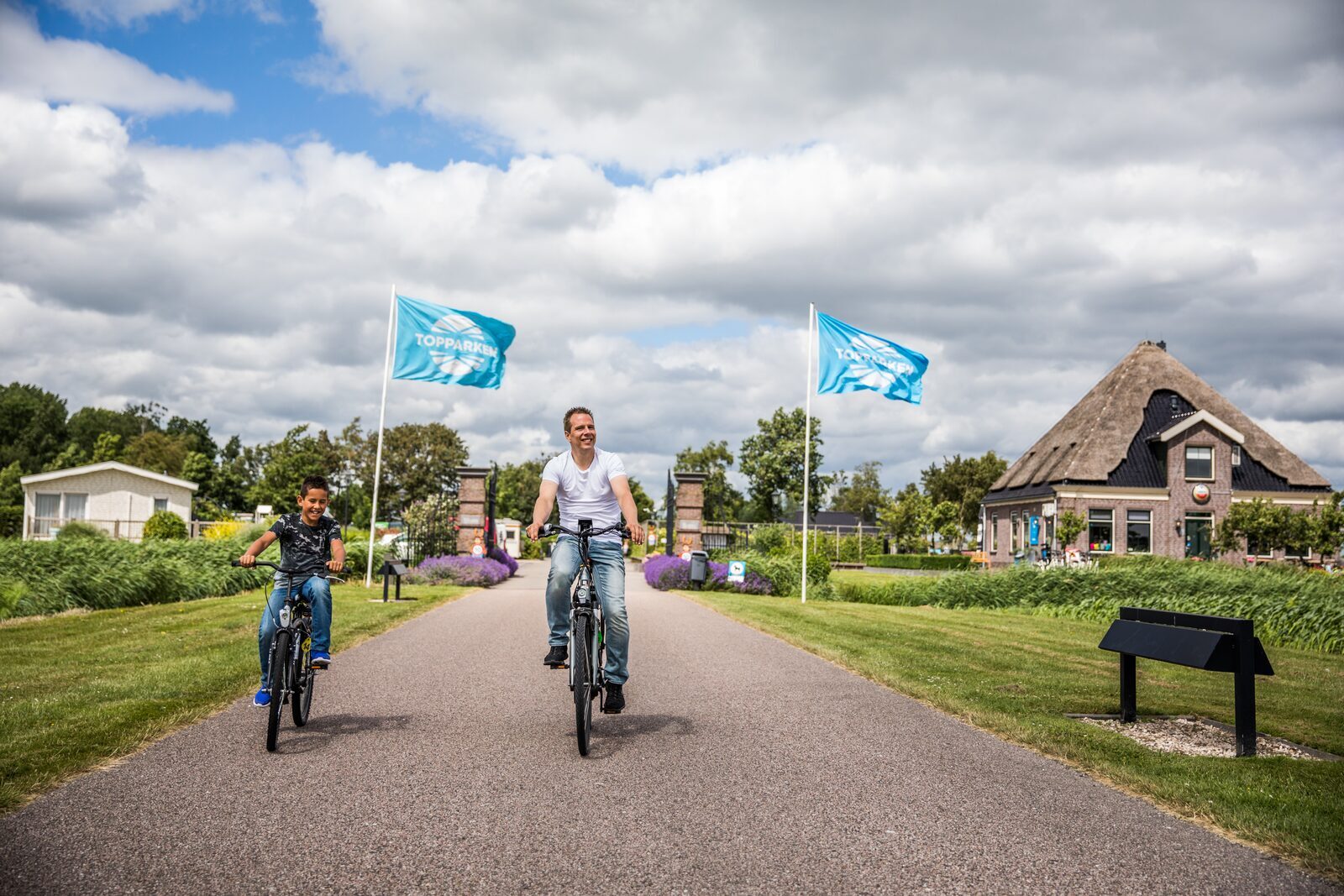 Park Westerkogge is located in the watery surroundings of Berkhout (Hoorn). The holiday park is near the Markermeer & the IJsselmeer.
Rent a luxury bungalow at TopParken
Luxury bungalows in the Netherlands? You will find them at the 14 holiday resorts of TopParken. Our bungalows can accommodate 2 to 14 people. In the pet friendly bungalows, a maximum of two dogs are also allowed. You might be wondering just what makes our bungalows so luxurious. They are fully furnished with all the comforts you are used to at home, including a complete kitchen, a cozy living room with a television, bedrooms with comfortable box-spring beds, and a private bathroom. The luxurious bungalows have a stylish and luxurious interior and enjoy lots of natural light. For an even more luxurious touch, opt for our spa bungalows with a sauna and hot tub.
Your luxury bungalow:
➡️ Suitable for 2 to 14 people
➡️ Fully equipped
➡️ Private spa is an option
➡️ Pets are welcome
➡️ Free WiFi and parking
Luxury holiday resorts in 14 prime locations
At TopParken, you can rent a luxury bungalow in no fewer than 14 top locations in the Netherlands. You can find our resorts in Gelderland, South Holland, North Holland, North Brabant, and South Limburg. Whether you like holidaying at the beach, in the woods, or in a hilly landscape, there is always a luxury bungalow from TopParken that will suit you perfectly. Rent a bike at our resorts and discover the beautiful and versatile surroundings of our luxury holiday resorts. Yet you don't even have to leave the resort itself, because we also offer plenty of facilities at the resort itself. How about an indoor and/or outdoor swimming pool, nice catering facilities, and challenging sports and playing fields? There's something for everyone during your stay at a luxury bungalow park in the Netherlands!
Choose from 14 fantastic locations in nature
Luxurious and stylish bungalows
Lowest price guaranteed
Find your luxury bungalow in the Netherlands