About TopParken
At our 14 parks spread across the entire country, you will experience the Netherlands like never before. Renting a holiday home, or enjoying camping at one of our parks: it is all possible at TopParken. You will find our holiday parks at 14 locations in the Netherlands.
History
TopParken: a family business that over the years has developed into a specialist in the field of holiday home rental and sale, and running holiday parks. We would like to take you back to the time when the Bergervoet family founded TopParken.

With years of experience in the leisure sector, in 2004 the family started TopParken, which consisted of various holiday parks. With its distinctive and innovative strengths, the company quickly expanded on the Veluwe. In the years that followed, many new holiday parks were added. As a result, the company has considerably expanded its holiday selection. It currently has no less than 14 holiday parks at unique locations in Gelderland, Utrecht, North Brabant, North Holland, South Holland and South Limburg. This means that the small family business has grown into a medium-sized participant in the Dutch leisure market.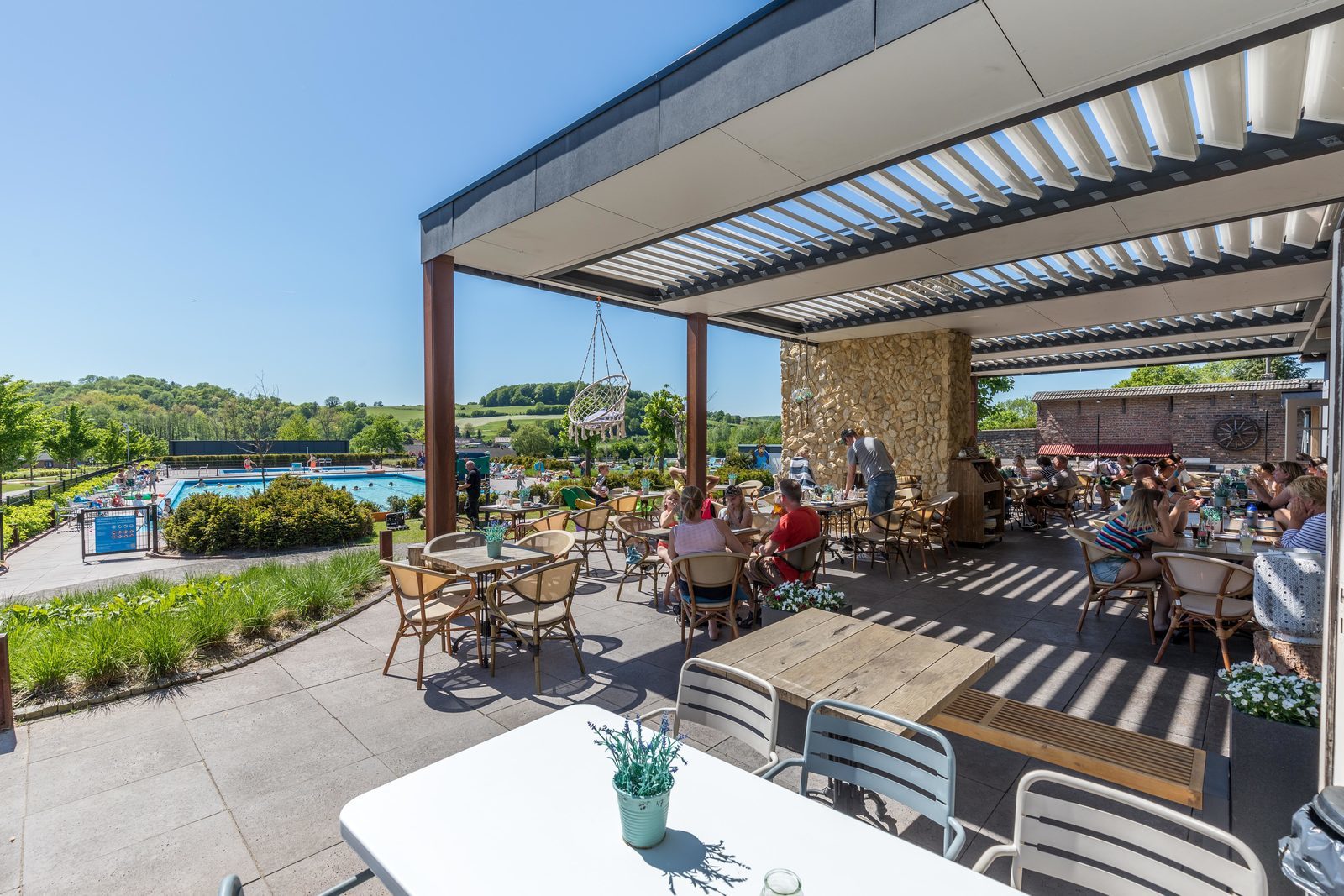 Mission
"By working with an innovative, distinctive, and service-oriented approach, TopParken is able to deliver the high-quality and sustainable holiday parks at unique locations in the Netherlands, that buyers/investors, renters, and campers demand".
Vision
TopParken wants to let guests invest in leisure in the right way. At TopParken, holiday guests and investors can enjoy high-quality holiday parks at great locations without a care.
Working at TopParken
Are you looking for a challenging full-time job, holiday job, or internship in the leisure sector? Come work with us!

At TopParken, you will work at the nicest holiday parks in the Netherlands. Who else can say they constantly have that holiday feeling while they are working? As a TopParken employee, you will be part of a continually growing, young, and dynamic organization. View our job openings & internships