Bungalows for 2-12 people
Located in the Veluwe
Choice of five TopParken resorts
Bungalow in the Veluwe
A bungalow in the Veluwe? You will always find one at TopParken. A holiday for two? With your family? Or even with the whole extended family? No matter which company you want to enjoy your holiday with, our bungalows in the Veluwe are always suitable. They can accommodate anywhere between 2 to no less than 12 people. At TopParken, you can choose from five holiday resorts in the Veluwe, respectively located in Ede, Lunteren, Beekbergen, and Wageningen. Explore the versatile Veluwe with its beautiful nature and many fun activities, and unwind in your bungalow near De Hoge Veluwe at the end of a lovely day. You will experience the ultimate holiday feeling at TopParken: enjoy yourself to the fullest!
Discover our bungalows in the Veluwe
Search & Book
2 guests
+ 0 babies
+ 0 pets
Select a stay period
Price
Bedrooms
Select number of bedrooms
Select park
Features
Landgoed de Scheleberg
Netherlands - Gelderland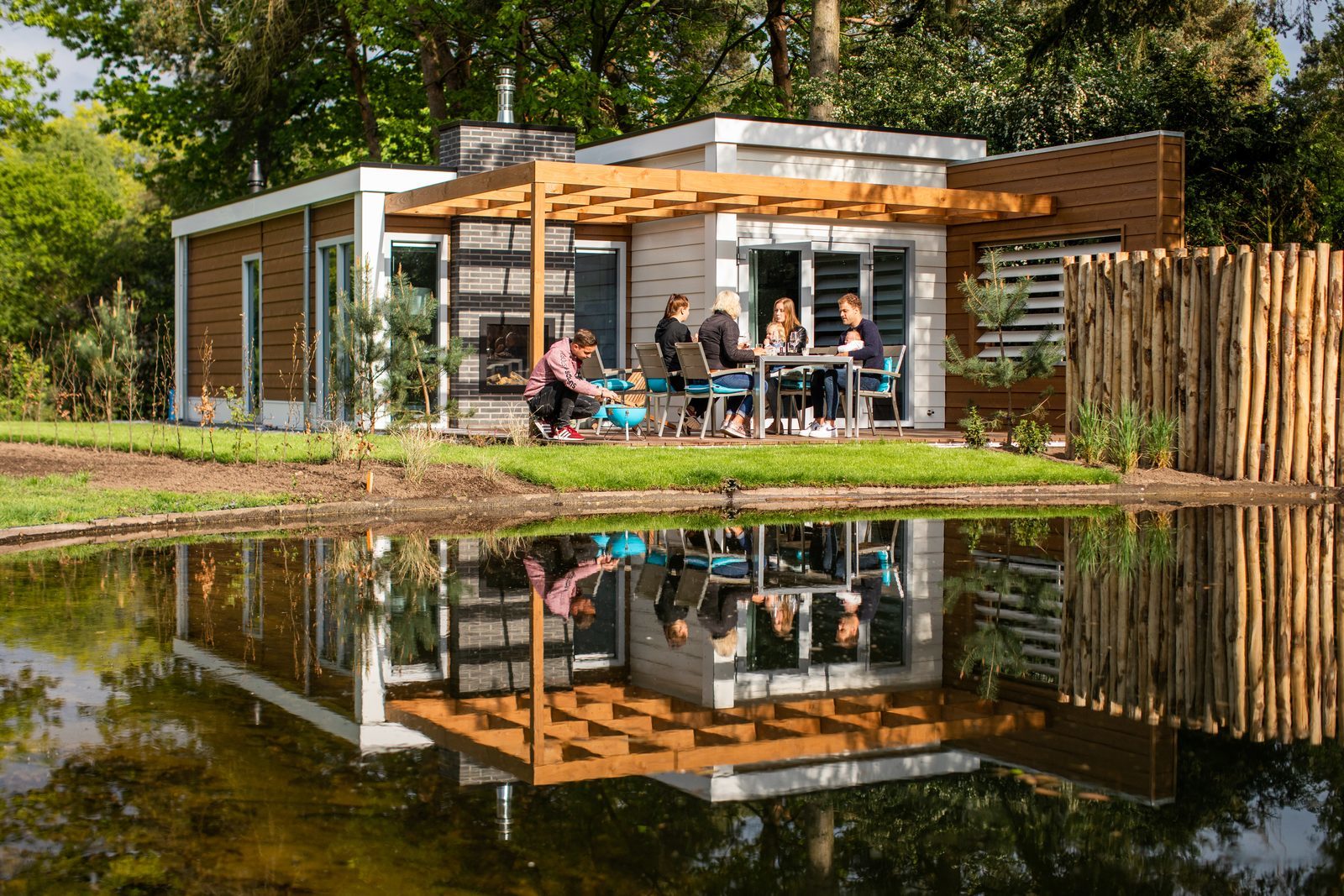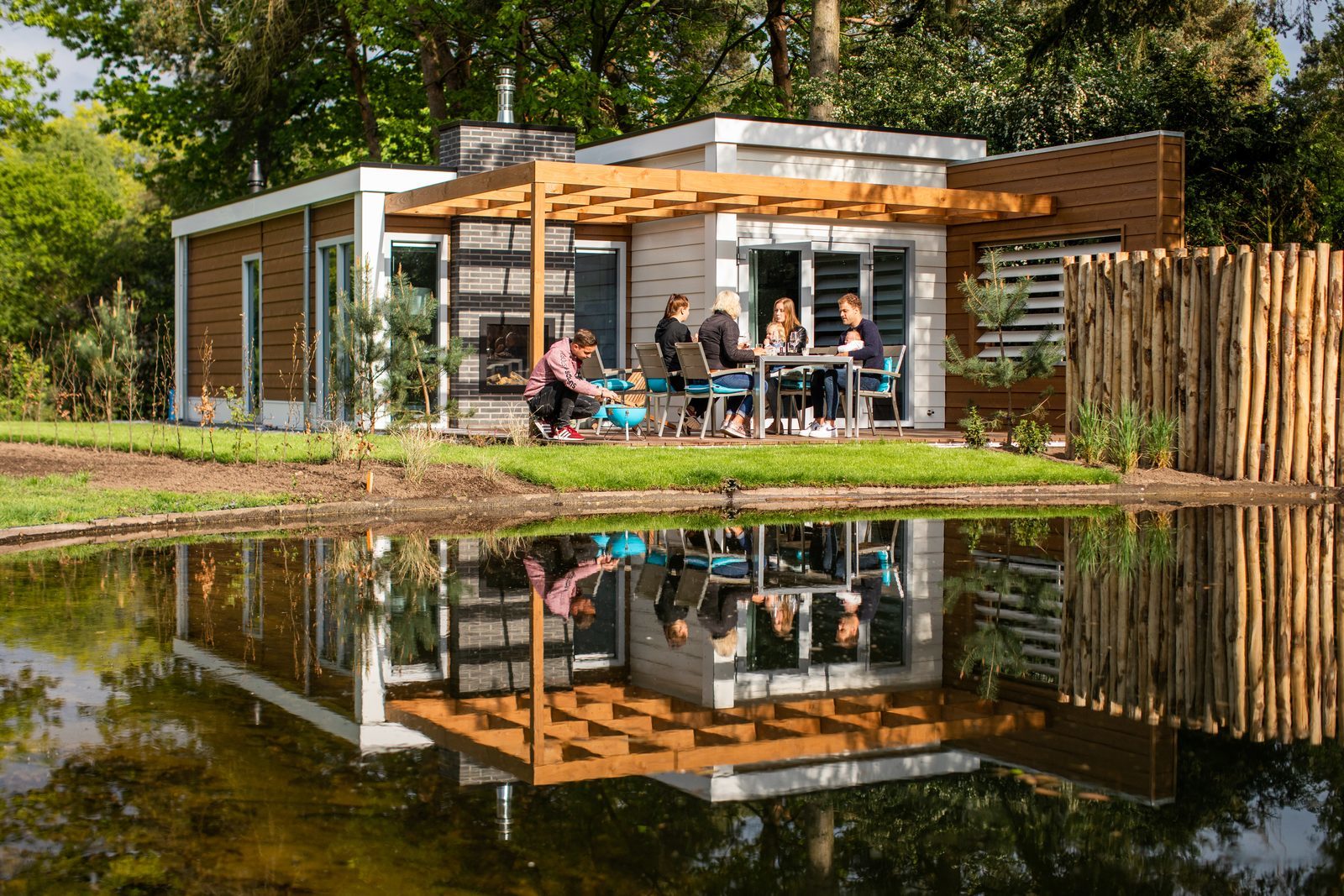 Landgoed de Scheleberg enjoys a beautiful location in Lunteren, in the middle of the Veluwe. In the surroundings of the park, you can enjoy vast forests and heaths.
Outdoor pool

On the Veluwe
Recreatiepark 't Gelloo
Netherlands - Gelderland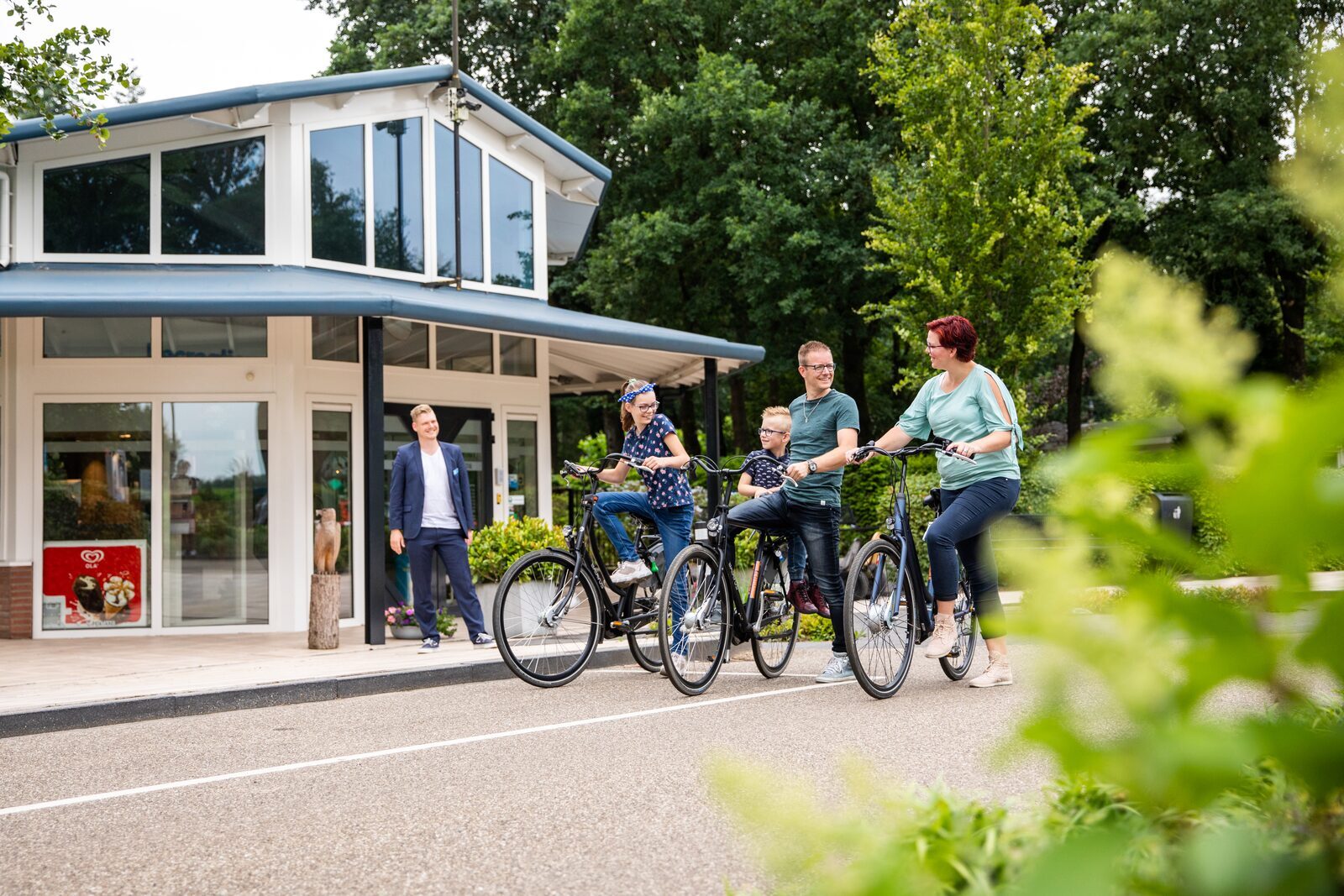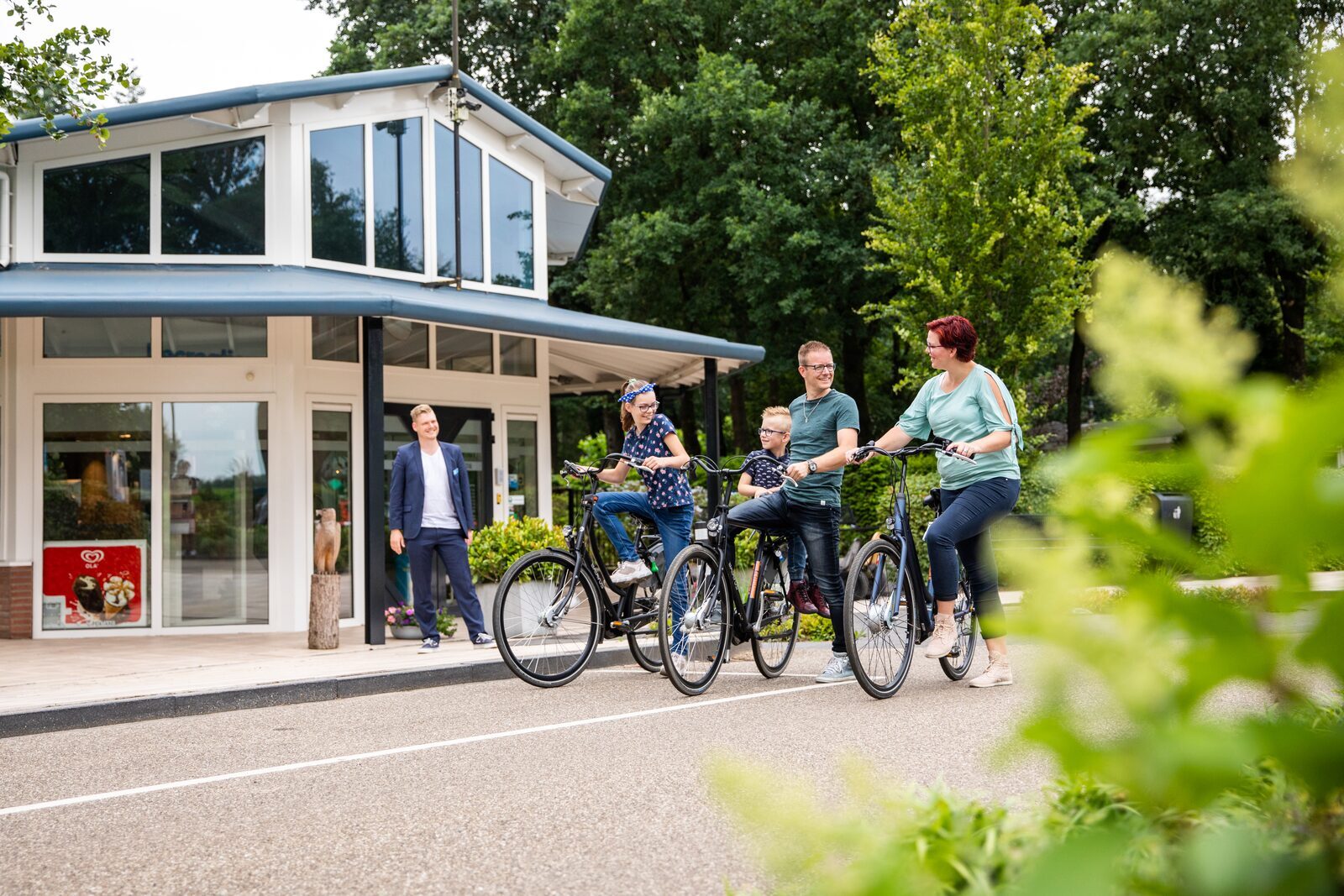 Recreatiepark 't Gelloo is located in the Veluwe, in the wooded Ede. The park has many facilities, such as an indoor and outdoor pool.
Indoor swimming pool

Outdoor pool

Indoor playground

On the Veluwe
Rent a bungalow in the Veluwe at TopParken
You can rent a bungalow in the Veluwe at no less than five TopParken resorts. Even for a last minute bungalow in the Veluwe you can always contact us. Thanks to our wide range of homes, you're sure to find the bungalow that suits your needs. Bungalows where your pet is also allowed? No problem, take your friendly pet with you! Parking near your bungalow in the Veluwe? That is always possible. Want to stay in touch with the home front or watch your favorite Netflix series on your mobile? All of our bungalows come with free WiFi. And how about a spa bungalow in the Veluwe with a hot tub and/or sauna? Some of our bungalows have private spa facilities. It doesn't get more luxurious than this!
Get to know our TopParken resorts
Five resorts with bungalows in the Veluwe
Whichever of the five parks with bungalows on the Veluwe you choose, you will make unlimited use of the excellent park facilities anyway. Of course, a holiday is never a top holiday without a swimming pool. That's why our TopParken resorts have an indoor and/or outdoor swimming pool, so that you can experience infinite water fun. In addition, our parks have cosy catering facilities, nice sports and playing fields and a bicycle rental service.

That's certainly useful if you want to explore the Veluwe. Your bungalow at TopParken offers the perfect base for this. Visit National Park De Hoge Veluwe and be surprised by nature or take one of the fun family outings in the Veluwe. From zoos and amusement parks to fun themed walks and delicious culinary food. There is something for everyone during your stay in a bungalow in the Veluwe

.
Choice of five resorts in the Veluwe
Excellent facilities
Pets are welcome
Always the lowest price guaranteed
Find the perfect bungalow in the Veluwe
"Beautiful, clean, modern house. Fully equipped and stylish" by Lonneke.