Safe vacations in the fall
Pickup and delivery service in the restaurants
Parks in nature
Late Season Deals at TopParken
The summer is over, time to look at a holiday in the autumn. A weekend, midweek or week away with your loved one, family or friends is a good idea. Enjoy all the beauty that the Netherlands has to offer in the autumn . The ideal time to visit a museum, take a city trip or take a walk along the coast or through the forest. TopParken has 14 holiday parks, where you have a wide choice of various comfortable, luxurious and very luxurious holiday homes. Our tip? Choose a holiday home with wellness , when it rains or the wind is blowing you can sit comfortably warm in your private sauna or jacuzzi .
Book your Late Season Deal
Landgoed de Scheleberg
Netherlands - Gelderland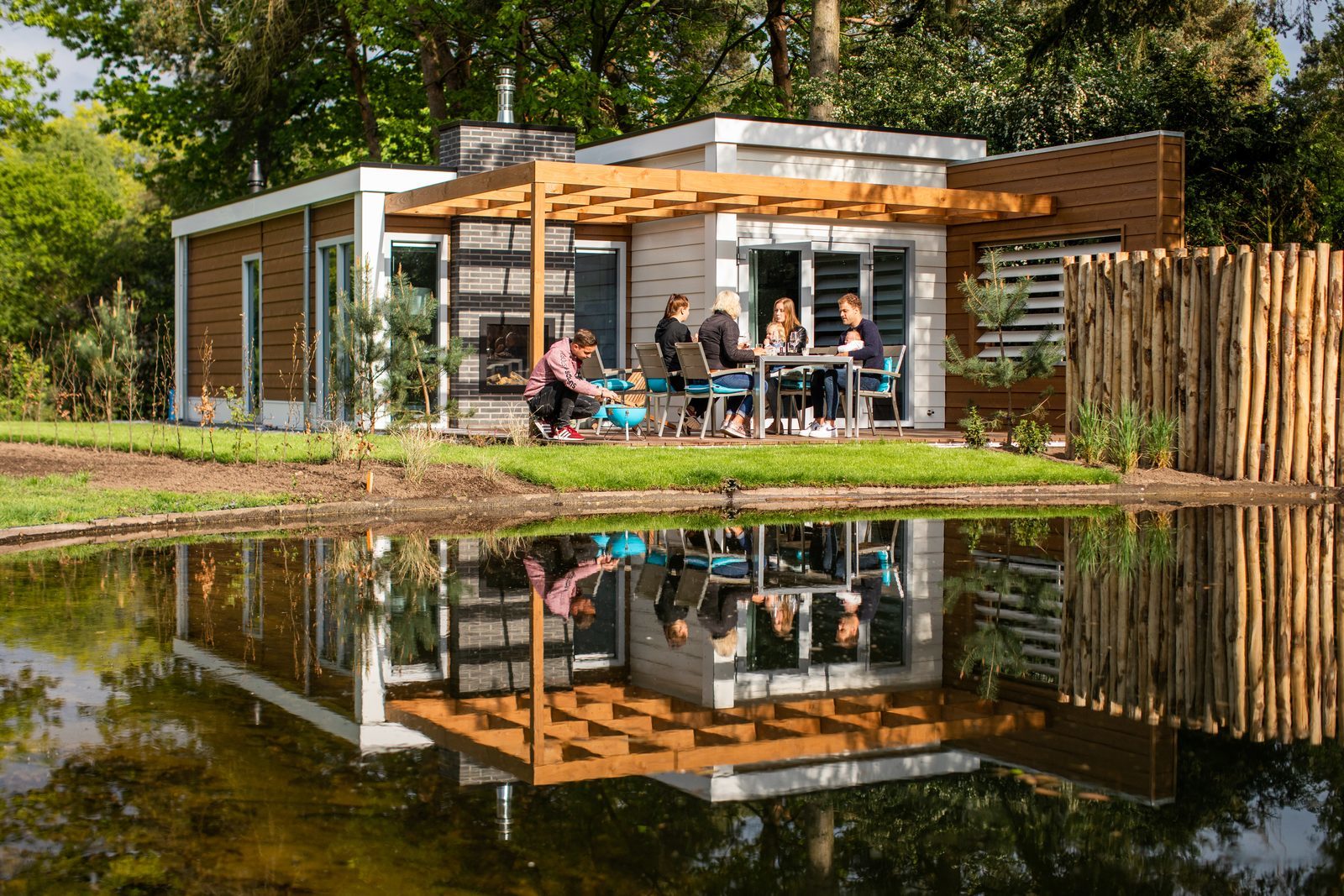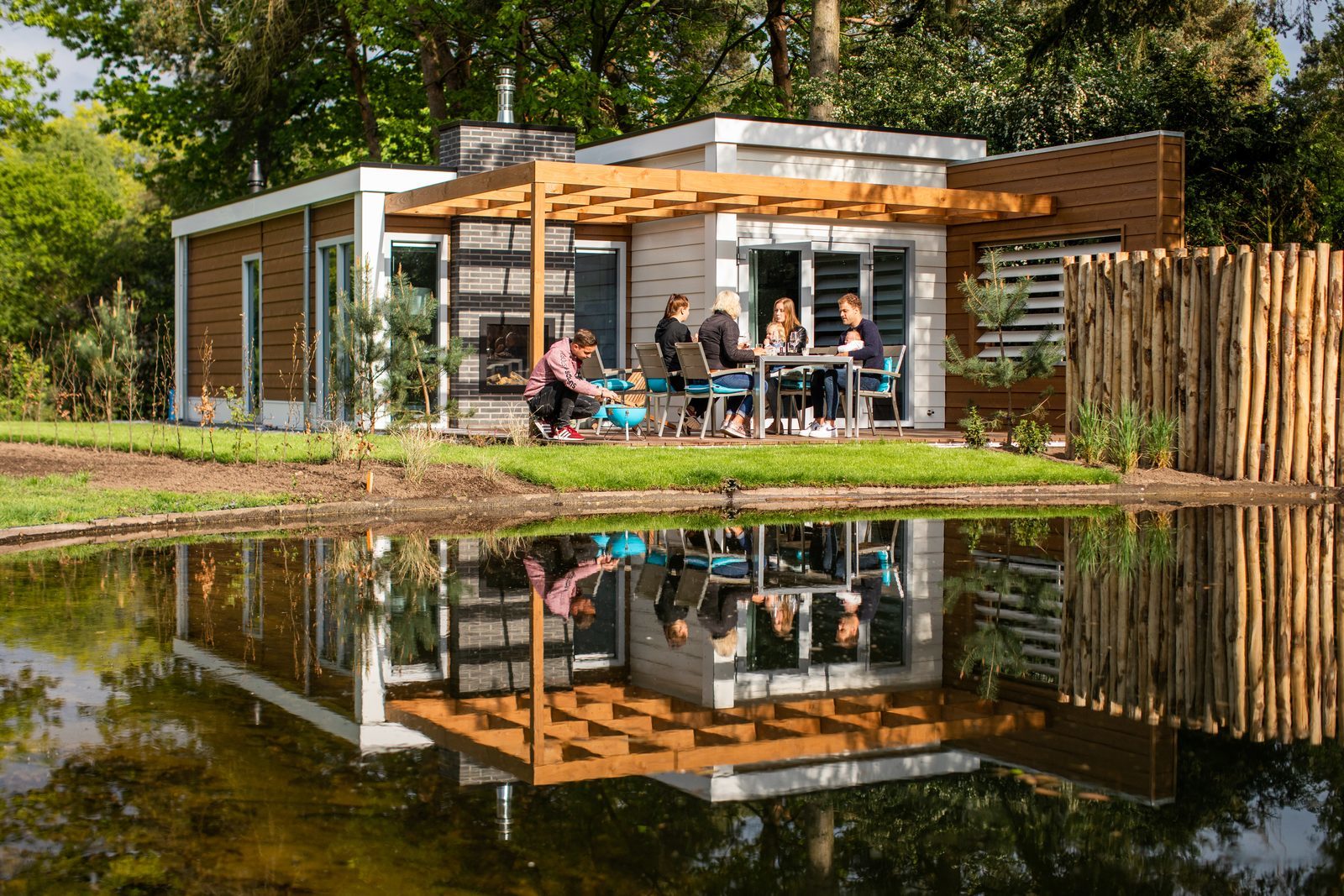 Landgoed de Scheleberg enjoys a beautiful location in Lunteren, in the middle of the Veluwe. In the surroundings of the park, you can enjoy vast forests and heaths.
Fireworks-free

Outdoor pool

On the Veluwe
Availabilities for 2 guests
Recreatiepark 't Gelloo
Netherlands - Gelderland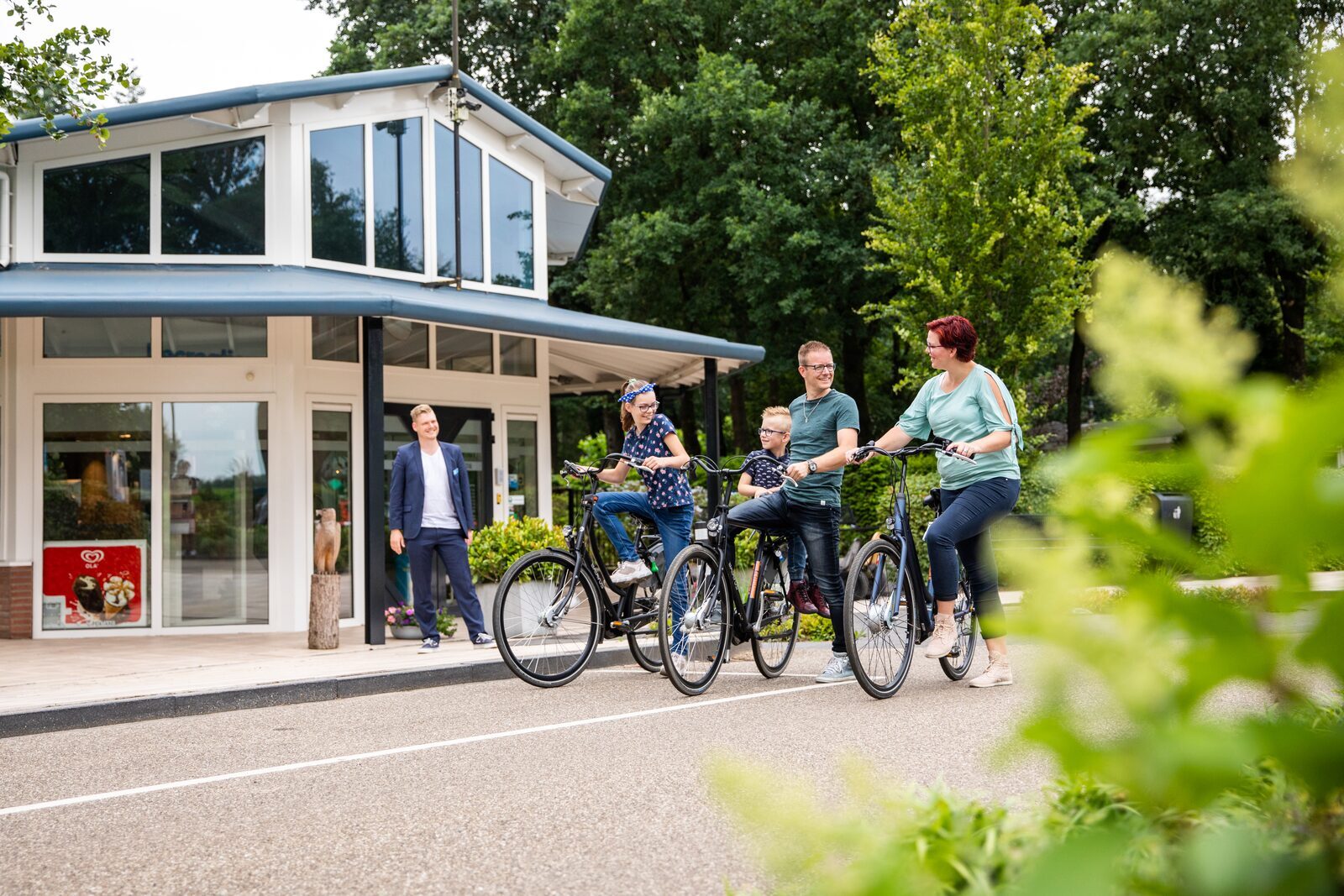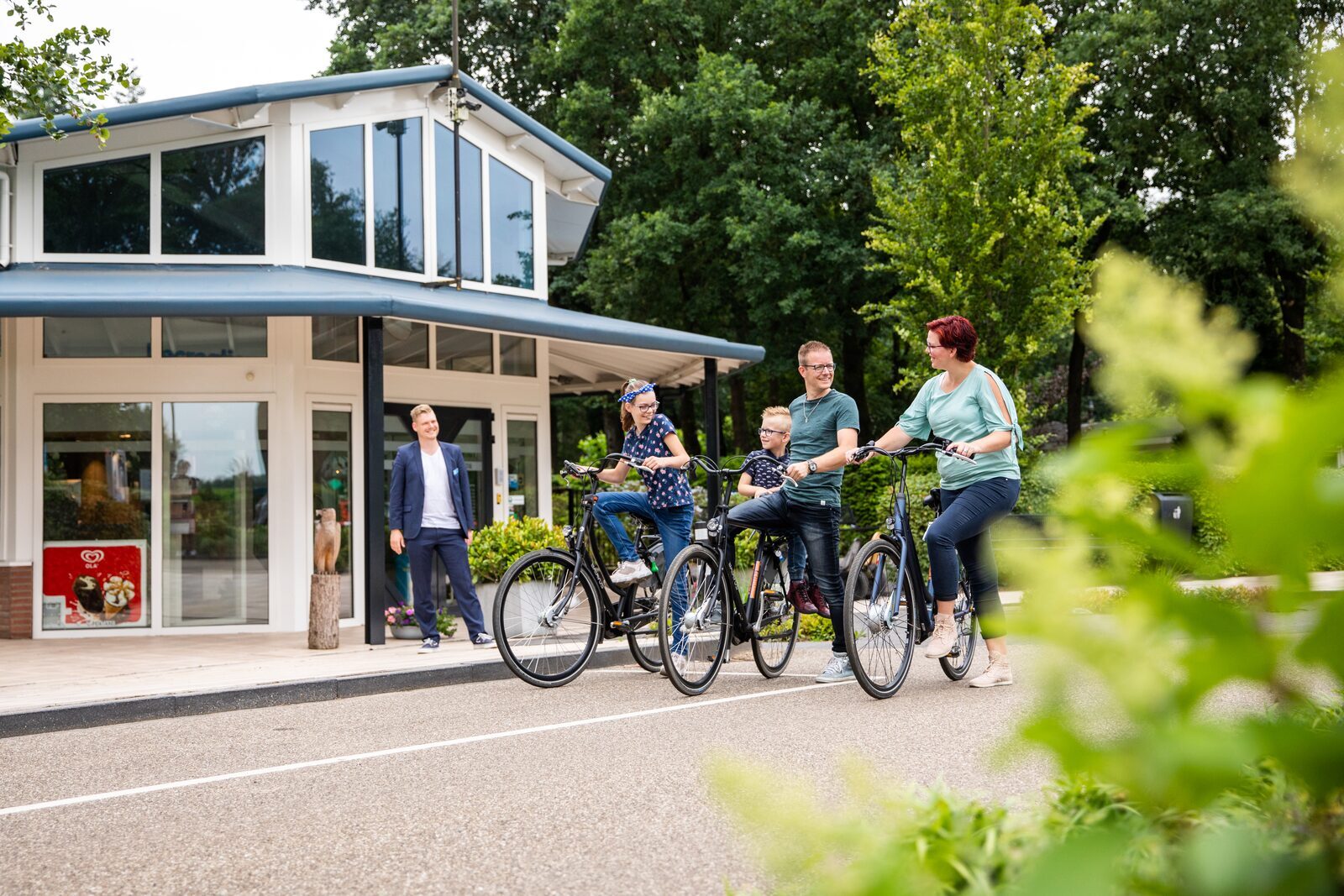 Recreatiepark 't Gelloo is located in the Veluwe, in the wooded Ede. The park has many facilities, such as an indoor and outdoor pool.
Indoor swimming pool

Outdoor pool

Indoor playground

On the Veluwe
Availabilities for 2 guests
Bospark Ede
Netherlands - Gelderland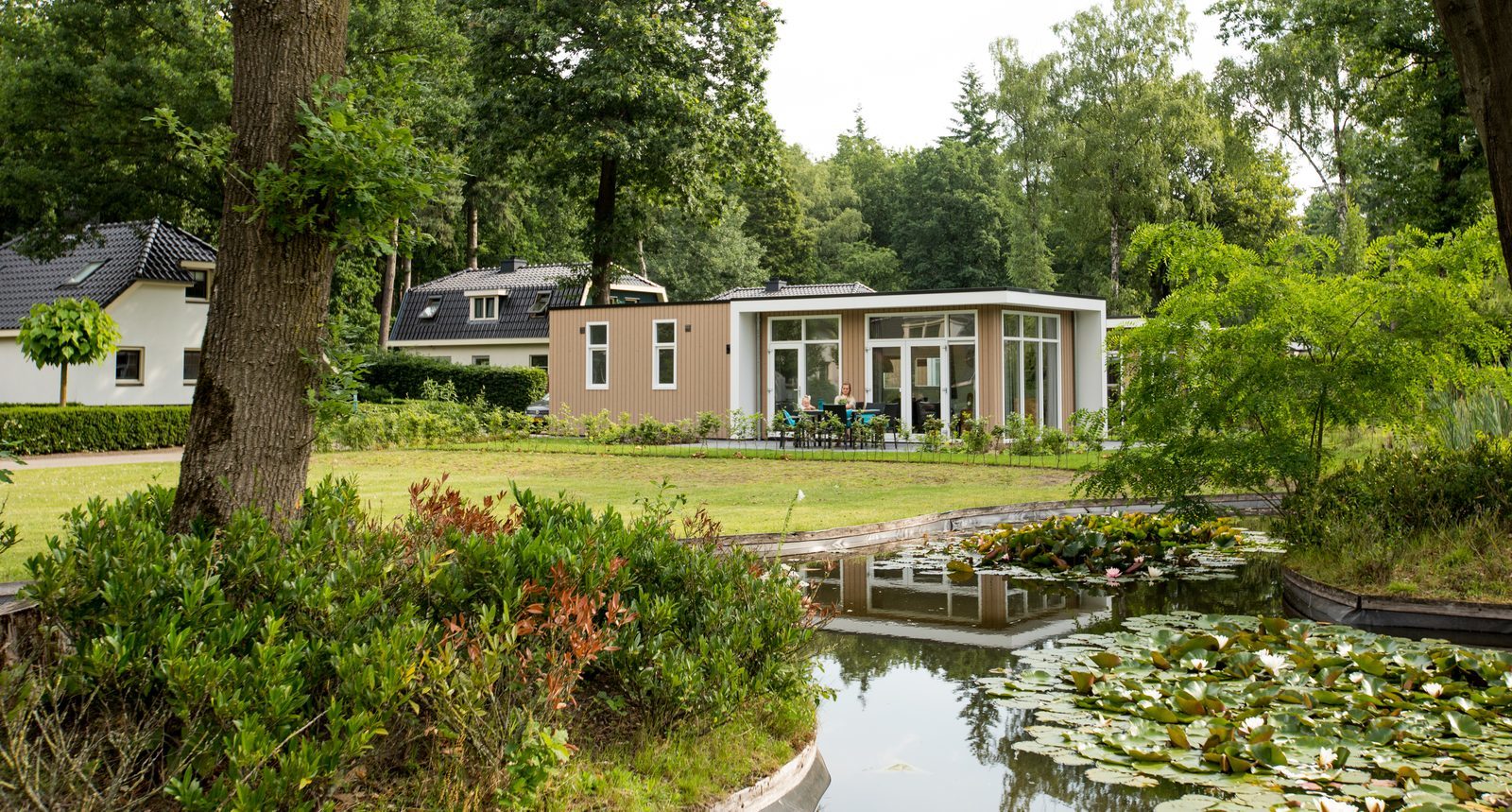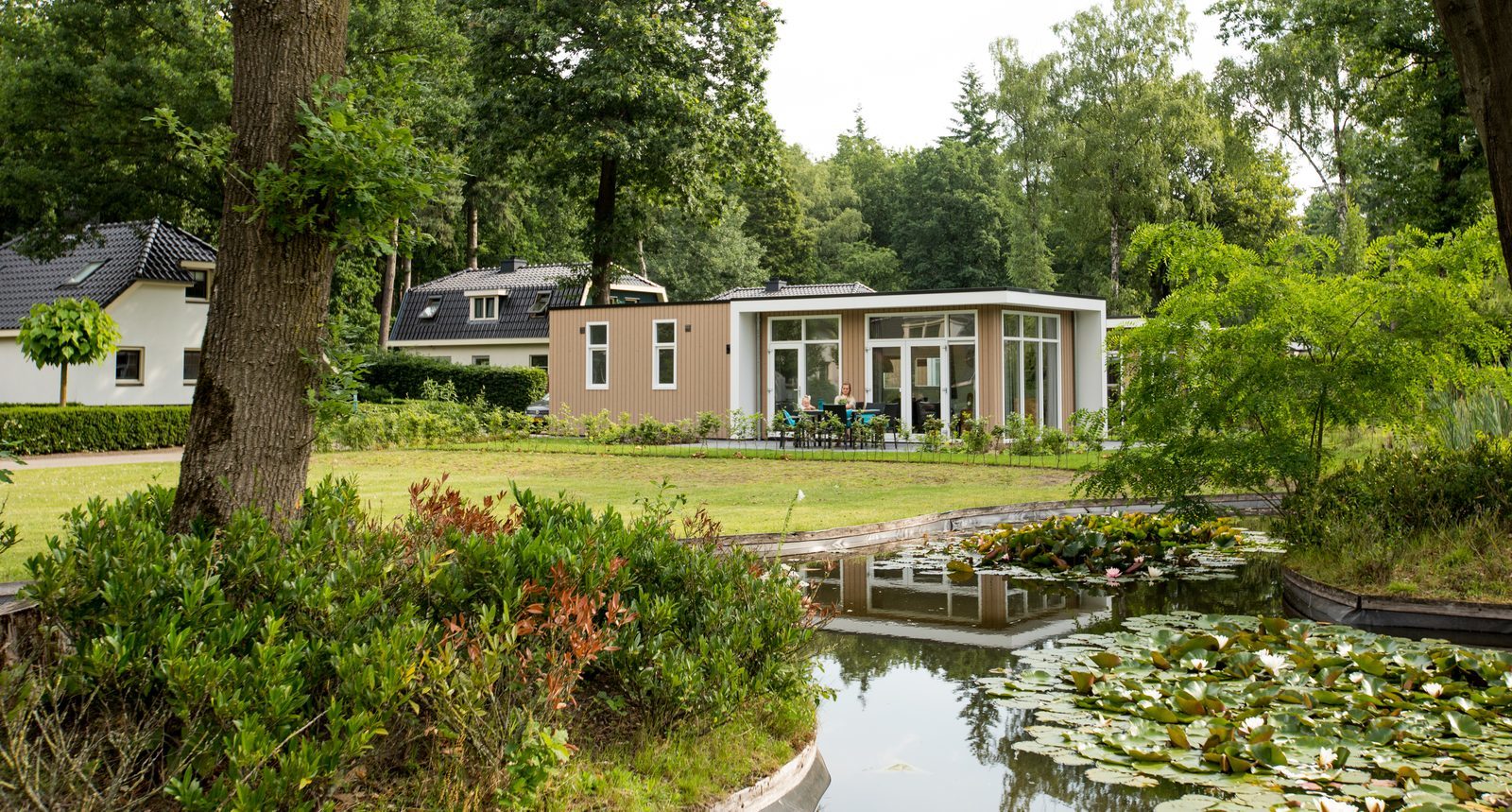 Bospark Ede is located in Ede, in the middle of the forests of the Veluwe. The park features many faciliities, like an outdoor pool and a restaurant
Fireworks-free

Outdoor pool

On the Veluwe
Availabilities for 2 guests
The above results contain only 'accommodations'
Have a look at the following alternatives for campsites:
Autumn or winter holiday in the Netherlands
A holiday for a week or weekend away in the autumn is the ideal time to relax and really have time for each other . Play a game together, watch your favorite series or snuggle together under a blanket in front of the fireplace. You are in the right place at the holiday parks of TopParken if you want to camp in nature or enjoy the warmth in a comfortable holiday home. The holiday homes can accommodate two to a maximum of 14 people , where you always use WiFi for free. You determine, through the filters in the search and book, which requirements your holiday home must meet.
During a holiday in the late season you can also use the excellent facilities at the park. Take a seat at the restaurant at the park for a culinary delight, take a dip in the indoor swimming pool, let your children or grandchildren take a break in the playground or rent bicycles for a nice trip through the area. 
Book your Late Season Deal
✔ No unexpected costs
✔ Booking alteration guarantee until April 1st