Choose from 14 holiday parks
Holiday homes for a maximum of 14 people
Always the lowest price guarantee
Rent a cheap holiday home in the Netherlands
If you want to rent a cheap home in the Netherlands, TopParken is the right place. We always offer the lowest price guarantee. That is why it is most advantageous to book through this official website. At TopParken you can choose from 14 cheap holiday parks spread throughout the Netherlands. Would you like to rent a cheap holiday home in the Netherlands on the beach? Then book your holiday at our holiday parks in Noord-Holland or Zuid-Holland . Would you rather rent a cheap holiday home in the Veluwe? Then view our holiday parks in Gelderland . Or do you want to completely relax in nature during your holiday? Then book your holiday at a holiday park in Noord-Brabant or Zuid-Limburg .
Find your ideal cheap holiday home ↓
Search & Book
2 guests
+ 0 babies
+ 0 pets
Select a stay period
Price
Bedrooms
Select number of bedrooms
Select park
Features
Recreatiepark het Esmeer
Netherlands - Gelderland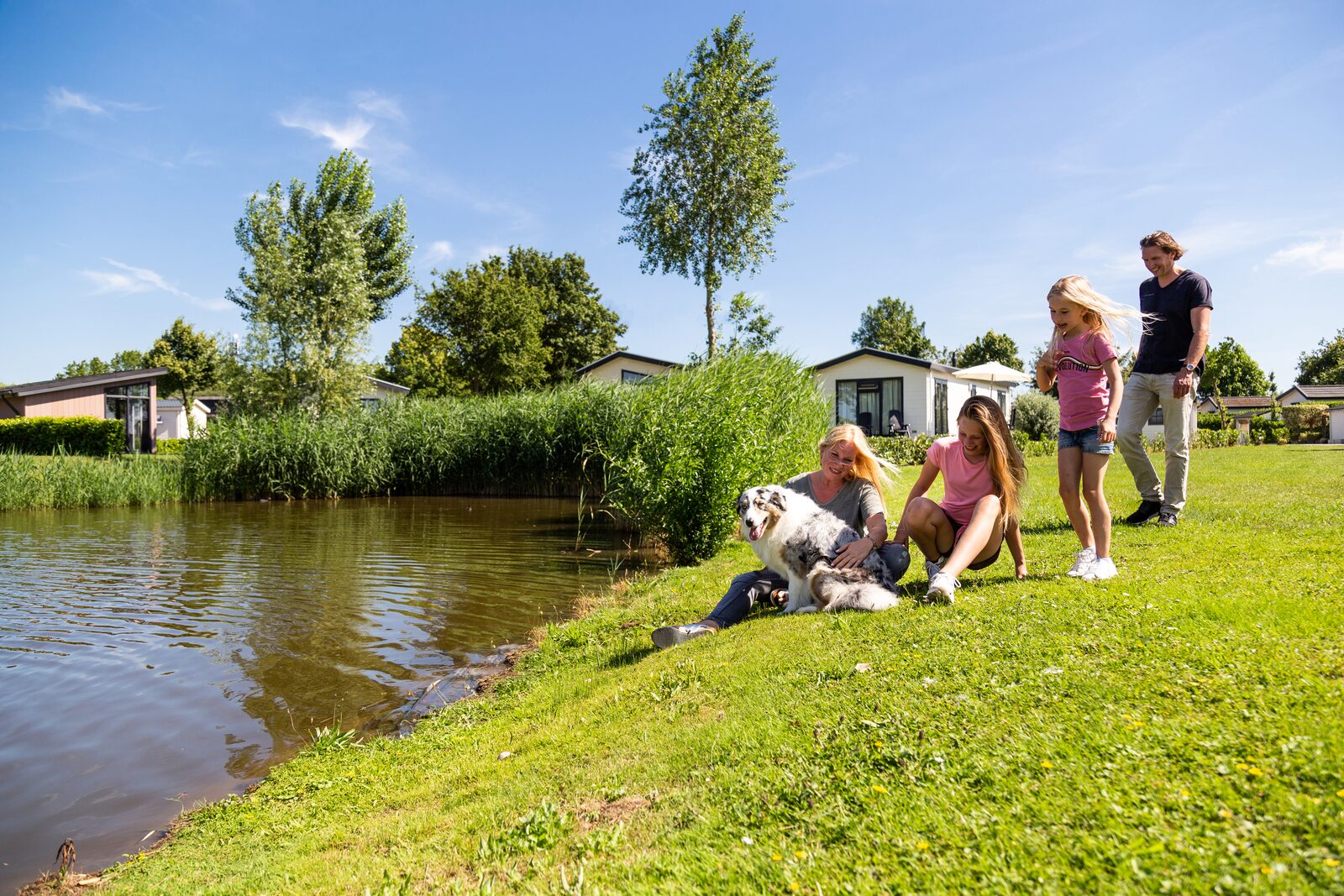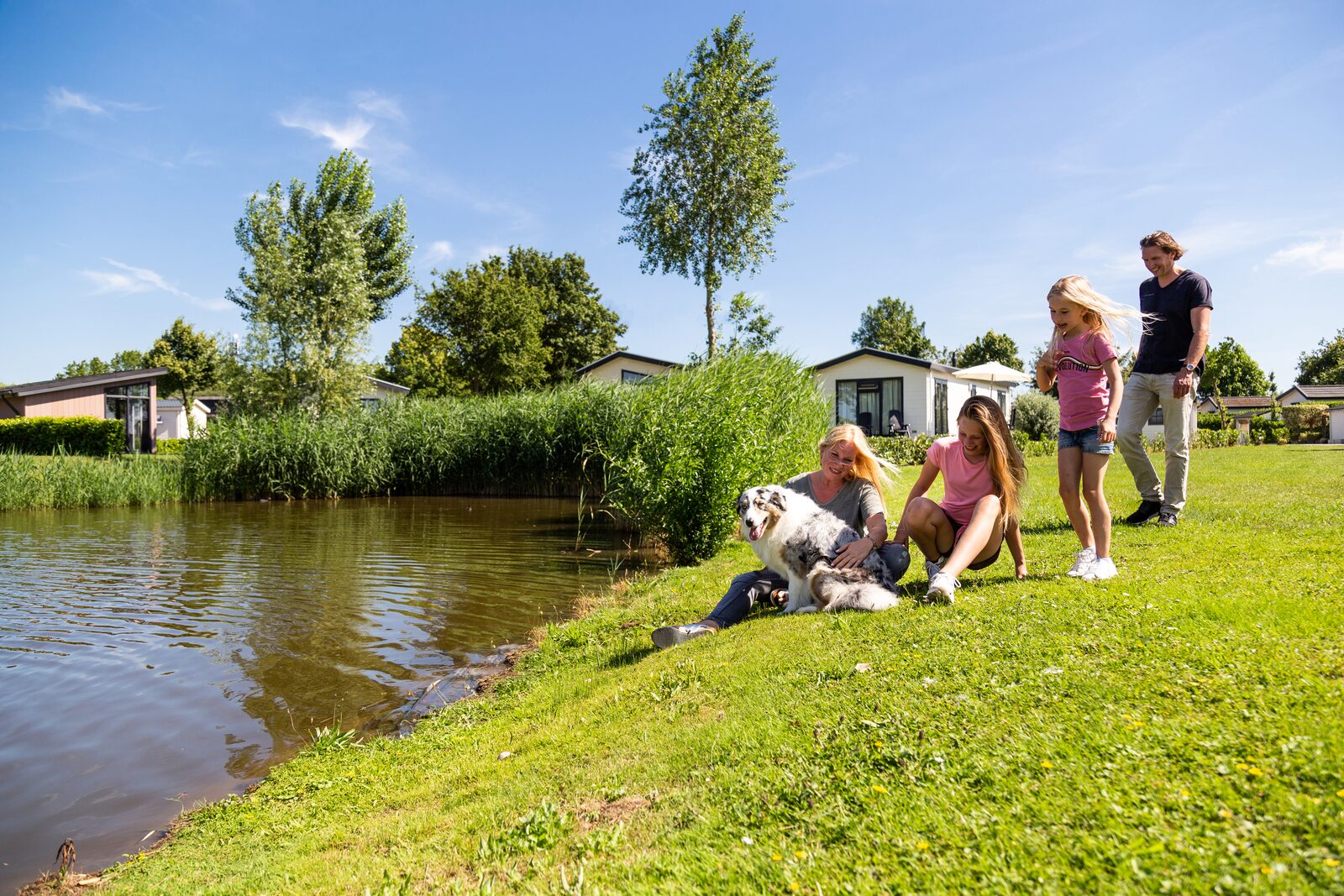 Holiday park het Esmeer is a watery holiday park in Aalst. The park is located on a peninsula between the Esmeer & the Meuse. A unique location.
Recreatiepark Noordwijkse Duinen
Netherlands - South Holland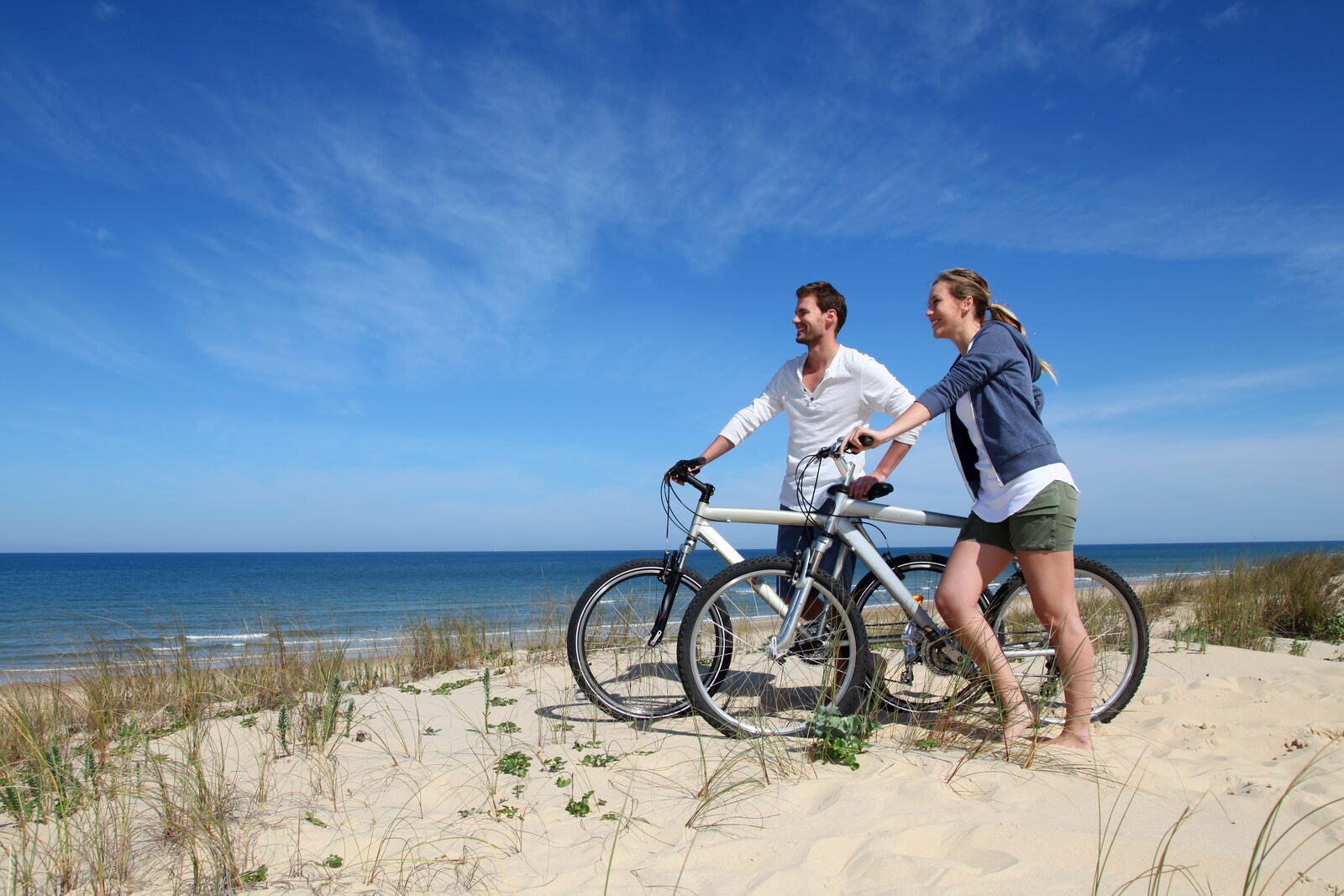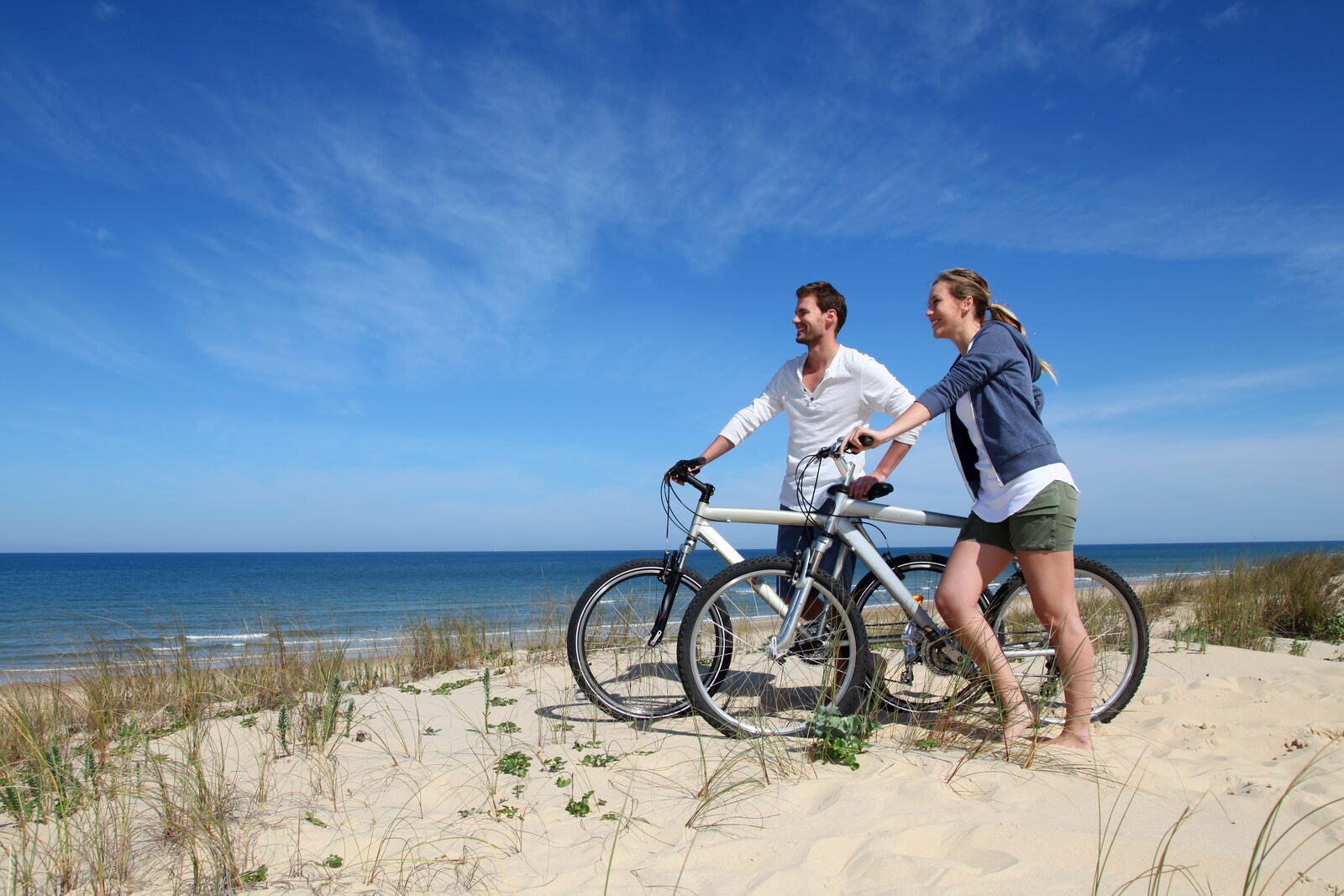 Recreatiepark Noorwijkse Duinen is uniquely located in the cozy coastal town of Noordwijk, at the edge of the dunes and within walking distance of the beach.
Park Westerkogge
Netherlands - North Holland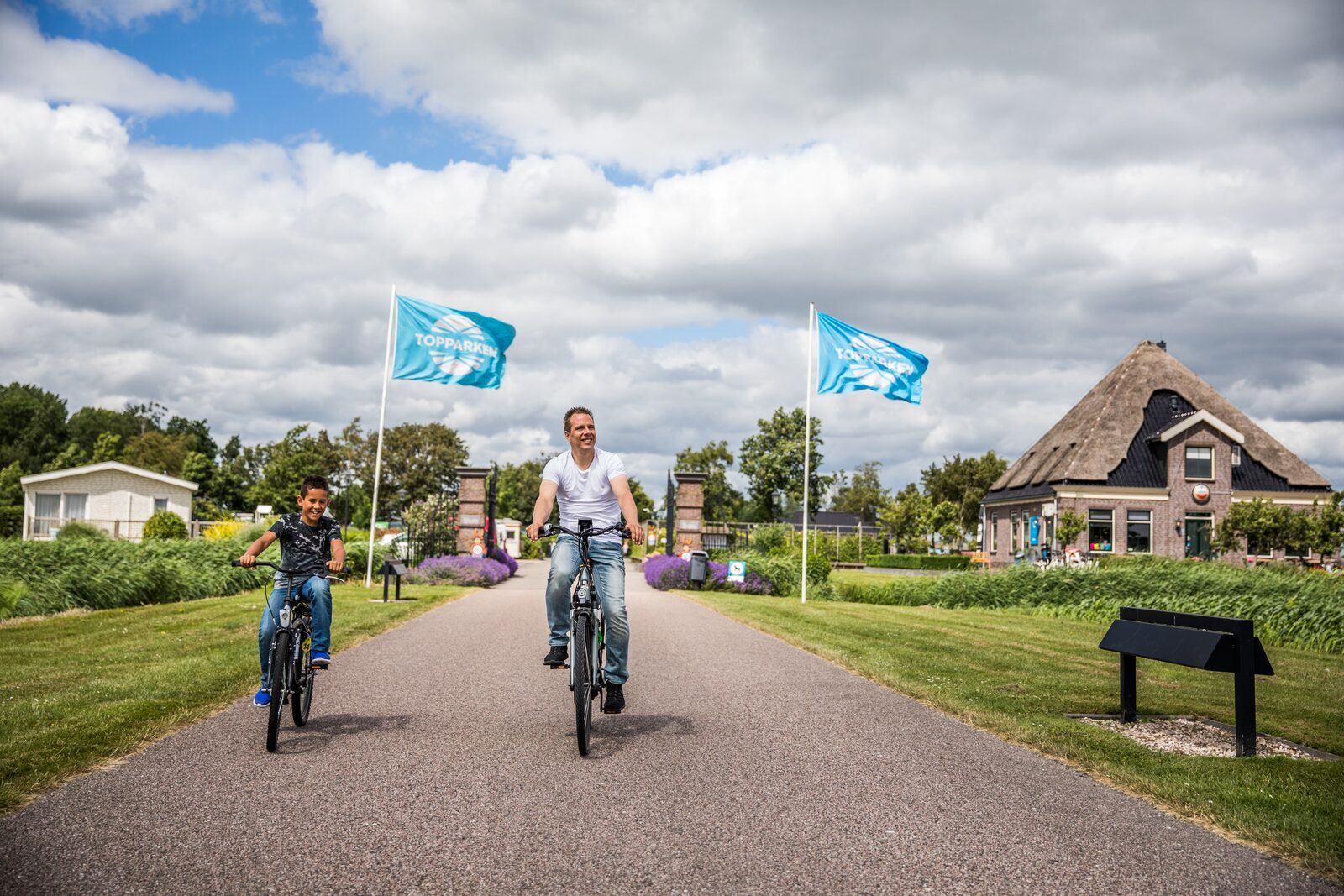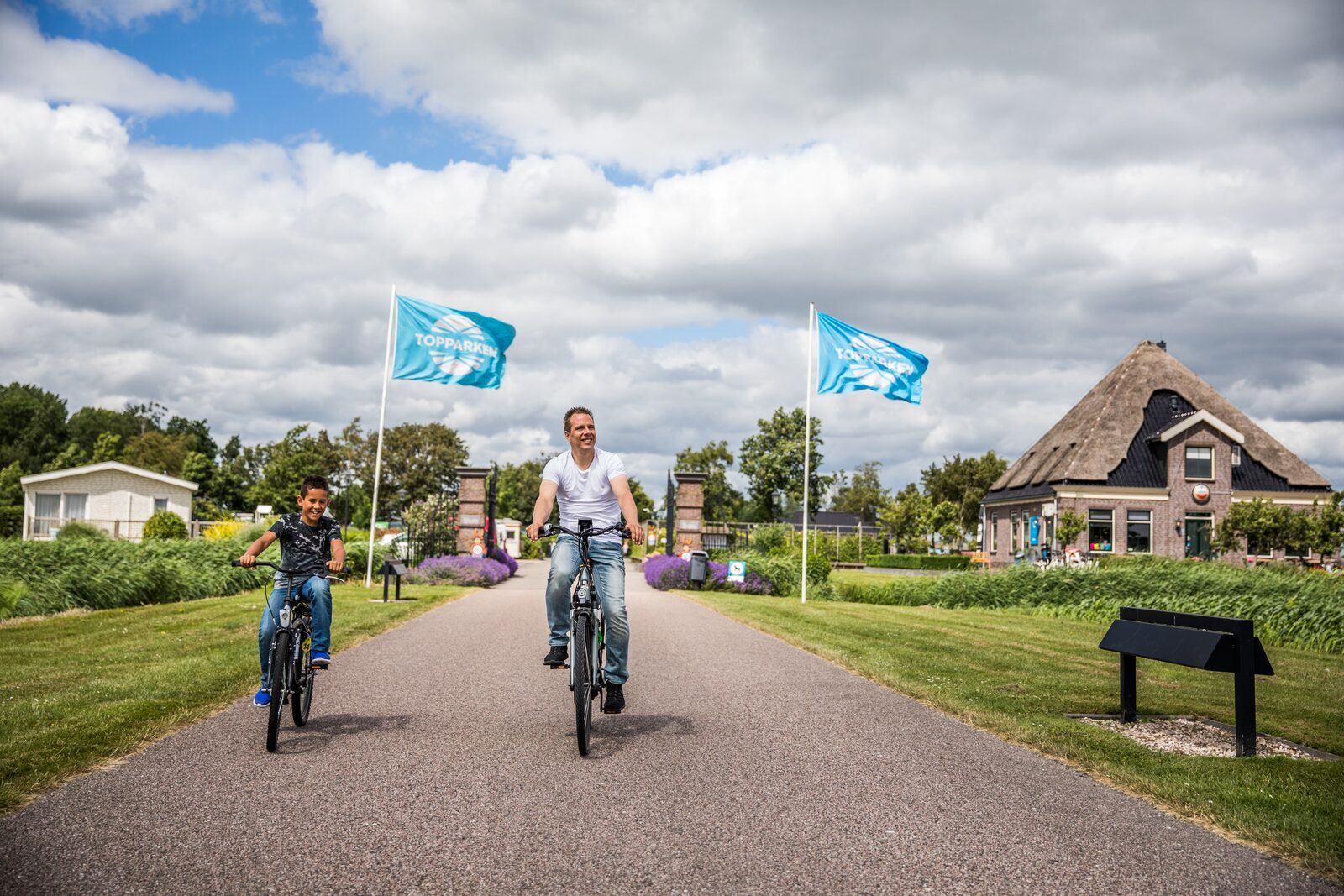 Park Westerkogge is located in the watery surroundings of Berkhout (Hoorn). The holiday park is near the Markermeer & the IJsselmeer.
Rent a cheap house in the Netherlands with a dog
We understand better than anyone that your four-legged friend should not be missing during your holiday. Of course, your holiday will otherwise not be complete! At TopParken you can rent a cheap holiday home in the Netherlands with your dog thanks to our lowest price guarantee. Our holiday parks are pet-friendly . Please indicate when booking whether your four-legged friend is coming with you. The holiday homes are suitable for two to 14 people and a maximum of two dogs. Thanks to the luxurious amenities, your holiday home will feel just like home! Prepare the most delicious meals in the fully equipped kitchen, play a game with the family in the attractive living room and experience a good night's sleep on the box spring beds. When you rent a cheap house in the Netherlands, you will lack nothing!
Your cheap holiday home at TopParken:
► Suitable for a maximum of 14 people
► Pet-friendly
► Fully equipped kitchen
► Bedrooms with box spring beds
► Private terrace with furniture
► Parking close to the accommodation
Impression of your holiday at TopParken
Discover the facilities of TopParken
When you rent a cheap holiday home at TopParken you certainly do not get bored. All holiday parks have high-quality facilities for both young and old. Swim a few laps in the indoor and/or outdoor swimming pool or experience water fun with your child or grandchild in the children's pool. Are you a real fanatic? Then enjoy yourself on the sports field or play a game of tennis on the tennis court. Do you prefer a day out? Then rent a bicycle and discover the beautiful surroundings. And do you know what the advantage is of renting a cheap holiday home in the Netherlands ? You have enough money left to make nice trips! Thanks to our holiday home offer you will always find a good deal. In short, when you rent a cheap holiday home in the Netherlands at TopParken, there is plenty to do! When can we welcome you?
Book your cheap house in the Netherlands
Or view prices and availability