Holiday park near the Markermeer and the IJsselmeer
Holiday park between the Esmeer and the Meuse
Holiday park at the Hollandsche IJssel
Holiday parks at the waterside
A holiday at the waterside in the Netherlands is an excellent way to relax. Both Dutch and foreign tourists love to visit the Dutch waters often. A vacation at the waterside offers many opportunities when it comes to water activities, ranging from a nice swim to water sports, or from a boat trip to some relaxing fishing. All of it is possible during a wonderful vacation at one of the Dutch waters.

The many bodies of water in The Netherlands are often home to the most beautiful holiday parks.
We offer a selection of three holiday parks with a unique location at the waterside. These parks allow you to enjoy a stay at a comfortable holiday home or villa. Various holiday accommodations offer a private jetty, and are located at the most beautiful spots to give you a view of the water.

Come and experience it for yourself!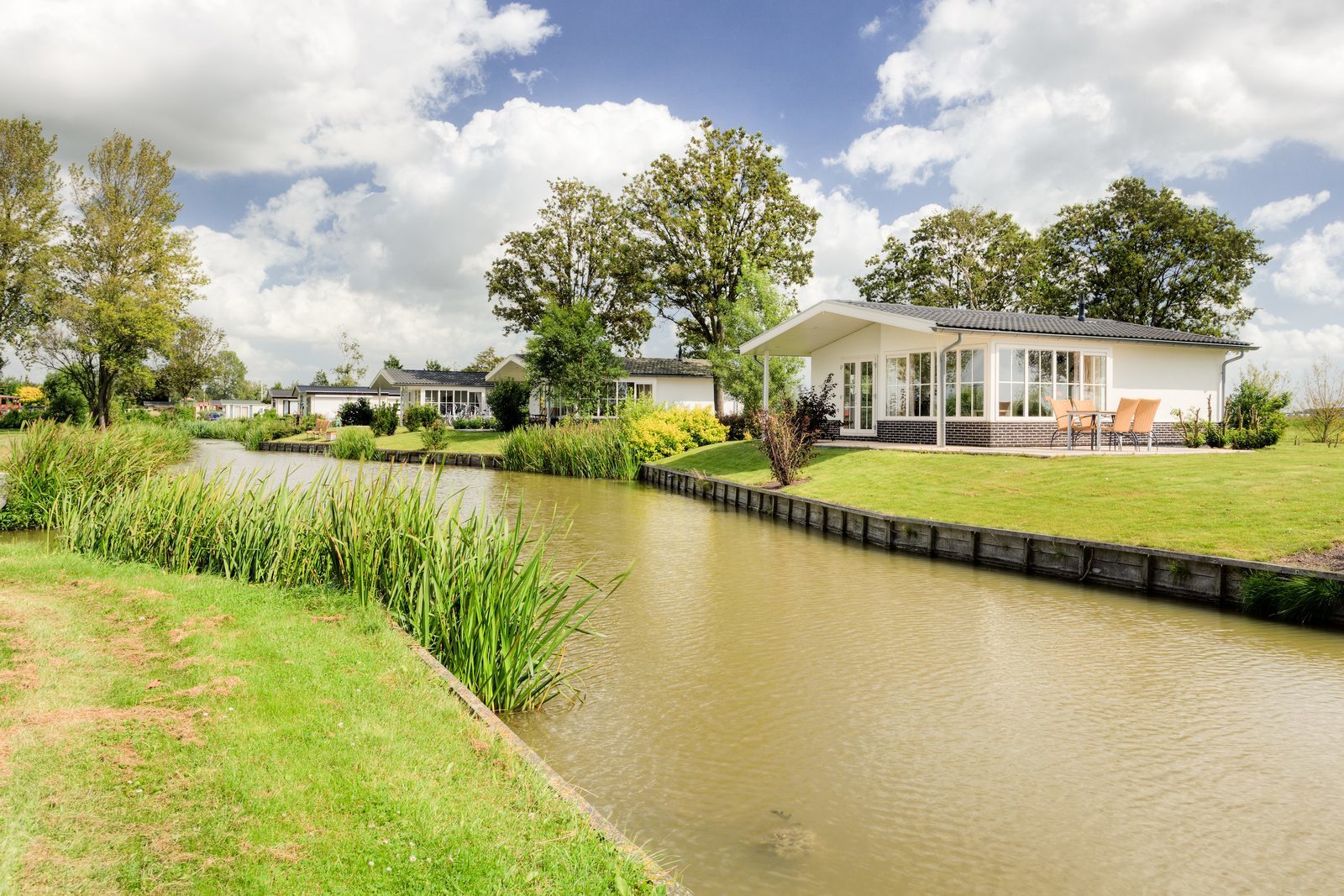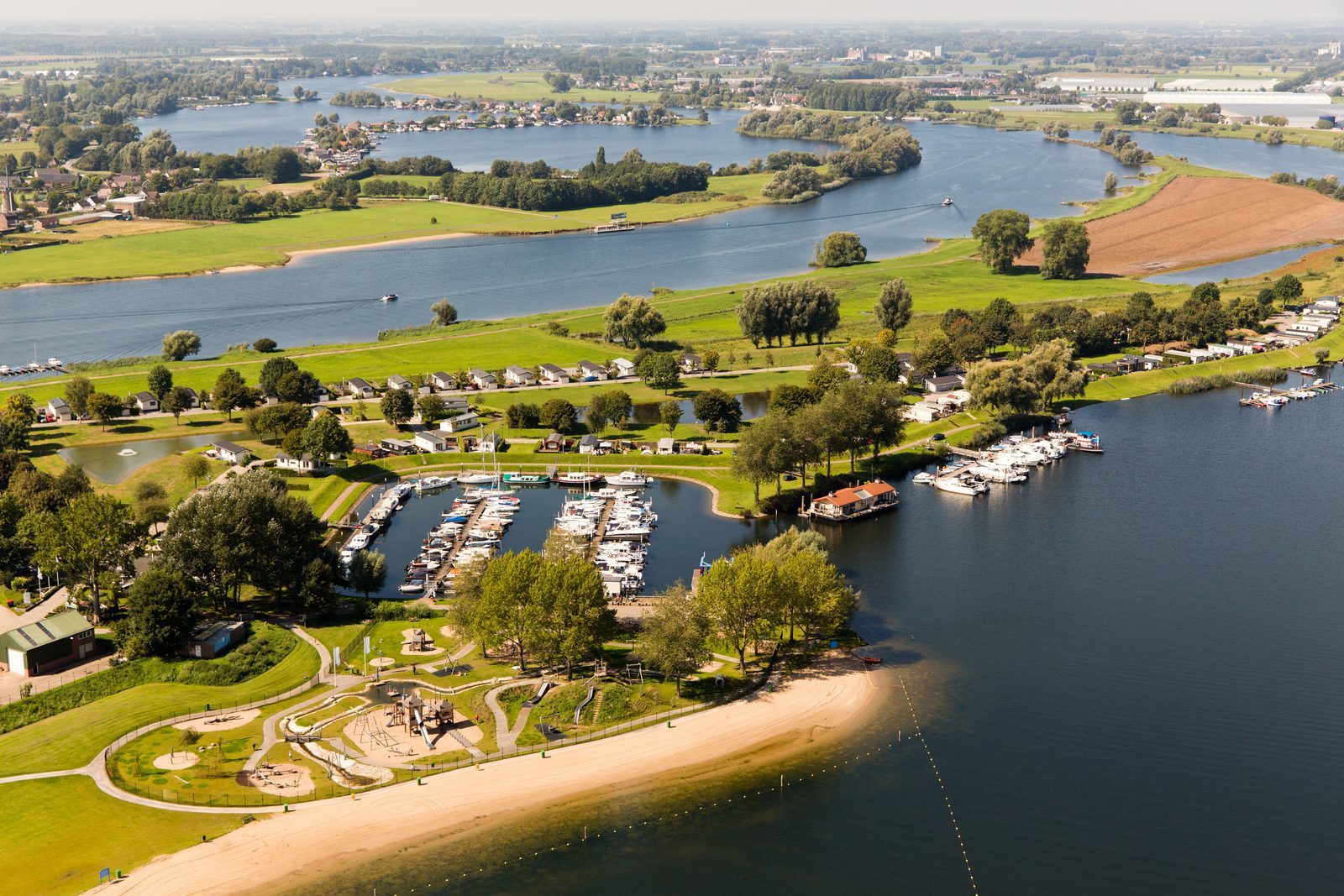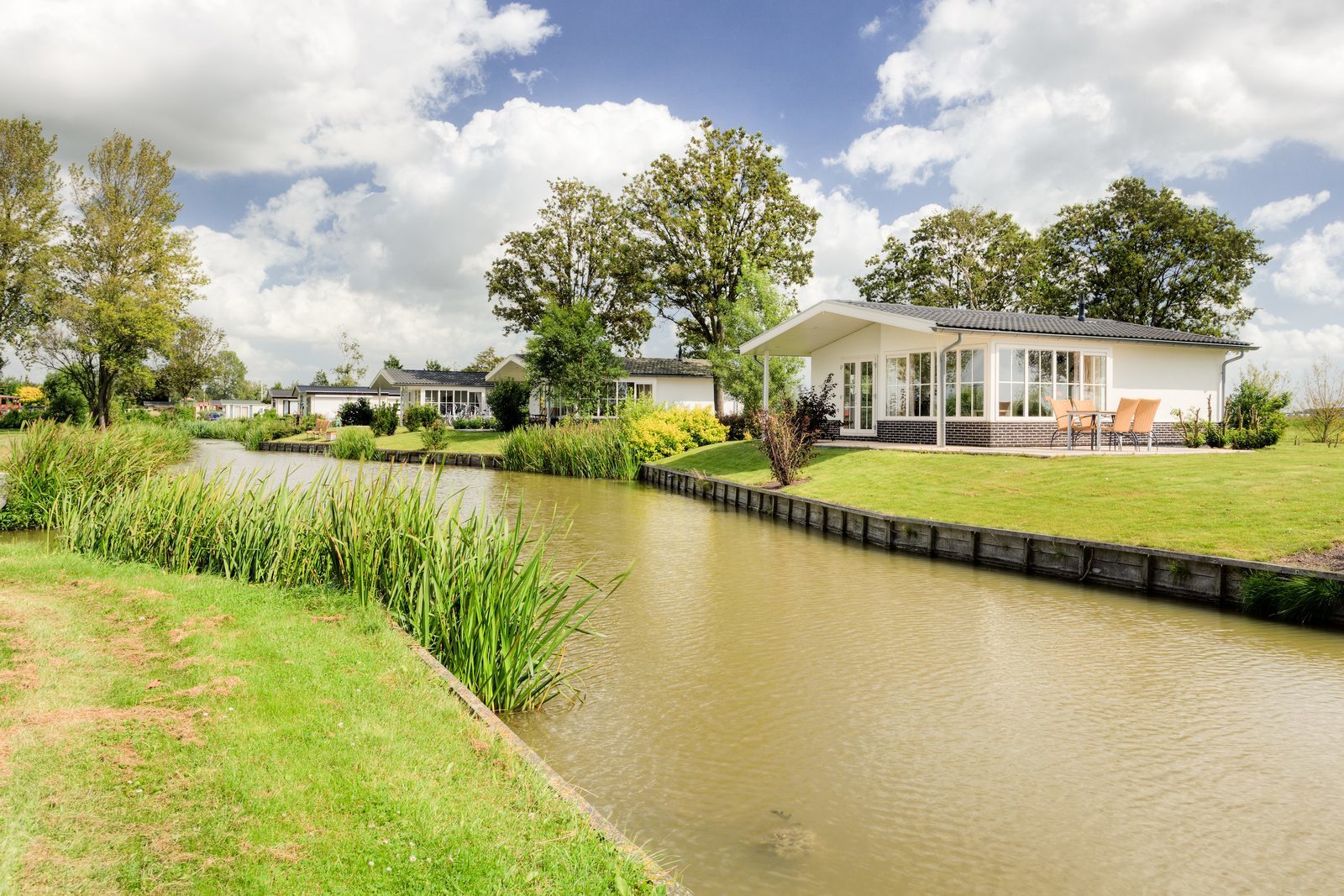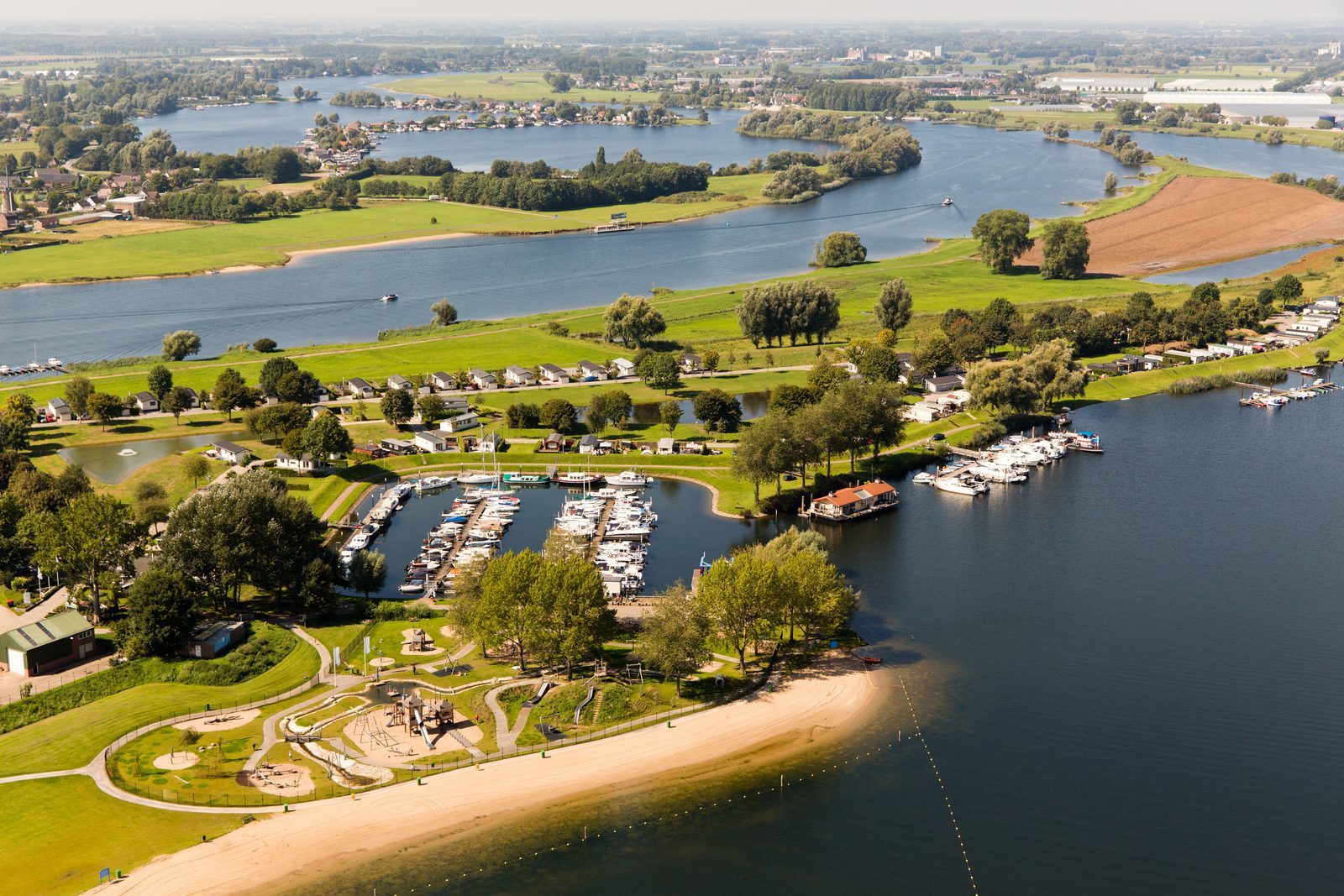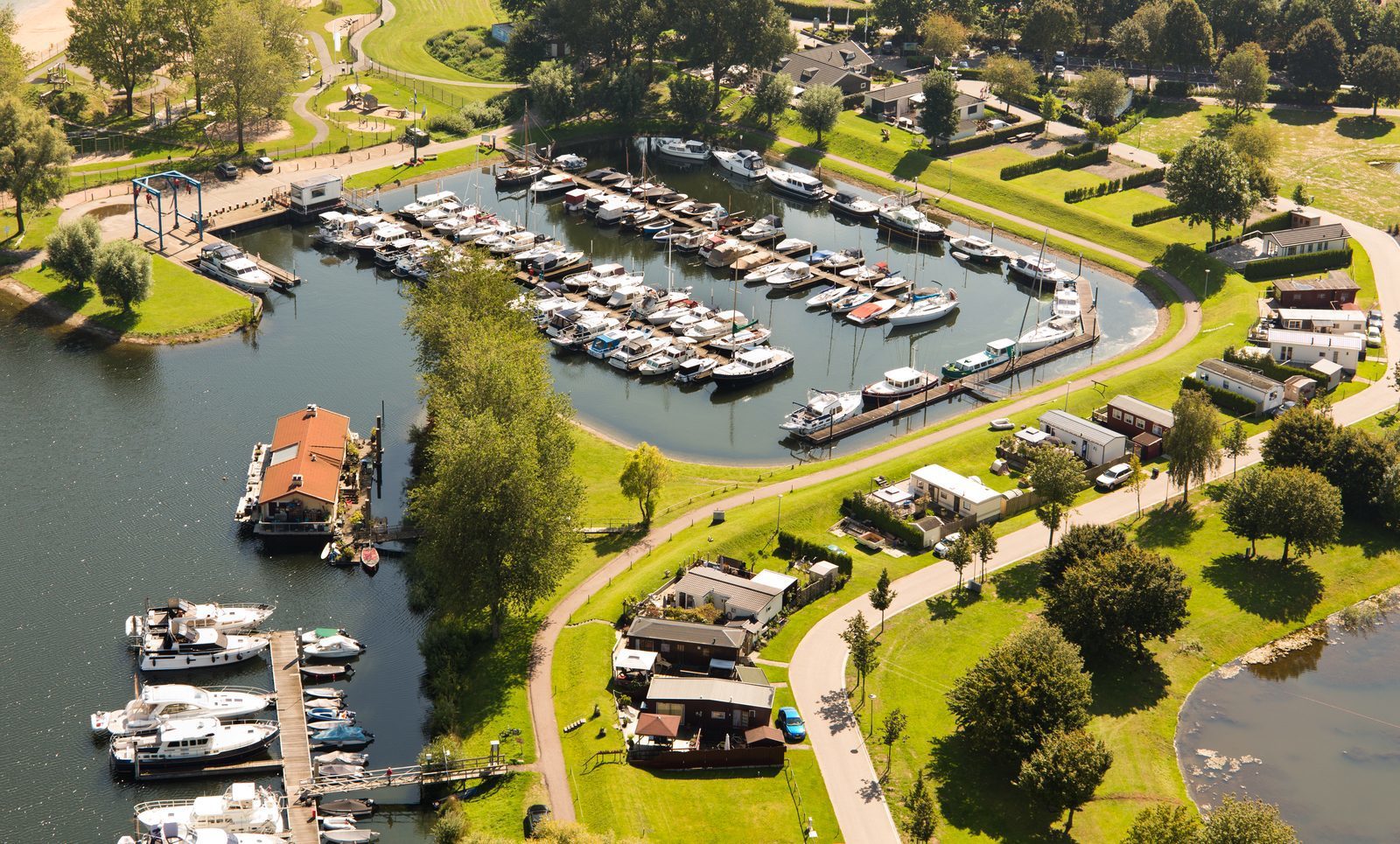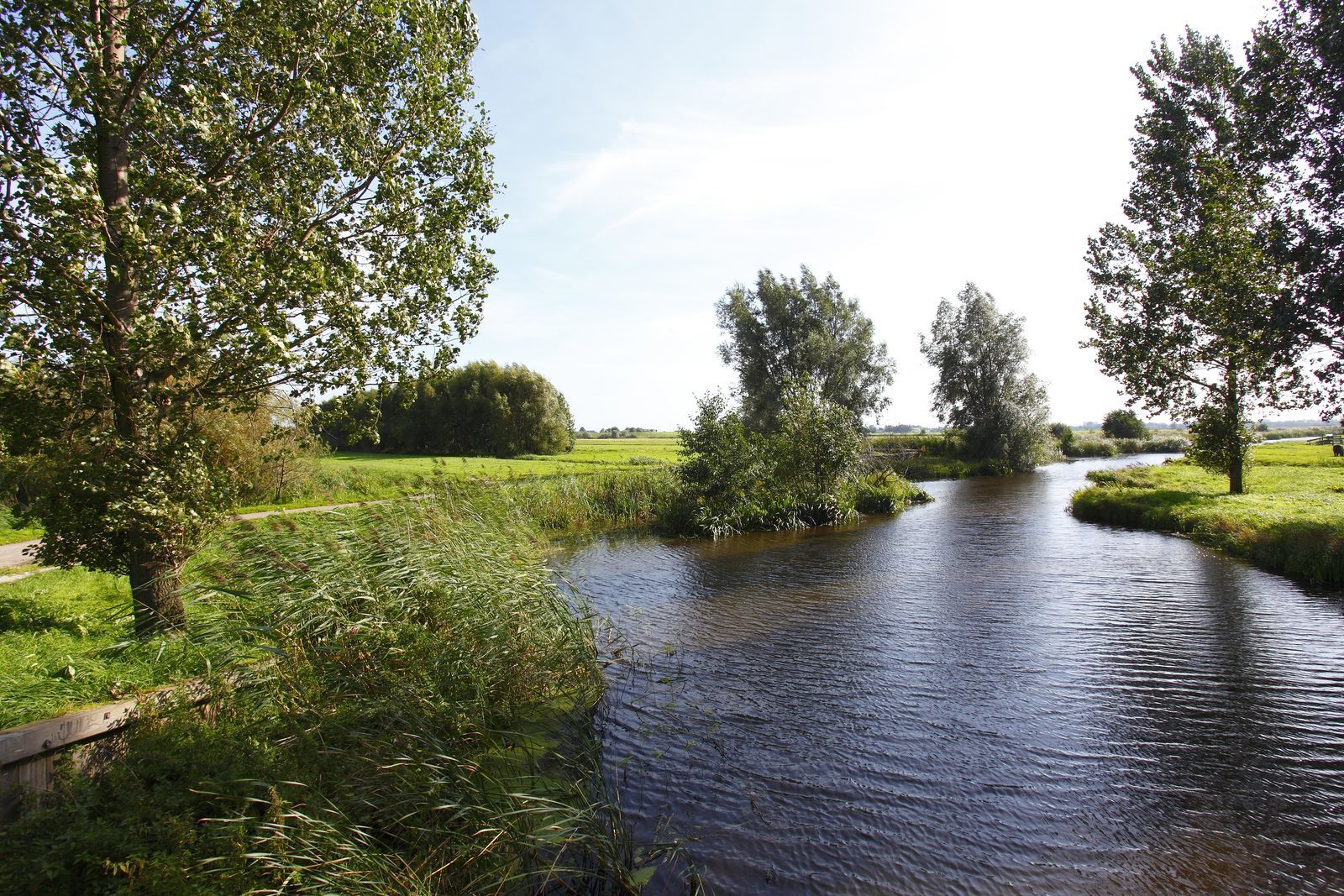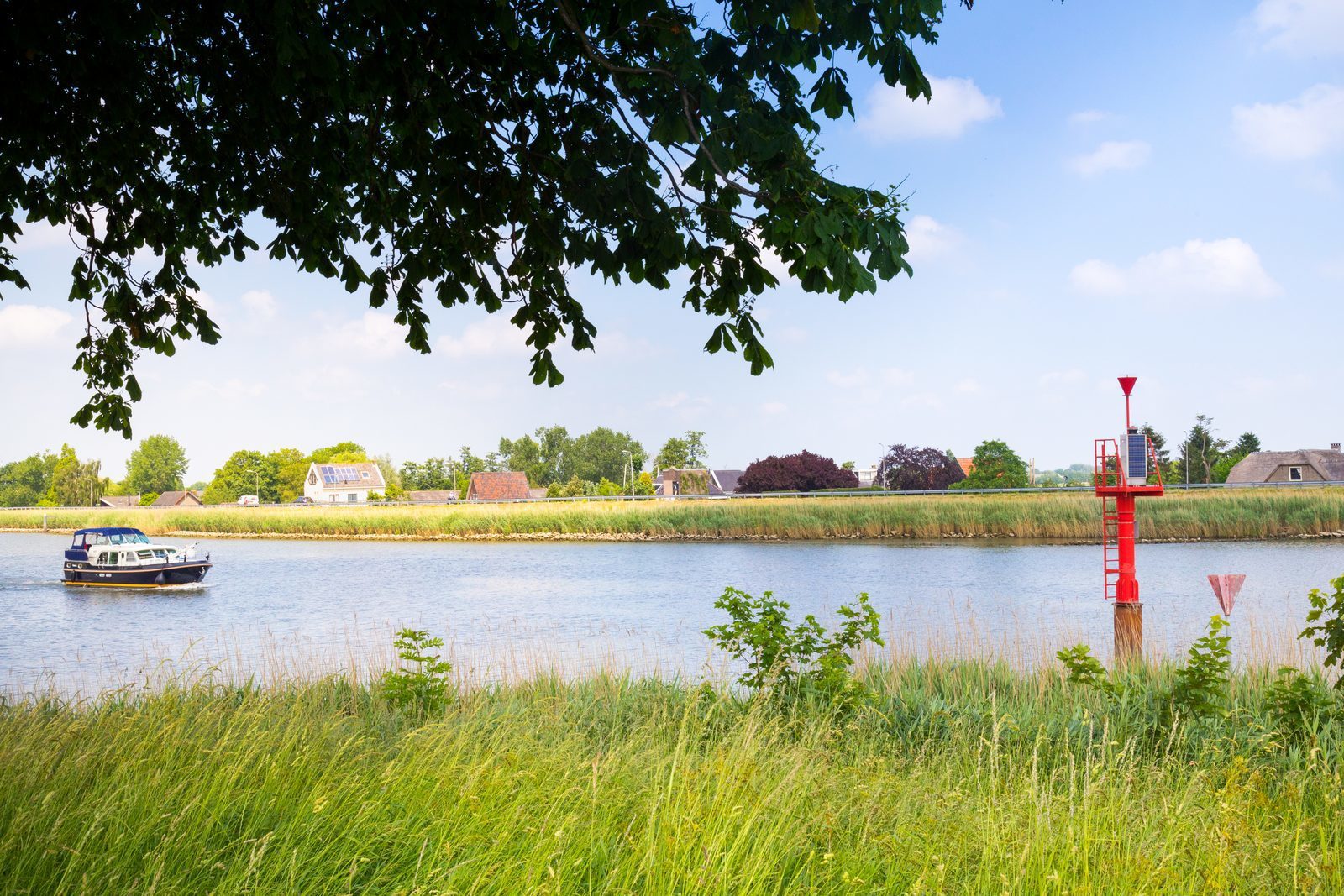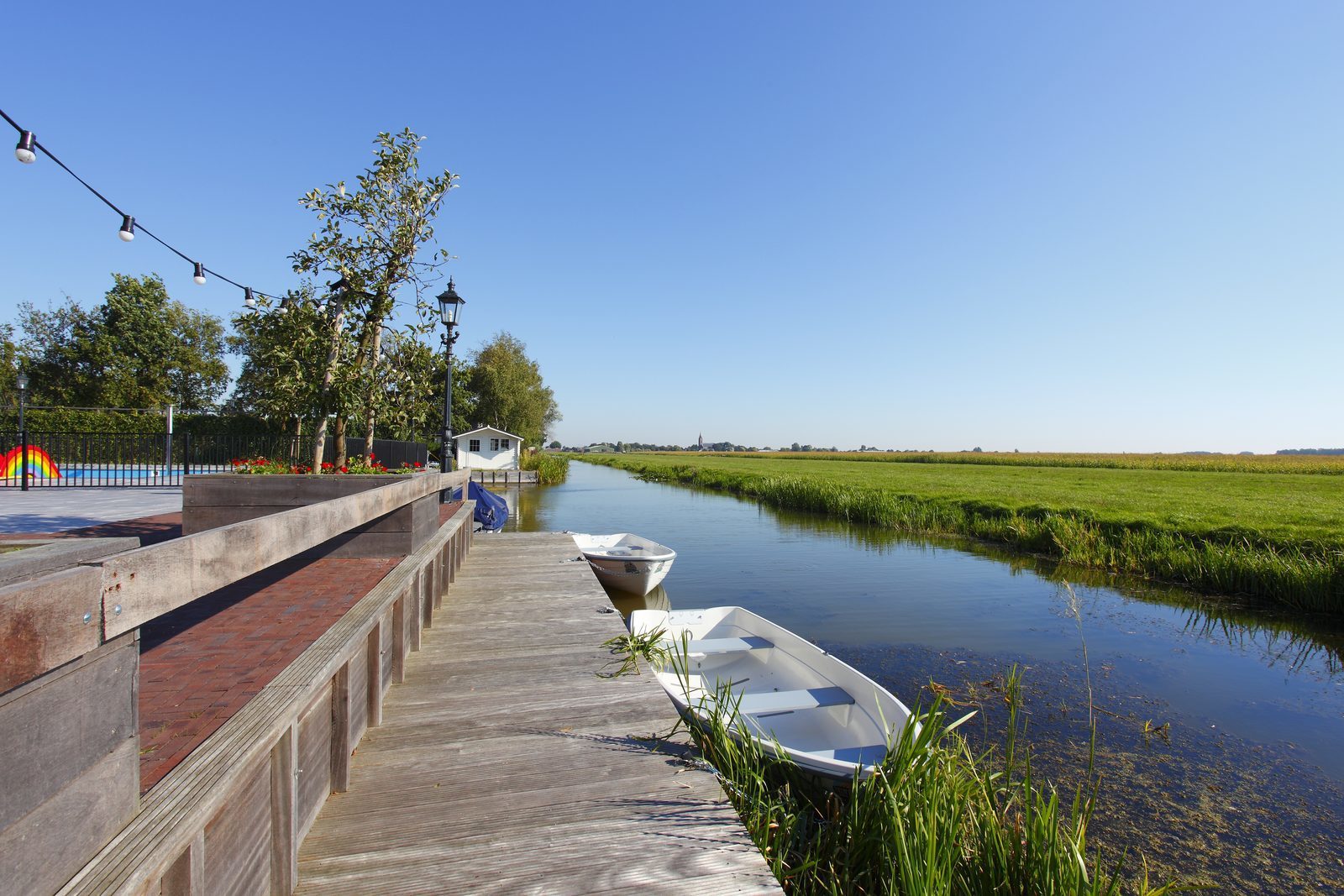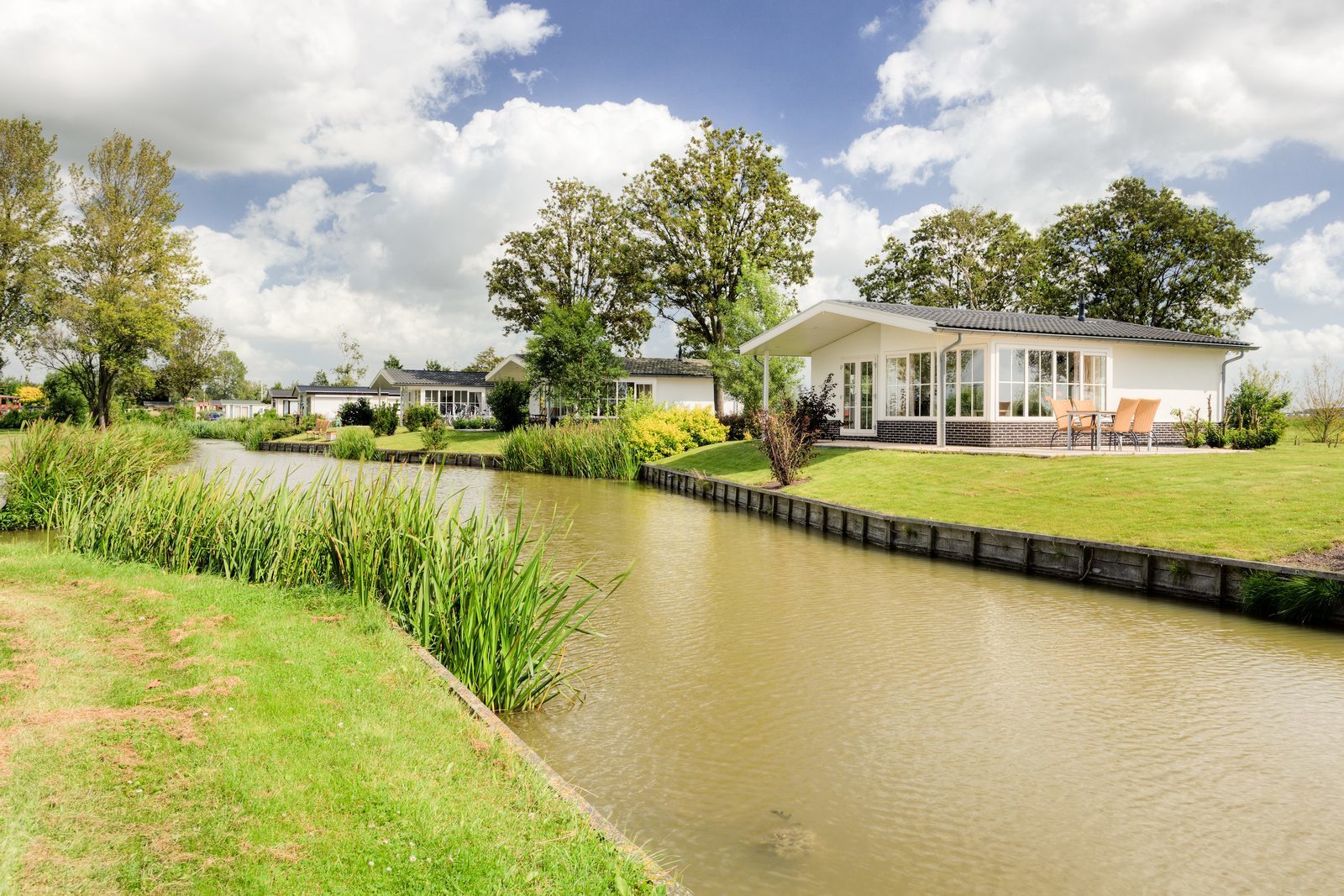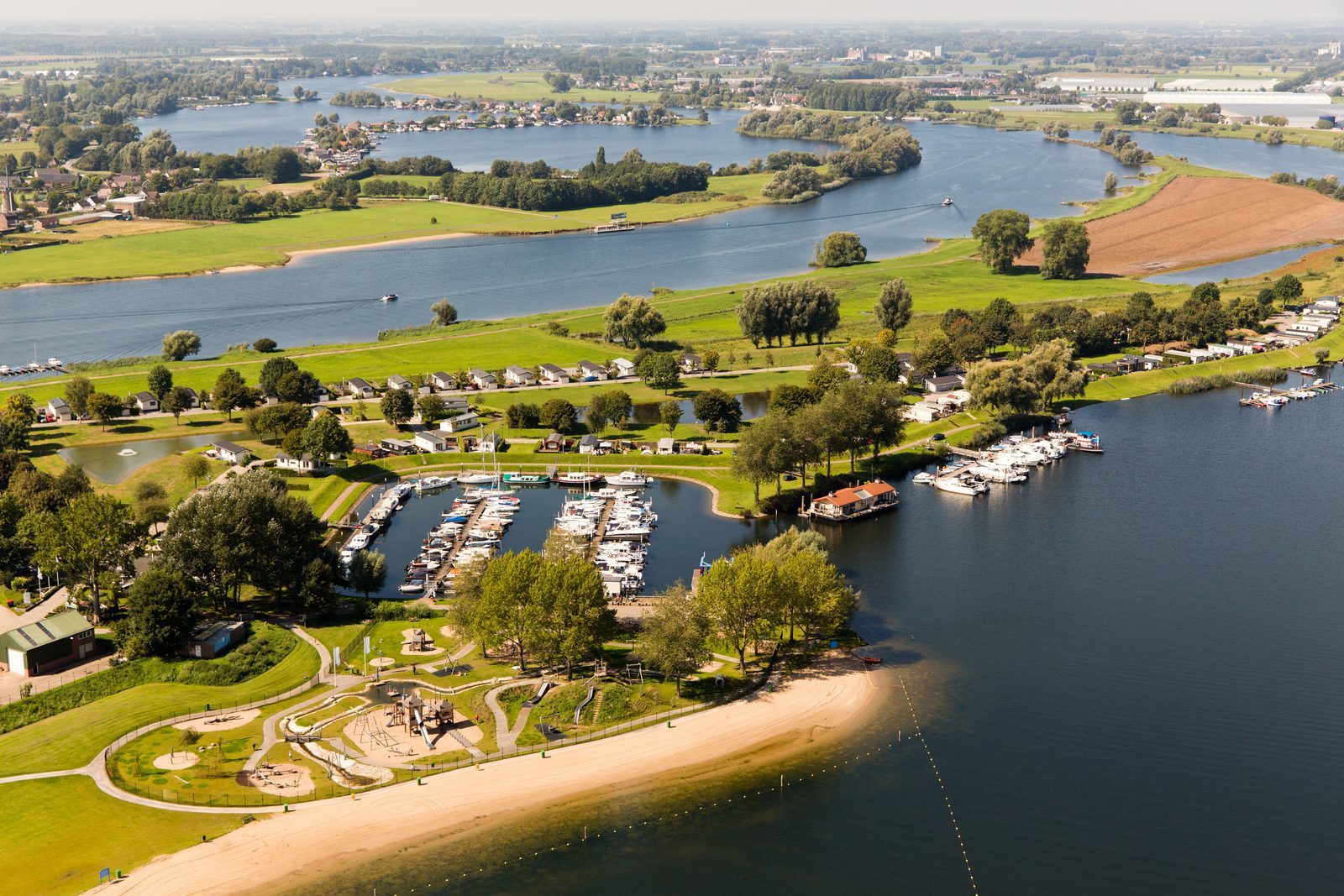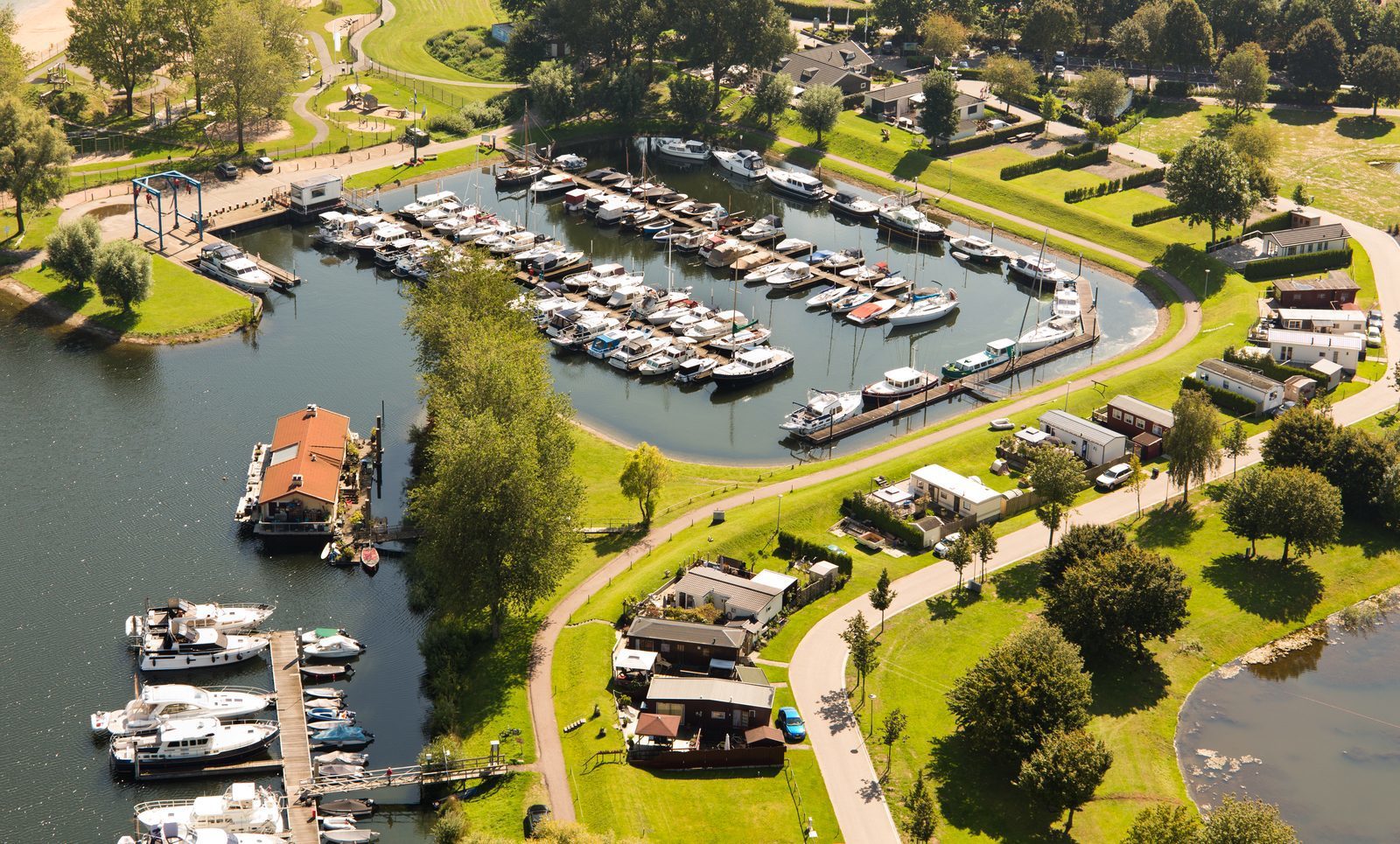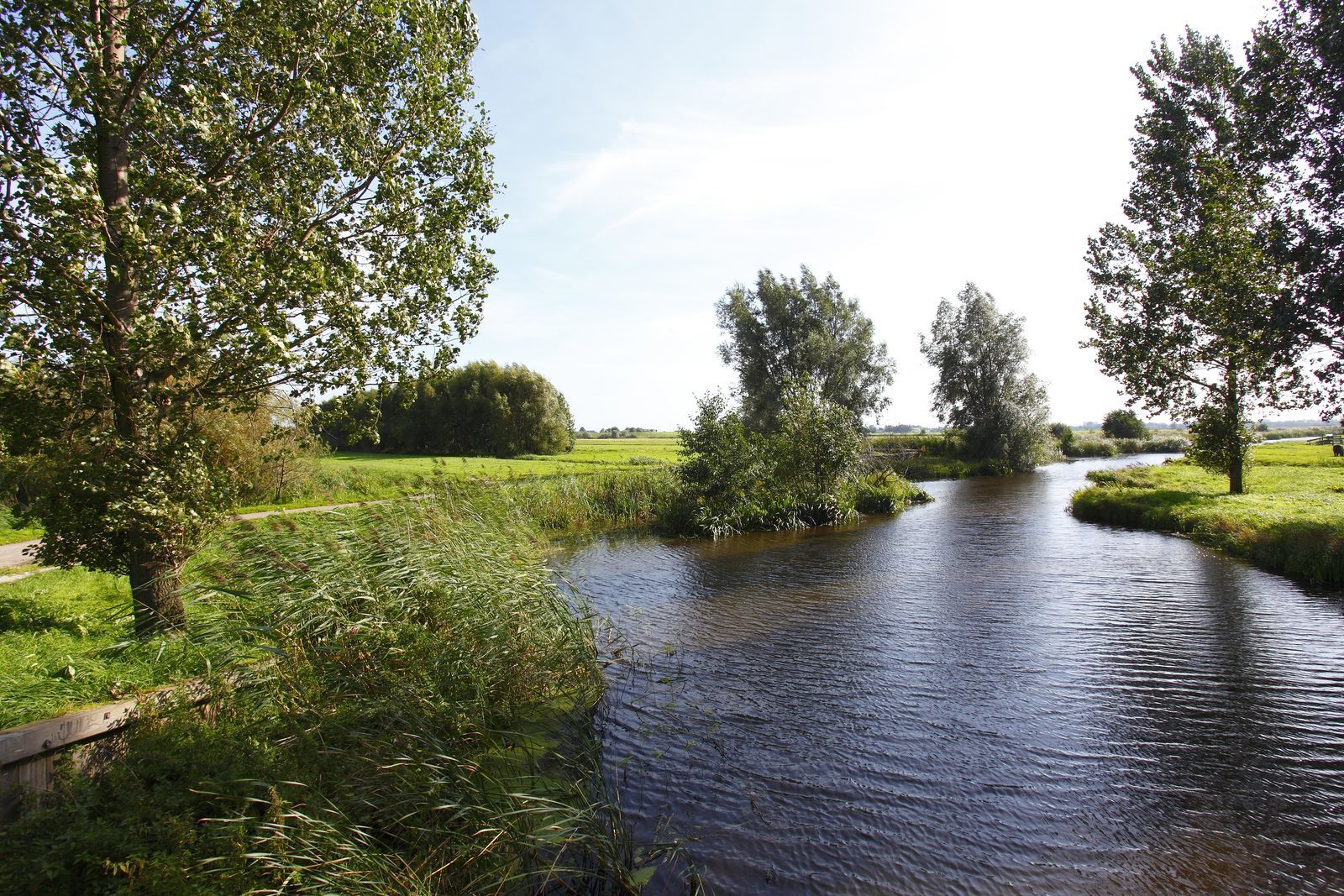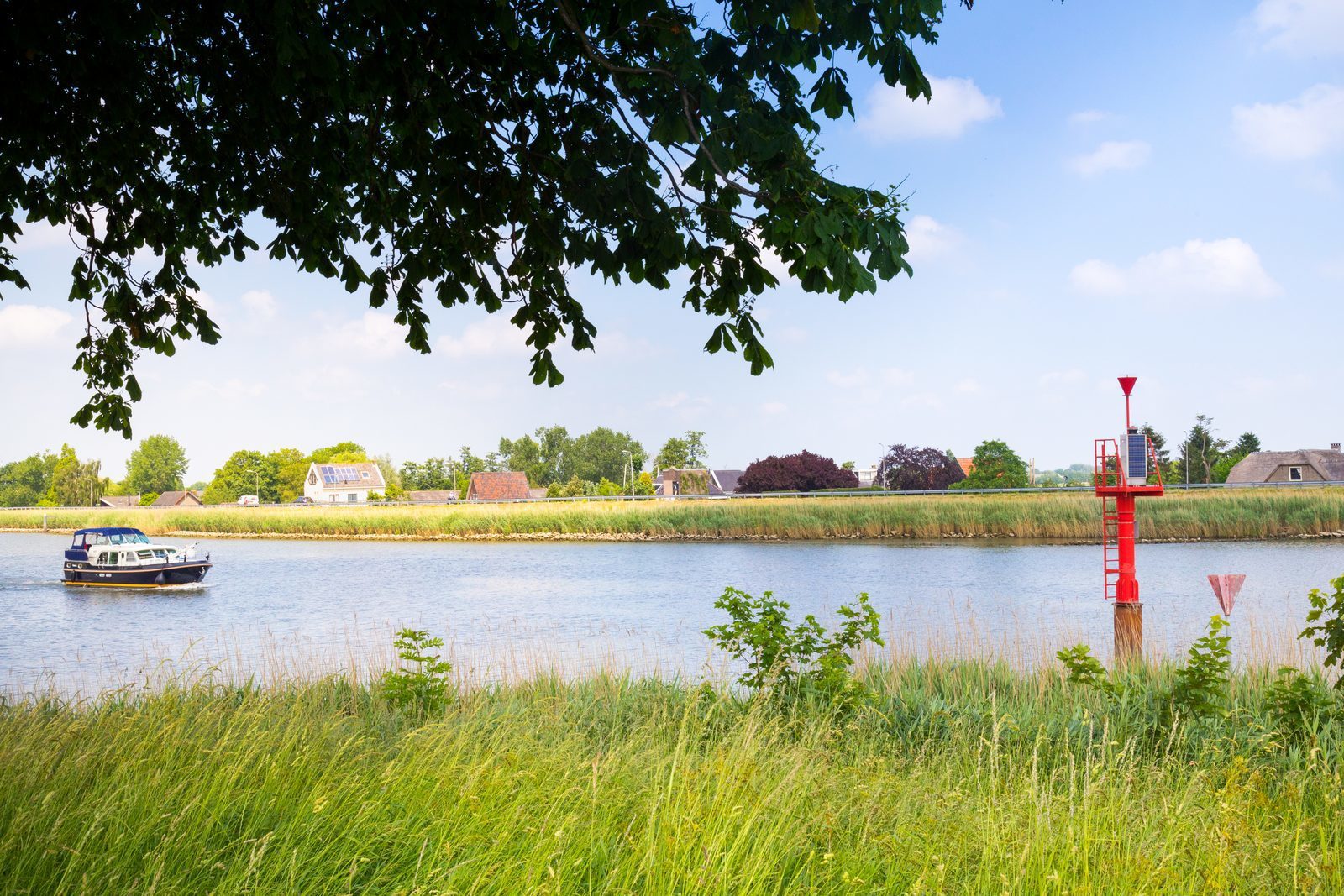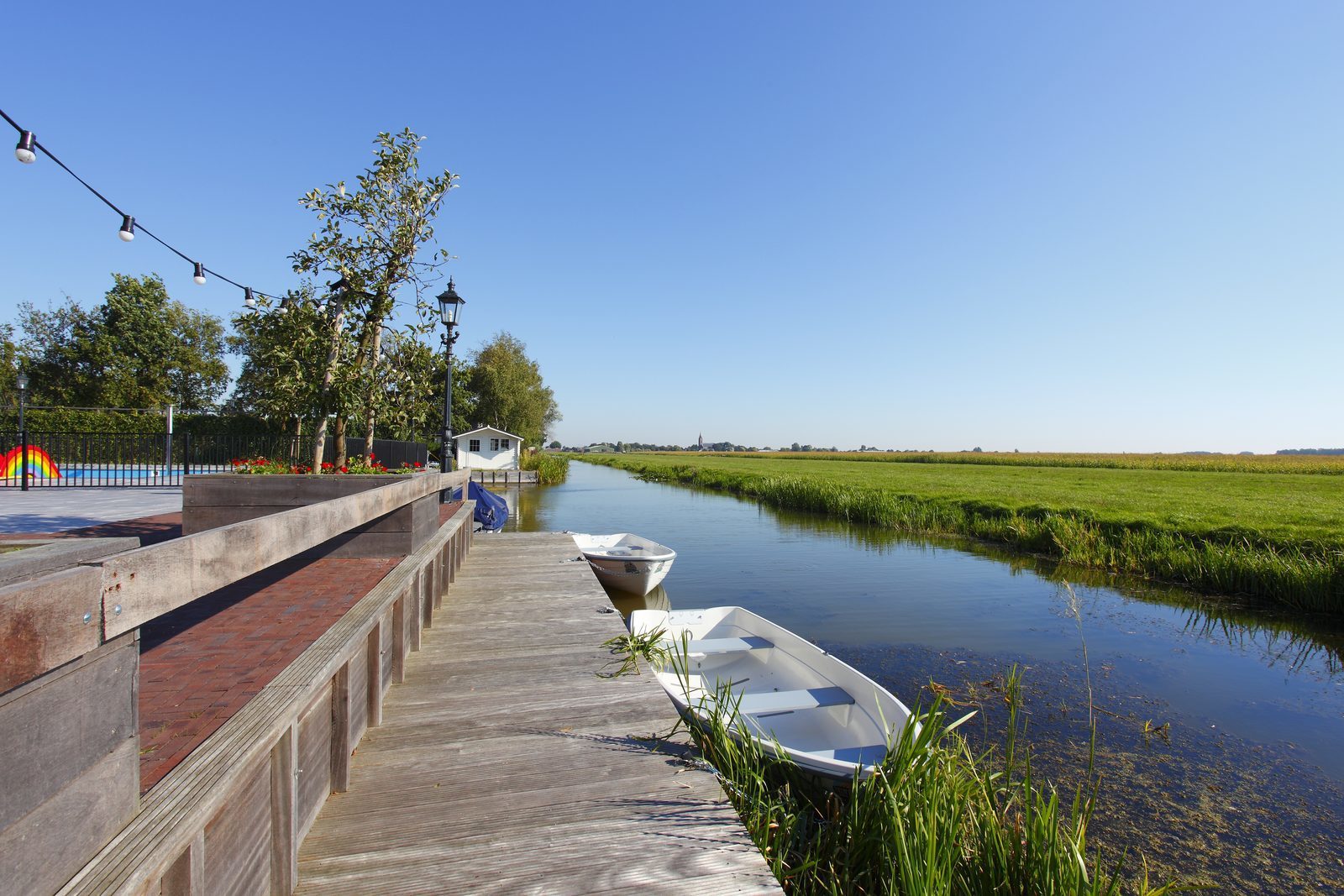 Holiday park in Berkhout, near Hoorn. The park is located at a short distance from the IJsselmeer and the Markermeer.
More information
Holiday park the Esmeer is located in Aalst, in the beautiful Bommelerwaard. The park features a unique location as a peninsula between recreational lake the Esmeer and the Meuse.
More information
Parc de IJsselhoeve is located on the bank of the IJssel in Nieuwerkerk aan de IJssel, at only 15 minutes from Rotterdam.
More information