A Sustainable and Socially Responsible Holiday
At TopParken you can go enjoy a sustainable and socially responsible holiday. Every day, our holiday resorts are committed to finding the perfect balance between man, planet, and animals. All of our resorts are located in the middle of nature; right in the woods or on the coast. Our 20 Dutch holiday resorts strive to have the least impact on nature as possible. In fact, some of our TopParken resorts are so sustainable that they have been rewarded with a Green Key quality label. Incidentally, all of our bedding is provided with the Max Havelaar Cotton quality mark to signify that our bedding is a fair trade product.

Corporate Social Responsibility
We are aware of the impact of our activities on both the environment and society. It is important to us that the natural environment is preserved and remains available for future generations. In order to achieve this, sustainability is increasingly integrated into our processes, services, and products.

Conscious choices are made and a balance is sought between man, planet and results. However, this is a process and not an end goal. Our company is constantly looking for feasible steps to shape our social responsibility:
We keep abreast of CSR developments within our sector and actively contribute to passing on our knowledge to employees and others who want to learn the trade.

Our guests, employees, and suppliers are informed about our model of doing business in a socially responsible way.
We are continuously working to reduce our environmental impact and to increase the sustainability of our business. We do this by actively striving to reduce waste streams and our consumption of gas, water, electricity, and fossil fuels.

We are continuously working to improve our own procurement processes and focus on goods and services that are sustainable, preferably with a recognized environmental label, sustainability label and/or social label.
Green Key label
Green Key is the premier international hallmark in the hospitality industry. Companies with this label do everything they can to minimize their impact on the environment, all without sacrificing the comfort and quality they offer.

A number of resorts have already been certified with the Green Key label. However, we are working hard to provide all of our resorts with this hallmark.
Green Key Gold
Green Key Silver
These resorts are doing everything they can to save the environment. In fact, they even go far beyond what the normal laws and regulations require. Would you like more information? Take a look at the website.
Max Havelaar Cotton quality label
TopParken is one of the organizations in the hospitality industry that can guarantee you a better night's sleep. Indeed, all our resorts have been working with Fair Trade bedding for years. This bedding has been rewarded with the Max Havelaar Cotton quality label. This label shows that there is fair trade between companies in the Netherlands and farmers' organizations in developing countries. The material of this bedding is more beautiful, cleaner and softer than that of other kinds.
Juuve share car
The cooperation with E-Mission is part of our efforts of making the TopParken holiday resorts more sustainable. Landgoed De Scheleberg is equipped with two fully electric cars which, thanks to the installation of a new charging technology, are able to supply energy back to the electricity network at the holiday resort. Guests of this resort are given the opportunity to use these shared electric cars. The vehicles are also used to reduce the load on the energy network during peak hours.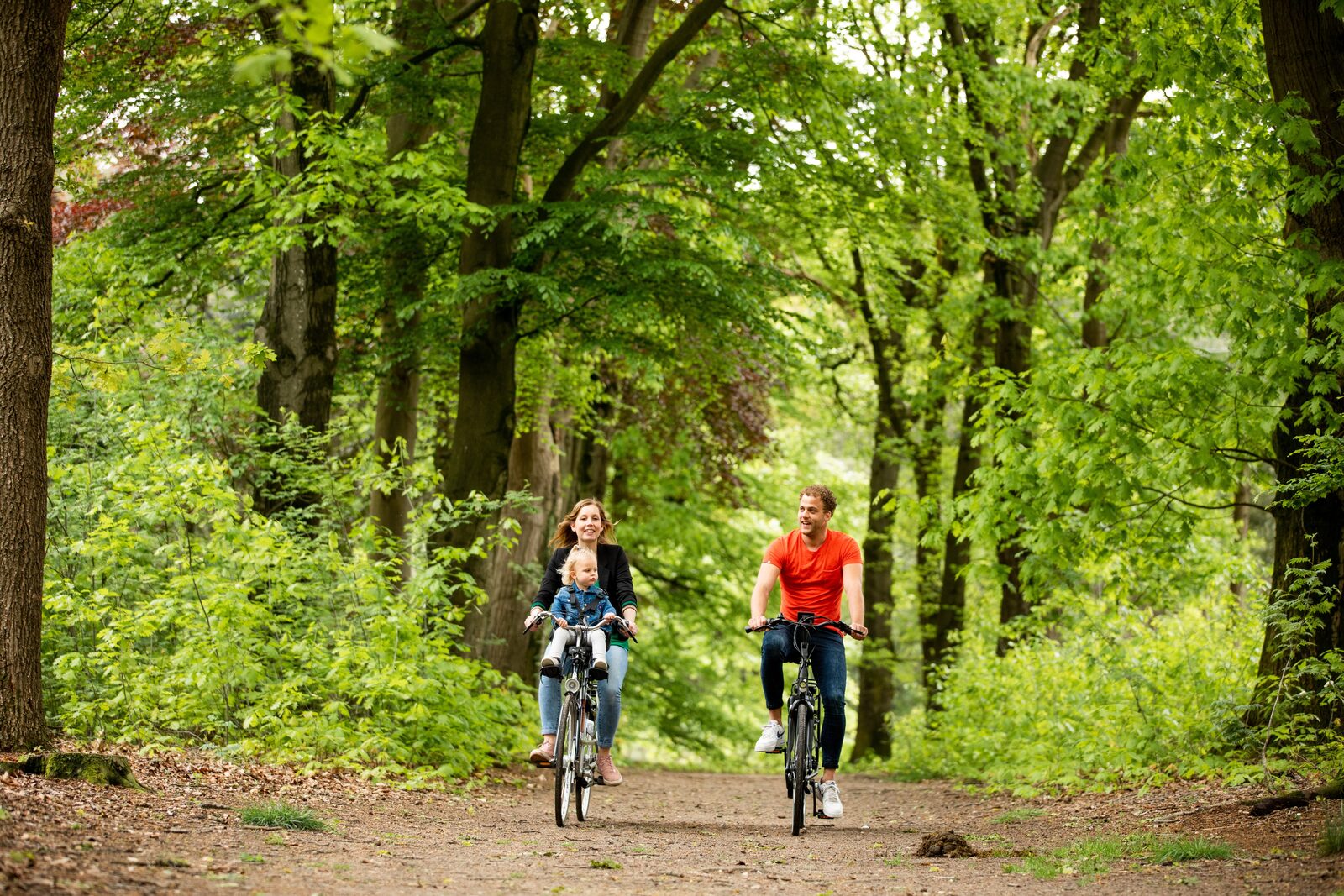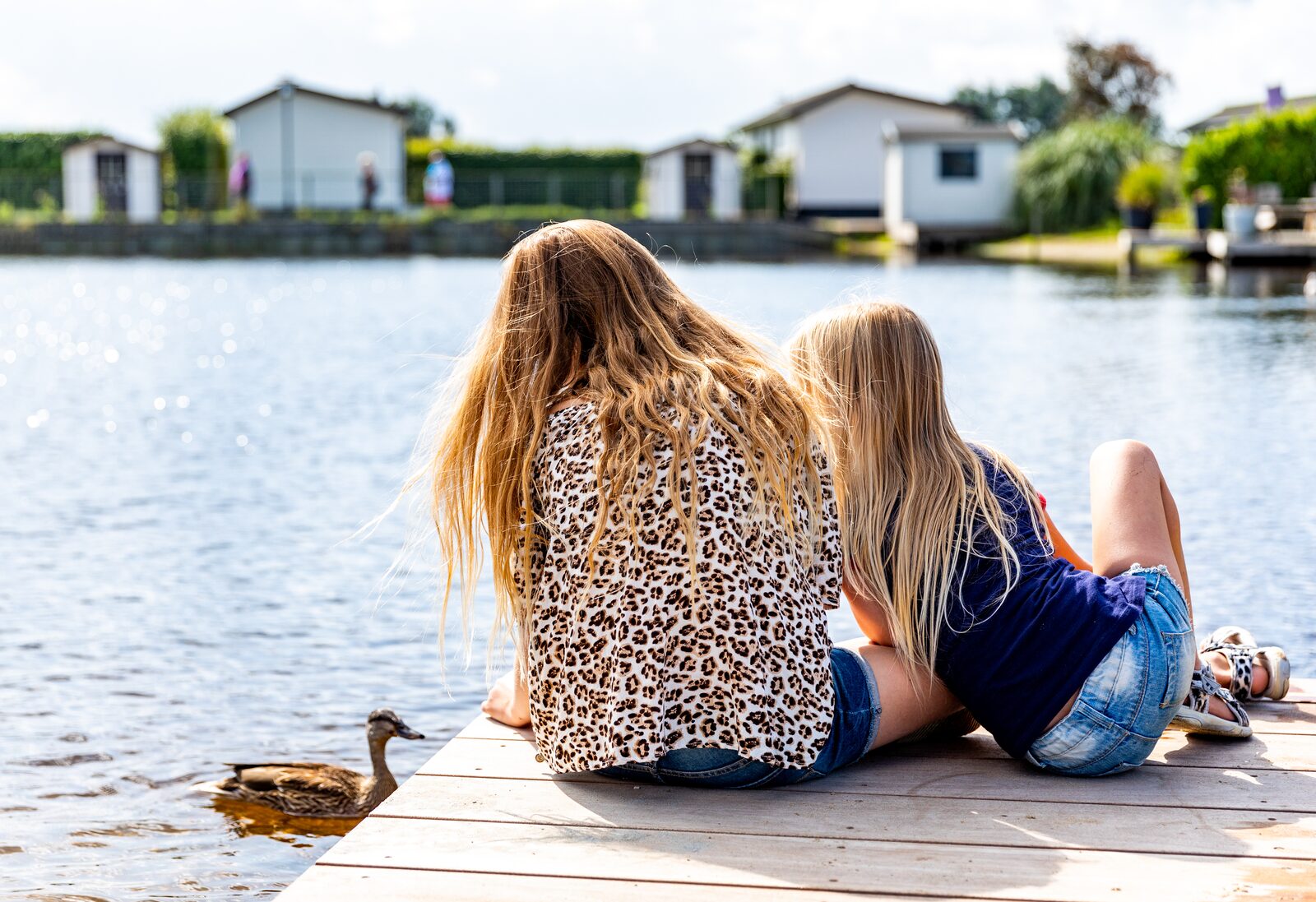 Social causes
TopParken is fully committed to various social causes. For example,we donate to various charities and sponsor various (sports) events. TopParken also has a Business Relationship with the Dutch Cancer Society (DCS).
DCS fighting cancer
As a Business Relation of the DCS, TopParken does its part in fighting cancer by investing in the best scientists in the field of this disease. This gives cancer patients in the immediate surroundings a sense of support and inspires our employees, customers, and business relations to also help fight cancer.
Do you want more information about DCS or our business relationship? Take a look at the website of the DCS or take a look at our press release.
Donations and sponsorships
TopParken contributes to various social causes through donations, sponsorships, and/or voluntary work. One of our goals is for young people to exercise more. In order to achieve this, we sponsor various (sports) activities for youths. In addition, we donate to various charities for people who can use the money well. Last year we made several donations and sponsorships:
BMX
Our name is attached to two Dutch BMX'ers: Ruby Huisman and Judy Baauw. They represent the Netherlands in several BMX competitions.

TopParken Tournament U14
During the Ascension Day weekend, this international soccer tournament was organized for the 25th time. Some of the best teams from the Netherlands and abroad took part. Several of these teams slept at Landgoed de Scheleberg and Holiday Resort 't Gelloo. We received many compliments about how we organized the tournament. Hopefully next year everyone will be just as excited and the tournament will be a great success again!

Dream or Donate
Last summer the news came out that the crowdfunding platform Dream or Donate had suddenly been taken offline. All of the donated money disappeared in one fell swoop. Yet, hundreds of fundraisers for good causes still had to be paid out. Those affected joined a class action lawsuit by law firm De Vries & Kasem, which meant that they suddenly also had to deal with lawyer's fees. We felt quite sorry for them and decided to donate a sum of money to alleviate some of the most dire cases. We wanted to support the victims and give them hope for a better future.