At TopParken, we strive to find the perfect balance between people, nature and the environment every day. Both at our holiday parks and from the head office. For example, our holiday parks are aimed at causing as little inconvenience to nature as possible. We are continuously working on reducing the environmental impact and increasing the sustainability of our company. Sustainability is reflected in all our business processes, services and products.

We are happy to make a positive contribution to society. For example, by collaborating with social workplaces and supporting various charities and local (sports) associations.
Sustainability at our holiday parks
Partners
Corporate Social Responsibility (CSR)
Support charities
Sustainability at our holiday parks
At our holiday parks, sustainability is reflected in the processes, services and products. From sustainable holiday homes that don't use gas, to smaller adjustments such as separating waste, the use of electric golf carts and our FairTrade bedding. Our commitment and the degree of sustainability in our work processes, services and products has been recognized by the Green Key quality mark at a number of our holiday parks, and we are proud of that.
Green Key
Green Key is the largest sustainability label for the tourism and recreational sector in the Netherlands. The quality mark is awarded to organizations that consider sustainability important and implement this in all their business processes, without their guests compromising on comfort or quality. This confirms that, at the holiday parks below, we take an extra step compared to what the normal laws and regulations require.

Green Key Gold
Green Key Silver
Recreation park Beekbergen
Park Westerkogge
Recreation park 't Gelloo
Résidence de Leuvert
We, of course, remain committed to making our work processes more sustainable at all our holiday parks.
At all our vacation parks we, of course, adhere to Dutch legislation and regulations regarding sustainability.
Partners
Sustainability plays an important role in our partnerships. You will find a selection of our partnerships below.
Blycolin supplies top quality linen, which is produced 100% organically and Fairtrade. The linen has international labels such as GOTS and the Fairtrade (Max Havelaar quality mark). As a result, we not only offer optimal sleeping comfort, but we also contribute to a better world for people, nature, and the environment.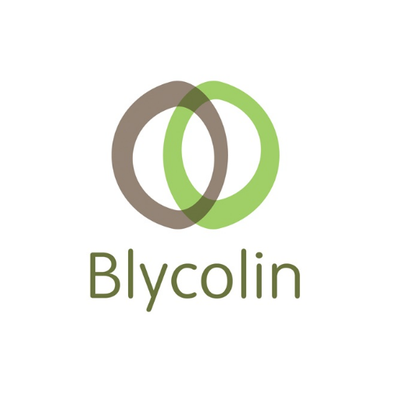 Hespera International is a supplier of high-quality mattresses to the superyacht industry, hotels and residences. They also serve the recreational market with the Happy Nights concept. Within this concept, mattresses are supplied, produced and returned in a socially responsible manner. As a result of this collaboration, TopParken donates money to a national fund with each mattress purchase. This fund will change annually.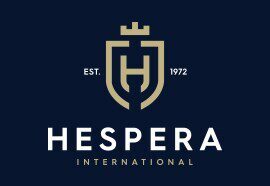 Jacob Douwe Egberts (JDE) supplies the coffee machines for our holiday homes. In 2021, all our holiday homes will be equipped with a JDE coffee machine for making coffee and obtaining hot water. Where there were previously three household appliances, there is now one coffee machine. This way, we work together on a sustainable future, we offer better quality coffee, and we improve ease of use for our guests.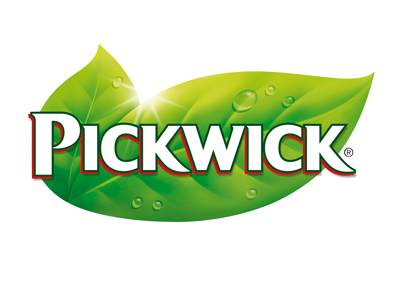 Would you like to cooperate with TopParken too? If so, contact us free of commitment!
Contact us!
Sustainable products
We started building sustainable holiday homes a few years ago. These holiday homes were built without natural gas to reduce CO2 emissions and are heated electrically, also known as 'electric homes'.
Sustainability from headquarters
From our organization we are continuously working on increasing sustainability in our processes, services and products. A selection of what we are doing next to work towards a sustainable future step by step:
Within our purchasing process, we mainly focus on goods and services that are sustainable and preferably have a recognized environmental and/or social quality mark.
The digitization of our communications, such as accommodation information and brochures.
At the receptions we use ATMs without a receipt.
If possible, our internal communication is digital.
We use electric golf carts at our parks as a means of transportation.
The welcome packs for our guests are printed on sustainable paper.
We take into account the natural environment in the development and maintenance of our holiday parks.
We keep in touch with the municipality and others involved in making development plans.
Are you curious about what else TopParken has to offer? If so, take a look at our offer for all holiday parks here!
View our offer here