Choice from 2 campsites in The Netherlands
Affordable June packages
Indoor and/or outdoor swimming pool
Camping at a camping ground in June
The TopParken camping grounds are beautifully situated in nature; the perfect place for your vacation in June. The month of June is the perfect option to take a break after a long period of staying home. Our camping grounds are located in unique locations in the Netherlands. You can find them in Gelderland. The camping pitches are spacious, allowing you to enjoy lots of privacy and tranquility. To give you more flexibility, you can now use our free exchange guarantee. This way you can book a camping pitch at TopParken without any worries.
Discover the campsites
Recreatiepark Noordwijkse Duinen
Netherlands - South Holland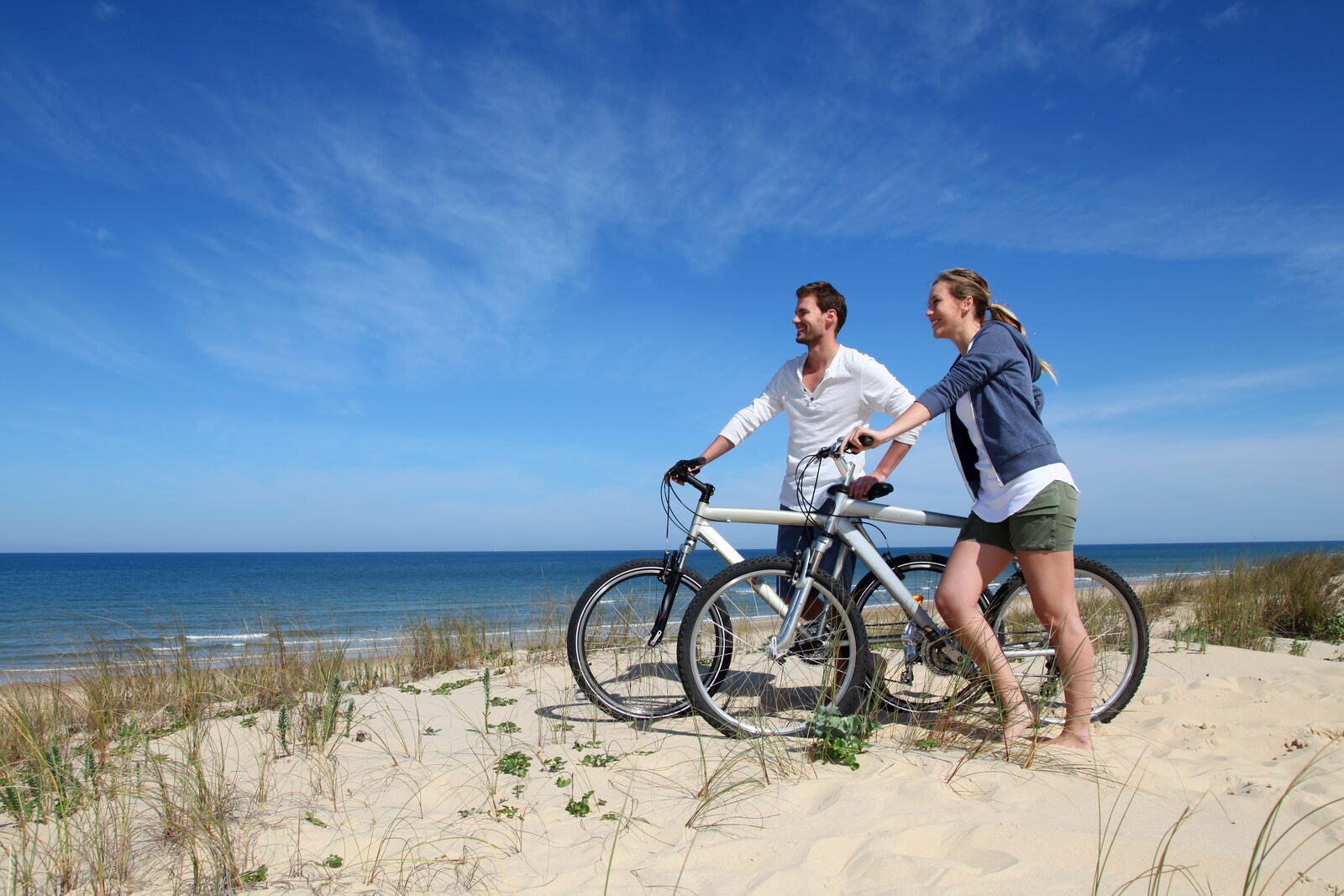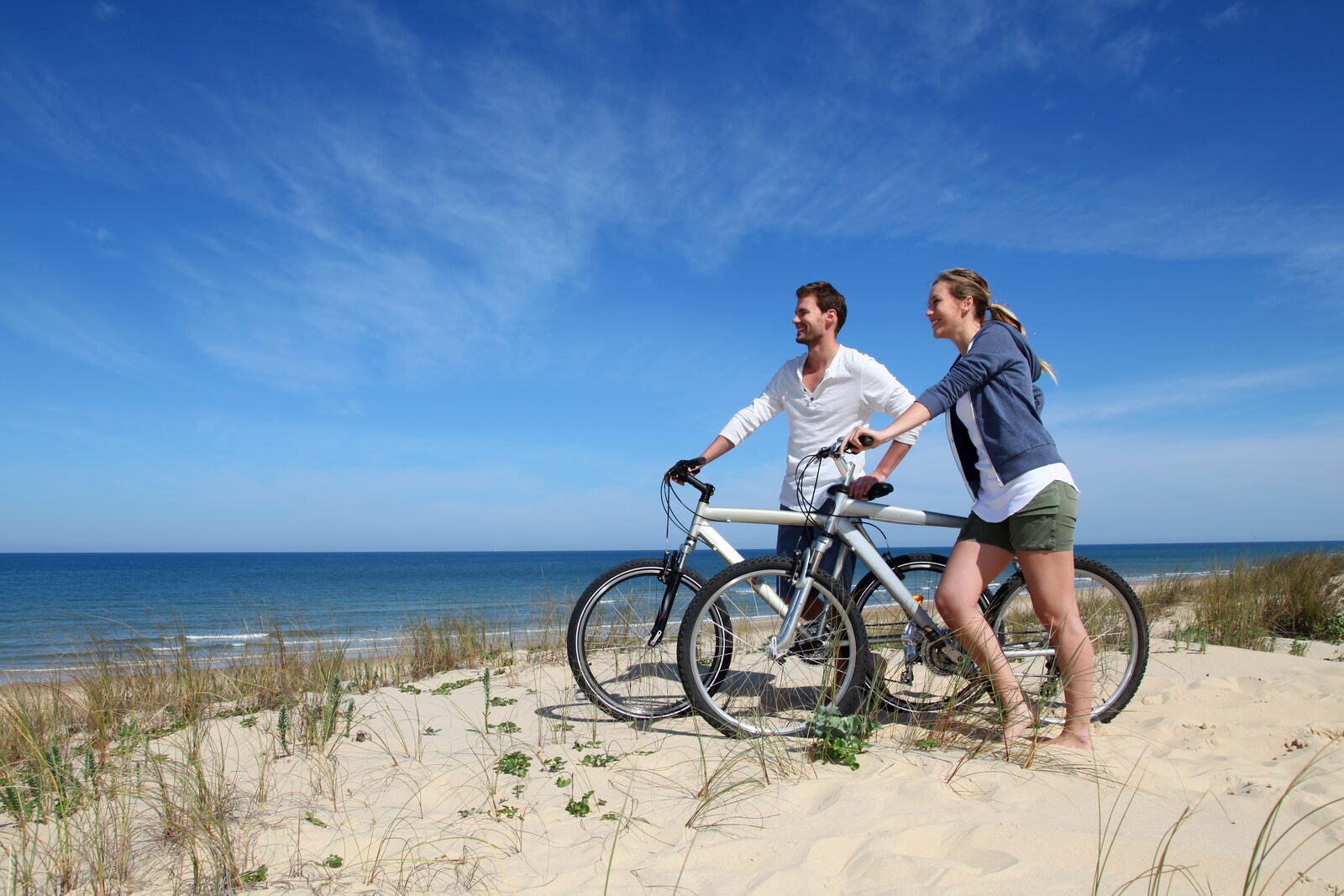 Recreatiepark Noorwijkse Duinen is uniquely located in the cozy coastal town of Noordwijk, at the edge of the dunes and within walking distance of the beach.
Fireworks-free

At the coast

Outdoor pool
Availabilities for 2 guests
Vacation in June
When it comes to a vacation in June, you've come to the right place at TopParken. Camping in June at one of our campsites in The Netherlands offers a big advantage: peacefulness and space! Pick a spot in the forests or at the coast. The camping pitches are spacious and offer at least 10-ampere electricity as well as free Wi-Fi. This way, you can always keep the people back home up to date on your top vacation at our campsite in June. Would you like to bring your loyal canine? At TopParken, we understand better than anyone that the dog is part of your family too. That's why your dog is more than welcome at our campsite with a June package.
Your vacation in June at TopParken:
Spacious camping pitches
Pets are welcome
Wi-Fi at the campsites
Indoor and outdoor swimming pool
Sports and games facilities
Various catering facilities
A small impression of our campsites
Discover the facilities and unique locations
It's not just a wonderful stay at one of our ACSI campsites you will get to enjoy during your weekend away in June, but also the campsite facilities, ranging from hours of fun in the water at the indoor and/or outdoor swimming pools to various sports and games facilities. End your day at one of our catering venues while enjoying a delicious meal and a refreshing drink. Explore the area around our seven campsites as well, each of them located at a unique location offering its own charm. Come feel the wind at the coast on the long beaches or discover the Veluwe with its dense forests, heath fields and sand drifts. In short: there's something for everyone!
Enjoy a carefree and relaxed weekend away in June at one of the TopParken campsites and take advantage of the affordable June packages at our campsites. Your stay, the campsite facilities and the area will make your vacation absolutely complete. After your stay at TopParken, you will return home fully rested and recharged.
View prices and availability
At which campsite will we be able to welcome you?