Second City destinations in the Netherlands
Have you ever heard of Second City Travel? Chances are that this concept does not immediately ring a bell. But research from Booking.com found that this is an important trend for 2020. In short, Second City Travel entails discovering destinations that are less well-known. The reason? Reversing overtourism and protecting the environment. The study shows that more than half of the Dutch want to bring a halt to overtourism. In fact, 51% of the respondents are even willing to go on holiday to a different destination than they had in mind, if this is better for the environment. In this blog we tell you about five Second City destinations in the Netherlands!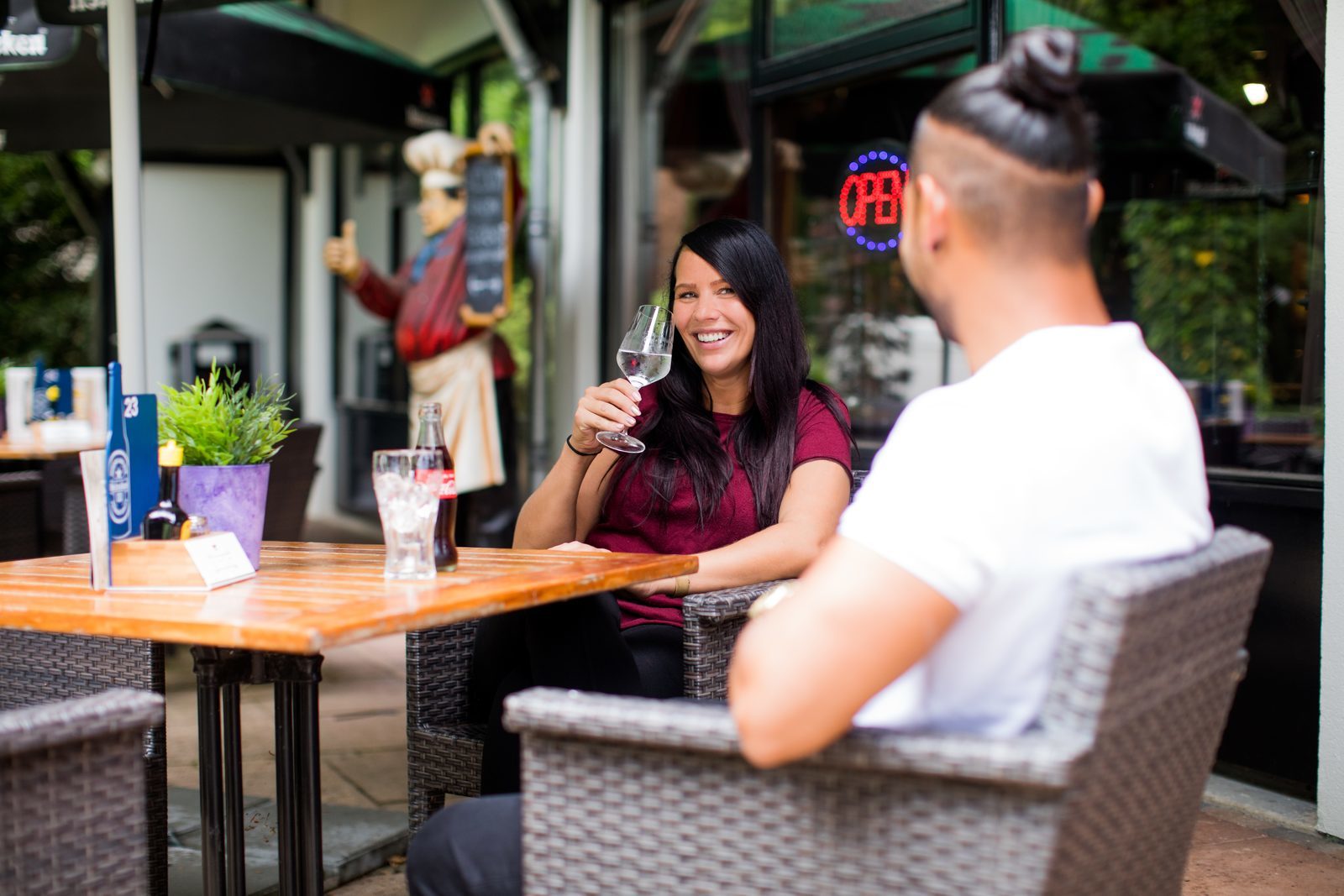 Are you fond of culture and old cities? Then Doesburg is highly recommended. With over 150 monuments and a variety of museums, you will not get bored easily in this Hanseatic city. As far as we are concerned, the Martinikerk is the number one landmark of the city. This church is a Romanesque building, which still can be seen when looking at the church floor. Don't forget to visit the Mosterdfabriek as well. People have been making mustard at this place since 1457. When visiting the factory you can see with your own eyes how this local specialty is produced. Here, the people of Doesburg also make the best mustard soup ever. Want to taste it? Almost every restaurant has the mustard soup on their menu.
You can spend the night near Doesburg in a holiday home in Beekbergen. Here you will find Recreational Park Beekbergen, which is only 25 kilometers away from the Hanseatic city. This park is surrounded by nature and is an ideal place to unwind after a day of absorbing the local culture.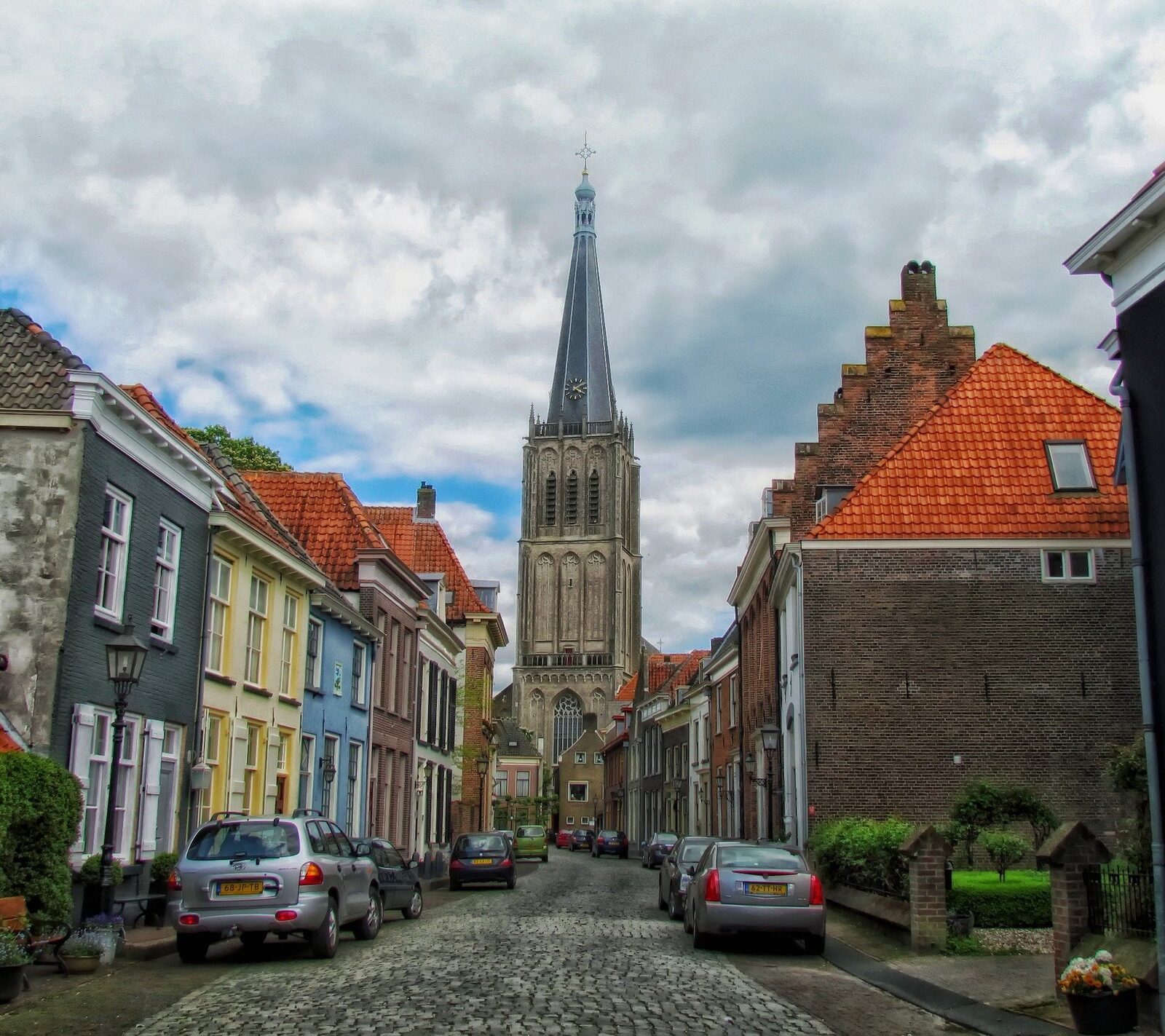 Are you looking for a Second City which can replace Amsterdam? In that case, Hoorn is a good choice. Here you will walk along the canals with mansions, but without the flocks of tourists. Hoorn is, along with Enkhuizen, the place where the VOC came into existence. As a result, traces of this are still visible. You can drink a cup of coffee in the Schippershuis in the harbor, for example. Are you visiting Hoorn with your kids? In that case it is fun to step on board of the water taxi.
Spend the night at Park Westerkogge. This holiday park near Hoorn is just steps away from the IJsselmeer and Markermeer. What about the city center of Hoorn? It is at a distance of only 6 kilometers.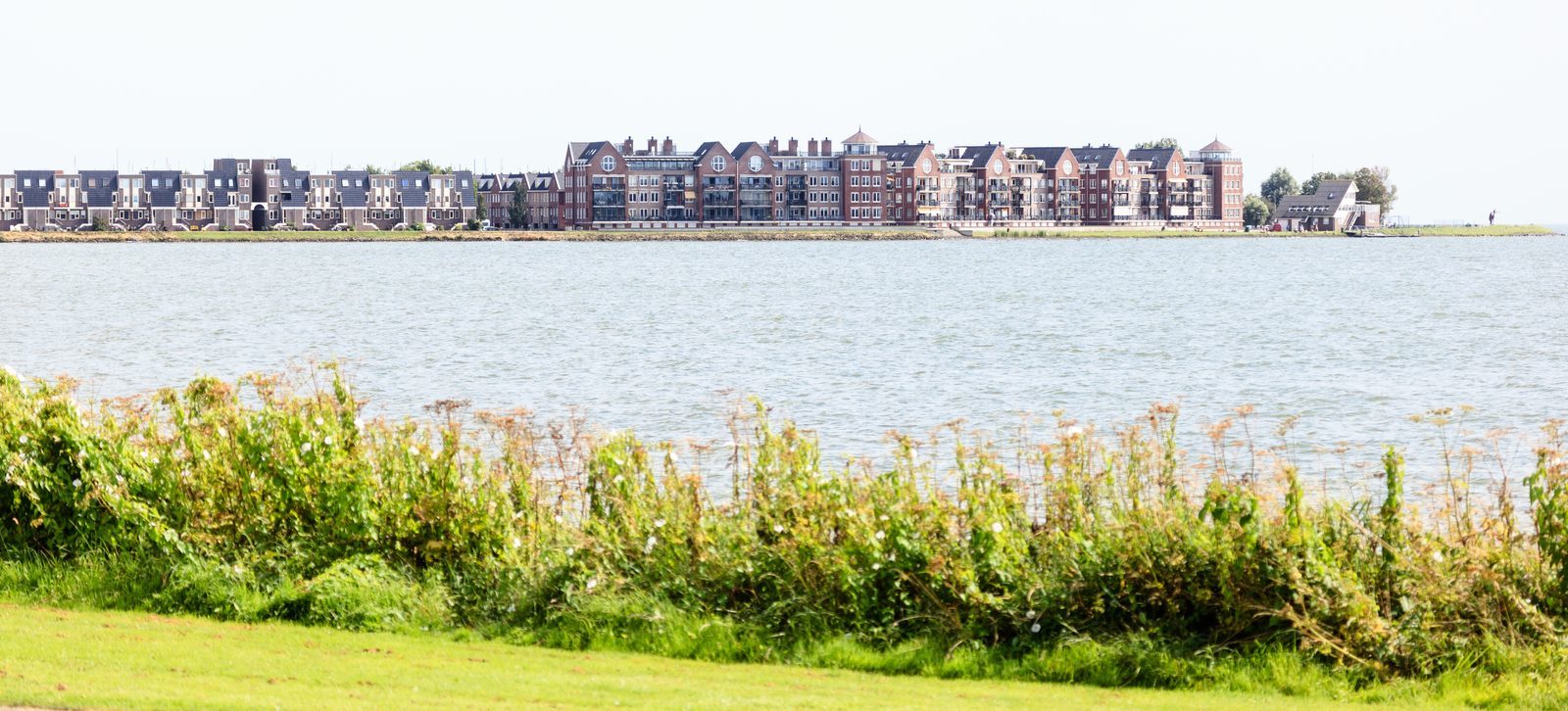 Old-Dutch fun in Gouda! This is one of the lesser known cities in the Netherlands and yet this city is a perfect representation of our country. Stroll through its historic city center, admire the town hall, and grab a seat at an outdoor café on the waterfront or at the Markt. During a visit to Gouda there is one thing to do that you definitely should not miss out on: paying a visit to the cheese market. This market takes place every Thursday and the real Gouda cheese is still traded here in the traditional fashion. You make an offer by haggling. When visiting the cheese market, you can buy more than just cheese. Dutch specialties like poffertjes and (fresh!) stroopwafels are also available. Especially the kids will be very happy if you buy these.
Suggestion: Parc de IJsselhoeve is less than 13 kilometers from downtown Gouda. Will you be celebrating your holiday on the IJssel?
We stay on the topic of cheese a while longer. Alkmaar is also known as a real cheese town. What is special about this city, is that you can learn everything about this specialty in Alkmaar by visiting the Dutch Cheese Museum. For the children they have put together a special treasure hunt. They learn everything about cheese through games, films and touch screens.
You can combine a daytrip to this less famous city in the Netherlands with a holiday by the sea. This way you can clear your head on the beach one moment while the next moment you can walk through the city center of Alkmaar.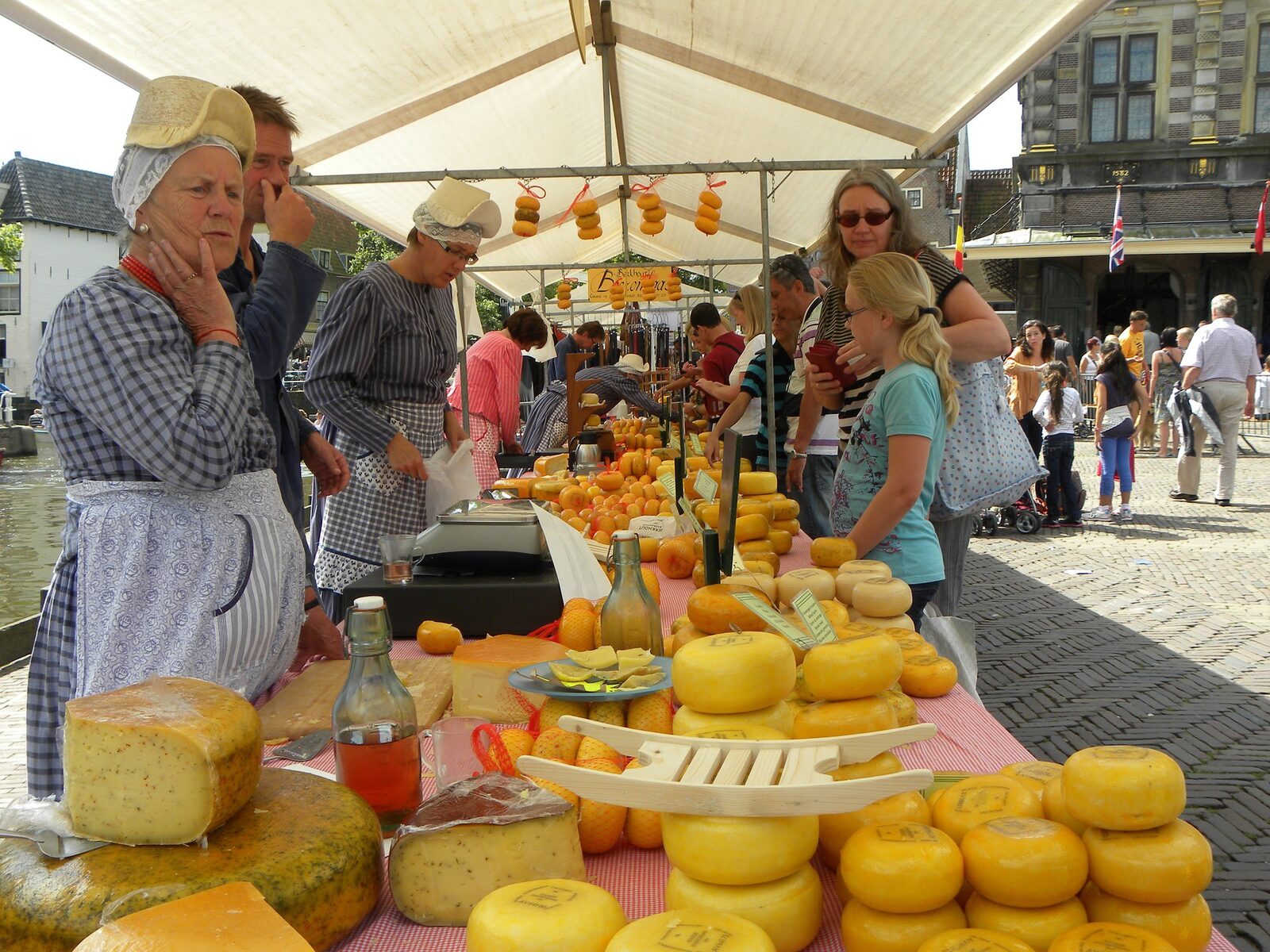 If you want to prevent overtourism, it is always a good idea to visit Limburg. Far from the Randstad you will find enough Second City destinations to explore. Our favorite one is Heerlen. This city has a rich history, but you can also enjoy the modern influences. And that is exactly what makes Heerlen so special. We especially recommend that you admire the street art that you will find on the city's streets. Colorful works by famous and lesser known artists can be admired throughout the city. With the Street Art tour you won't skip any of the artworks.
Can't wait to go on a tour through Heerlen? Why don't you book a holiday home at a holiday park in South Limburg? Résidence Valkenburg is near the city, at a distance of 10 kilometers. This way you can even visit Heerlen by bike.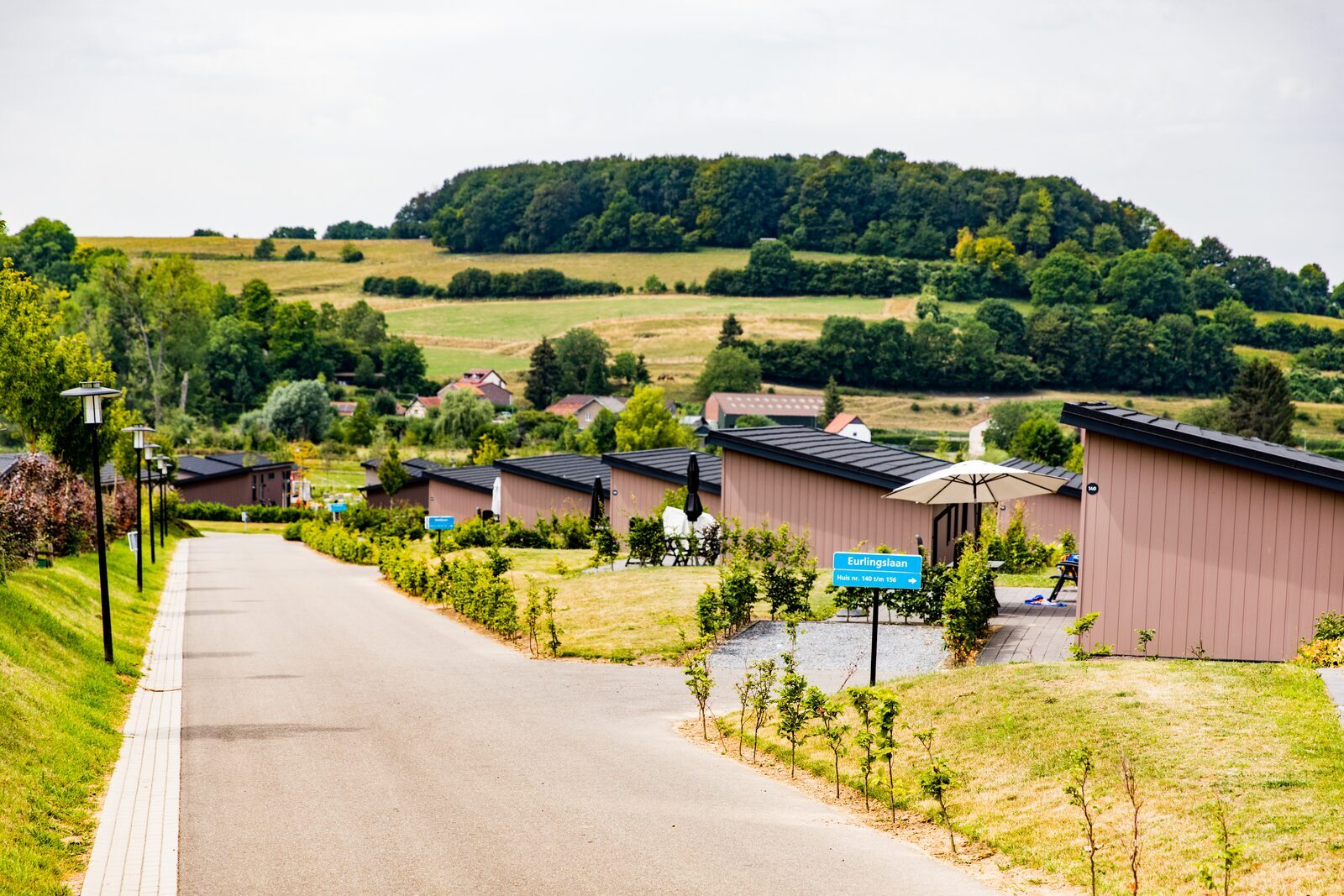 Which lesser known cities in the Netherlands do you want to discover?
Whichever city you pick, you will always go back home with unique holiday stories to tell! No stories about mass tourism in Amsterdam or Rotterdam. No, you surely will be one of the first people to discover these great Second City destinations in the Netherlands. Moreover, at TopParken you will always stay at a close distance from these exciting cities!