Do you recognize that feeling? That feeling at the end of a great stay, when it is time to go back home. This is often the least fun feeling associated with 'going on holiday'. But at TopParken, it isn't. From October 3rd, our holiday guests always win a prize on their return trip with the TopParken Wheel of Holidays!
TopParken Wheel of Holidays
From October 3rd, 2022, all of our holiday guests receive a scratch ticket with a unique code when they check out, which they can use to spin a virtual wheel of fortune. Participants have the chance to win amazing prizes such as a year of free Douwe Egberts coffee and Pickwick tea, a Coolblue gift card, a 55-inch LG Smart TV and much more. In addition to prizes from various categories, holiday guests have the chance to win a cashback prize for their vacation. Participants are guaranteed to win a prize and both domestic and foreign holiday guests can participate.

This campaign is made possible by partners including: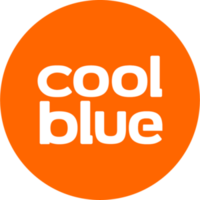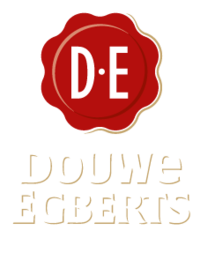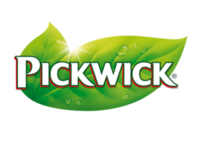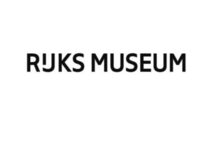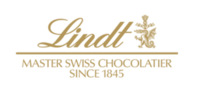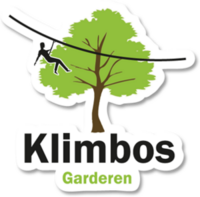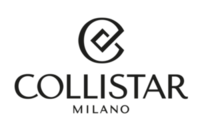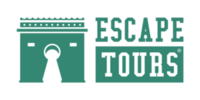 Want to participate in the TopParken Wheel of Holidays?
This is only possible when you stay at one of our natural holiday parks. We will be happy to welcome you! Discover the holiday park and the area, to arrive back 'home' at your comfortable holiday home afterwards. Will you choose a stay during fall, winter, spring or summer? No matter your preference, Dutch nature has its charms during every season.
Take a look at our holiday parks
Or check availability right away 🔽
Search & Book
2 guests
+ 0 babies
+ 0 pets
Select a stay period
About the holiday park
Price
About the residence
Bedrooms
Take a look at or other news too