Swimming for a good cause during the Swimming4-day
From July 11th to July 15th, the Royal Dutch Swimming Federation is organizing the Swimming4-day. There will be plenty of swimming at the swimming pools at our holiday parks as well during this event. This way, our guests and staff get some exercise, but more importantly: they support the Maarten van der Weijden Foundation.
Swimming lengths, doing a cannonball or treading water... the choice is yours for the good cause. The swimming four-day is all about the Maarten van der Weijden Foundation, which collects money for scientific cancer research.
The fee for participation is €3 and everyone is welcome to swim along. The full proceeds are donated to the good cause. You can register through the participating holiday park's reception desk.
Have fun swimming!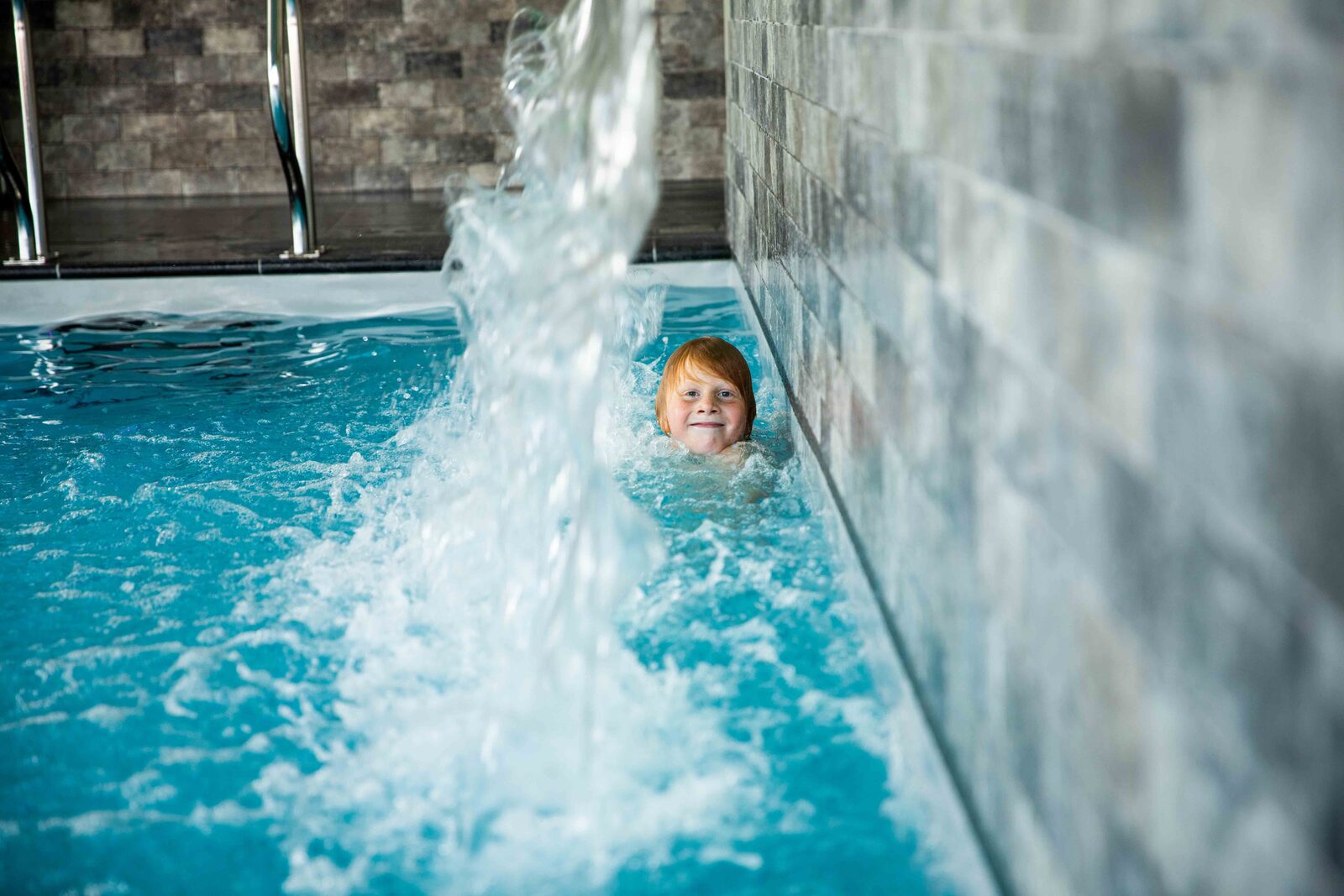 You can participate in the Swimming4-day at these holiday parks: