Stress-free family vacations: eight tips
As soon as the vacations arrive, it is time to enjoy some well-deserved rest. Go on a family vacation in the Netherlands to celebrate an unforgettable vacation. Spending quality time with your entire family is fun, but at the same time, many parents find it stressful. You have to think of numerous things before you leave for your vacation destination. This is obviously unfortunate because you should be able to thoroughly enjoy both the anticipation of the vacation and the well-deserved vacation itself. Thanks to our tips, you can enjoy a carefree family vacation.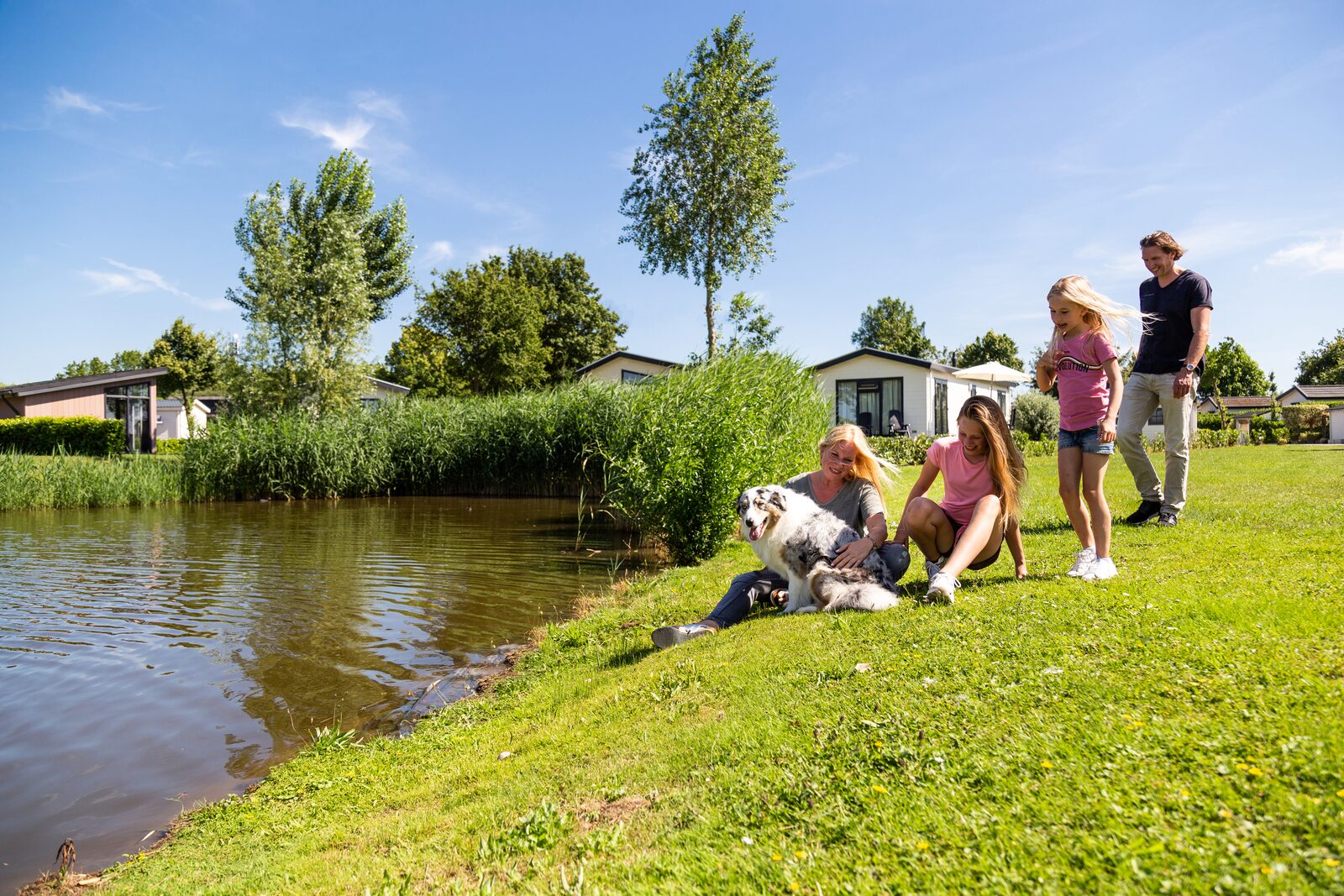 Tip 1 - Choose a destination with child-friendly facilities
If the children are enjoying themselves, as a parent, you automatically will be as well. Therefore, choose a vacation resort with enough entertainment for the children. For instance, consider a swimming pool, sports and games facilities, and entertainment. Find out beforehand what the options are on site.
Tip 2 - Make a packing list
Being prepared is half the battle, so one of the most important family vacation tips is to make a list of things to remember before you leave. Start making your list a few weeks in advance so that you can add things to it that you did not think of originally. This way, you can be sure that you will not forget anything. Furthermore, this allows you to pack your bags at the last minute and not have to think about what to take along with you.
Tip 3 - Make a list of what to do in the area
If you are vacationing at a resort with plenty to do, the whole family will not be bored. Nevertheless, even then, it can still be enjoyable to explore the surroundings or engage in an activity. Check out the possibilities in the neighborhood, so you always have a plan B.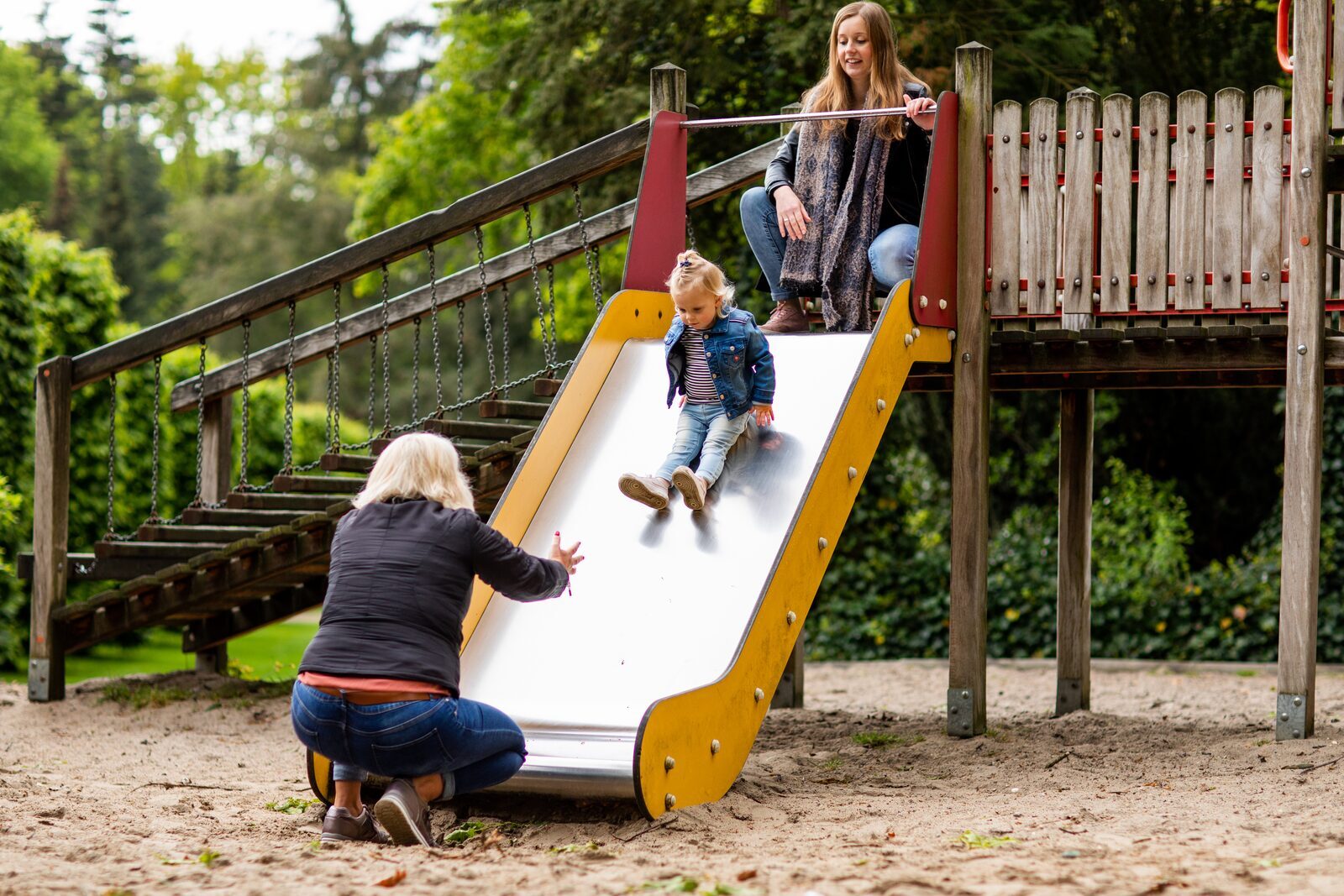 Tip 4 - Book a vacation with friends or family
A family vacation also means vacation for you as a parent, so taking some time out for me-time every now and then is essential. Therefore, vacationing with friends or family is a wonderful idea, so they can keep an eye out for you when you and your partner need to get away from it all. Call in the grandpas and grandmas or plan a delightful vacation with your friends and ask them to babysit for an hour every now and then.
Tip 5 - Provide enough entertainment for the children
Is it a day with bad weather and you have to stay in the accommodation for the day? Then it is great to have some options available so the children can entertain themselves. Therefore, make sure you bring enough toys with you so that your children will not be bored for a moment.
Tip 6 - Stick to the "vacation rhythm"
When you think of a vacation with a toddler, you probably think of peace, routine, and regularity. However, experience has shown that it is better to abandon this routine on vacation and relax your expectations a little. After all, it is vacation time, which means that this is the time to let go of everything and not worry about anything. Relaxation for both the child and the parent!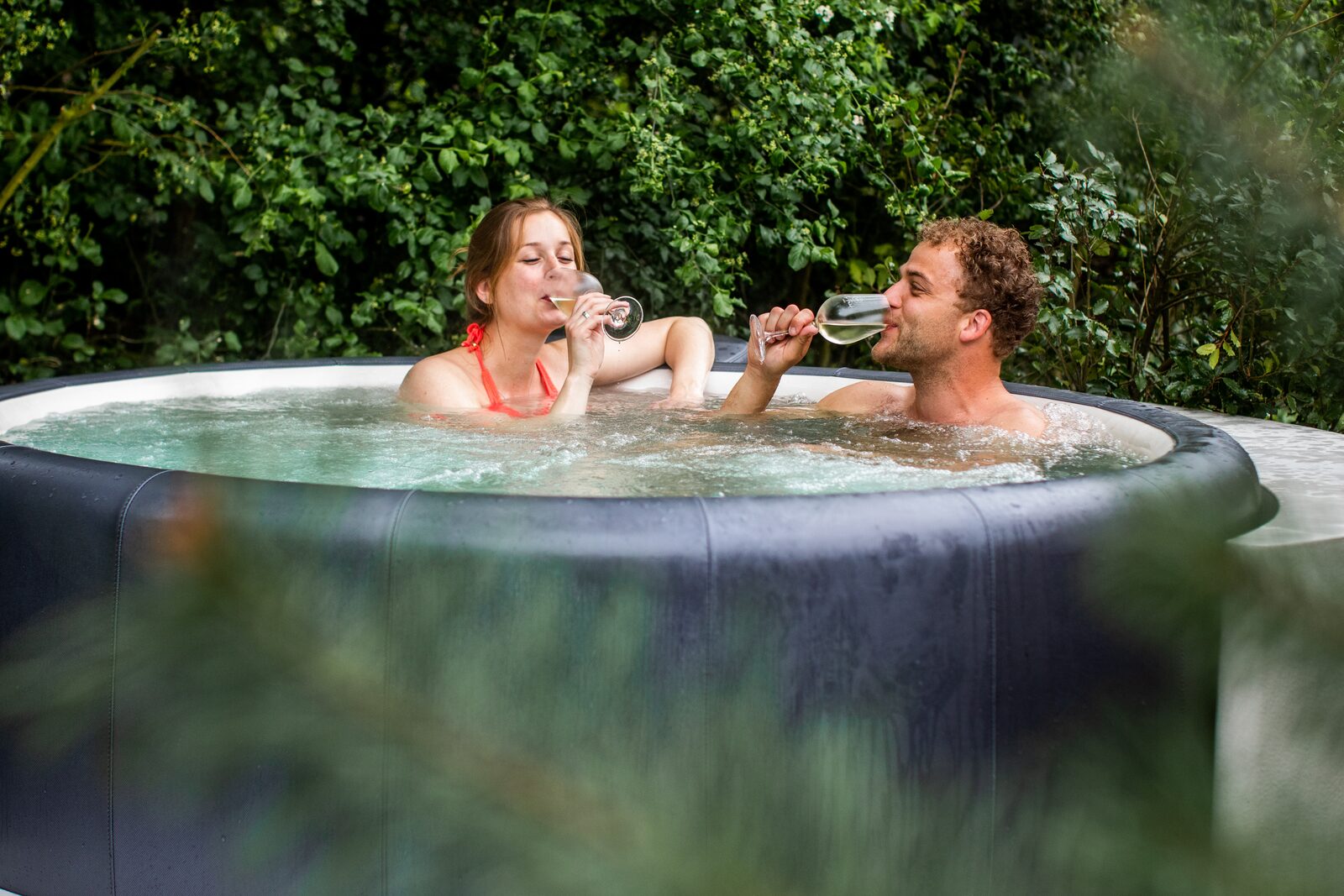 Tip 7 - Schedule time for yourself
Tip seven is an extension of tip four, but just like in everyday life, it is important that mom and dad can do some stuff for themselves from time to time. Go out for a delicious meal in the neighborhood without the children or visit an idyllic town as a couple. You can be sure that afterward, the two of you will have enough energy to keep your children entertained.
Tip 8 - Let the children get enough rest
Are you going on vacation with a baby or a small child? Then it is crucial that the young vacationers also get enough sleep. After all, vacations are also about getting some rest, so you too can take a break during these times. Furthermore, sufficient sleep also contributes to a relaxed atmosphere!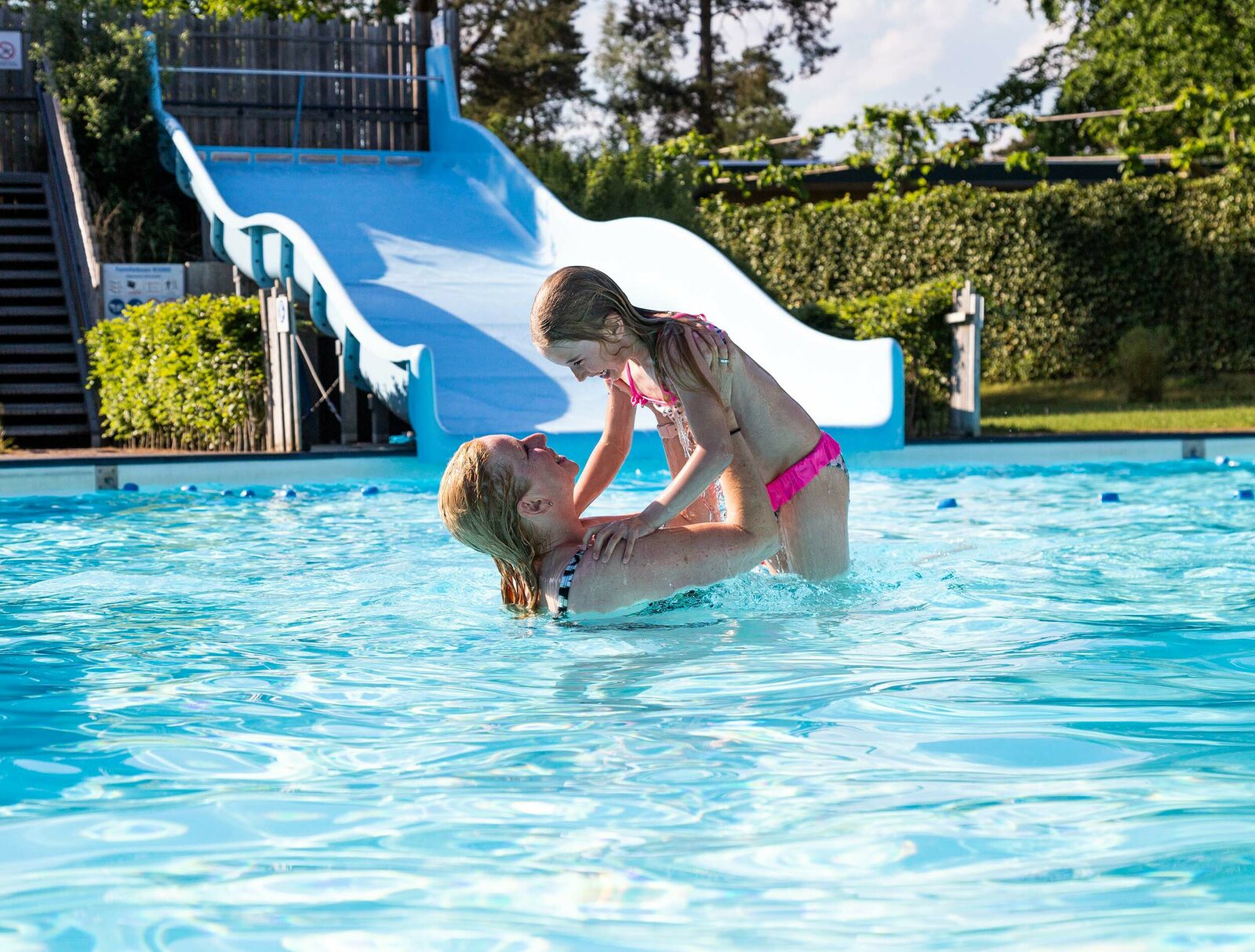 TopParken is the place to be for you and your family
It can still be quite a challenge to find the perfect vacation destination for the whole family. Often, there are many different wishes and requirements, and there is no single destination that meets all the criteria. Fortunately, there is plenty for both young and old to experience at TopParken vacation resorts, thanks to the numerous facilities at the resort and in the surrounding area. The whole family can splash around in the swimming pools, join in with the entertainment, and have a great time playing sports and games. Furthermore, all the resorts have a lively environment and a restaurant, so you can go out and have a good time and pamper your taste buds afterward. So you can be sure that for a vacation with children in the Netherlands, TopParken is the place to be.
These were our eight tips for family vacations. Combined with a stay at TopParken, you are guaranteed a stress-free family vacation!