Green Key Quality Mark for Park Westerkogge
Park Westerkogge is the sixth vacation park of TopParken whichis certified with a Green Key quality mark! Green Key is the leading international quality mark for sustainable companies in the recreation sector and business market. Companies with this quality mark do their utmost to reduce their impact on environment to a minimum, without compromising on the comfort and the quality they offer.  
Carefree vacation at Park Westerkogge
Nature plays an important role for your vacation feeling. Experience a carefree vacation at the water of Berkhout at Park Westerkogge.
Book your stay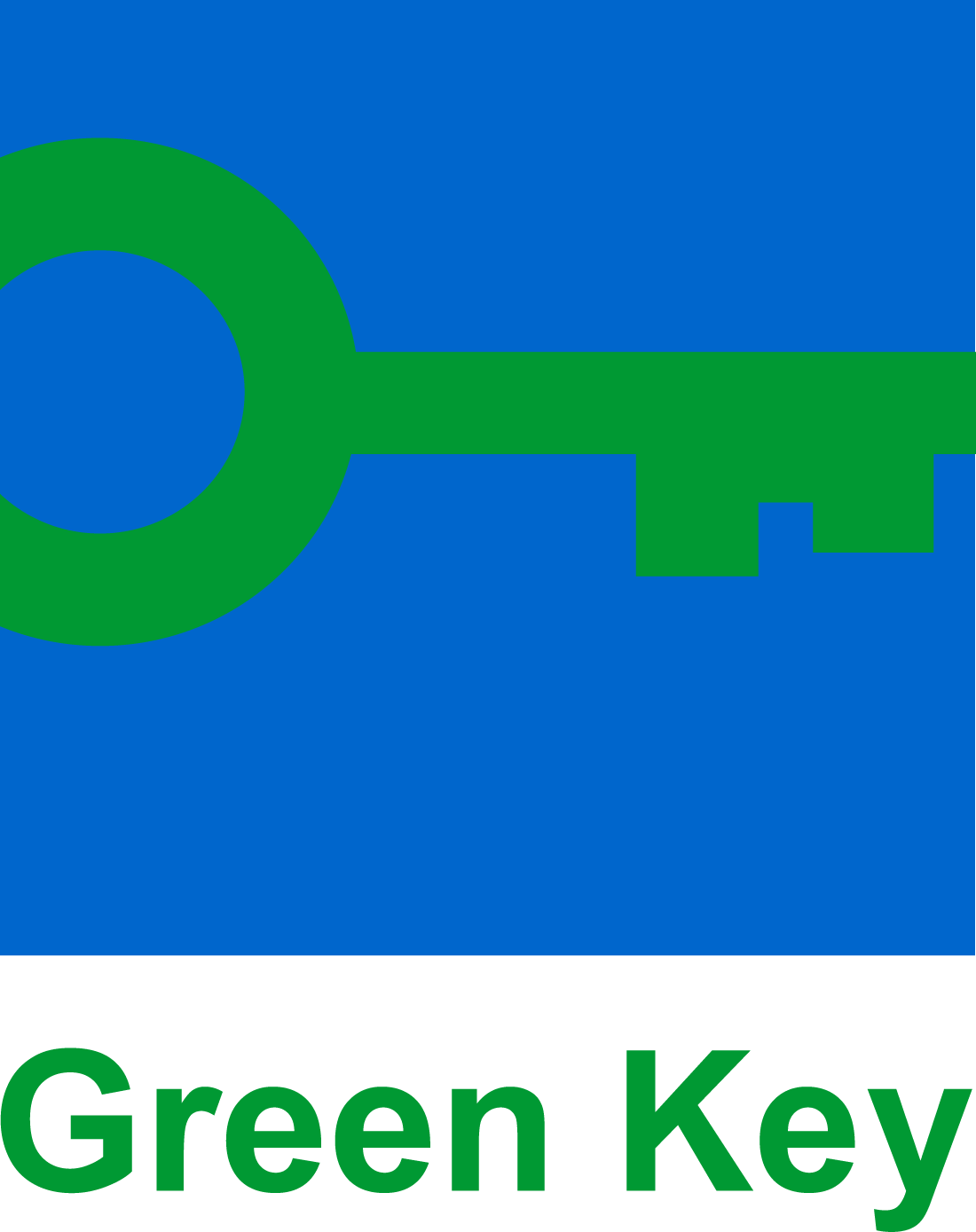 Get acquainted with Park Westerkogge
TopParken Green Team in the finales!
The Green Team van TopParken has been busy recently to give as many vacation parks theGreen Key Quality Mark the as possible. At this moment, 6 vacation parks have a Green Key Quality Mark and the Green Team of TopParken is doing everything to also give the other vacation parks this quality mark.

The Green Team is now being rewarded by Green Key the Netherlands with a place in the finals during the Green Team Award 2020.
Read more about the Green Team Awards