Our travel behavior in 2023 in overview
The number of Dutch people going on holiday in their own country once again slightly increased in 2023.  The Netherlands Board of Tourism & Conventions (NBTC) has announced that tourism in the Netherlands is almost back to the same level as before COVID. The International Holiday Monitor, in which people from the Netherlands, Belgium, Germany, France, the United Kingdom, and the United States were questioned, showed that on average 80% of the respondents intend to go on holiday in 2023. More than a quarter of the Dutch people surveyed plan to go on holiday in their own country.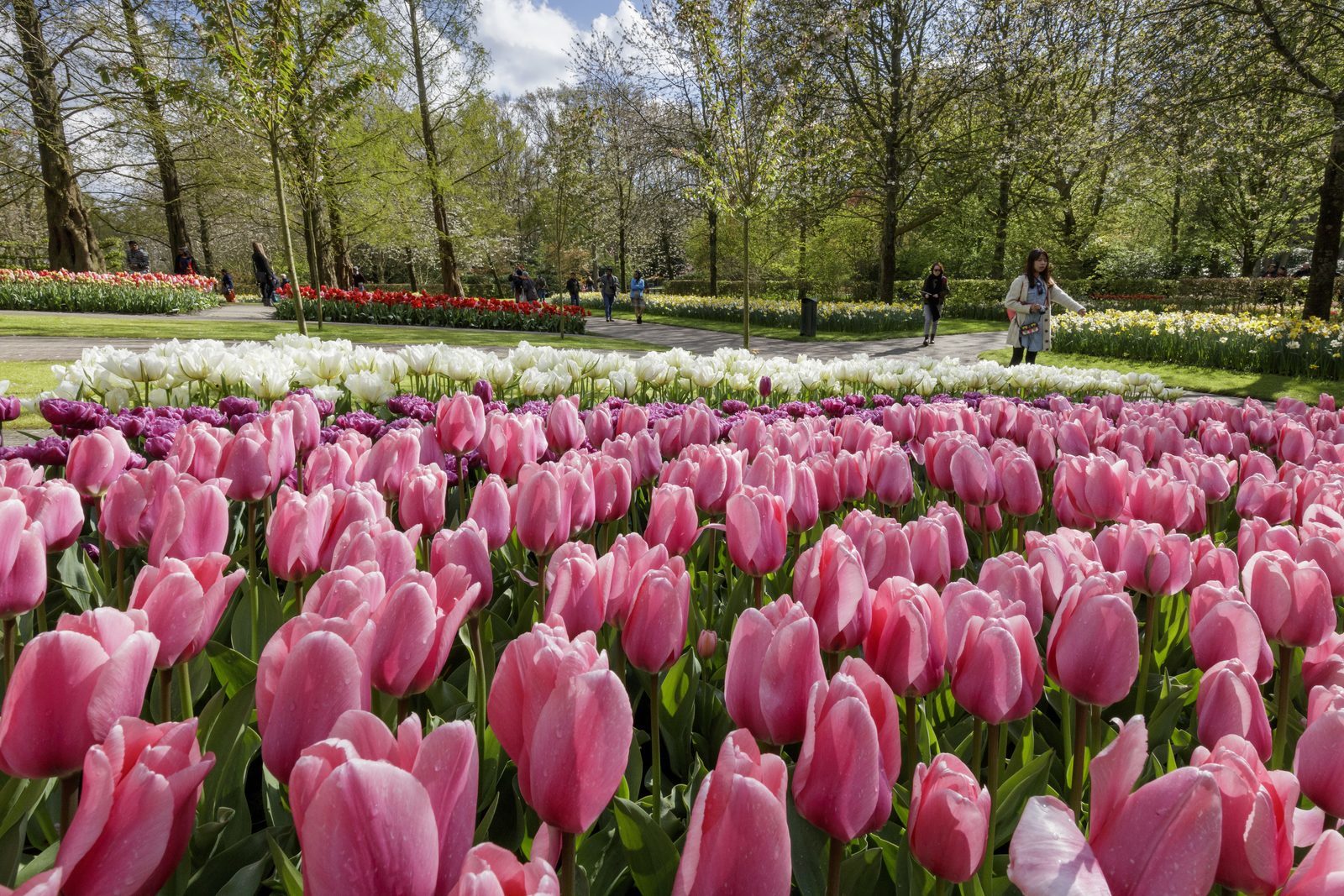 Favorite holidays of the Dutch
The number of Dutch people going on holiday in their own country has also increased in 2023. This year, the number has increased by 13% compared to 2019, the increase last year was 11%. In 2023, the beach holiday will be the most popular among the surveyed target group. This is followed by the holiday with friends/family and the nature holiday. A round trip is only in the top 5 holidays for the Dutch and Germans. About half of the respondents (average 49%) agree with the statement 'I think it is important to take the environment into account when booking my holiday'. Factors that play a role in this are, for example, the means of transport, the destination, and the accommodation in which one is staying.
Popular destinations in our own country
Dutch people who want to spend their next holiday in the Netherlands mainly intend to go to Gelderland or Limburg (both 15%). But North Holland is also a popular destination at 13%. The average Dutch person goes away for 8 to 14 nights for their next holiday. Factors that are most important when choosing a holiday destination for the Dutch are flexible cancellation conditions, a stay in a quiet place, and rising prices due to inflation.
A holiday in the Netherlands at TopParken
A holiday in your own country is very interesting because you save money on expensive airline tickets and you can stay in a quiet environment without experiencing the stress of busy airports. This means you are on a relaxing holiday with all the comforts of home. At TopParken you will find the most beautiful holiday parks at the most unique locations in the Netherlands. Our parks can be found in Gelderland, South Holland, North Holland, Limburg, and North Brabant. Are you booking via the TopParken website? If so, you will benefit from the lowest price guarantee! Whether you want to stay in the woods or on the water; with us you will always find a stay that meets your needs.