Vacation checklist
Is packing your suitcase stressful? Always afraid that you have forgotten to bring something on vacation? This is all in the past thanks to TopParken's extensive vacation checklist. With our special checklist for vacations you will depart well-prepared. From electronics to personal care, we have thought of everything. You will be spared all the hassle, because hassle shouldn't be part of your vacation. Use our checklist and enjoy a top vacation in the Netherlands. Time to start packing!
Tip: print out the vacation checklist and check off what you have packed ⬇️
Vacation checklist as PDF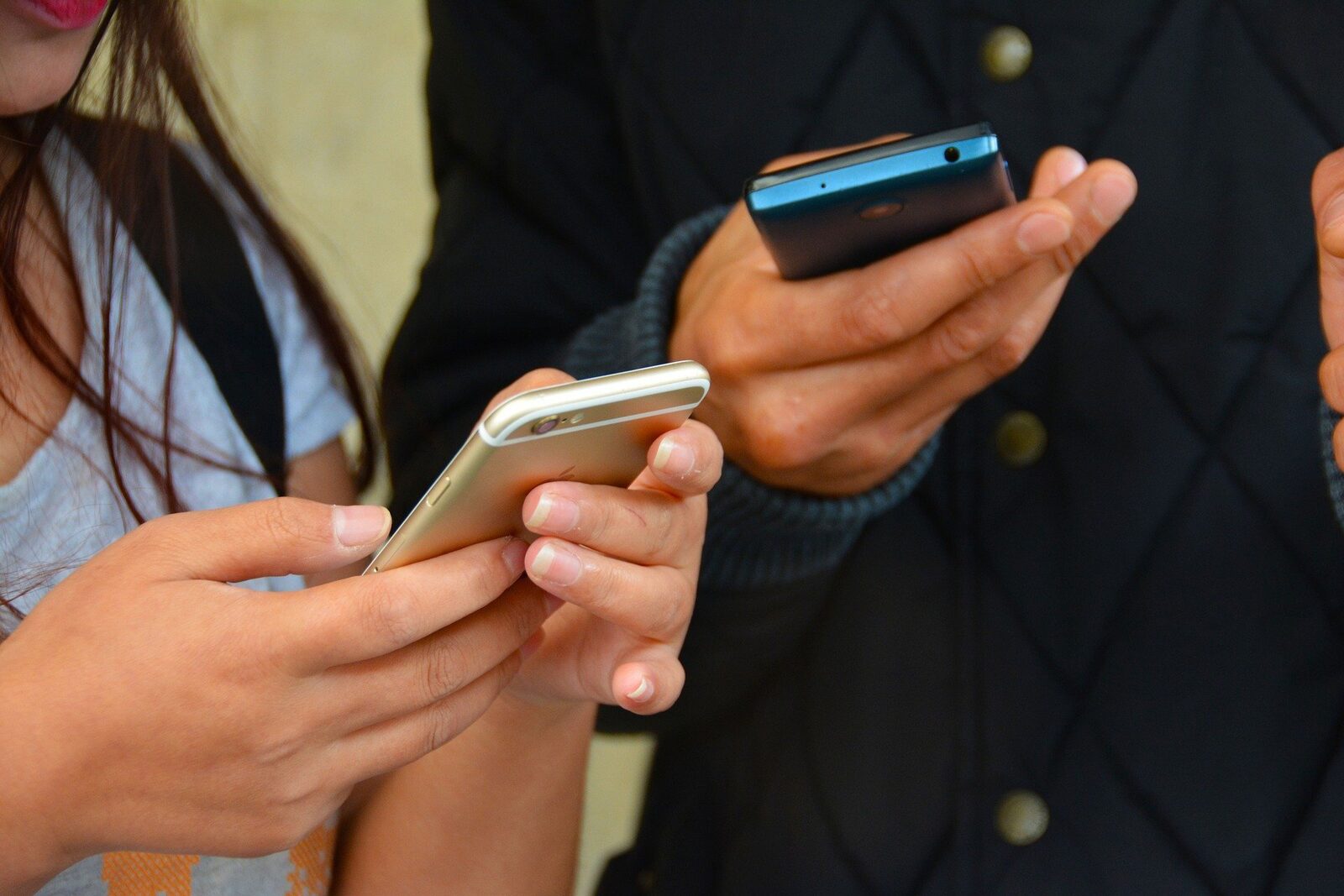 At the top of our checklist for vacation: electronics! We can't go without our smartphone, tablet and laptop anymore, so they have to come with us. And the most beautiful memories? Capture them with your camera! A few things that you definitely shouldn't forget:
All needed chargers and power packs
Batteries
E-reader
Camera and memory card(s)
Game computer and games (incl. connecting cables)
GoPro
Laptop
Ear buds/ headphones
Razor
Selfie stick
Smartphone
Smartwatch
Tripod for camera
Tablet
Extension cord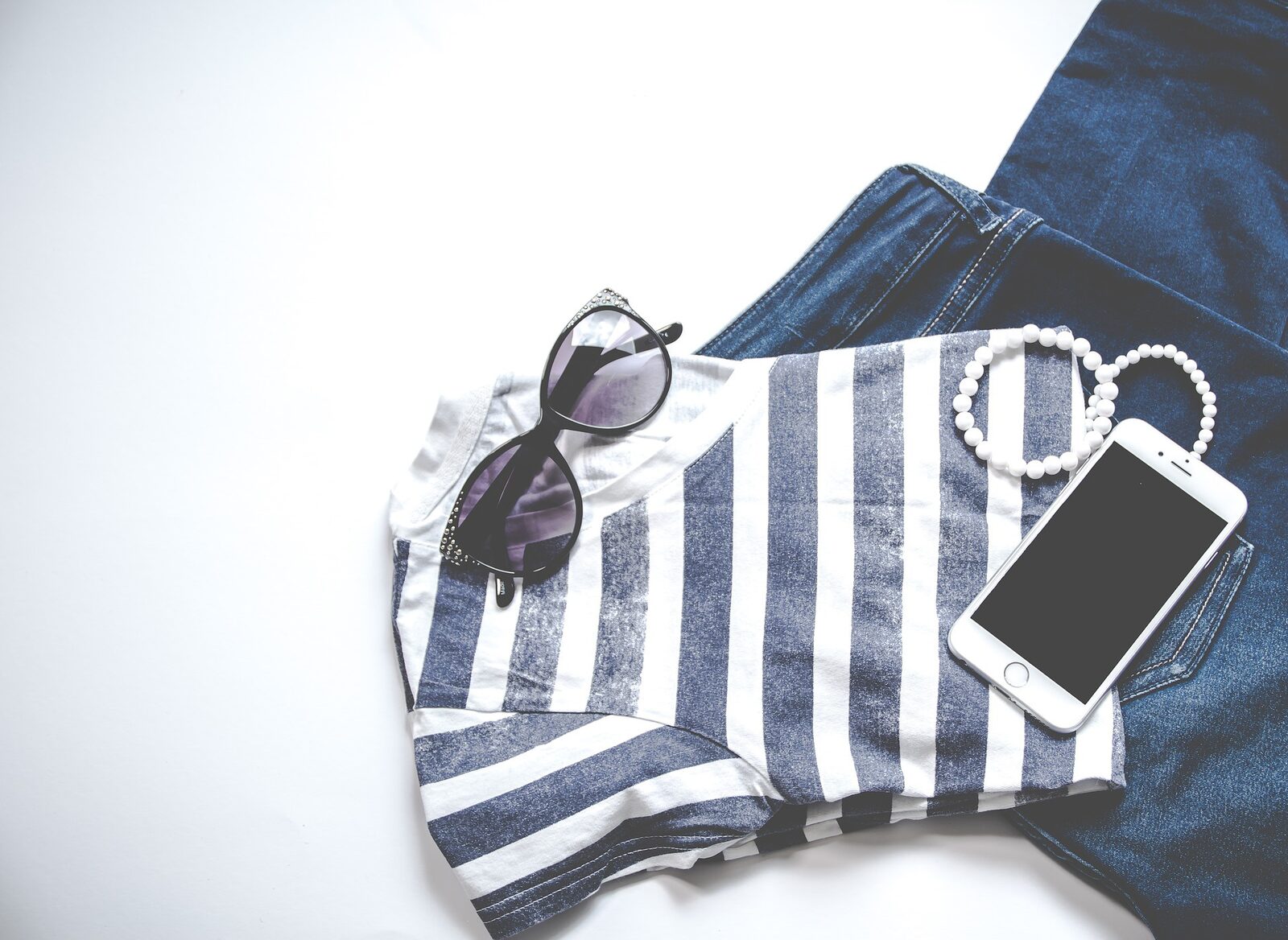 👖 Clothing and accessories
What is your vacation destination? For how long will you go on vacation? You should ask yourself these questions before you start this part of the vacation checklist. Of course, for a weekend away in the Veluwe you need other things than for two weeks of vacation by the sea.
Glasses
Jogging pants
Dresses
Underwear
Umbrella
Cap or hat against the sun
Pajamas
Rain clothing
Jewelry
Flip flops and/or sandals
Slippers
Socks
Jeans and pants
Sports attire
Beach towels
Sweaters and/or cardigans
T shirts
(Hiking) shoes and/or boots
Windbreaker jacket
Sunglasses
Swimming attire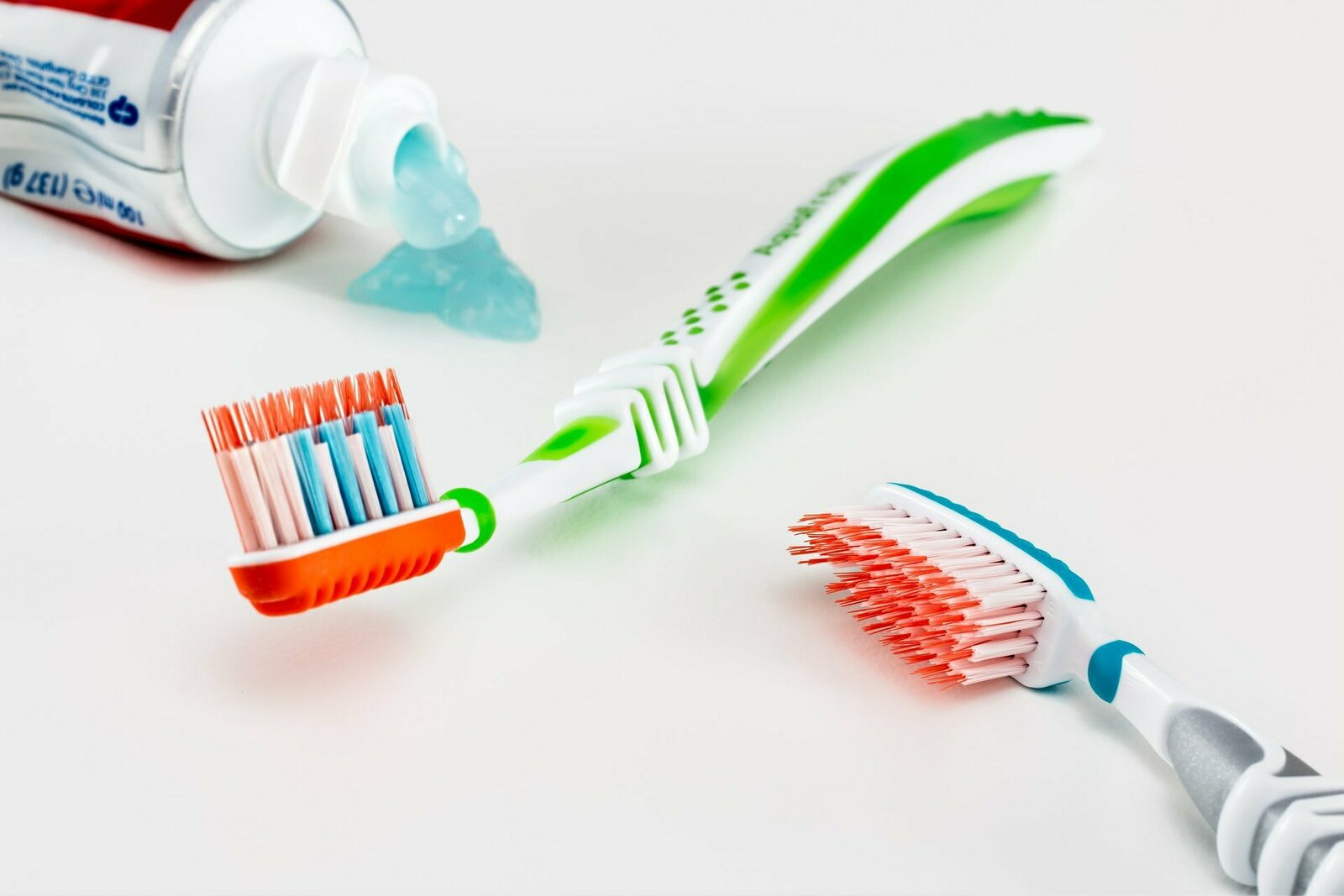 Of course, this vacation checklist isn't complete without personal care products. Products that you might forget, but that you do use every day. So quickly check if the items below are already in your suitcase:
Aftershave
Aftersun lotion
Birth control pills
Body lotion
Condoms
Contact lenses
Conditioner
Deodorant
Shower gel
Floss
Hairdryer or other hair tool
Gel / wax
Face cream
Hair ties and clips
Hairspray
Hairbrush
Ladyshave
Contact lens solution
Lip balm
Pads and/or tampons
Makeup
Makeup remover
Makeup mirror
Bug spray
Nail polish
Nail polish remover
Nail clippers
Hair removal cream
Ear plugs
Perfume
Tweezers
Razors
Shaving cream
Shampoo
Toothbrush
Toothpaste
Vaseline
Cotton rounds
Cotton buds
Sunblock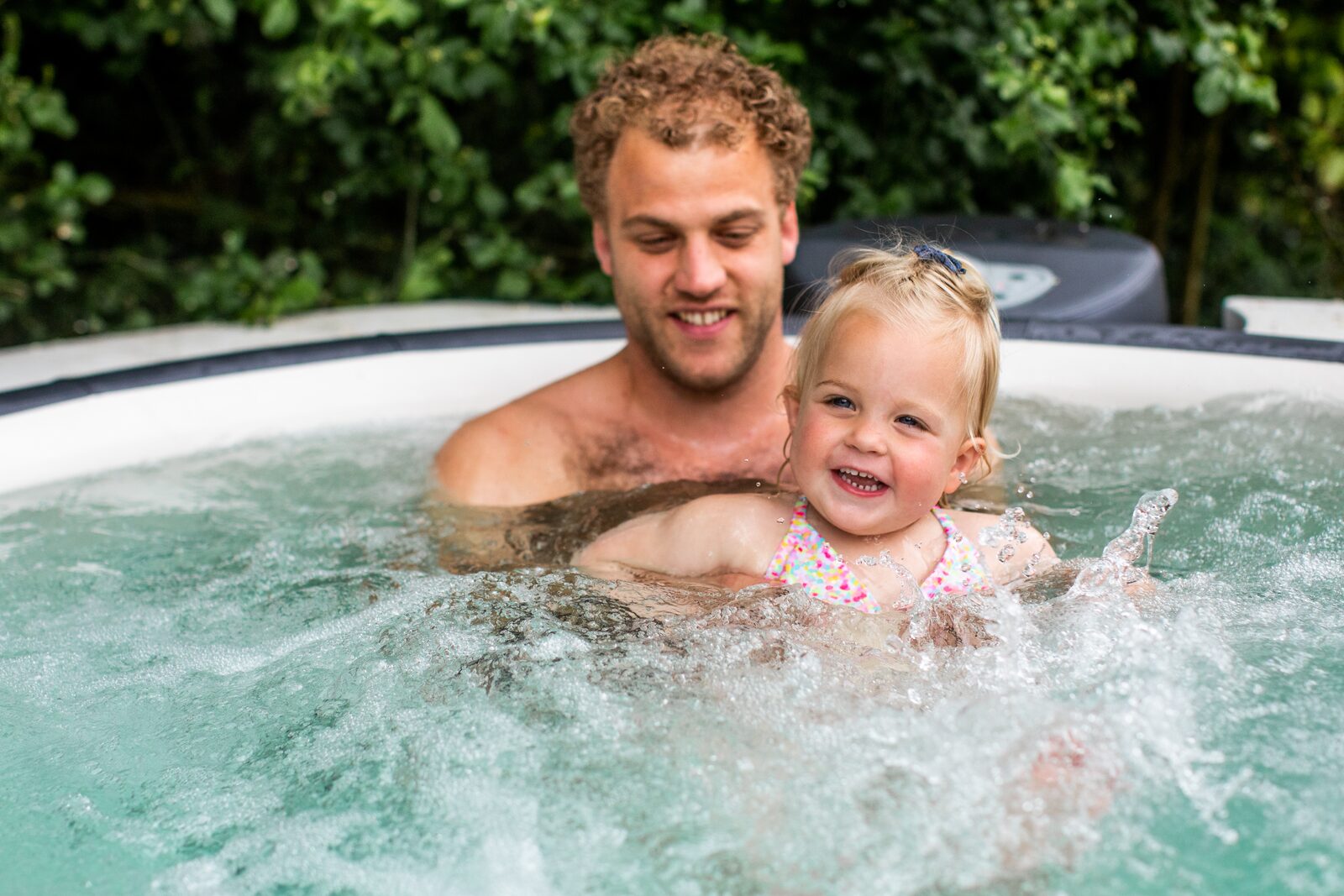 Are you going on vacation with your toddler or baby? Then it is essential that you travel well-prepared. We will help you along. Have you for example already considered the items of our vacation checklist below?
Changing mat
Baby wipes
Baby monitor
Baby food
Baby cream
Baby carrier
Sippy cups(s)
Fleece blanket
Bottle warmer
Pacifier
Towels/ Hydrophilic cloths
Camping cot/ travel cot
Child bath
Child nose spray
Child paracetamol
Pram / stroller
Child seat / seat booster
Clothing
Stuffed animal(s)
Breast pump
Diapers
Diaper ointment
Remedy against colic
Remedy against diaper rash
Remedy against ear pain
Umbrella
Rompers
Sleeping bag
Bibs
Toys
Rocking chair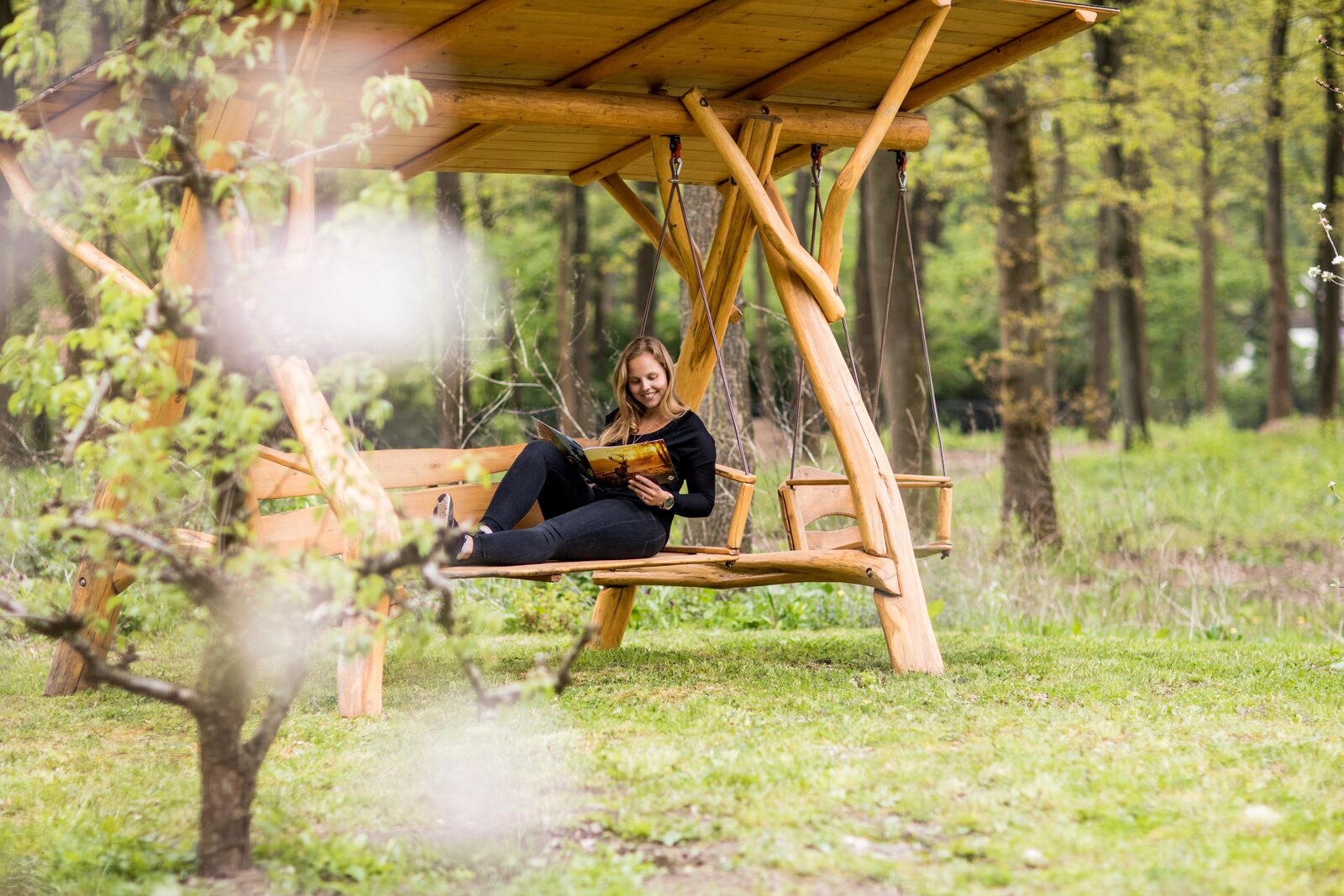 You are going on vacation to relax! The items below offer entertainment and ensure that you will 100% enjoy your well-deserved vacation. And that goes for your (grand)kids, but definitely also for yourself!
Ball
Book(s)
Puzzle book(s)
Games
Ping pong bats
Magazines
Fishing gear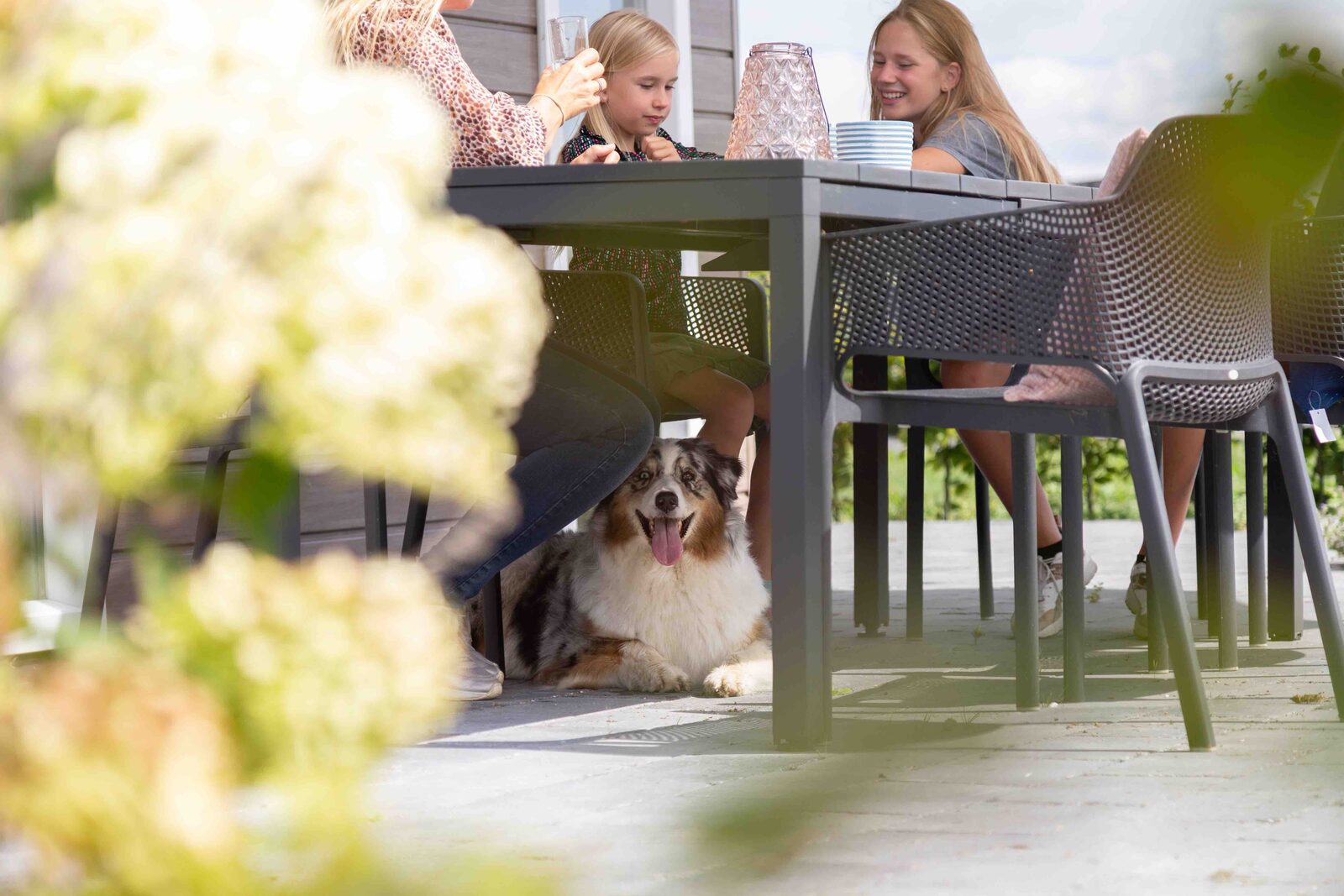 Is your dog joining you on vacation? Ensure that you have everything for a great time for both you and your dog. Read our blog with 8 convenient tips for a weekend away with your dog to go on vacation extra prepared.
Brush
Animal passport
Long leash with ground pin
Dog bed
Toys
Tick remover
Food and water bowls
Food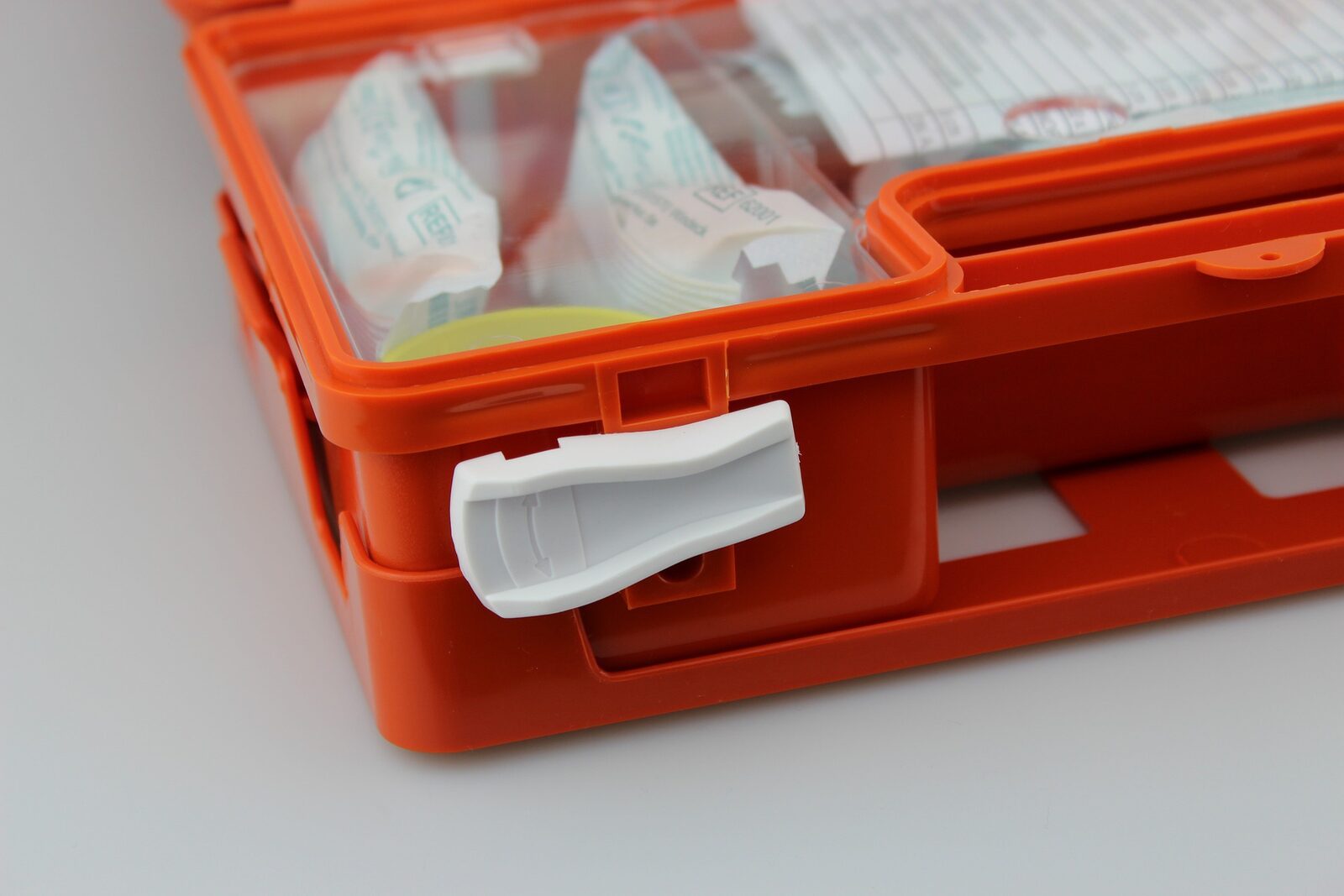 Medical items should definitely be included in this checklist for vacations. Of course you hope that you won't need them, but accidents can happen. This is why it is wise to pack the following items:
Bug repellent
Diarrhea medicine
Disinfecting hand gel
First Aid kit
Sore throat lozenges
Face mask
Nose spray
Norit
Paracetamol
Personal medicine prescriptions
Tick remover
Wasp remover
Motion sickness medicine
Health insurance pass(es)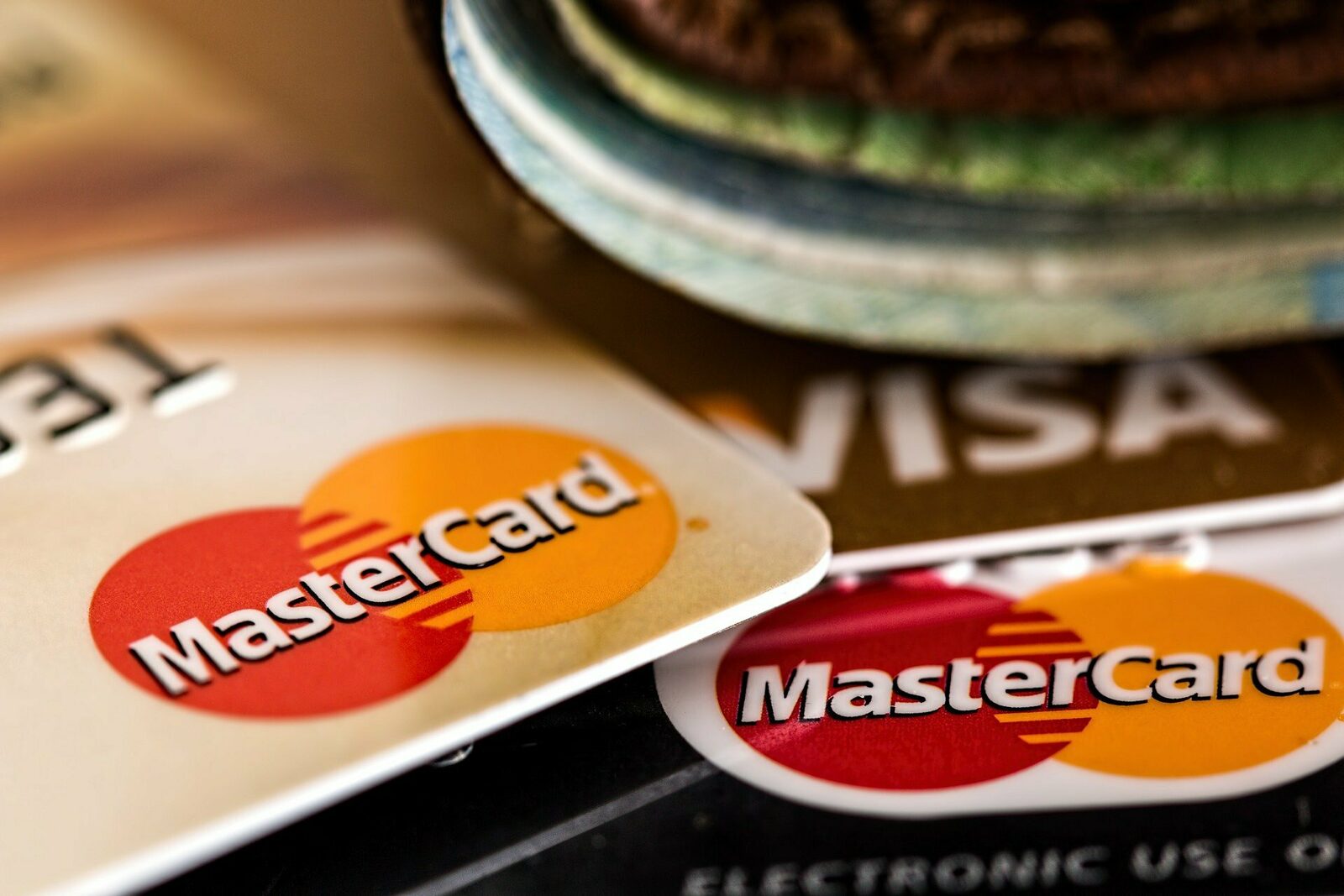 💳 Money matters and valuables
Your vacation can't start without your debit card, credit card, money, ID card and driver's license. This is why following items have to be included in our vacation checklist:
Debit card(s) and/or credit card
Cash in case of emergencies
ID card
Driver's license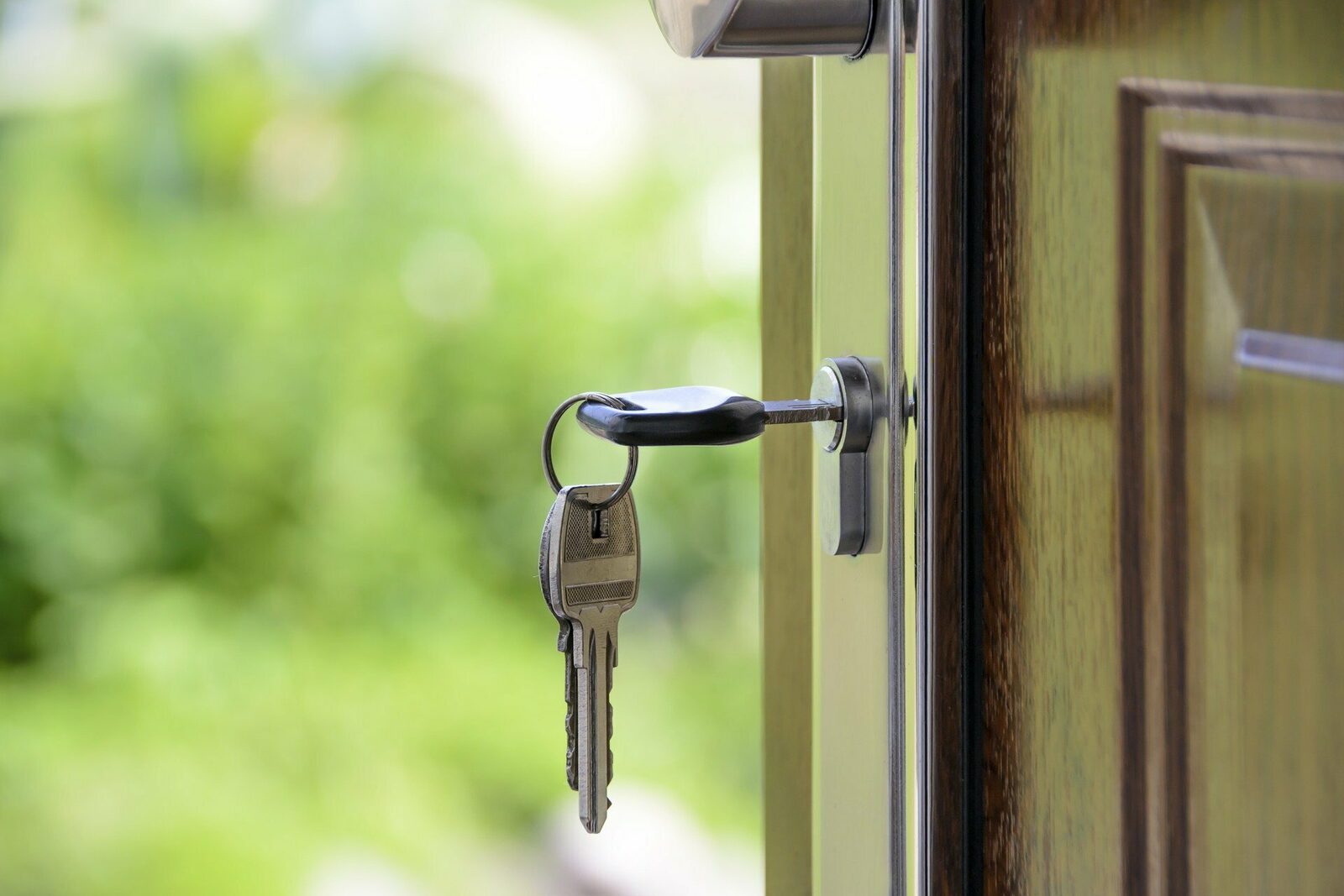 Until now this checklist consisted just of things that you have to actually bring with you, but have you also considered the important things to arrange at home? We will list them for you:
Set your alarm system
Bring or throw away perishable food items
Lock the doors
Emergency triangle
Green card car
Pets who stay home (pet sitting service)
Car registration documents
Car engine coolant and oil
Jack and spare tire
Plants
Mail
Close the windows (and lock them)
Spare car keys (with new battery)
Bring a spare home key to the sitter
Spare car lamps
Damage claim forms car
Start cables
Leave vacation address behind
Safety vests
Lights (or set automatic lights, which makes it look like you are home, convenient!)
Heating / thermostat
Trash container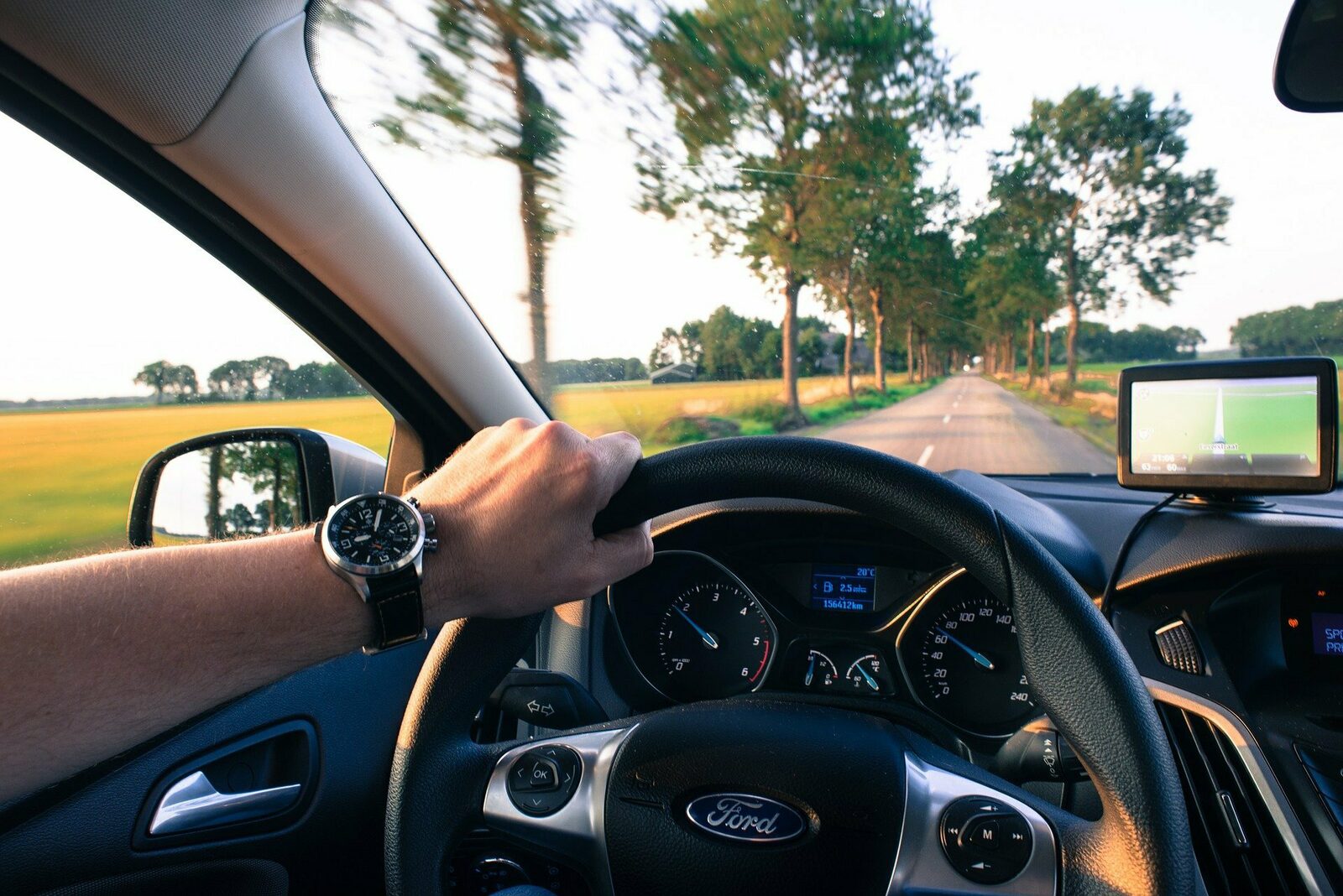 Last but not least: important items for on the road! Make sure that you have a comfortable car ride, so you can start your vacation completely relaxed. The last items that you can check off this vacation checklist are:
Trash bags
Drinks
Food
Navigation system
Games for those in the rear seat
The greatest vacation in your own country at TopParken 💙
Have you checked off everything and packed your bag? Then you can start to enjoy your well-deserved vacation! And what's a better place than at one of the TopParken holiday parks? Choose from 15 top locations in the Netherlands: from the Veluwe to the coast. You can book your favorite park directly with us, so you always benefit from the lowest price. Enjoy lots of peace in a detached holiday home with a spacious garden and beautiful nature reserves always nearby. As a guest you can also use the excellent park facilities. Will we see you soon?
Take a look at the offer of TopParken
✅ Always the lowest price
✅ No unexpected fees
Take a look at our other blogs as well: