Cycling routes IJsselmeer and Markermeer
Nothing is more relaxing than a long cycling trip along the water. While on your bike, you enjoy the wavy water which is visible all the way to the horizon. And as it happens, the area around the IJsselmeer and the Markermeer is the perfect location for beautiful cycling trips like that. The lakes, which were part of what used to be the Zuiderzee, are surrounded by great natural beauty. Furthermore, you will pass picturesque villages and cities along the away, where you can have a rest with a cup of coffee and some pastry. Whether you are looking for a 50-plus holiday or an active weekend away with other cycling enthusiasts, you are in the right place in North Holland. Are you curious about the routes through this beautiful part of The Netherlands? Go ahead and read on.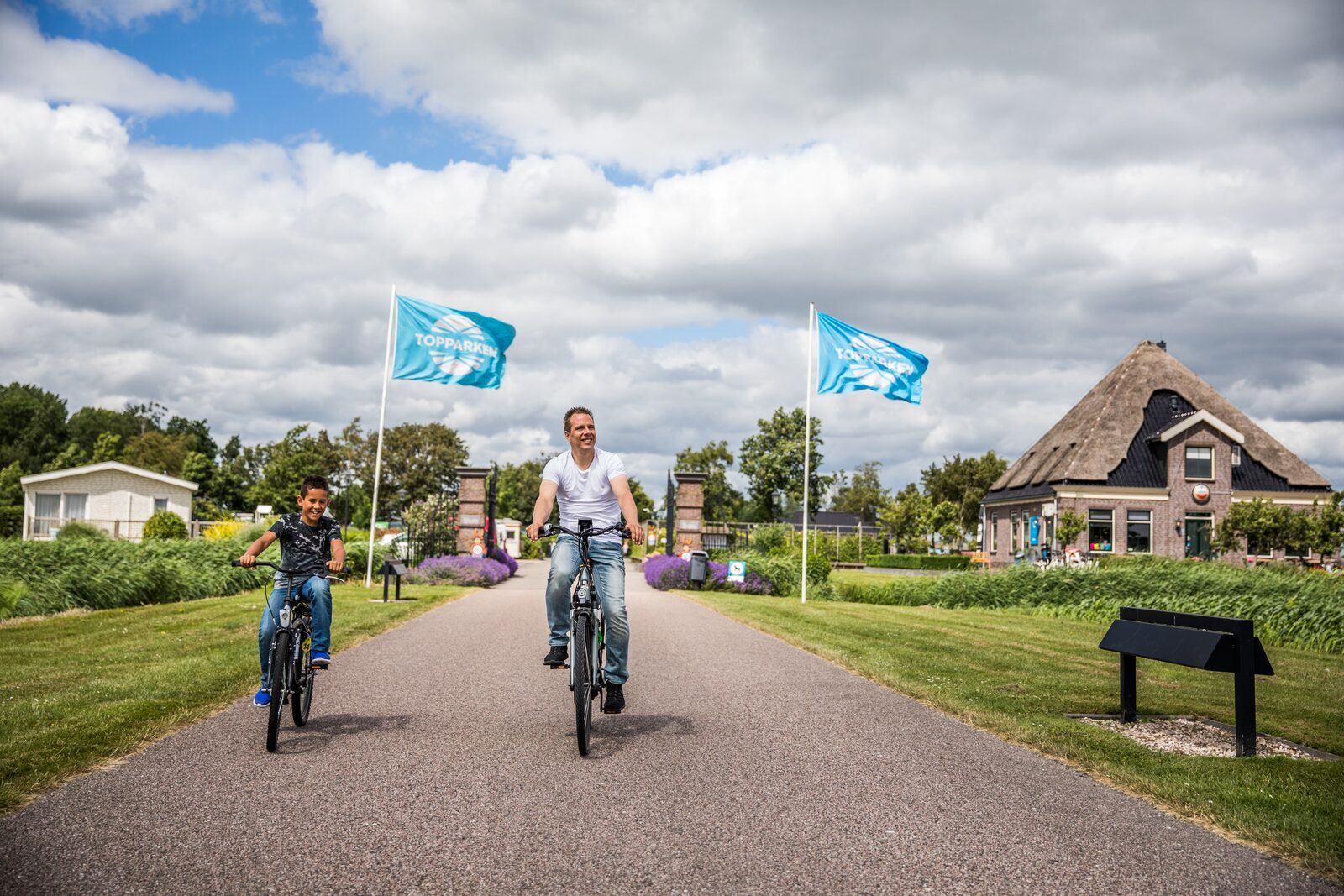 Route 1 - "De Streek" route - 50.3 km
A route measuring no less than 50 kilometers, which you should not miss out on during your holiday, is the Enkhuizen, Hoorn, and Oosterleek route. This route will give you a ride through "De Streek": a connected string of villages from Enkhuizen to Hoogkarspel. Get to know the beautiful harbor area of Hoorn. You can enjoy some paddling in the shallow water at the various beaches along the dike. A wonderful break during your cycling trip along the IJsselmeer, isn't it?
Route 2 - Coast and Koog route - 37.4 km
During a tour of the Coast and Koog, you will discover how much fun it is to cycle along the IJsselmeer. The route in the direction of the Markermeer coast takes you along birds, water, and meadows. You can follow the route by setting out towards Scharwoude and Edam, where you will pass the Murderer's Breach. Get off your bicycle for a bit to take in the beauty of this area. Thanks to the many polders and meadows, you will be introduced the highly characteristic Dutch landscape on the way back.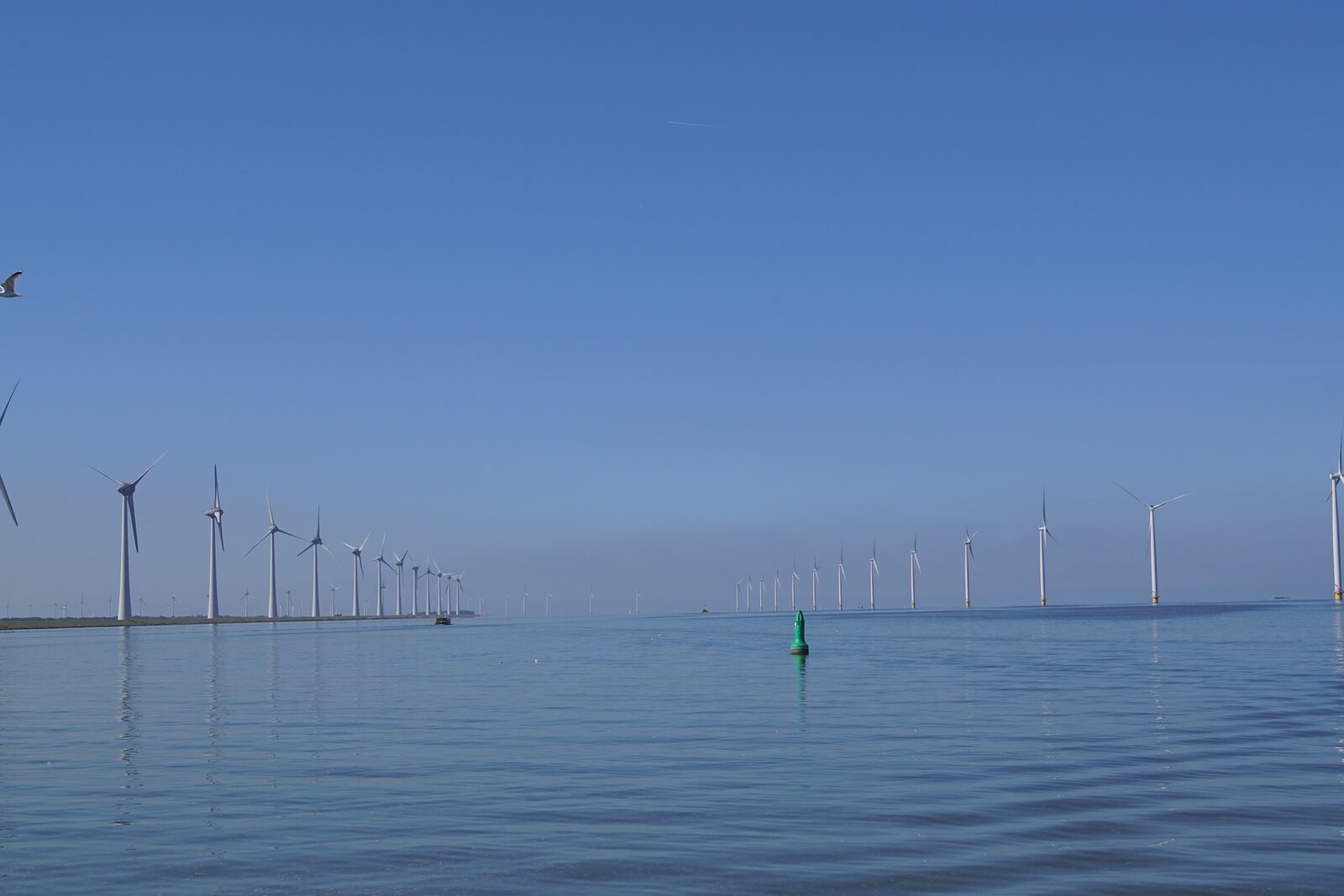 Route 3 - Markermeer and the bulb fields route - 31.6 km
Are you looking for a beautiful route in the area of Park Westerkogge, a holiday park close to Hoorn? If so, you should not skip the Markermeer and bulb field route. This route, measuring over 31 kilometers, is highly varied and offers you a view of the bulb fields in full color during spring. The route also passes several mills which will immediately draw your attention.
Route 4 - Leek Route - 39.8 km
A route offering plenty of great things for all age groups is the Leek route. A varied route measuring 40 kilometers, leading right through Oostwoud, Schellinkhout, and Wijdenes, and offering a view of the Markermeer, meadows, countless orchards, and more. Ideal for an active afternoon in nature during your stay at Park Westerkogge.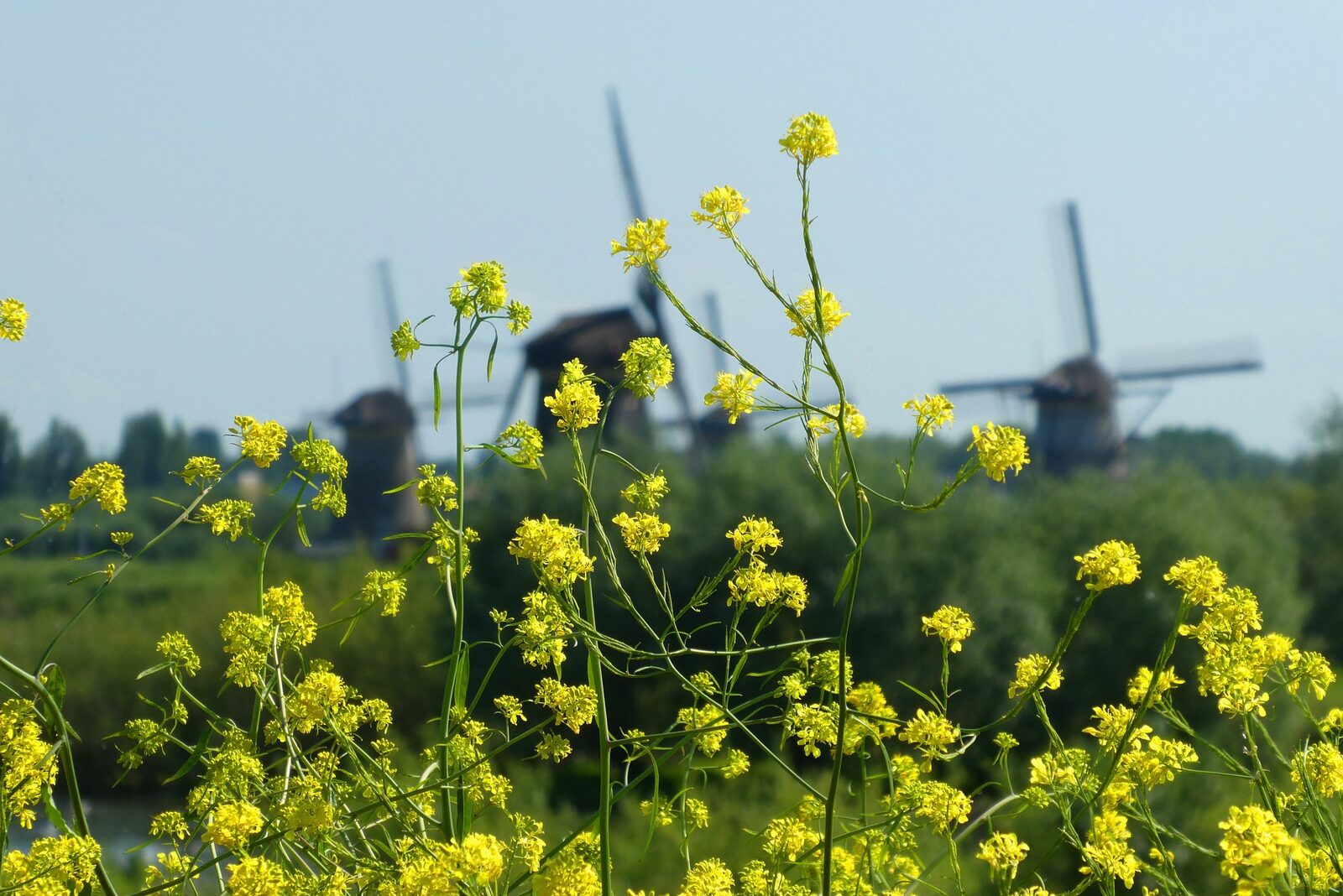 Route 5 - Hoogkarspel - Omringrijk route - 39.8 km
Another one that is recommended is the cycling route from Hoogkarspel to Omringrijk. During this cycling trip, you will pass the old West-Frisian landscape, modern cities, and areas full of water and mills. A varied trip with sights that will amaze you. As soon as you get on the bicycle, you will understand instantly why cycling around the IJsselmeer is so delightful.
Route 6 - West-Frisian Landscape route - 56.1 km
The last route that is perfect for getting to know the IJsselmeer is the West-Frisian Landscape route. Countless farms appear on the horizon while you are cycling, as well as cheerful tulip fields during spring. Furthermore, you will be treated to the most beautiful polders here. Along the way, you will pass Enkhuizen, where you should definitely pay a visit to Fairy Tale Wonderland.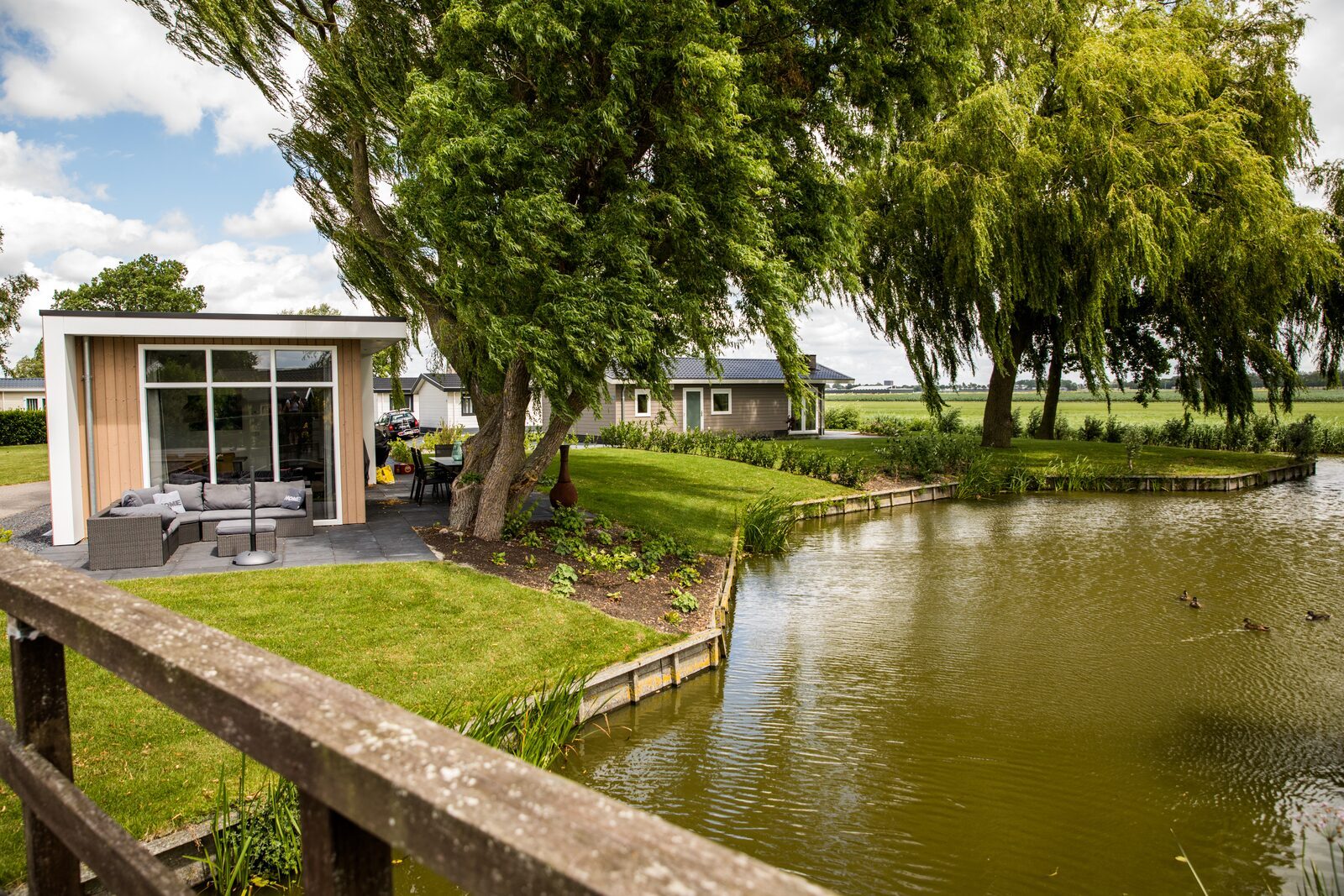 Overnight stay at Park Westerkogge
Are you looking for a holiday destination where you will find a combination of peace, space, and nature? If so, a holiday park at the water is the perfect solution. For instance, you can stay at Park Westerkogge. Here, you will spend the night at one of the freestanding holiday homes offering plenty of privacy, peace, and space. On top of this, you can be on your bicycle to explore the area of the IJsselmeer in no time. It goes without saying that you can bring your own bicycles on holiday, but you can rent bicycles at the park as well. After a long cycling trip, you can take a seat at the terrace at your holiday home. A great end of your day.
You can come enjoy your holiday whenever you want, because you can check in and out every day outside of peak season. Waiting for a great deal? You don't have to, because you are always assured of the lowest-price guarantee at Park Westerkogge.
Would you like to stay at this holiday park at the Markermeer as well? Don't wait any longer, and book your stay today.