Beautiful landscape in the Achterhoek region
Holiday park in Lichtenvoorde
Right next to Germany
The Achterhoek
In the easternmost part of the province of Gelderland, you'll find the Achterhoek, including the vast meadows surrounded by hedgerows that are so typical for the region - the so-called bocage landscape. Nature enthusiasts agree unanimously: the Achterhoek is one of the most beautiful regions in The Netherlands! Get on a bicycle and take in the beauty, explore the picturesque villages on foot or unwind from your daily stress at the waterside. So much diversity, that's what makes the Achterhoek great!
Take a look at our offer in the Achterhoek
Search & Book
2 guests
+ 0 babies
+ 0 pets
Select a stay period
Price
Bedrooms
Select number of bedrooms
Select park
Features
Résidence Lichtenvoorde
Netherlands - Gelderland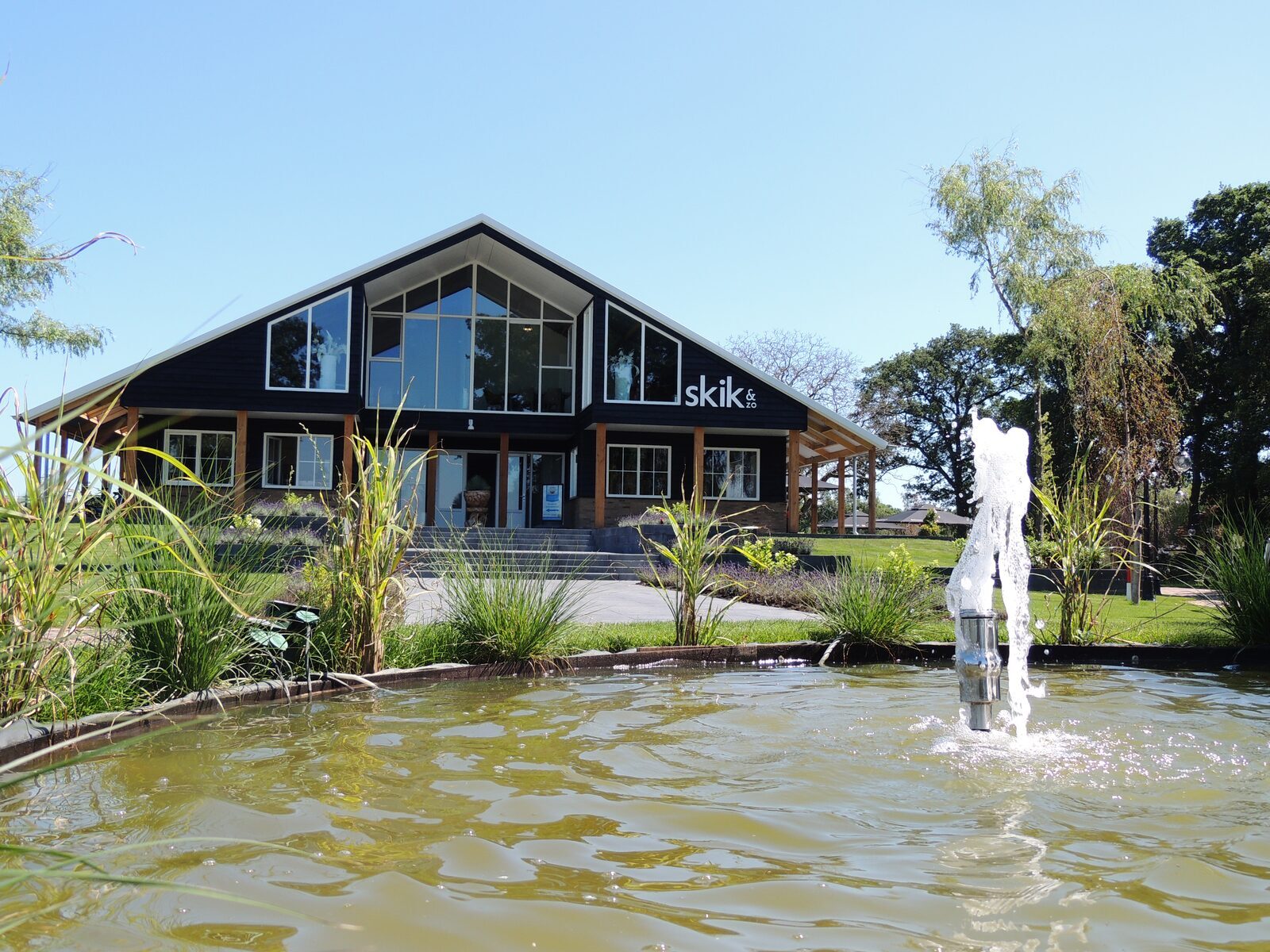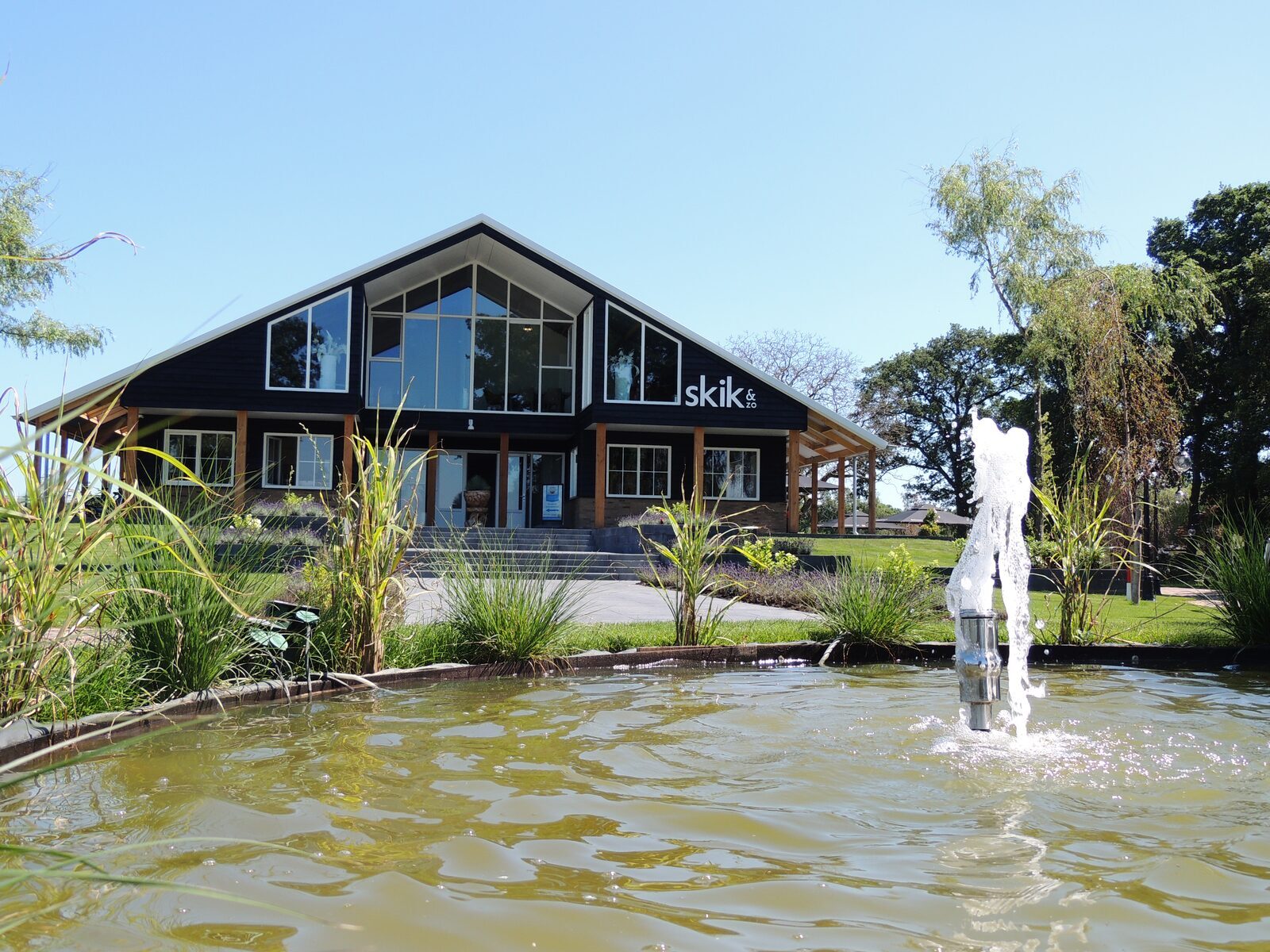 Résidence Lichtenvoorde is located in the Achterhoek. The magnificent area will allow you to enjoy the diverse landscapes such as forests, meadows and farmlands.
Holiday in the Achterhoek region in Lichtenvoorde
Résidence Lichtenvoorde offers comfortable holiday homes and spacious camping pitches . Would you like to do camping during your holiday in the Achterhoek region? The camping pitches are spacious and offer a view of the water or the forest. You can stay here with your tent, caravan, trailer tent or camper and have an electricity connection of no less than 16 amps and free WiFi connection. Do you prefer comfort and luxury during your holiday in the Achterhoek region? You can choose from different types of holiday homes for 2 to 6 people enjoying conveniences which you are used to from home. Thanks to the lovely living room, fully equipped kitchen, modern bathroom and comfortable beds, you can fully enjoy in the Achterhoek region . Spending a holiday has never been so good!
There's so much to see and do in the Achterhoek!
Cozy medieval towns where you can still feel history while roaming through the narrow streets. Endless forest walks through a beautiful hilly landscape. Wonderful cycling routes from one vineyard to the next. Cozy restaurants offering the most delicious regional products on their menus. You'll find all of it in the Achterhoek!
---
Would you like to experience the Achterhoek for yourself?
Get to know our beautiful holiday park in the Achterhoek, Résidence Lichtenvoorde. Found at a beautiful location in the Achterhoek, surrounded by forests and at the waterside. Regardless of the season, and whether you would like to unwind or enjoy an active vacation, Résidence Lichtenvoorde has something for everyone.

In addition to the many activities in the surrounding area, the park itself offers plenty of entertainment as well. The park features many facilities such as an indoor swimming pool, a restaurant, a bowling alley & a fitness room.

Come experience the Achterhoek!
Book your vacation in the Achterhoek