During your stay, visit restaurant Woodz and enjoy the tastiest dishes and the beautiful view of the hilly landscape. The extensive menu offers something for everyone, even the youngest guests. At restaurant Woodz there is a homely atmosphere so that everyone can feel welcome. A draft beer? A tasty cocktail? A delicious cup of coffee or tea? Or do you go for one of the specialties such as spare ribs? You have come to the right place at restaurant Woodz!
For current opening hours, menu, reservation options and more!
Restaurant Woodz
Takeout and delivery options
For possible takeout and delivery options, we would like to refer you to Restaurant Woodz.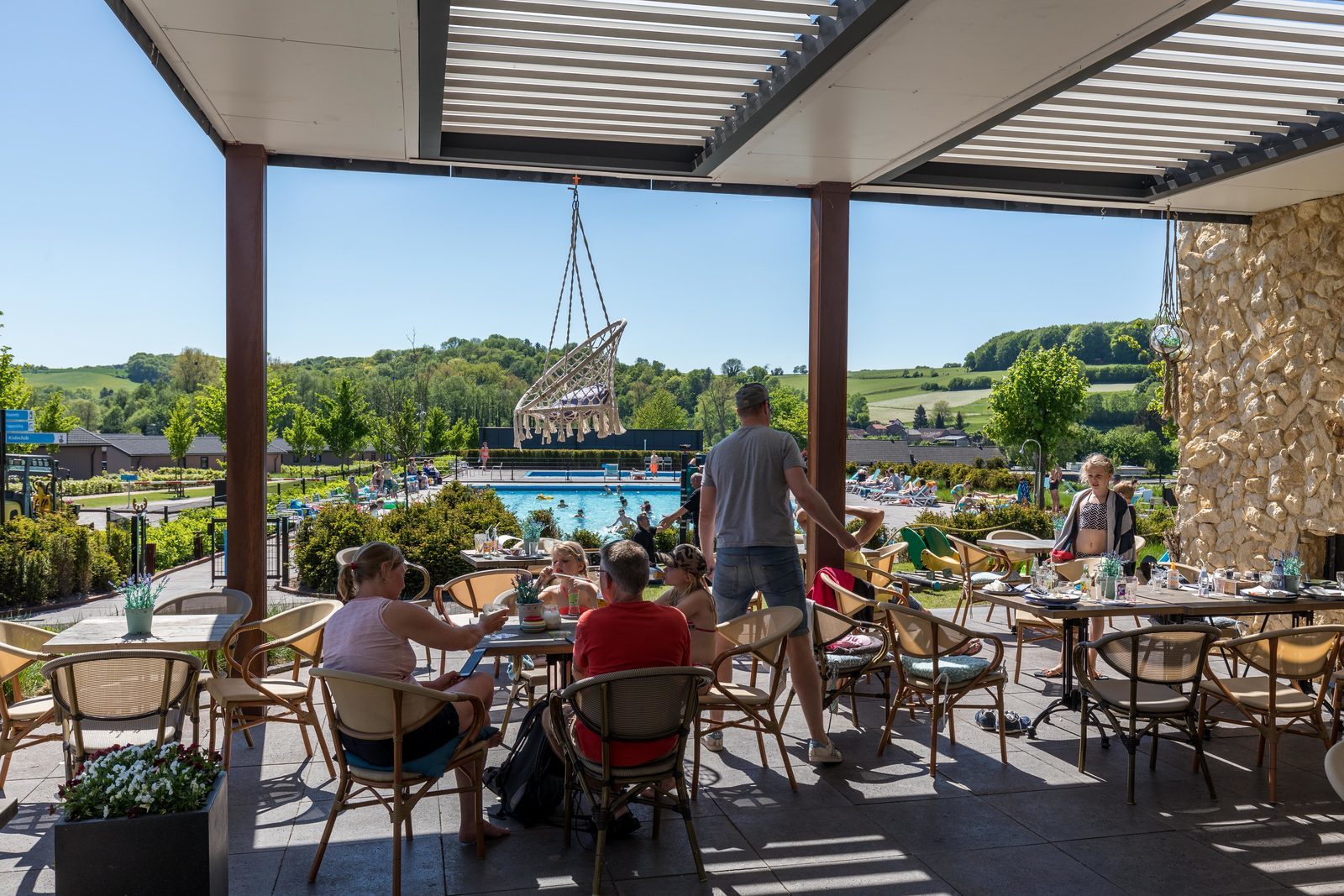 Contact details
Take a look here at our website, contact us by phone on 06 - 51147156 or send us an email.
Send us an email
Cafeteria
A cafeteria is also located near restaurant Woodz. Here you can enjoy the tastiest fries and snacks.