During your stay, visit restaurant Woodz and enjoy the tastiest dishes and the beautiful view of the hilly landscape. The extensive menu offers something for everyone, even the youngest guests. At restaurant Woodz there is a homely atmosphere so that everyone can feel welcome. A draft beer? A tasty cocktail? A delicious cup of coffee or tea? Or do you go for one of the specialties such as spare ribs? You have come to the right place at restaurant Woodz!
For current opening hours, menu, reservation options and more!
Book
Pizzeria
We cook a variety of Italian homemade stone oven Pizzas, which you can get introduced to. You can already order the pizzas online through the website of Woodz. The authentic Italian pizzas are all prepared with fresh products and baked in our stone oven and are available from € 9.50. The pizzas can be picked up at the snack bar.
Gourmet & BBQ
During your stay you can use the gourmet and BBQ service. You don't have to think about anything and only enjoy the most delicious gourmet and BBQ dishes. For more information check out the website of Woodz.
Ice Cream Sales
All year long, you and your children will enjoy the most delicious milkshakes, a variety of soft ice creams, Woodz flurries and hand ice creams. Ideal as a snack or to end a beautiful day! The ice creams are available at the snack bar.
Takeaway (Restaurant, Snackbar & Pizzaria)
Don't feel like cooking and being out all night? Woodz offers you the possibility to order restaurant dishes, chip orders and the most delicious homemade pizzas online. Now that's relaxing! Submit your online order directly via the button below.
Order online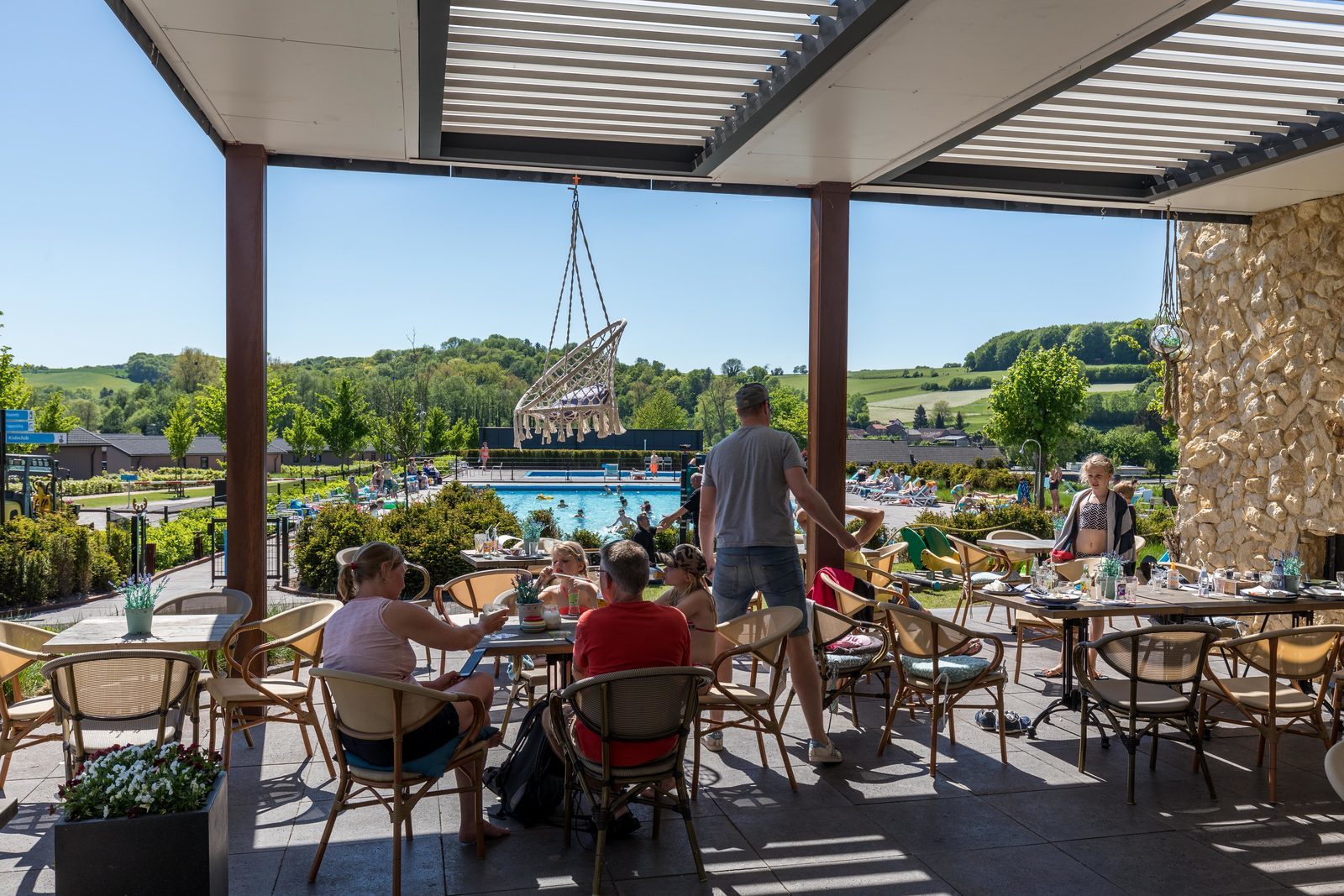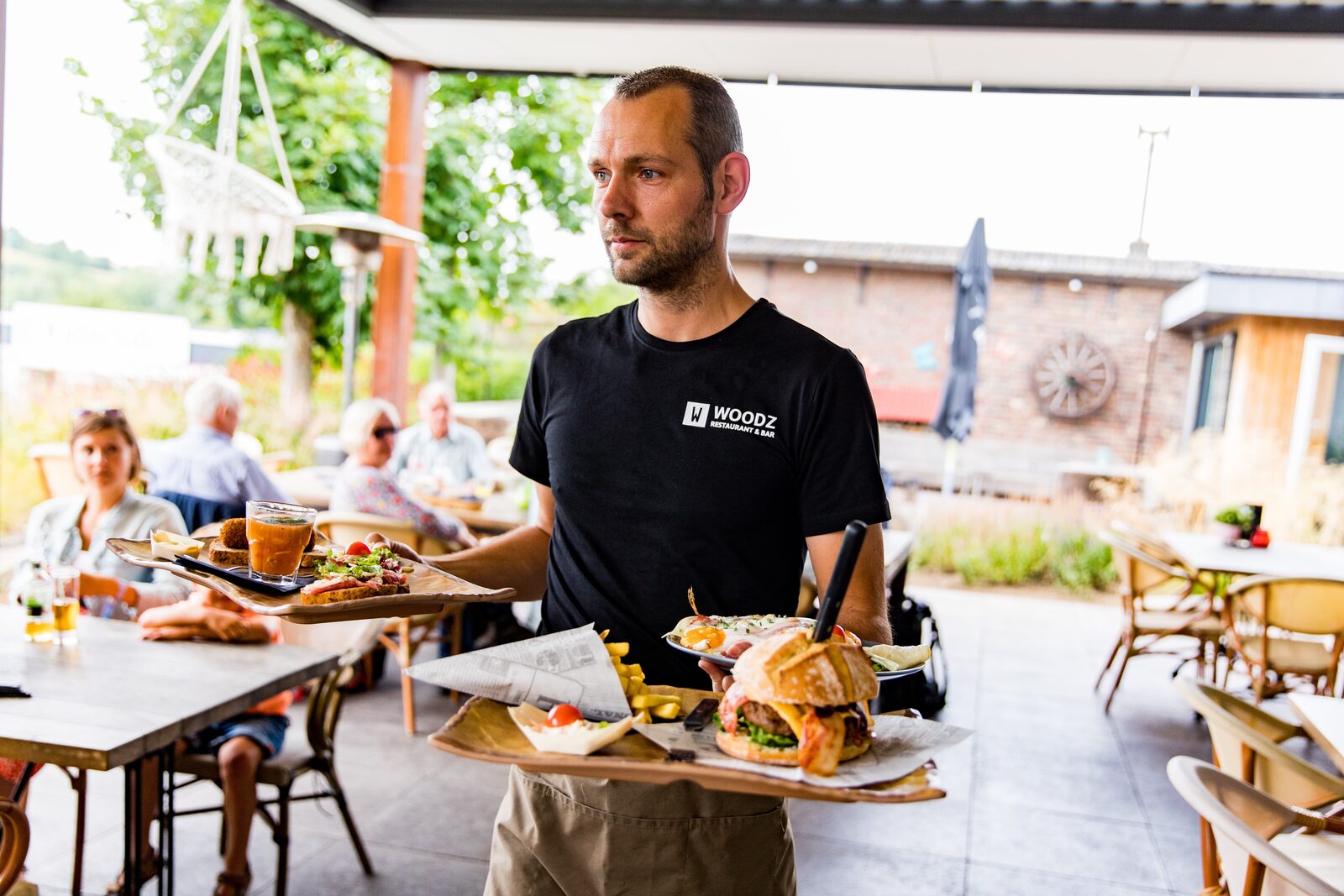 Contact details
Take a look here at our website, contact us by phone on 06 - 51147156 or send us an email.
Send us an email