Hilly Limburg landscape
Near popular locations of Valkenburg and Maastricht
Castle ruins, limestone caves & water mills
The area surrounding Schin op Geul
Résidence Valkenburg is located in the town of Schin op Geul in Limburg, less than a ten-minute drive from Valkenburg itself. Surrounded by the meandering Geul River, the hilly landscape, and the stunning picturesque villages and cities, you are guaranteed to experience a wonderful vacation.
Already booked? Then you can buy tickets for all kinds of fun outings in the surrounding area through My TopParken!
Excursion tips from Résidence Valkenburg ⤵️
Christmas City Valkenburg: halfway through November, throughout December and during the first week of January, you will find the most unique Christmas market of Europe in Valkenburg: Christmas City Valkenburg. The Christmas market takes place both above ground and below. In addition, the Christmas parade makes its way through the center of Valkenburg twice a week. Magical Maastricht: a holiday in Schin op Geul during the winter months also offers the opportunity to visit the city transformed into Magical Maastricht with its famous Christmas market.
Castles: the largest fortress between the Meuse and the Rhine is Hoensbroek Castle. A beautiful and well-maintained castle where you can see the influences throughout the centuries. On top of the Fluweelengrot is the Valkenburg Castle Ruin, with its history dating back to the 11th century. Admire these monumental remains and discover how its inhabitants lived here.
At SnowWorld in Landgraaf, you can work on your winter sports skills all year. Is the snow not really for you? Take on the challenge of the adventurous climbing course.
Maastricht is found at 20 kilometers from our park. This beautiful city is definitely worth a visit. You can shop for hours in Maastricht and then take a seat at one of the many restaurants with terraces.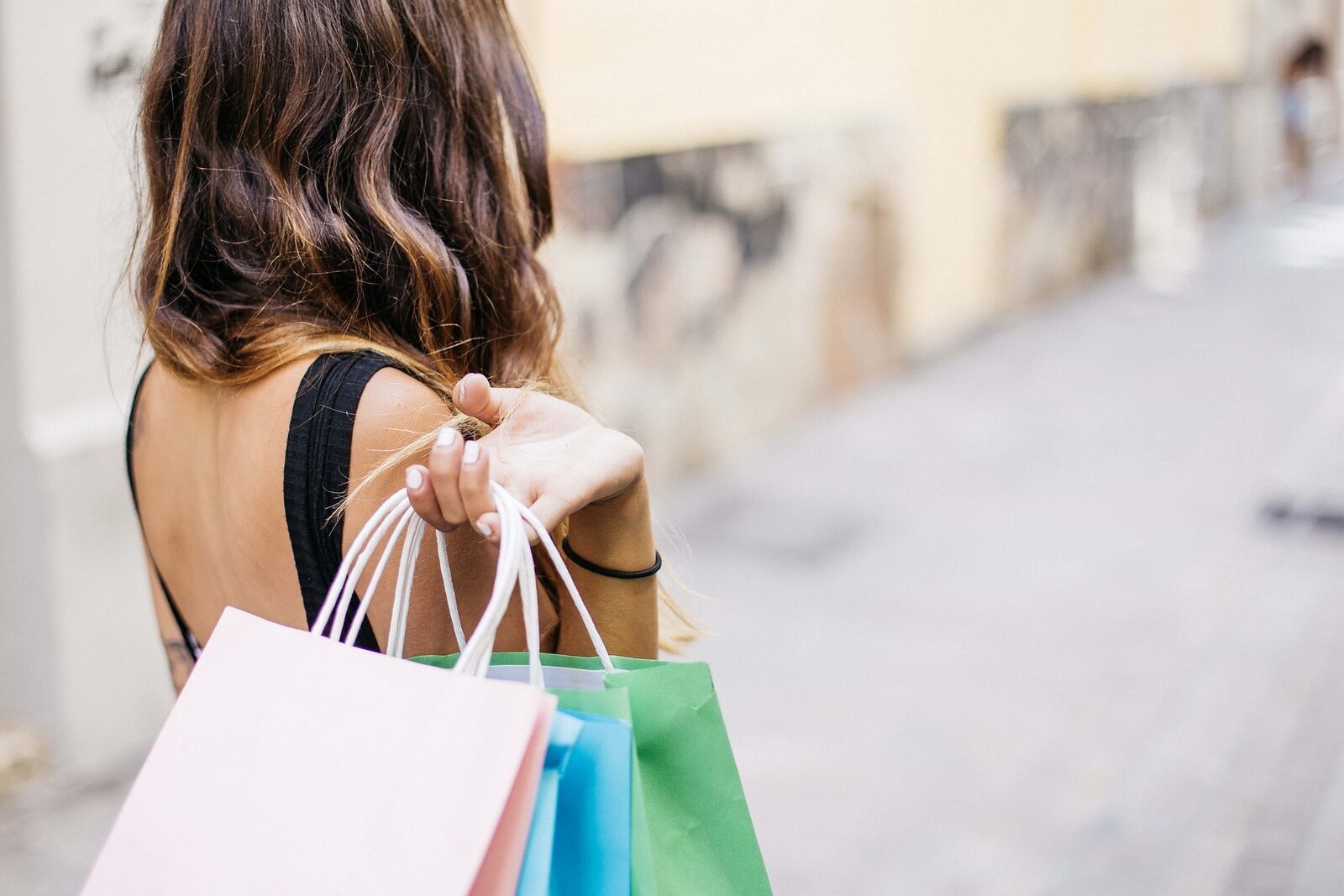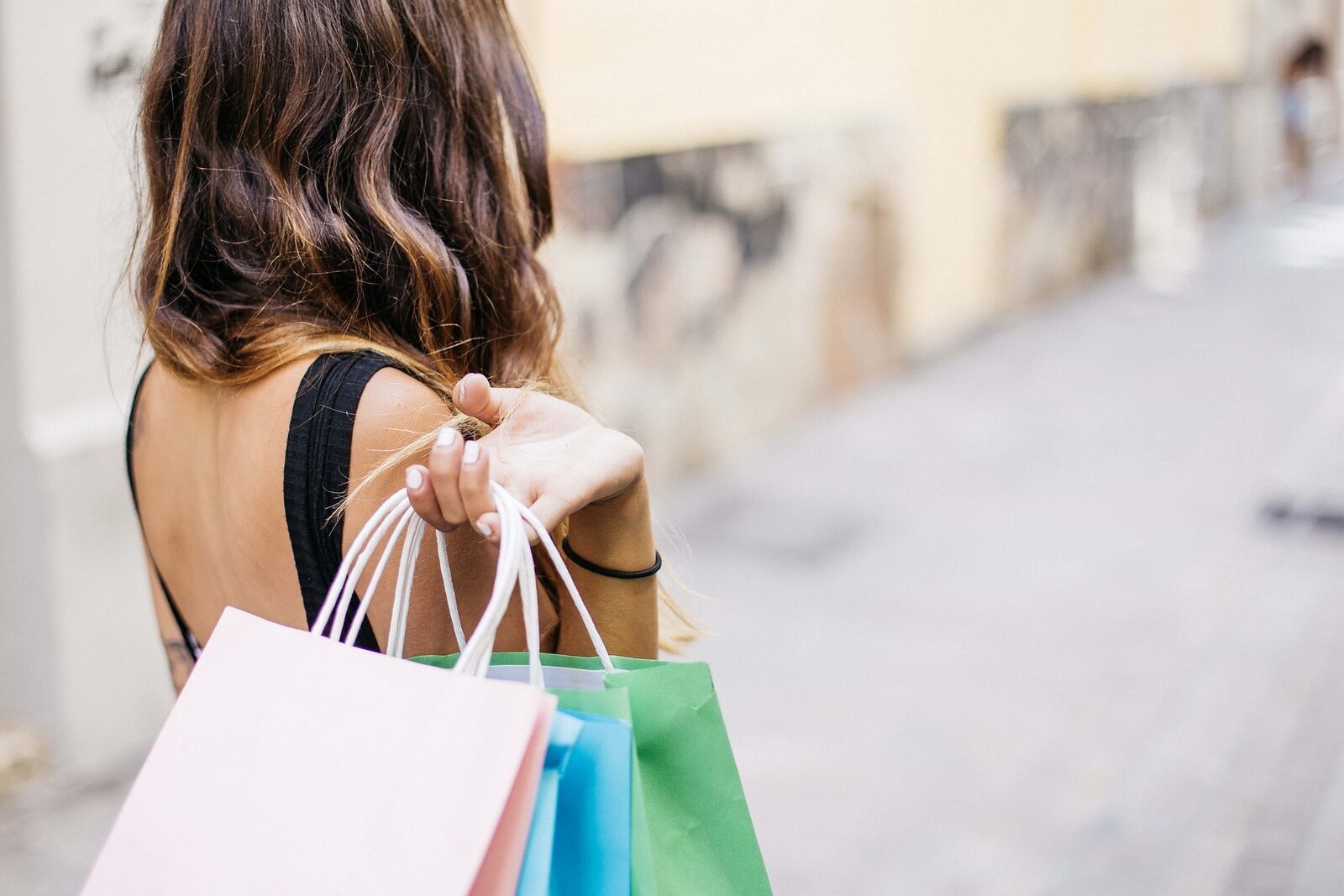 Designer Outlet Roermond
Would you like to enjoy a day of affordable shopping in Schin op Geul during your vacation? At Designer Outlet Roermond, you will find various clothing brands at keen prices.
Tips for a day out in Valkenburg
Are you curious about all the other things there are to do in Valkenburg? Discover what you can do through the We are Valkenburg - Online City Guide and easily book tickets for the best outings during your stay!
Book your holiday in Schin op Geul
Events during your holiday in Schin op Geul
Find out which events will take place during your holiday in Schin op Geul.