At our restaurant @the Park de Leuvert, you can enjoy the most delicious meat, fish and lunch dishes. The inviting menu is frequently expanded with various seasonal specials. It goes without saying that you are welcome for cup of coffee with a treat or a refreshing drink, too. In order to make sure everyone feels welcome, service and quality are the paramount values!
For the current opening hours, menu, reservation options and more!
@thePark de Leuvert
Takeaway and delivery options
For potential takeaway and delivery options, we refer you to @thePark de Leuvert.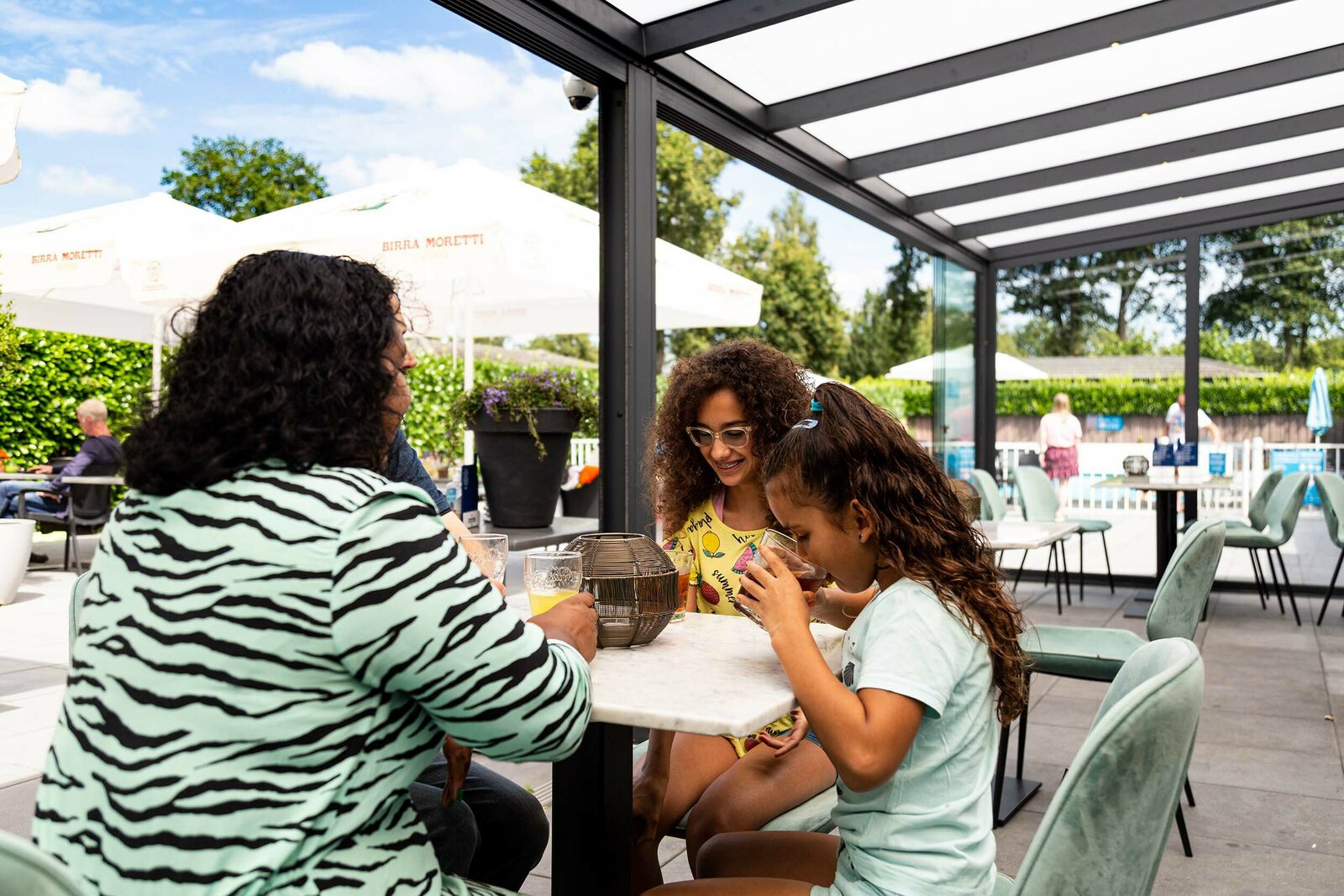 Contact details
View our website here, contact us by telephone on 06 13711501 or send us an email.
Send us an email
Cafeteria
You can find a cafeteria at @thePark de Leuvert as well. Here, you are welcome for the best fries and snacks.
Entertainment
Complete your visit with a visit to our gaming room, the mini cinema or use our bicycle rental service!