Restaurant
Snackbar
Bar
Welcoming
The Canteen is an inviting restaurant with a homely atmosphere. During your stay, visit the restaurant and enjoy a nice cup of coffee, a refreshing ice cream or a tasty dish. Do you choose a delicious stone oven pizza or go gourmet with your company? Whatever your fancy, you are always welcome at the Canteen!
For current opening hours, menu, reservation options and more!
The cafeteria
Pick-up and delivery options
for any collection and delivery options, please refer to The Canteen.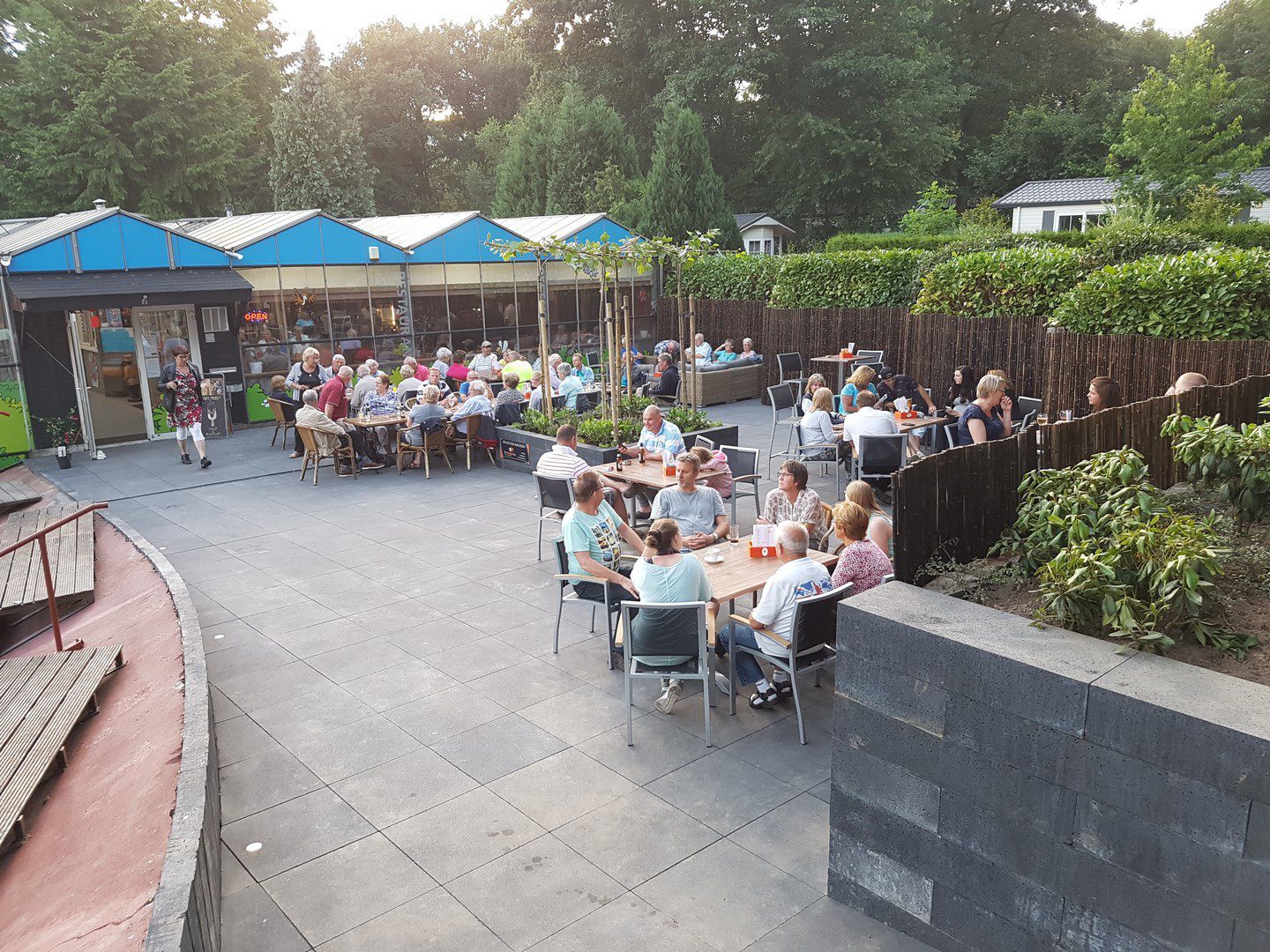 Contact information
look at here our website, contact us by phone at 06 30039333 or send us an email.
Send us an email
Cafeteria
A cafeteria is also located at The Canteen. Here you can get the best fries and snacks.