Complete your stay with a visit to our restaurant Grand Café @ the Park. Here you can enjoy delicious, authentic lunch and/or dinner dishes. You are also very welcome for a cup of coffee or a drink. Discover the menu, book your table and enjoy a delicious meal within walking distance of your vacation home.
For current opening hours, menu, reservation options and more!
Grand Café @thePark
Takeaway and delivery options
For possible takeaway and delivery options, we would like to refer you to Grand Cafe @thepark.
Extra nice! The restaurant has a pool table, dart board, various board games and a children's play corner.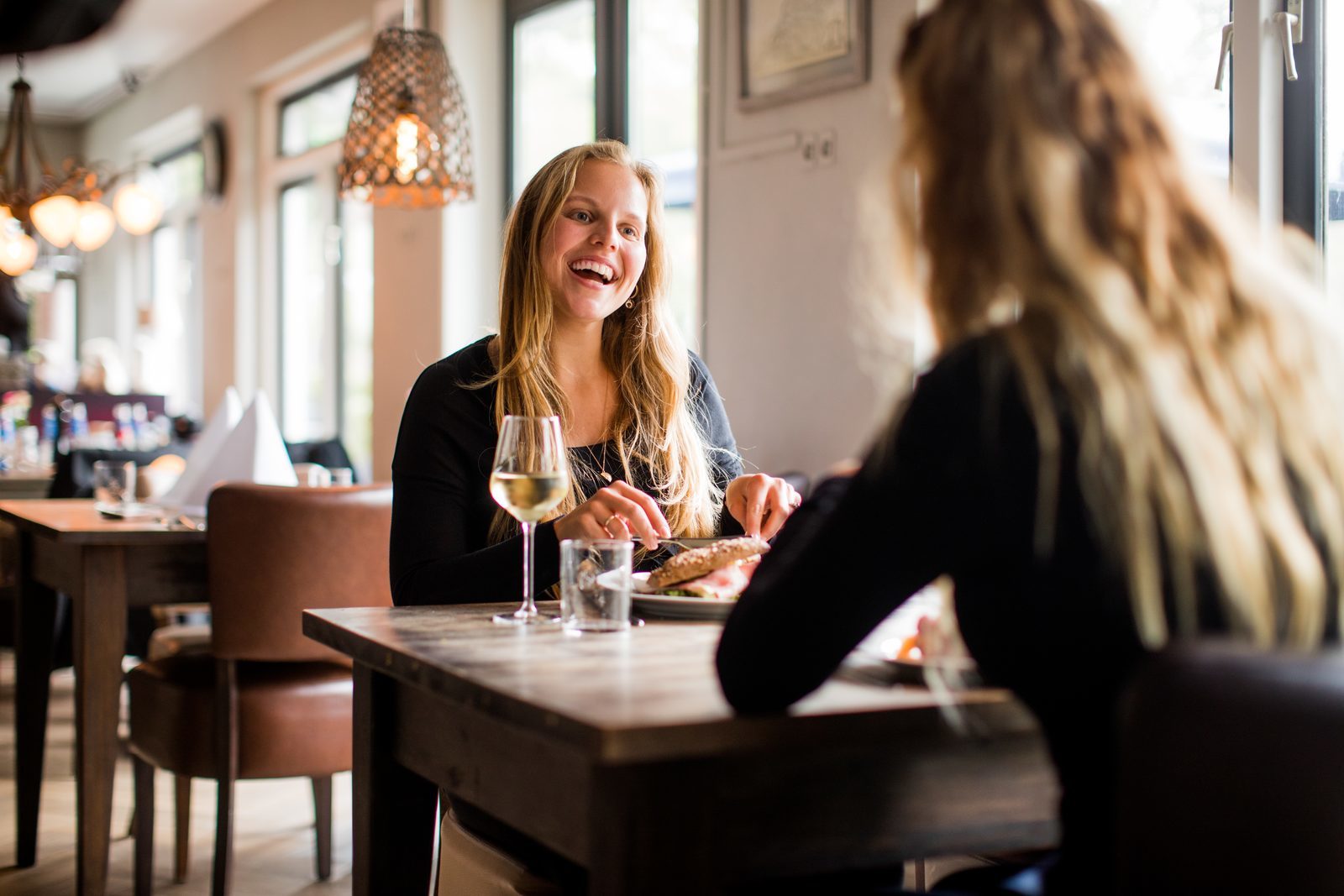 Events, celebrations & parties
Interested in organizing a party or event in the cafe at Grand Café @thePark? Contact us through the contact details below to discuss the possibilities.
Contact information
Take a look here at the website; contact us by phone at 06-57005456 or send an email.
Send us an email
Cafeteria
At Grand Café @thePark you will also find a cafeteria. Here you can enjoy the tastiest fries and snacks.