Open daily until the fun ends
Live music every Wednesday and Saturday
Facilities for the kids
Wonderful, sunny terrace
The nicest restaurant in Beekbergen!
In the middle of the beautiful nature of Beekbergen, you will find Grand Café @thePark at Recreatiepark Beekbergen. During your stay at Recreatiepark Beekbergen, lunch, dinner, or drinks at the nicest restaurant in Beekbergen should not be left out.

Enjoy a delicious lunch or dinner, an ice cream while the kids are lying by the pool, or a tasty snack with a drink. There is something for everyone in this nice restaurant with terrace. Will we see you soon at Grand Café @thePark Beekbergen?
Menu
Go ahead, and look for your favorite lunch dish or snack assortment on the menu.
Opening times
During vacation periods:
Open daily from 12:00 PM until end of the fun.

Outside of vacation periods:
Monday and Friday from 3:00 PM to 10:00 PM.
Closed on Tuesdays.
All other days from 12:00 PM to 10:00 PM.
Reserve
Come by unexpectedly, or reserve your table through telephone number 06 5116 8900
Reserve
Delivery and ordering
Menus can be ordered from 4:00 p.m. until 8:00 p.m. (pick up or delivery at the park). Pizzas can be ordered throughout the day during opening hours.
You can order through 06 5700 5456.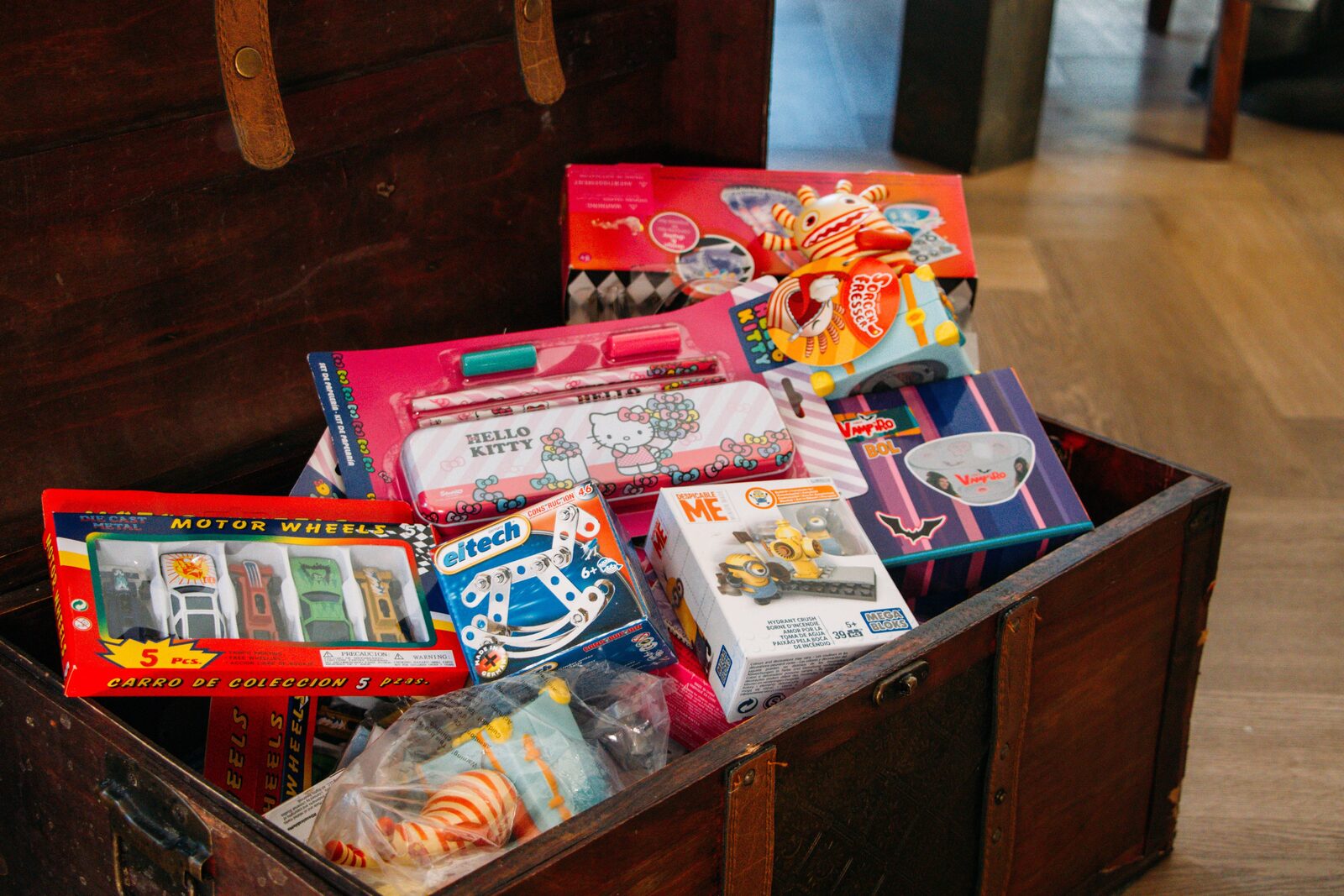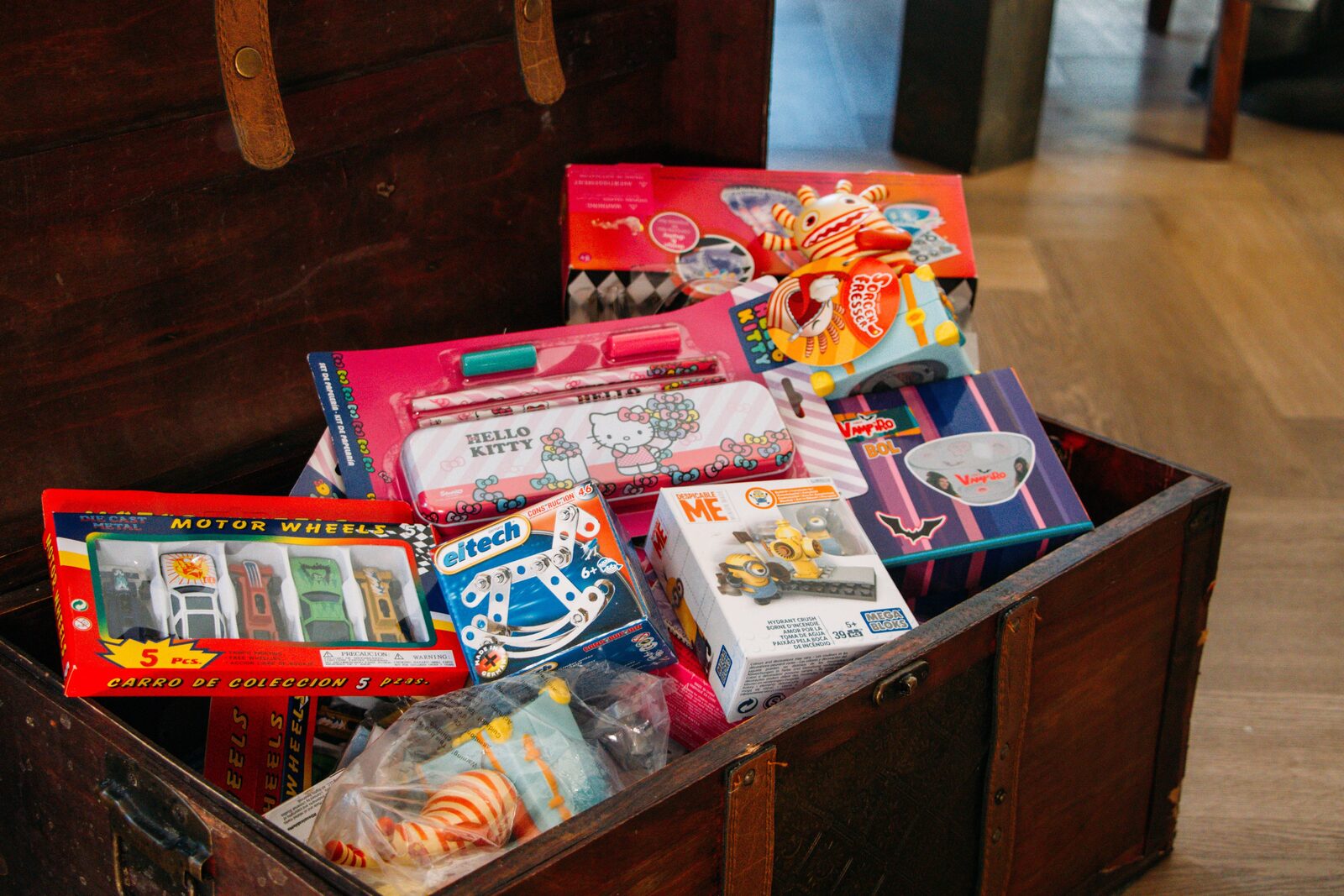 Services
Services
@thePark has a pool table, several board games and a separate children's corner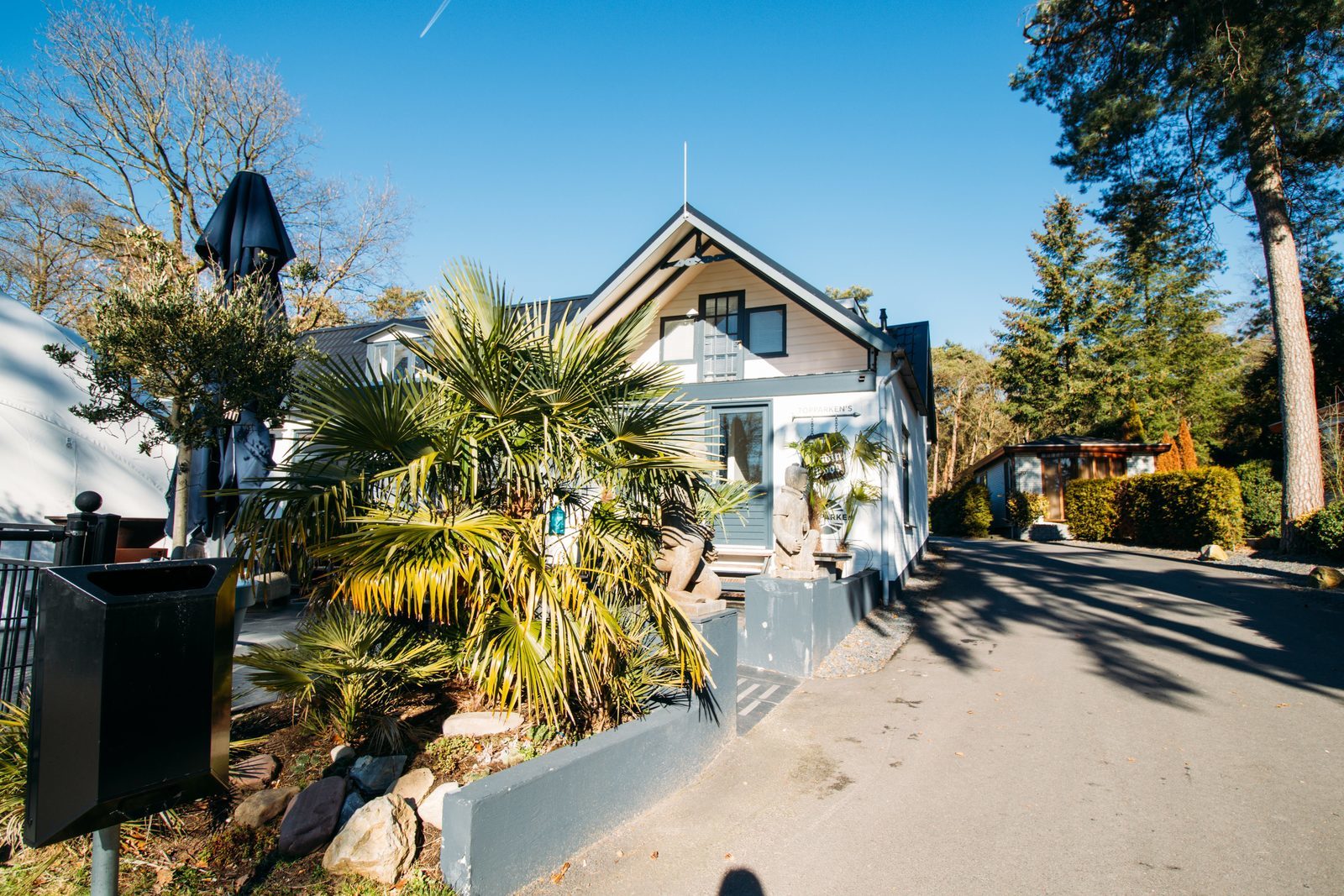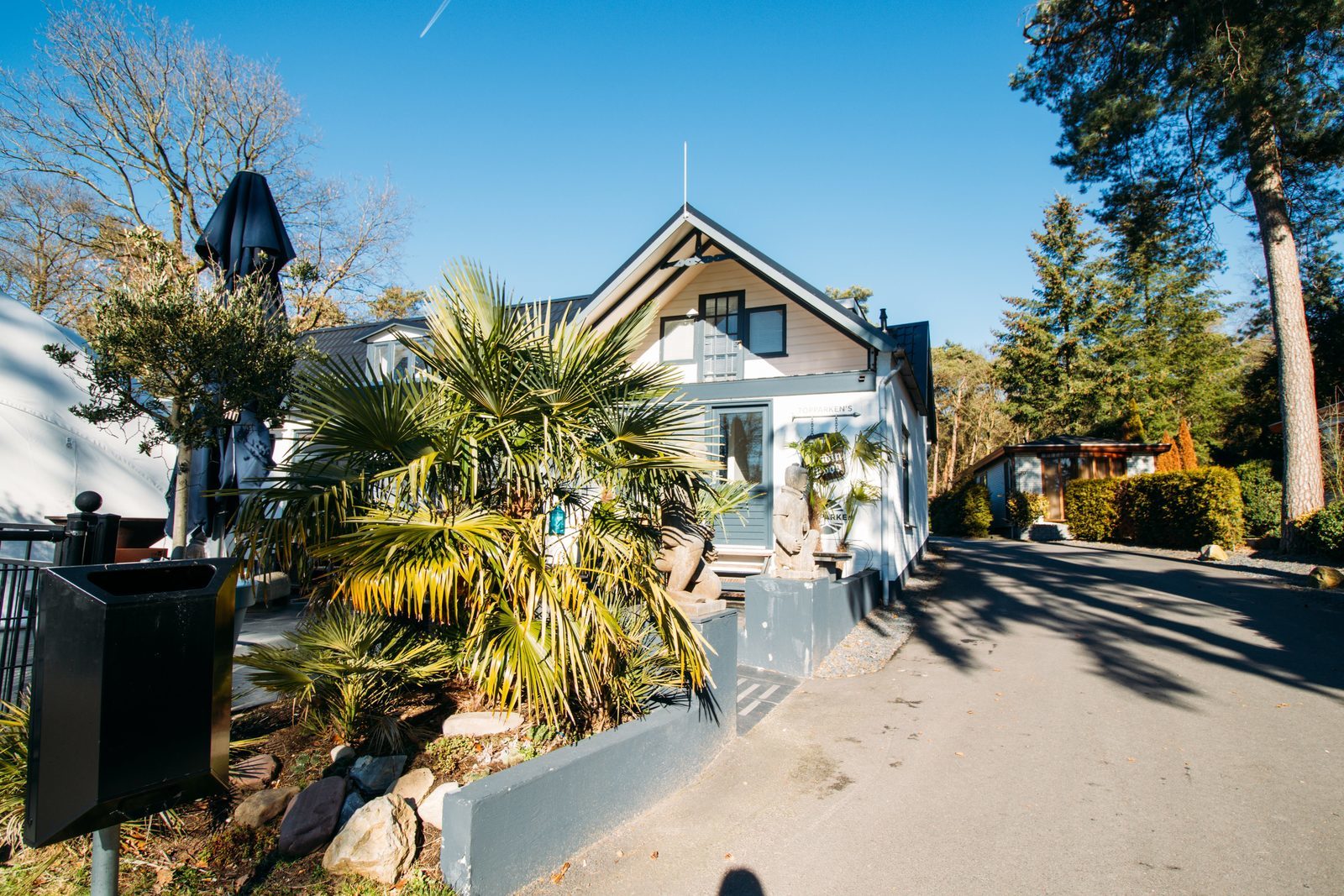 Celebrations & parties
Please contact 06-51168900 for celebrations and parties.