Holiday homes at the coast
Near the beach and the dunes
For three to six persons
Holiday home in Egmond
A radiant sun, the beautiful sea, beaches that just stretch on and magnificent dunes. A holiday home in Egmond is a great place for a beach holiday in The Netherlands. Recreatiepark de Woudhoeve is a luxurious holiday park with beautiful holiday homes in Egmond aan den Hoef. Here, you can rent a home in Egmond aan Zee for three, four, five or six persons. The beach of Egmond aan Zee, located at a short distance from your holiday home, is one the most beautiful beaches in The Netherlands. Not only is the beach great, the park offers many facilities for guests of all ages as well, and the area surrounding your holiday home in Egmond aan Zee has plenty to see and do throughout the year. Those who visit once are definitely back before long.
Find a suitable holiday home in Egmond, North Holland:
Search & Book
2 guests
+ 0 babies
+ 0 pets
Select a stay period
Price
Bedrooms
Select number of bedrooms
Select park
Features
Recreatiepark de Woudhoeve
Netherlands - North Holland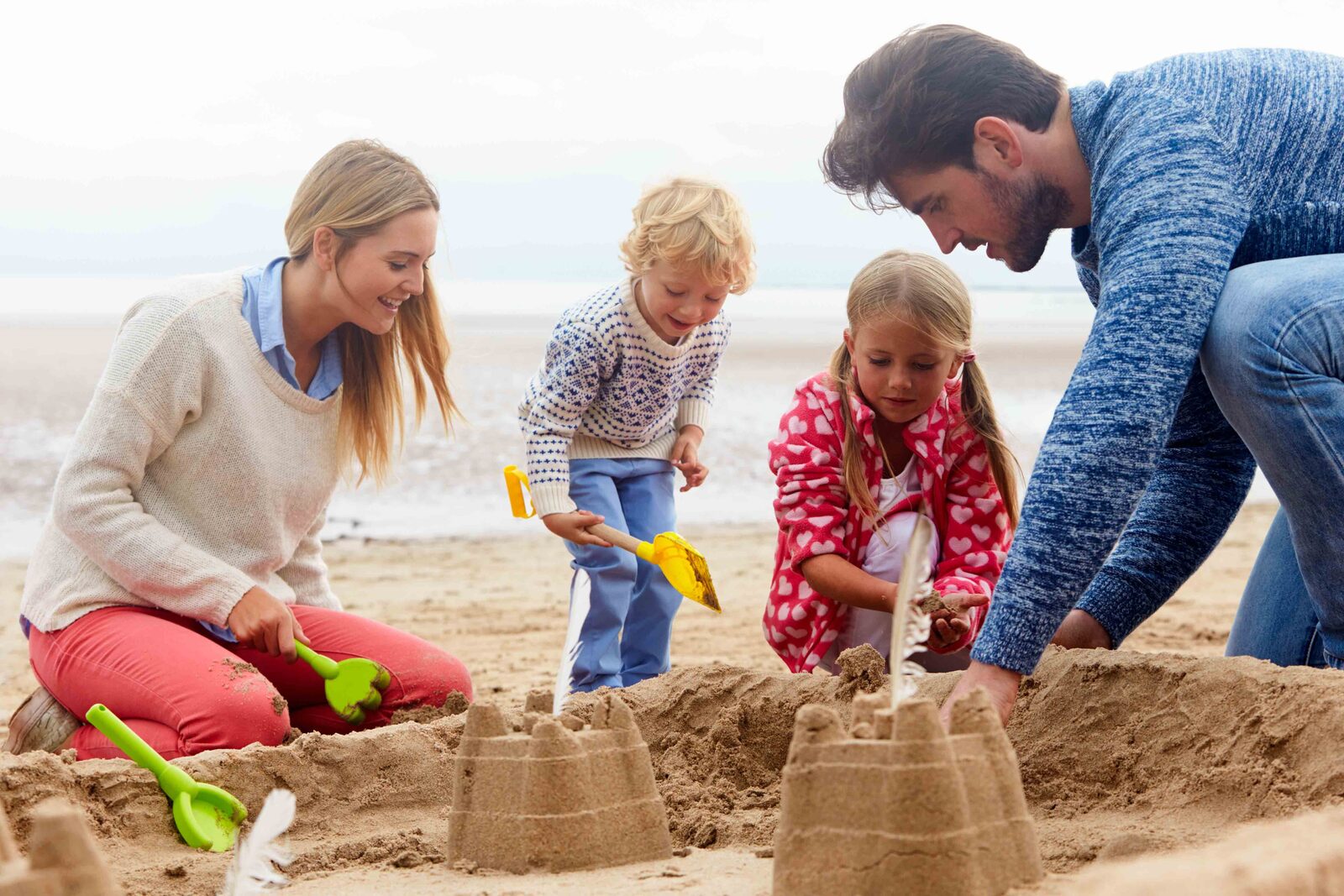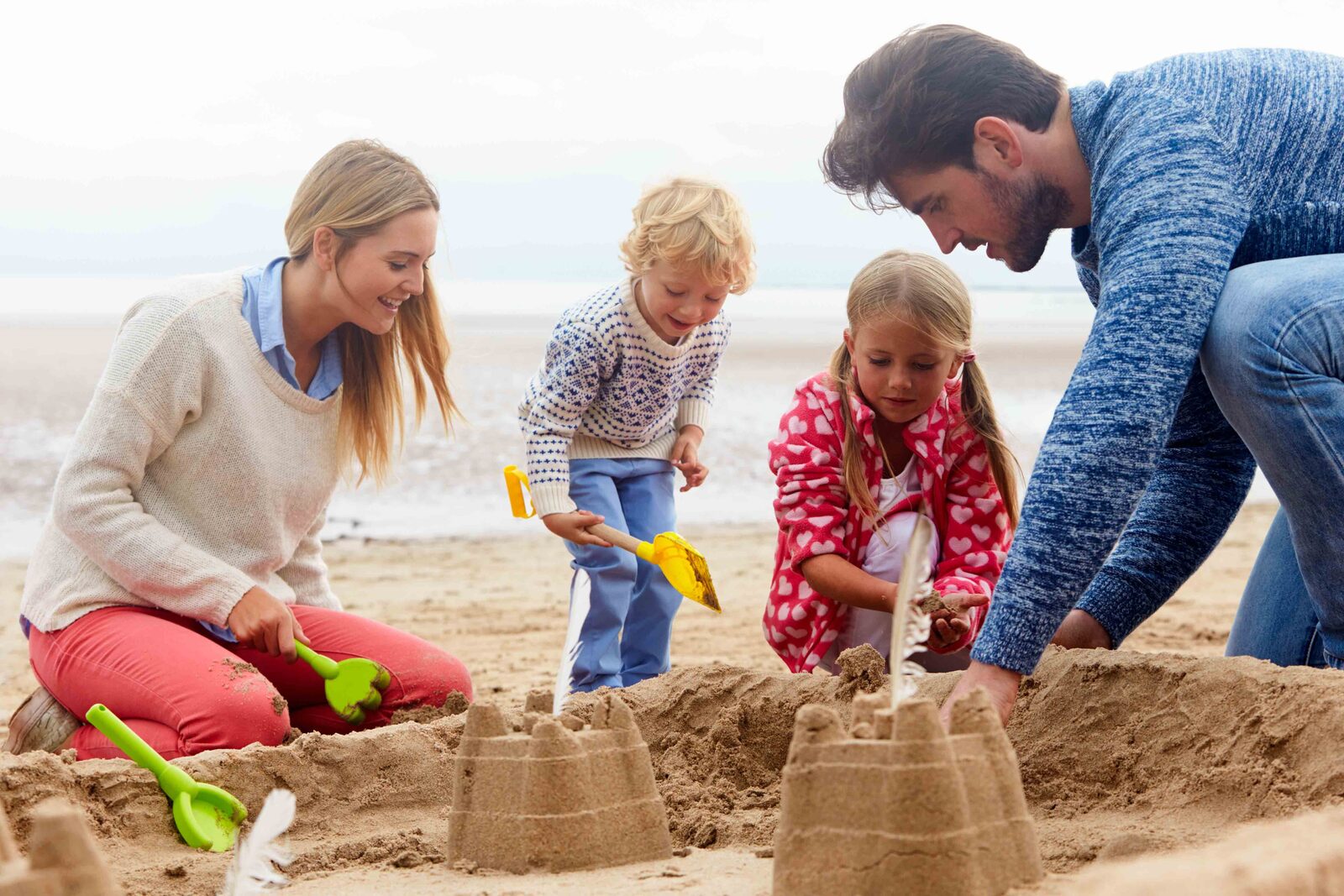 Recreatiepark de Woudhoeve is located near the beach, the sea and the dunes of Egmond. Enjoy the many facilities available at the park.
Fireworks-free

At the coast

Outdoor pool
Holiday homes for three to six persons
Thanks to the salty sea air, rolling waves and the quiet dunes at such a short distance, your holiday home in Egmond is the perfect choice for a relaxed vacation. At Recreatiepark de Woudhoeve near Egmond aan Zee, you'll find luxurious holiday homes for three to six persons, ideal for couples, families or for a vacation with friends. The bungalows and holiday homes are stylishly furnished, offer comfortable beds and feature every comfort you're used to at home. It goes without saying that you will get to use the park facilities as a guest of our park, including a heated outdoor pool, catering facilities, amusement and entertainment. Renting a holiday home near Egmond aan Zee means your dog can accompany you as well, because the holiday accommodations are pet-friendly.
Facilities
Heated outdoor swimming pool
Amusement and entertainment
Catering
Free Wi-Fi
Holiday home close to Egmond aan Zee
Would you like to spend a vacation close to Egmond aan Zee, visit this pleasant seaside town and explore the area? If so, you've come to the right place at Recreatiepark de Woudhoeve. Will you visit to soak up some sunlight during summer, to enjoy the wind during autumn, to attend the New Year's Dive during winter or to see the flowering bulb fields during spring? All seasons are beautiful at the coast of North Holland. A holiday home near Egmond aan Zee offers you the opportunity to explore all of the beautiful things offered by the region.
View prices and availability