At our cafeteria, you can enjoy a tasty cup of coffee, delicious snacks, pizzas, fries, and milkshakes. You can order a tasty lunch or dinner and enjoy it at your vacation home, or you can have a seat on the renovated terrace with a splendid view of the forested surroundings. In short, it is a lovely place to refuel after a long walk and/or bike ride!

Check out the website for the current business hours, menu, and more!
Grand Cafe & Cafetaria Bospark Ede
Takeaway and delivery options
We would like to refer you to Grand Cafe and Cafetaria Bospark Ede for possible takeaway and delivery options.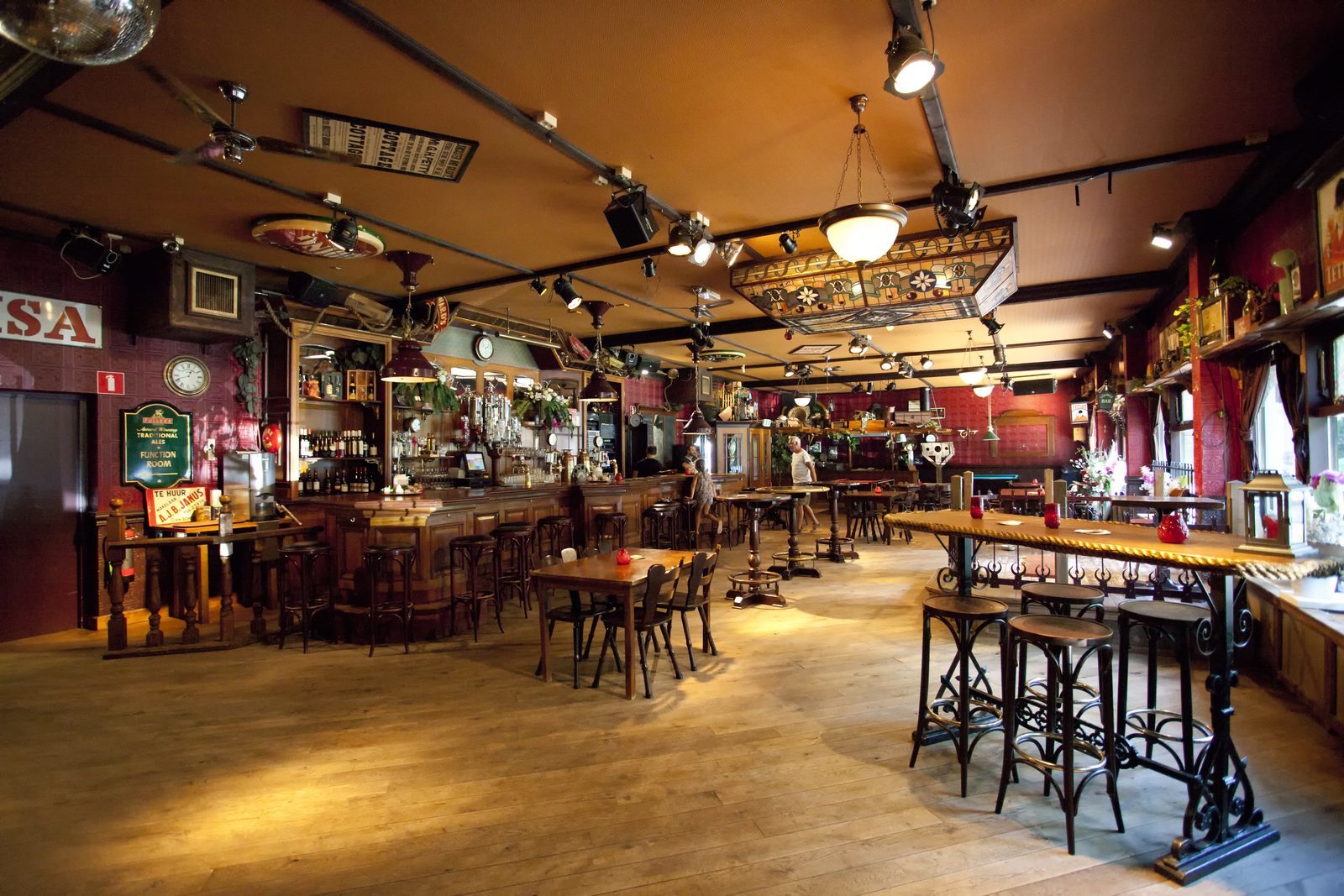 Events, celebrations, and parties
Are you interested in organizing a celebration or an event in the cafe or the large hall at Bospark Ede? Please contact us using the contact details above to discuss the possibilities.
Send an email