On vacation with grandpa and grandma 👨‍👩‍👧‍👧
In recent years, it has become increasingly popular to go on vacation with three generations. Together with the children, grandpa, and grandma, you can make priceless memories! In the past, you probably could not wait to finally travel to the most beautiful destinations without your parents. However, perhaps now is the time to spend some quality time together once again. We present you with five reasons to go on vacation with your grandpa and grandma at TopParken.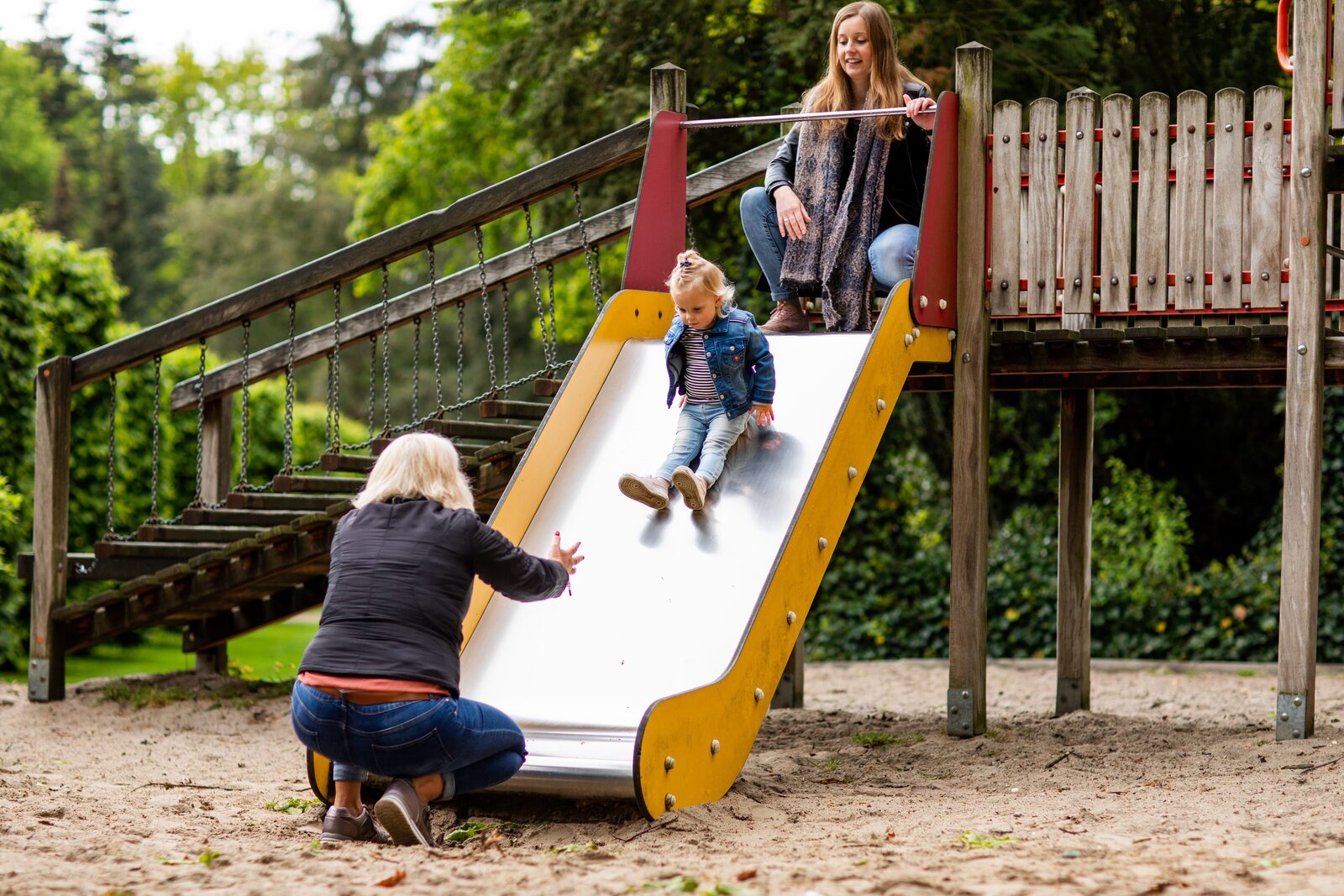 ❤️ Strengthen family bonds
Day-to-day life can occasionally get very hectic: work, sports, the housework, the children, your friends, and a quick visit to see grandpa and grandma. Therefore, a vacation is a perfect opportunity to spend some quality time together with the whole family. No obligations and everything is allowed. Take a walk with grandpa or have a cup of coffee with grandma and talk about all sorts of things you would not have time for usually. You can share memories from the past but also make priceless new memories together for later. A vacation with three generations makes your family bond stronger. Plus, it goes without saying that your children love to play and laugh with grandpa and grandma. Grandpa, grandma, mom, and dad will automatically enjoy this as well!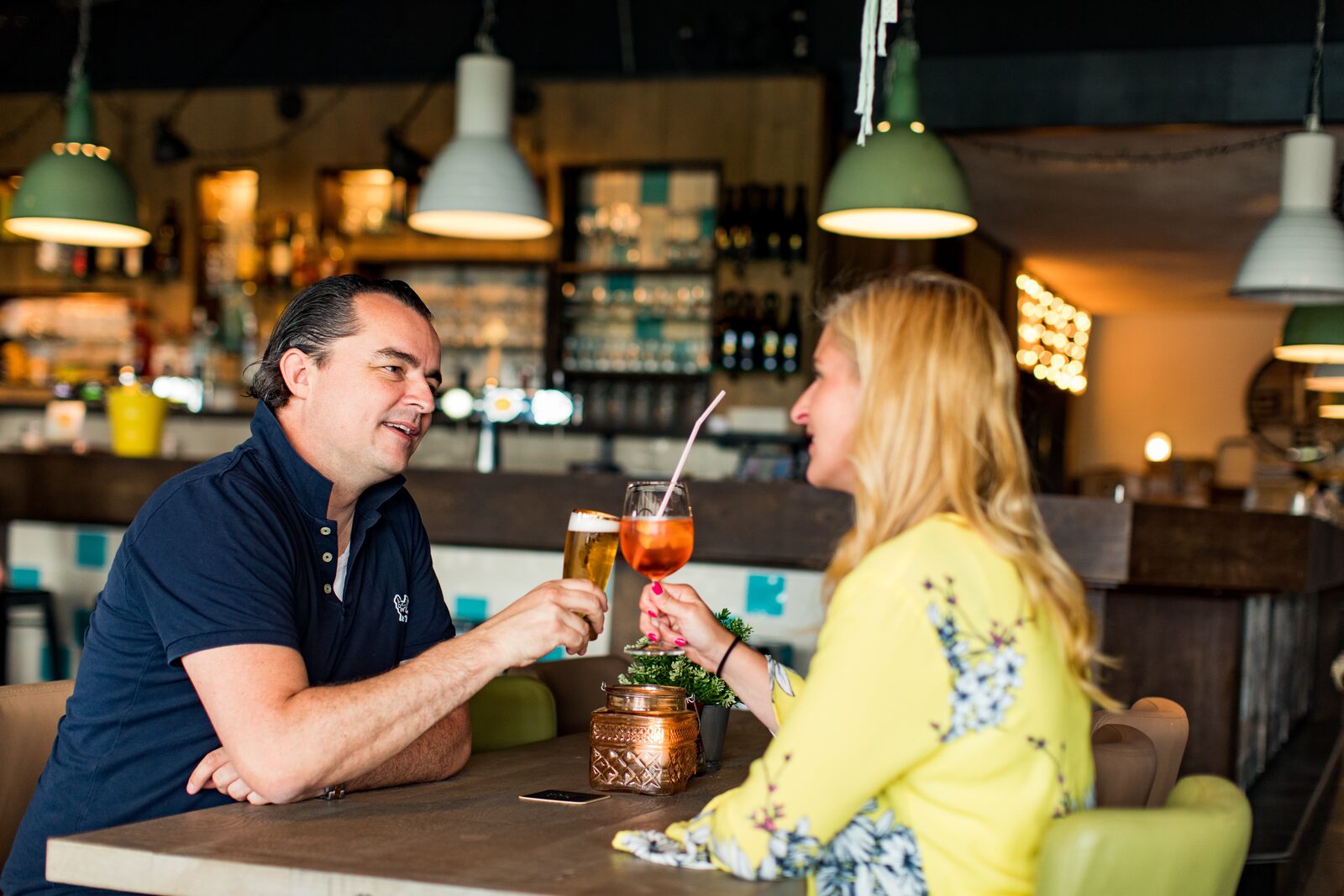 💑 We time for mom and dad
You are probably familiar with this scenario: when you go on a family vacation, everything is often centered around the children, leaving you, the parents, with little time for each other. The great about a vacation with grandpa and grandma? They can play with the children for a while so that the two of you have time to do things together. Grandpa and grandma love to watch the children, and you will have a moment for yourselves. For example, you can enjoy a romantic dinner, a long walk, or an evening at the movies.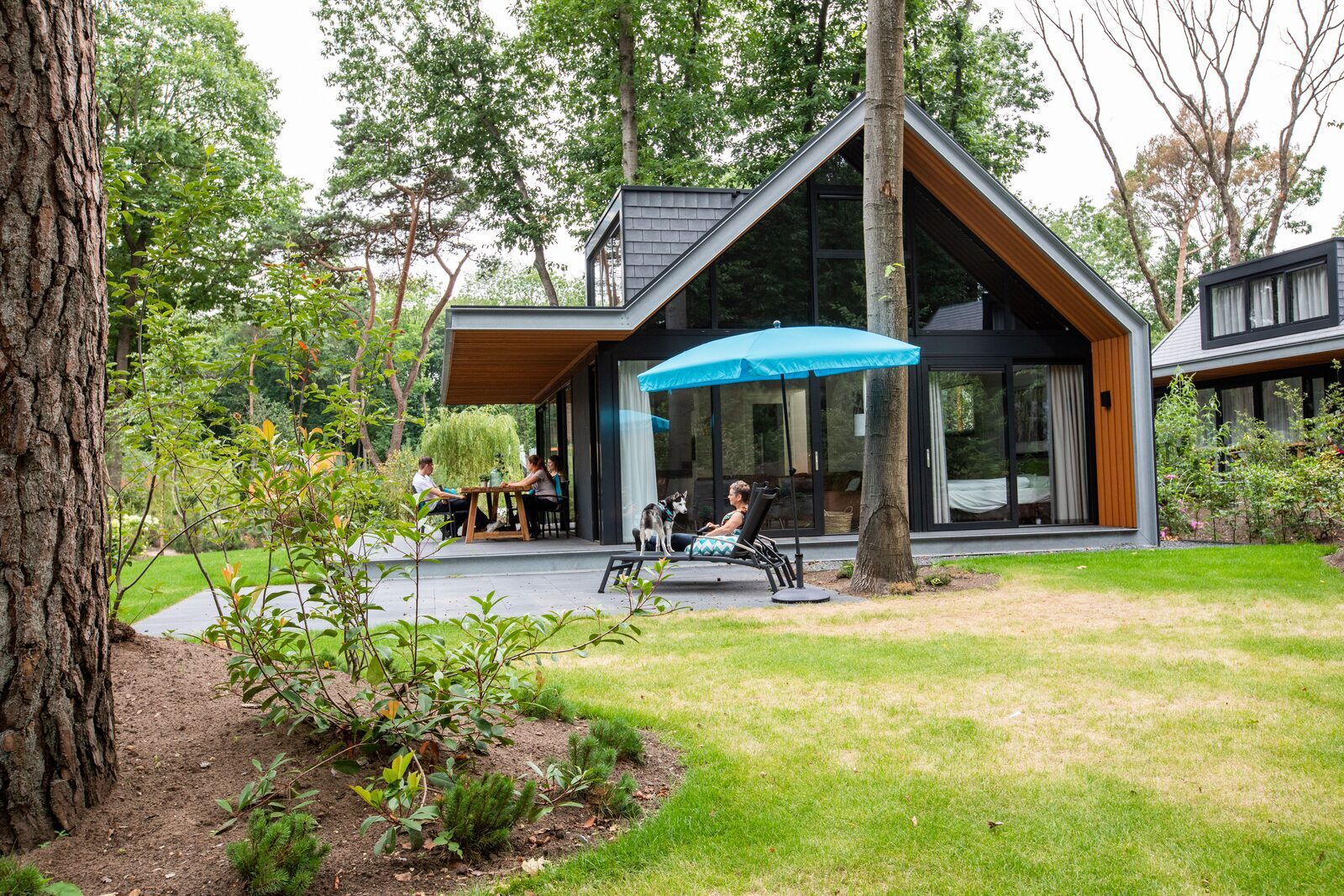 It is super fun to go on vacation with grandpa and grandma, but understandably, you may want a little privacy. Fortunately, at TopParken, we have large vacation homes for 6 to 14 people. This means that mom, dad, the children, grandpa, grandma, and even the dog can come along on vacation! Inside, there are multiple two-person bedrooms, a roomy living room, a large kitchen, and usually multiple bathrooms. And outside? You can enjoy the peace and quiet in a spacious yard with patio furniture. Prefer a little more privacy? Then book two separate cottages, possibly next to each other.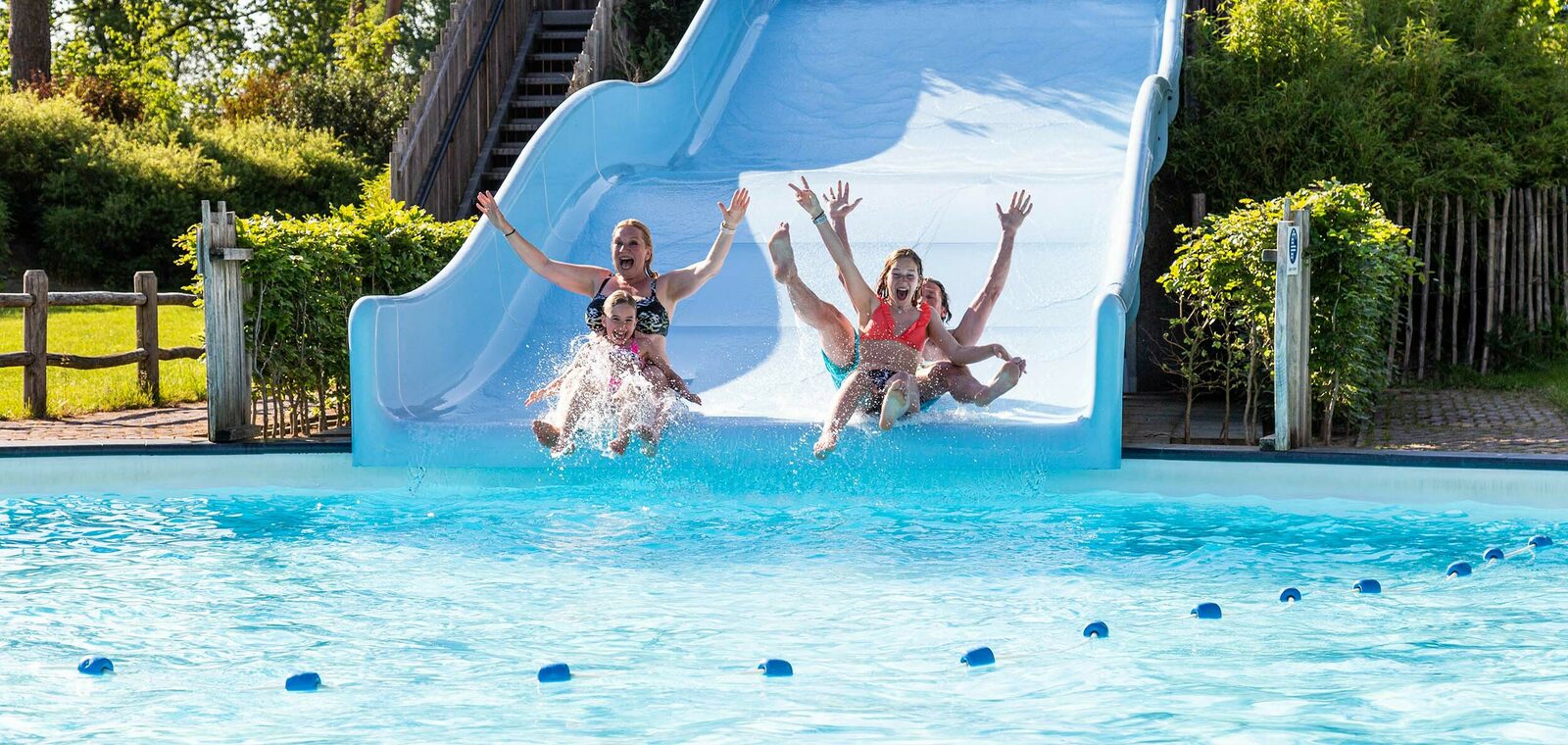 😊 Entertainment for both young and old
During a vacation with three generations, you have to accommodate different wishes. Perhaps grandpa and grandma want to soak up the culture in the city, the kids want to splash around in the swimming pool all day, and the parents want to enjoy the Burgundian lifestyle on the terrace. Good news! Because there is so much to experience at and around our vacation resorts. Fun for all ages! For example, the kids will never get bored playing on the sports fields, on the playgrounds, or in the swimming pools. However, we have also thought about the (grand)parents: enjoy a drink in our hospitality establishment or relax in the sauna of your wellness vacation home. It goes without saying that group activities are also part of a vacation with grandpa and grandma! Would you like to play a fun board game or explore nature during a lovely walk?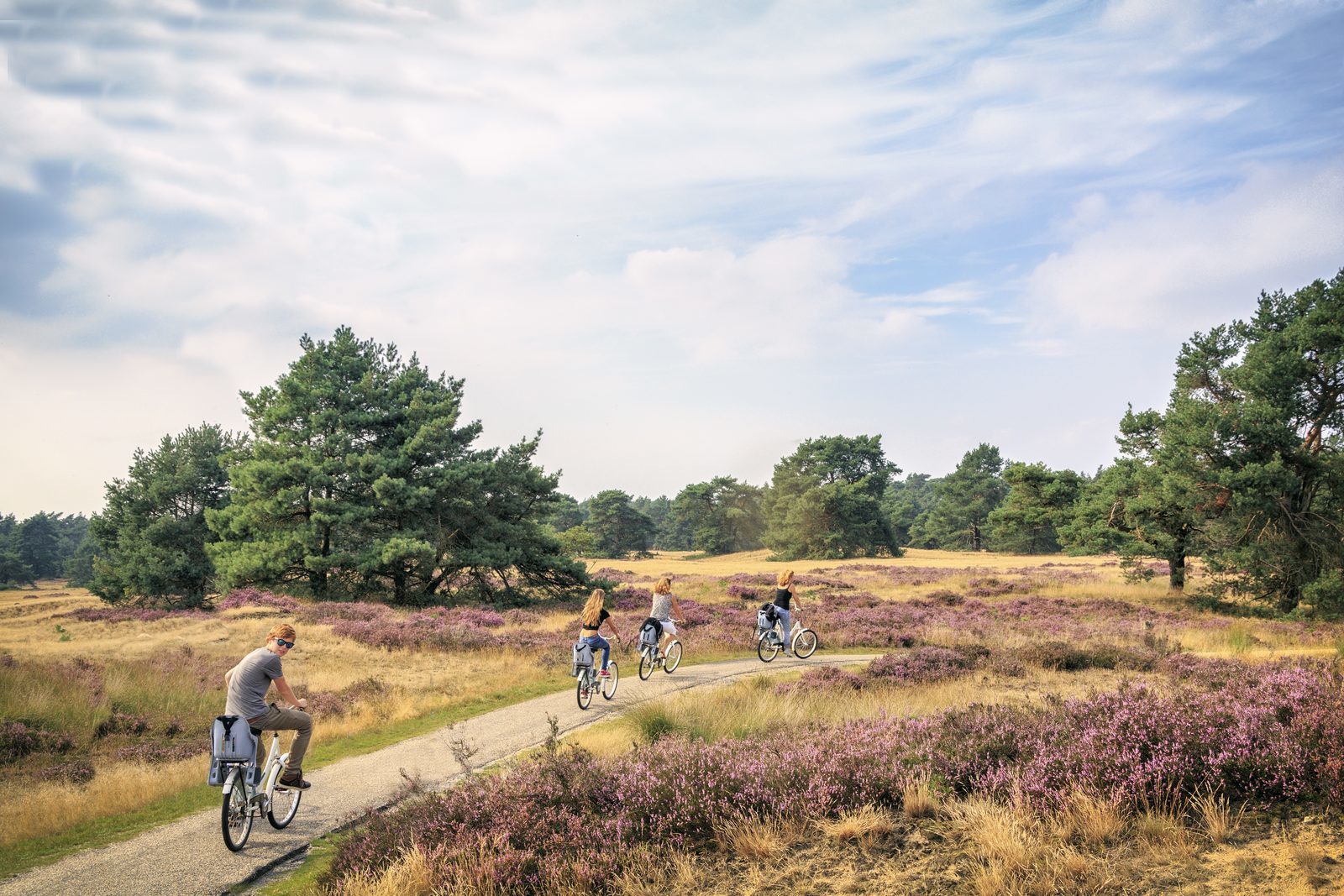 🇳🇱 Vacation close to home
What will be your vacation destination for a vacation with your grandpa and grandma? Keep it simple and choose a vacation in your own country. Going on vacation with numerous people already requires tons of arranging and preparation, so why drive far when the Netherlands has so much beauty to offer? When grandpa and grandma are elderly, you will not make them happy with a long car ride or flight anyway. Within a few hours' drive, you can easily reach beautiful destinations in the Veluwe, South Limburg, or along the IJsselmeer. Are your grandpa and grandma not so mobile anymore? At TopParken, we offer various vacation homes for people with disabilities that are suitable for wheelchair users.
Vacation with three generations at TopParken
Our vacation resorts are the perfect destination for a vacation with your grandpa and grandma! Are you looking for large vacation homes, facilities for both young and old, a versatile environment with plenty to do, accommodations for people with disabilities, and a vacation close to home? We check all of those boxes! You will find all the ingredients for an unforgettable vacation with the whole family. What are you waiting for? Time to strengthen your family bond ❤️