Enjoy delicious dishes at our nice restaurant at Landgoed de Scheleberg. The restaurant with a spacious patio is located in the historic main building of the vacation park. The chef's specialty is Asian and European cuisine, but there is something for everyone. Make your vacation complete with a visit to @ThePark Asia.
For current opening hours, menu, reservation options and more!
Restaurant @ThePark Asia
Pick–up and delivery options
For possible pick–up and delivery options we like to refer you to @ThePark Asia.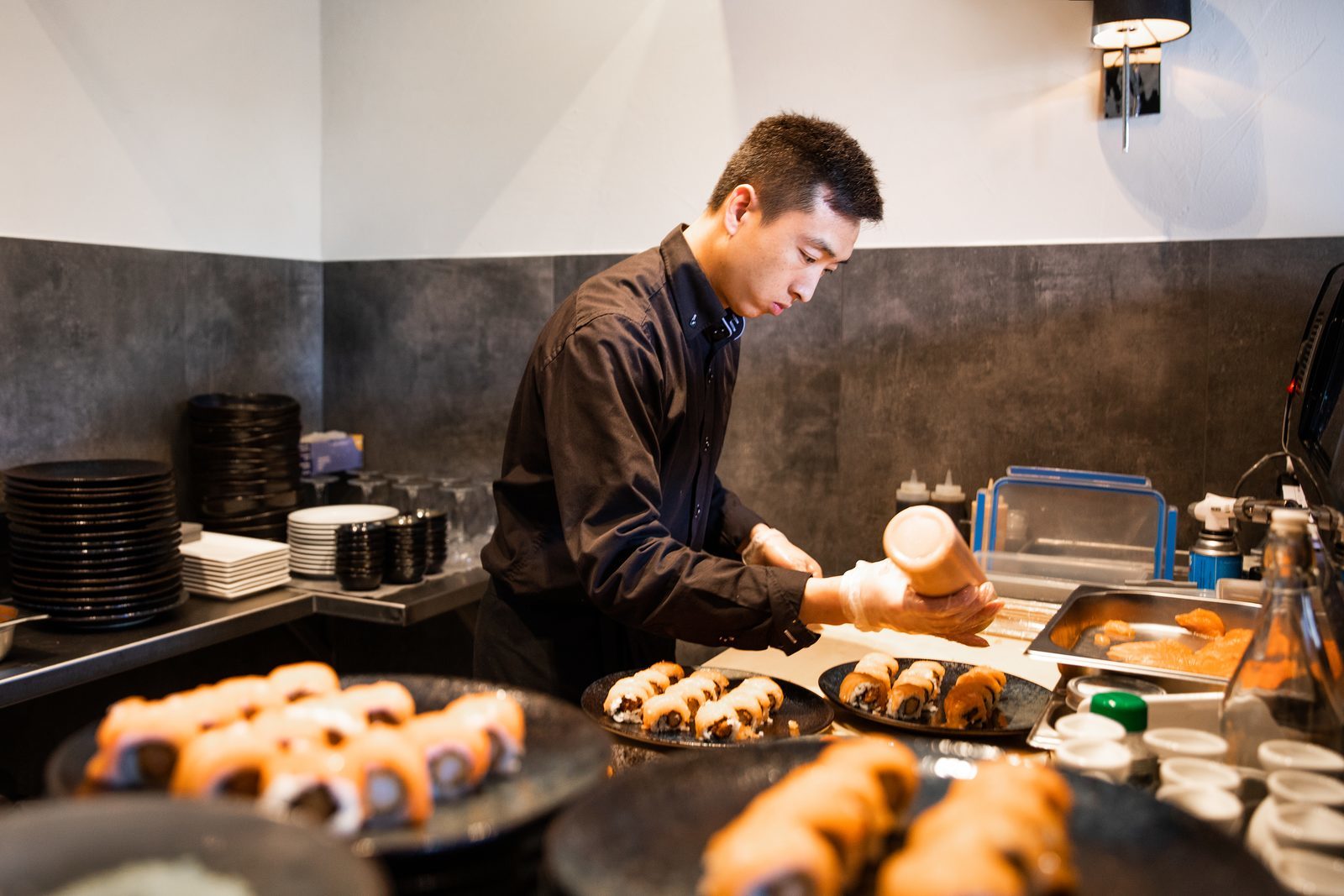 Events, celebrations & parties
Interested in organizing a party or event at @ThePark Asia? Contact us through the website to discuss the possibilities.
Contact details
Take a look at our website here, call us on +31 (0) 318 485 996, or send us an email.
Send us an email
Cafeteria
At @ThePark Asia is also a cafeteria. Here you can enjoy the tastiest fries and snacks.
Take a look at the menu