Take part in the Workout@sea
Sport and activities on the beach? On Sunday 22 September 2019 it will happen during the Workout@sea. In the context of the national week of sport, everyone, from the sports fanatic to persons with a handicap, can enjoy this day full of activity and workouts.
Stay overnight
There is only one requirement to participate in this workout session: enthusiasm! During the day, all kind of events take place at the location: food courts, business square, and other entertainment. It is also possible to just swing by without any obligations at this free event.
During the workout@sea the following sessions will be offered:
Workout
Workout for kids
Workout for people with a handicap
Workout for seniors
Workout for pregnant women
Workout karate
Workout kickboxing
Yoga
Beach run 1.5km, 5km, 10km & 22.1km
Will you also stay overnight in Noordwijk during the workout@sea?
Book your stay directly
Netherlands - South Holland - Noordwijk
All types
Fri 20 Sep - Mon 23 Sep (3 nights)
2 Adults
Search & Book
Select a stay period
Price
Bedrooms
Select park
Features
Recreatiepark Noordwijkse Duinen
Netherlands - South Holland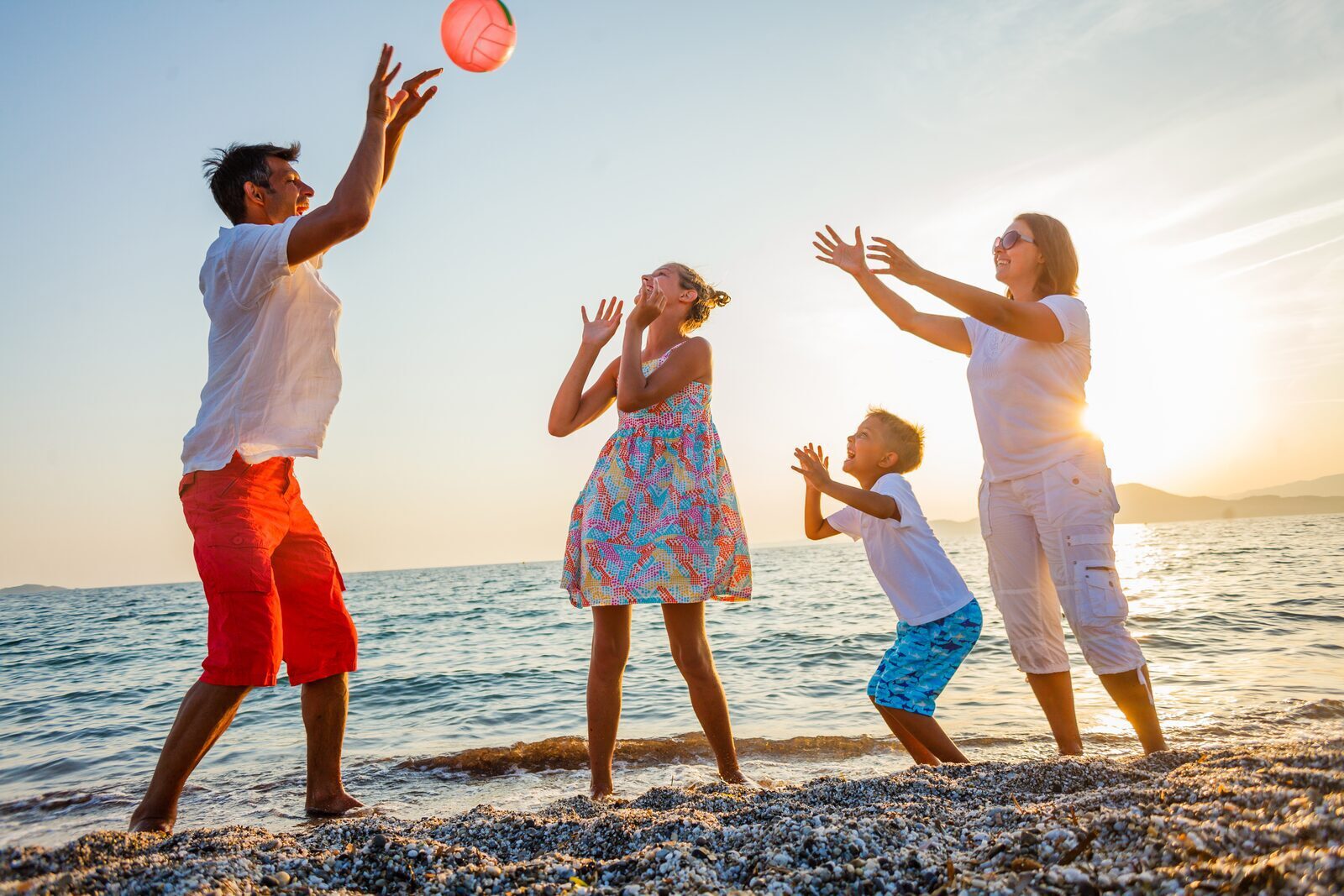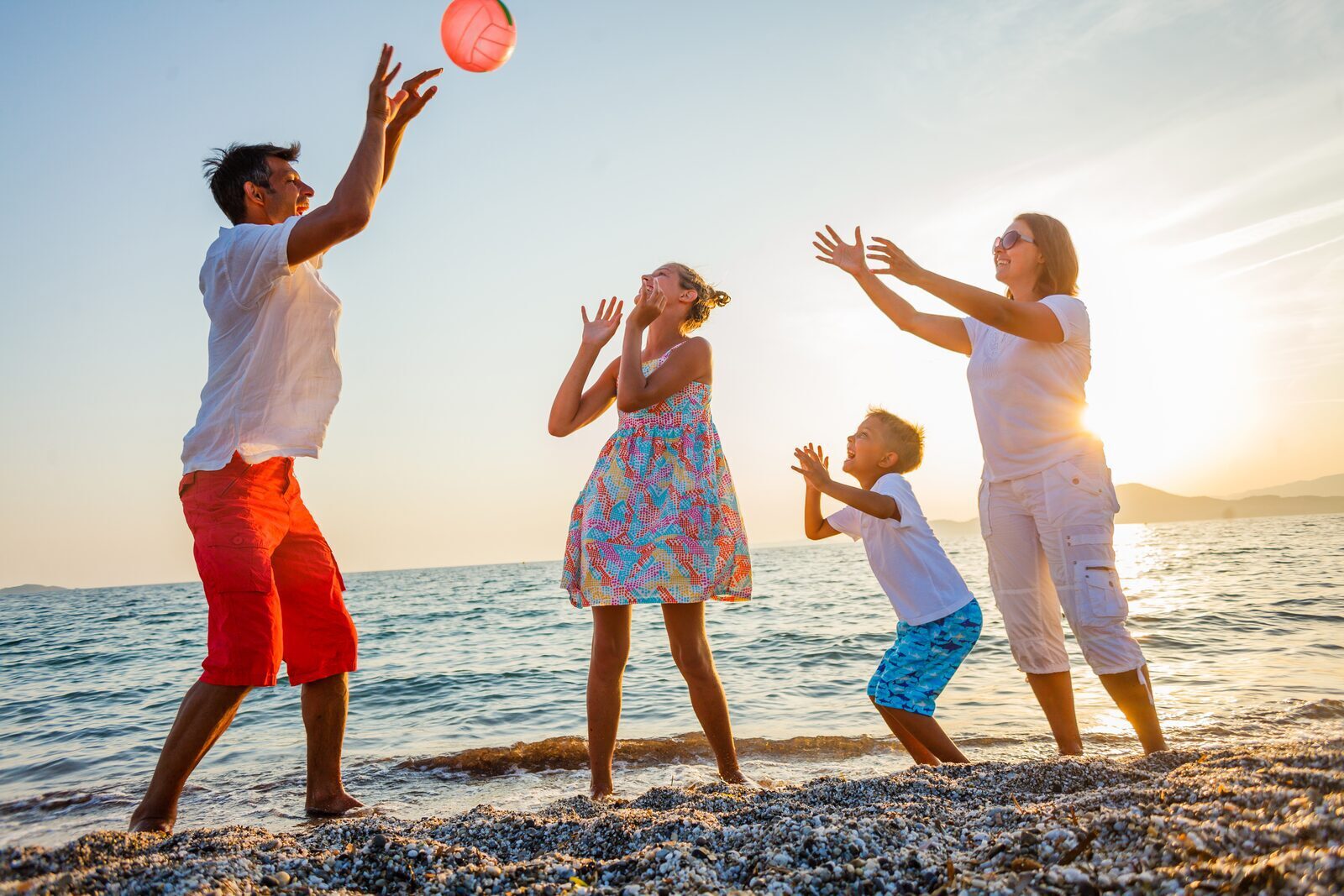 Holiday Park Noordwijkse Duinen is uniquely located in the cozy coastal town of Noordwijk, at the edge of the dunes and within walking distance of the beach.
Prices for 2 guests with arrival on Fri 20 Sep and departure on Mon 23 Sep (3 nights)
Parc du Soleil
Netherlands - South Holland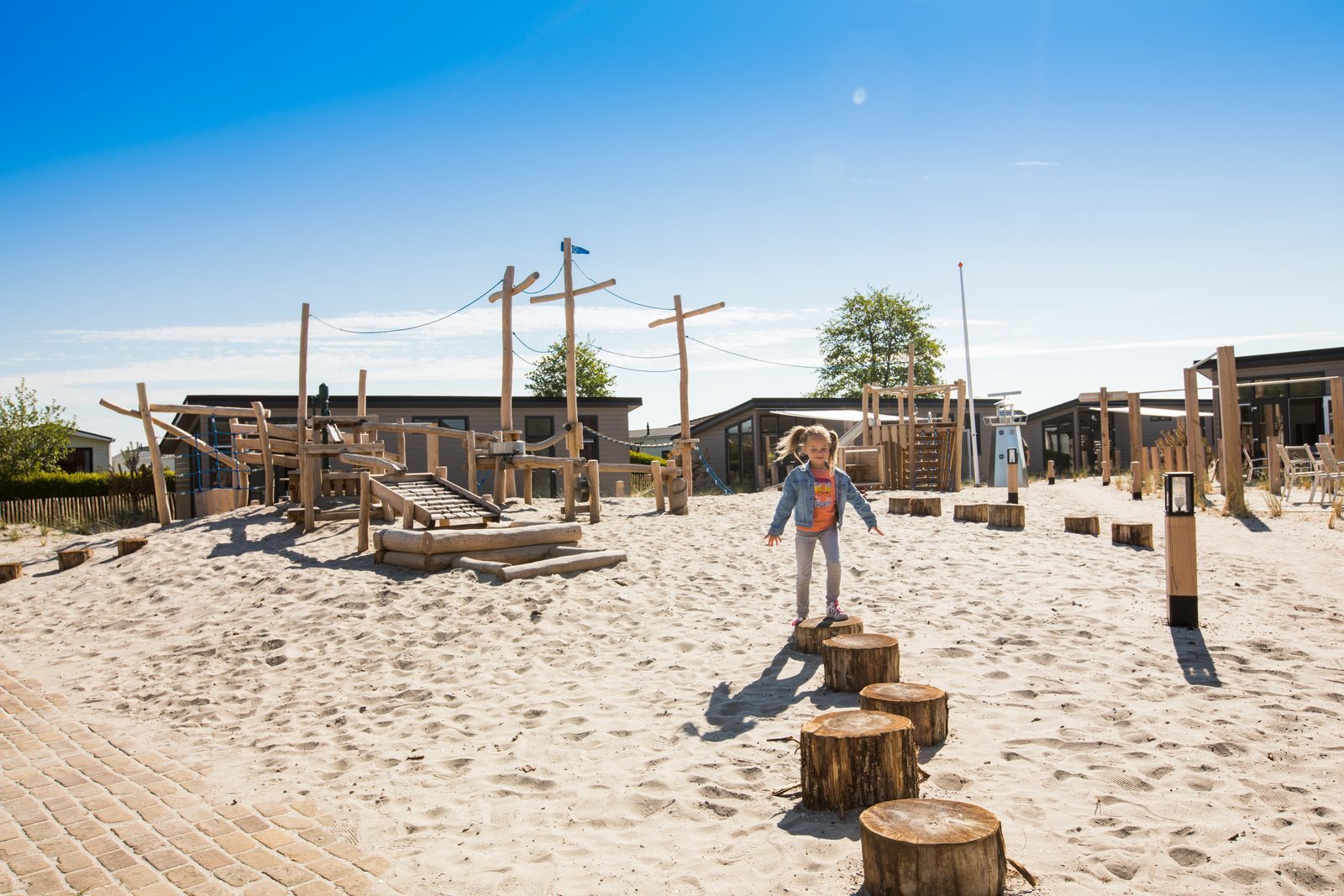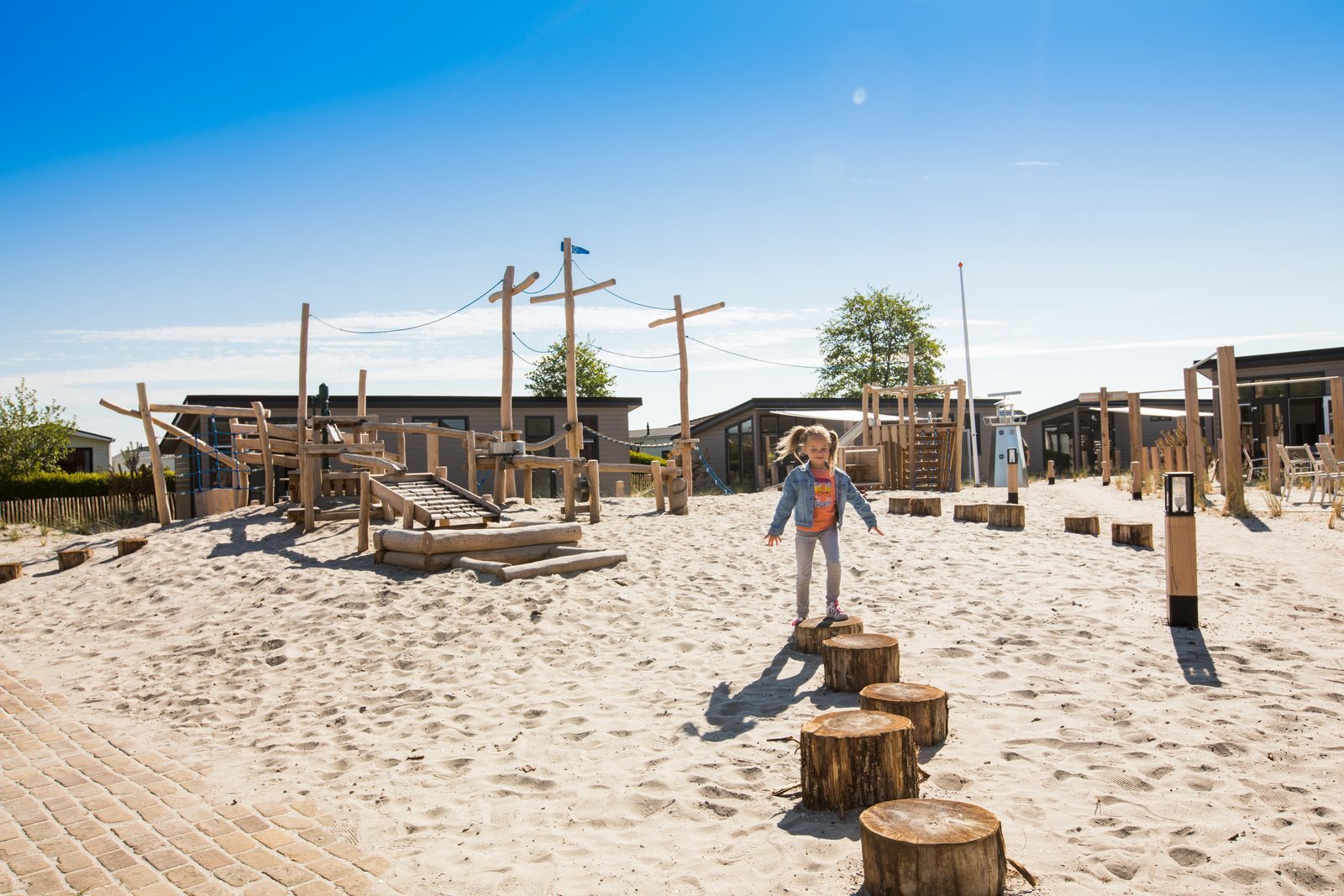 Enjoy the beach, sea and dunes at Parc du Soleil, the holiday park located in Noordwijk, one of the coziest coastal towns in The Netherlands.
At the coast

Indoor swimming pool

Indoor playground
Prices for 2 guests with arrival on Fri 20 Sep and departure on Mon 23 Sep (3 nights)