Combining horse sports and relaxation during Jumping the Achterhoek
Do you love equestrian sports, and would you like to combine your love for horses with spending a few wonderful days away? From November 26th to December 6th 2020, at Equestrian Sports Center Lichtenvoorde, Jumping the Achterhoek will take place. Equestrian Sports Center Lichtenvoorde is one of the largest equestrian centers in The Netherlands. During this event, you will get to enjoy the jumping competitions, participate in various activities or go hunting for the ultimate horse sports products. There will be a special children's afternoon including a treasure hunt, pony riding, a climbing & clambering course, arts and crafts, face painting as well as a tour of the international stables. This means your visit to Jumping the Achterhoek is perfect in combination with a number of overnight stays, with the entire family, at Résidence Lichtenvoorde.
Find your ideal holiday home at Jumping the Achterhoek:
Search & Book
2 guests
+ 0 babies
+ 0 pets
Select a stay period
Price
Bedrooms
Select number of bedrooms
Select park
Features
Résidence Lichtenvoorde
Netherlands - Gelderland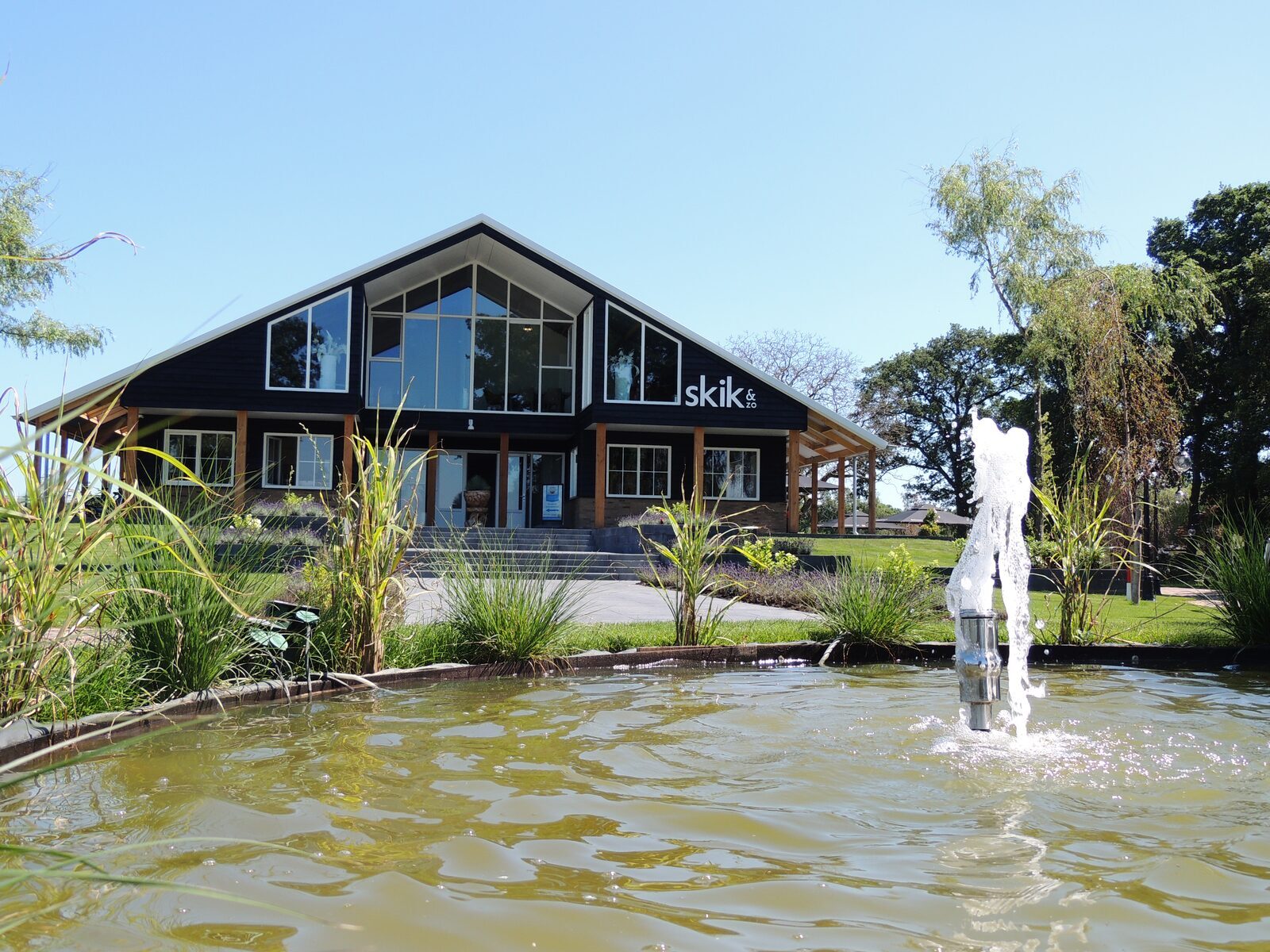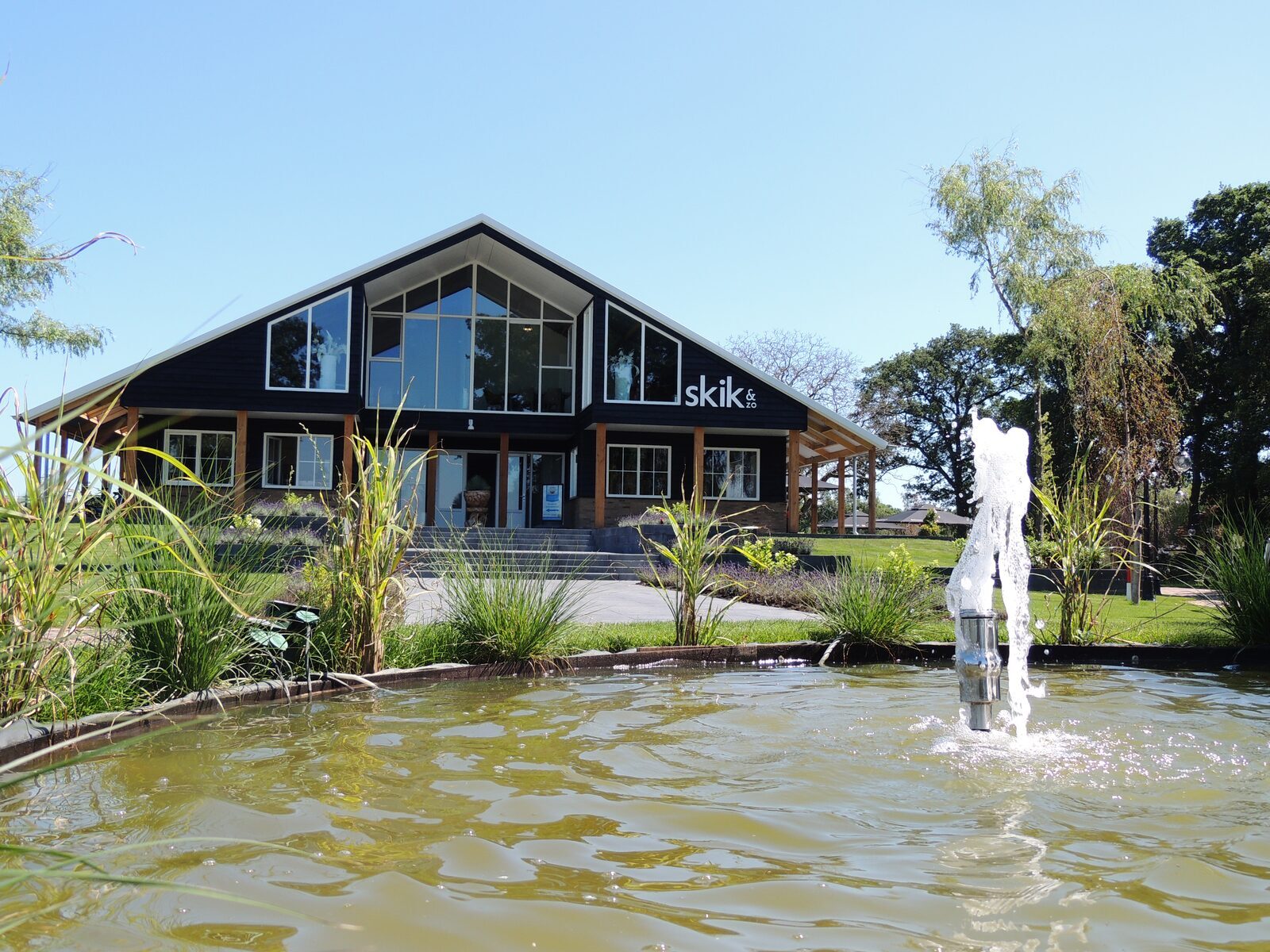 Résidence Lichtenvoorde is located in the Achterhoek. The magnificent area will allow you to enjoy the diverse landscapes such as forests, meadows and farmlands.
Prices for 2 guests with arrival on Thu 26 Nov and departure on Mon 30 Nov (4 nights)
Relaxed overnight stays yet still close to the action
Résidence Lichtenvoorde is the perfect location to stay at when you want to visit Jumping the Achterhoek. You will be staying at a comfortable and modern holiday home at only six kilometers from the event. Ideal for a long weekend away, where you can combine your love for equestrian sports with relaxation and nature. For instance, you can bring the bicycles or rent some at the holiday park in order to visit Jumping the Achterhoek, but also to go for a beautiful cycling trip through the natural beauty and picturesque villages.
You will find the following facilities at Résidence Lichtenvoorde:
Indoor swimming pool and wellness
Restaurant, bar with a terrace and a snack bar
Sandwich service
Various sports and games fields
Résidence Lichtenvoorde in the Achterhoek
The comfortable holiday homes at Résidence Lichtenvoorde are comfortably furnished and offer a beautiful finish. The beautifully furnished holiday homes feature a living room with a luxurious lounge corner and a flat screen TV, a dining corner as well as a fully equipped kitchen. Ideal when you would like to enjoy breakfast with the entire family or to serve a delicious dinner. Do you not feel like cooking after a long day of horse sports? If so, it goes without saying that you will be welcome at the holiday park's à la carte restaurant and, if you'd like, you can end the day with a game of bowling. In addition, you will get to make unrestricted use of the many facilities during your stay, such as the indoor swimming pool, the fitness room, the fishing pond, the sports and games fields, the kids club, the playground and the trampoline. Résidence Lichtenvoorde is located in a peaceful area where you can go for wonderful walks. Moreover, your loyal canine is more than welcome as well, meaning literally the entire family will be able to join you!
There's no shortage of sports, games and relaxation at Résidence Lichtenvoorde. For this reason, a visit to Jumping the Achterhoek would not be complete without a few relaxed days at this beautiful holiday park!
Book your stay during Jumping the Achterhoek now