Modern and comfortable holiday homes
At 20 minutes from Apeldoorn
Surrounded by the Veluwe
Visit the Dragon Boat Festival in Apeldoorn and discover the beauty of the Veluwe
Look at the dragon boat races and listen to the greatest artists during the Dragon Boat Festival in Apeldoorn. On June 19th, 20th and 21st 2020, this beautiful festival will take place. And what better place to spend the night than at Holiday Park Beekbergen? the modern and comfortable holiday homes at the holiday park have been luxuriously furnished and equipped with everything you need. Holiday Park Beekbergen is located at only 20 minutes from Apeldoorn and is surrounded by the Veluwe in a wooded area. This way, you can enjoy the artists, view the races, stroll across the fair or get something tasty at the food trucks during the Dragon Boat Festival in Apeldoorn, and unwind completely during the evenings.
Book your stay near Dragon Boat Festival in Apeldoorn
Recreatiepark Beekbergen
All types
Fri 19 Jun - Sun 21 Jun (2 nights)
2 Adults
Search & Book
2 guests
+ 0 babies
+ 0 pets
Select a stay period
Price
Bedrooms
Select park
Features
Recreatiepark Beekbergen
Netherlands - Gelderland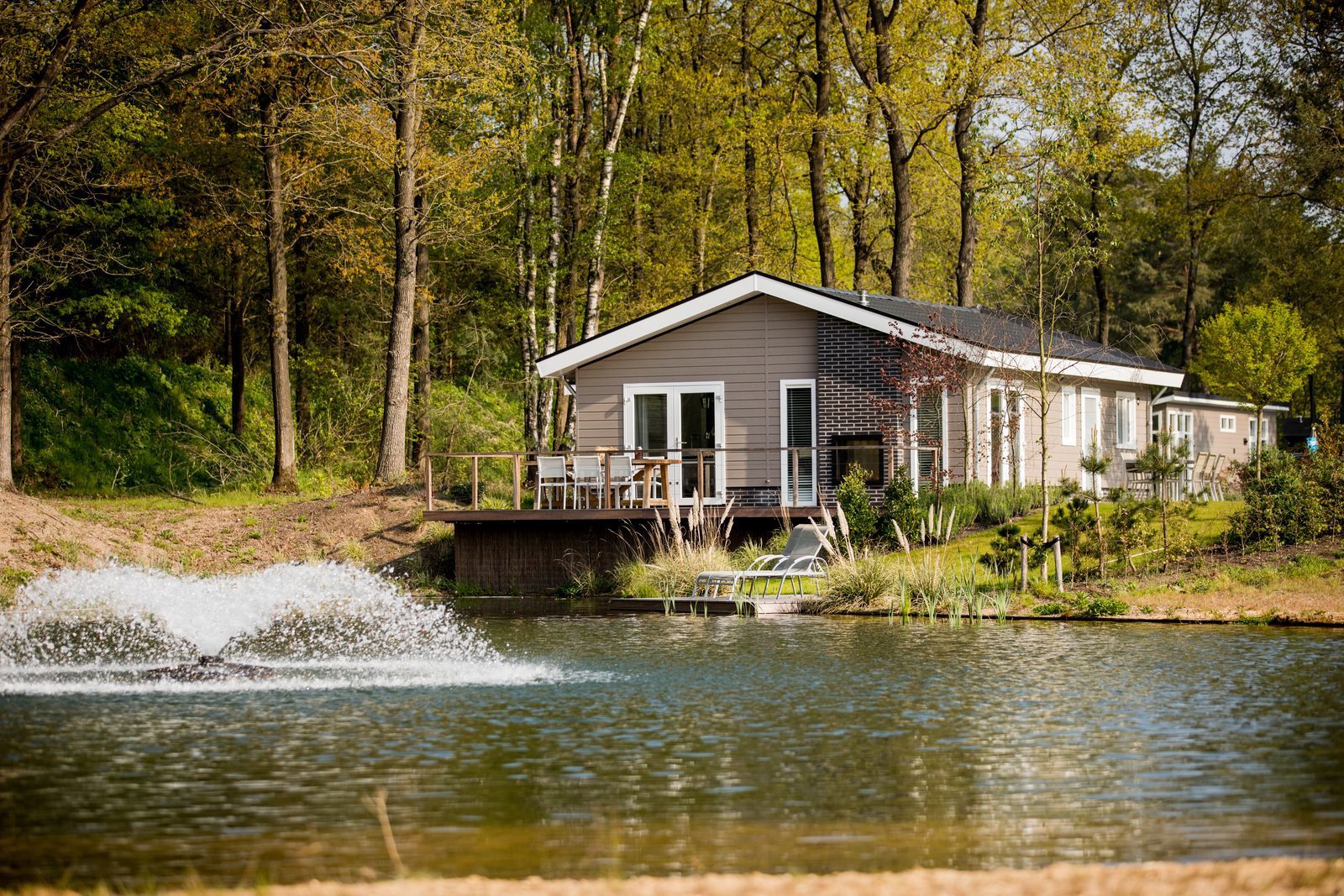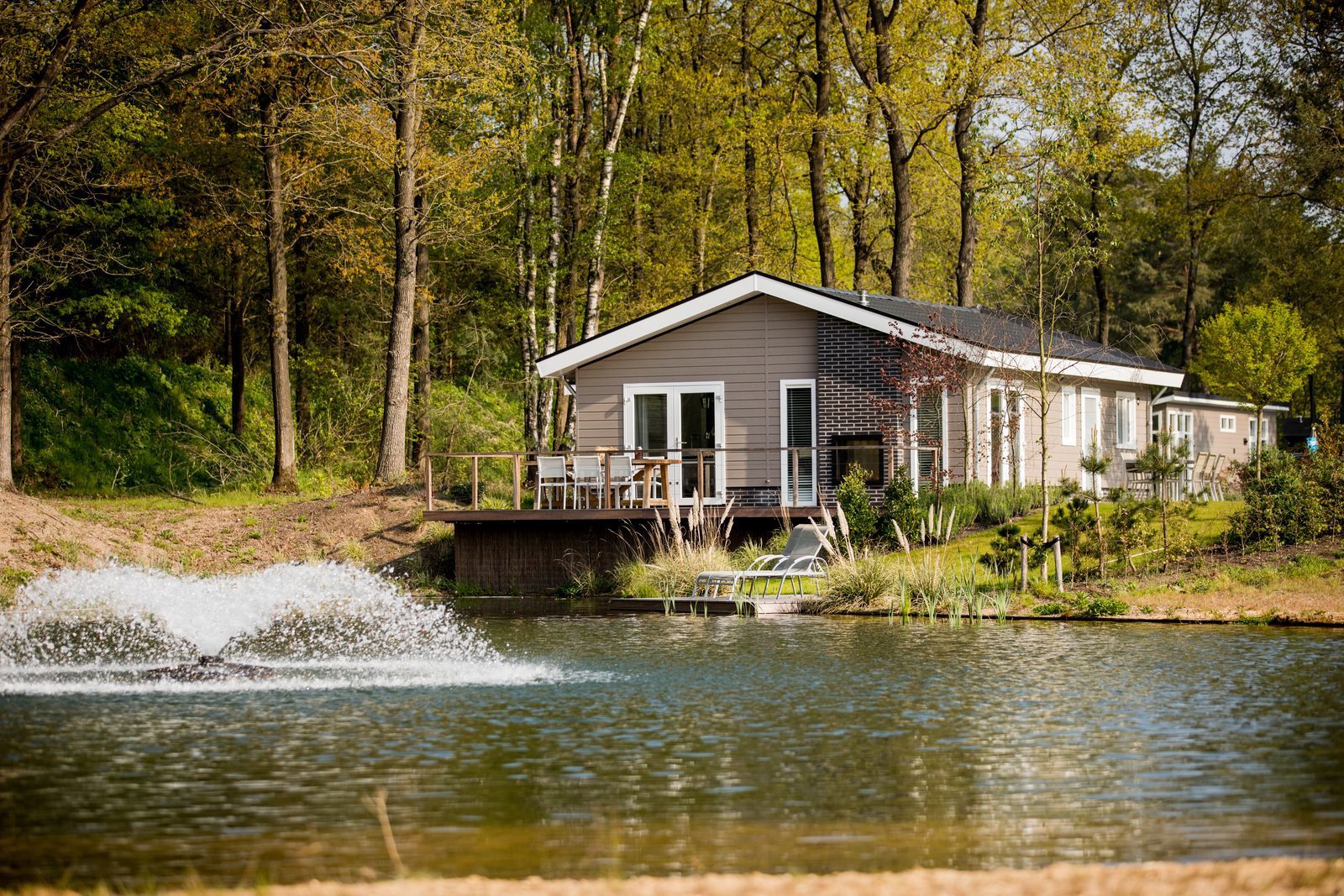 Enjoy a holiday at Recreatiepark Beekbergen. A magnificent holiday park located in the middle of the woods of Beekbergen and at the edge of de Veluwe.
Fireworks-free

Outdoor pool

On the Veluwe
Prices for 2 guests with arrival on Fri 19 Jun and departure on Sun 21 Jun (2 nights)
Combine the festival with a few days of nature
After all of the impressions left by the Dragon Boat Festival in Apeldoorn, nothing could be better than to relax on the couch and discuss all of the activities you participated in at the festival. The holiday homes are modernly furnished and are equipped, among other facilities, with a fully furnished living room including a flat screen TV and a comfortable lounge area, a modern bathroom and a luxurious kitchen where you can prepare a delicious breakfast or dinner. Are you not in the mood for cooking? At Holiday Park Beekbergen, you are welcome at the snack bat for a quick bite to eat, or at the park's own restaurant.
Holiday Park Beekbergen is located at a short distance from Apeldoorn, making it the ideal location for exploring the city, enjoying high tea at Het Loo Palace or paying a visit to the Apenheul. The holiday park is located in the heart of the Veluwe, the largest nature area in The Netherlands, and offers excellent cycling and hiking routes leading along the most beautiful locations. But you'll have everything you need at the park as well, thanks to a large range of activities and facilities:
Bicycle rental
A heated outdoor swimming pool with a children's pool and a slide
Restaurant with a terrace and a snack bar
Sports field and playground
Sandwich and BBQ service
A stay at a modern holiday home at Holiday Park Beekbergen is the right choice if you would like to combine a visit to the Dragon Boat Festival in Apeldoorn with a relaxing or active vacation at the Veluwe.
Book your stay during the Dragon Boat Festival in Apeldoorn
Atmosphere impressions of Holiday Park Beekbergen