Activities at Holiday Park Beekbergen
Will you come enjoy a holiday at TopParken Holiday Park Beekbergen? There is plenty to do both at our holiday park and in the surrounding area, so you won't have to be bored for a moment! Go ahead and take a look at the entertainment program and the event calendar.
Animation program
Keep an eye on this page for the activity program at our vacation park
There is no entertainment program during the winter period. But don't worry, there are hired activities at various moments! Ask for more information at the reception desk.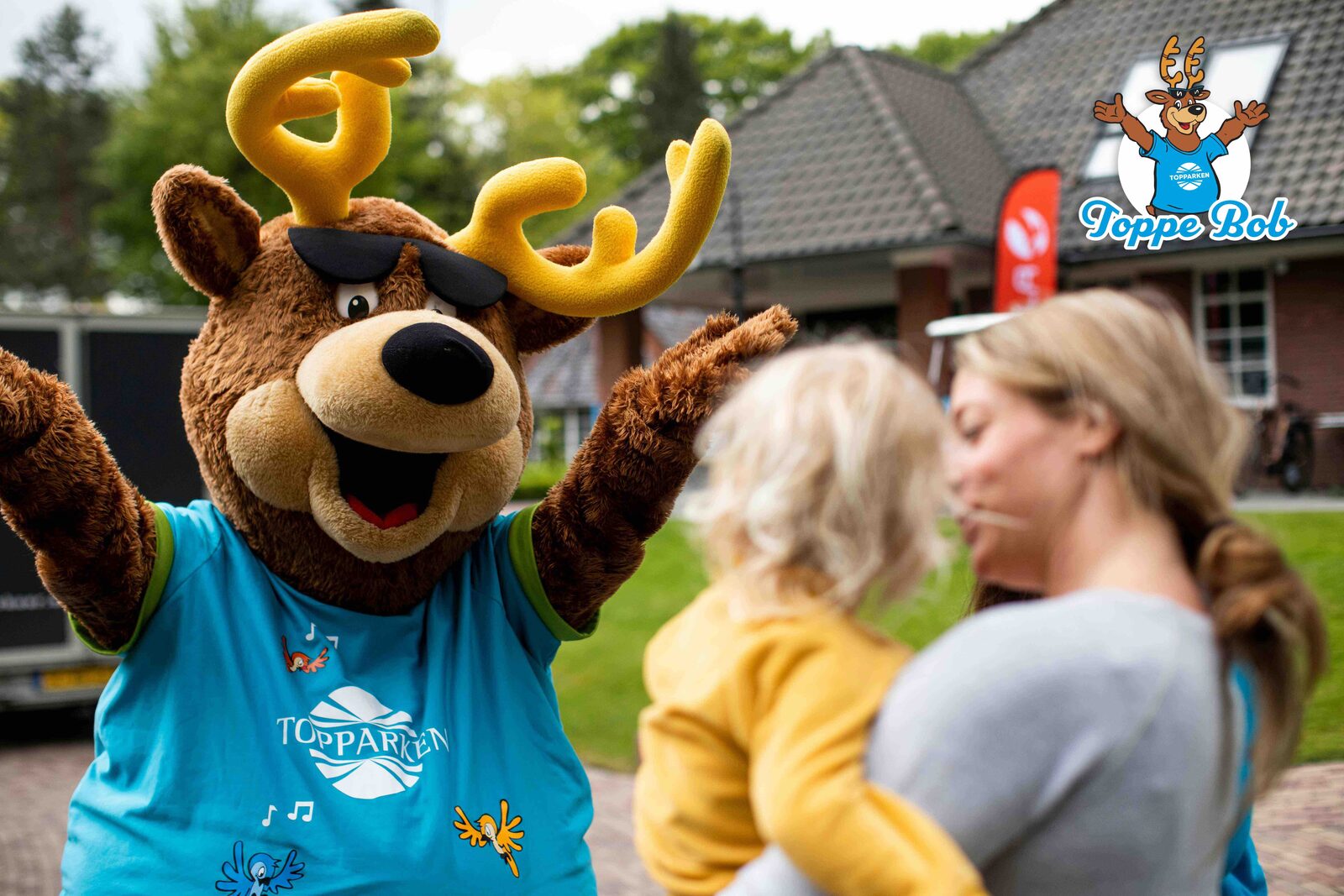 Take a look at all events in the area of Holiday Park Beekbergen.
Not only the park, but the surrounding area, too, offers plenty to do for visitors of all ages. For instance, you can pay a visit to one of the many museums, zoos, entertainment parks or indoor and outdoor playgrounds during your holiday in Beekbergen. We offer the greatest day outings in the area in cooperation with Ticketsplus. You can buy tickets for many great outings for them at the park's reception desk.
Going out tips