Activities at Estate De Scheleberg
Will you come enjoy a holiday at TopParken Estate De Scheleberg? There is plenty to do both at our holiday park and in the surrounding area, so you won't have to be bored for a moment! Go ahead and take a look at the entertainment program and the event calendar.
There is currently no entertainment program. Keep an eye on this page for the fall holidays program.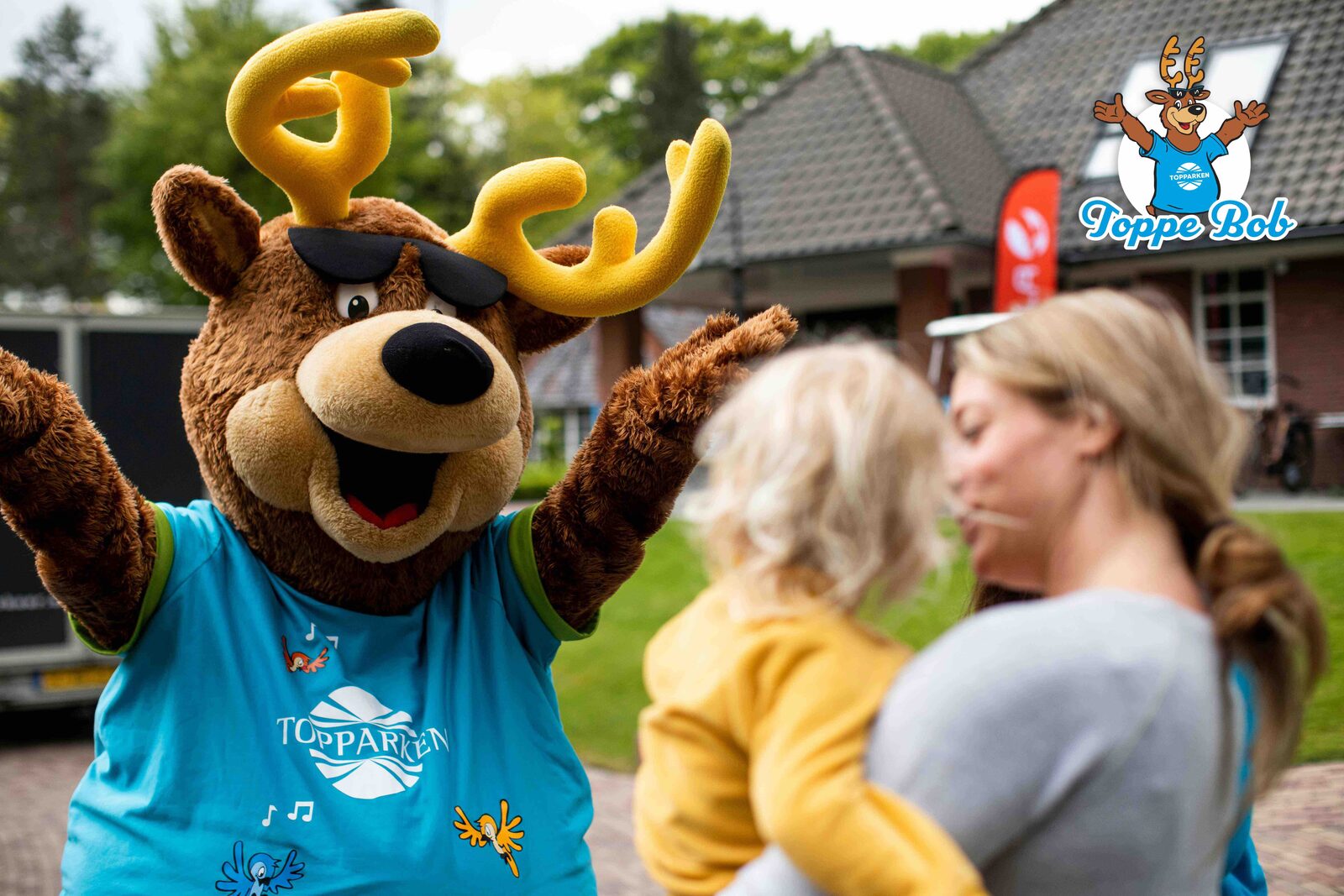 Take a look at all events in the area of Estate De Scheleberg.
Thanks to all of the park facilities, you will definitely not have to be bored at Estate De Scheleberg. It goes without saying that a dive at the swimming pool or a bite to eat at the restaurant are wonderful. The the area offers numerous possibilities to make your holiday that little bit more pleasant as well. For instance, you can pay a visit to one of the many museums, zoos, entertainment parks or indoor and outdoor playgrounds. We offer the greatest day outings in the area in cooperation with Ticketsplus. You can buy tickets for many day outings at the park's reception desk.
Going out tips