On holiday in Noordwijk?
In a beautiful location by the coast of Noordwijk, you will find Recreatiepark Noordwijkse Duinen and Parc du Soleil. Enjoy a wonderful holiday by the sea in a comfortable holiday home. The holiday parks have many facilities, such as a cozy restaurant/Grand Café, and a heated indoor or outdoor pool.
2 beautiful parks on the coast
In the nicest coastal town of the Netherlands
Arrival and departure is possible every day
Many facilities at the parks
Enjoy a wonderful holiday in Noordwijk. Take a look at our offer.
Your search
Netherlands - South Holland - Noordwijk
Search & Book
Select a stay period
Bedrooms
Features
Parc du Soleil
Netherlands - South Holland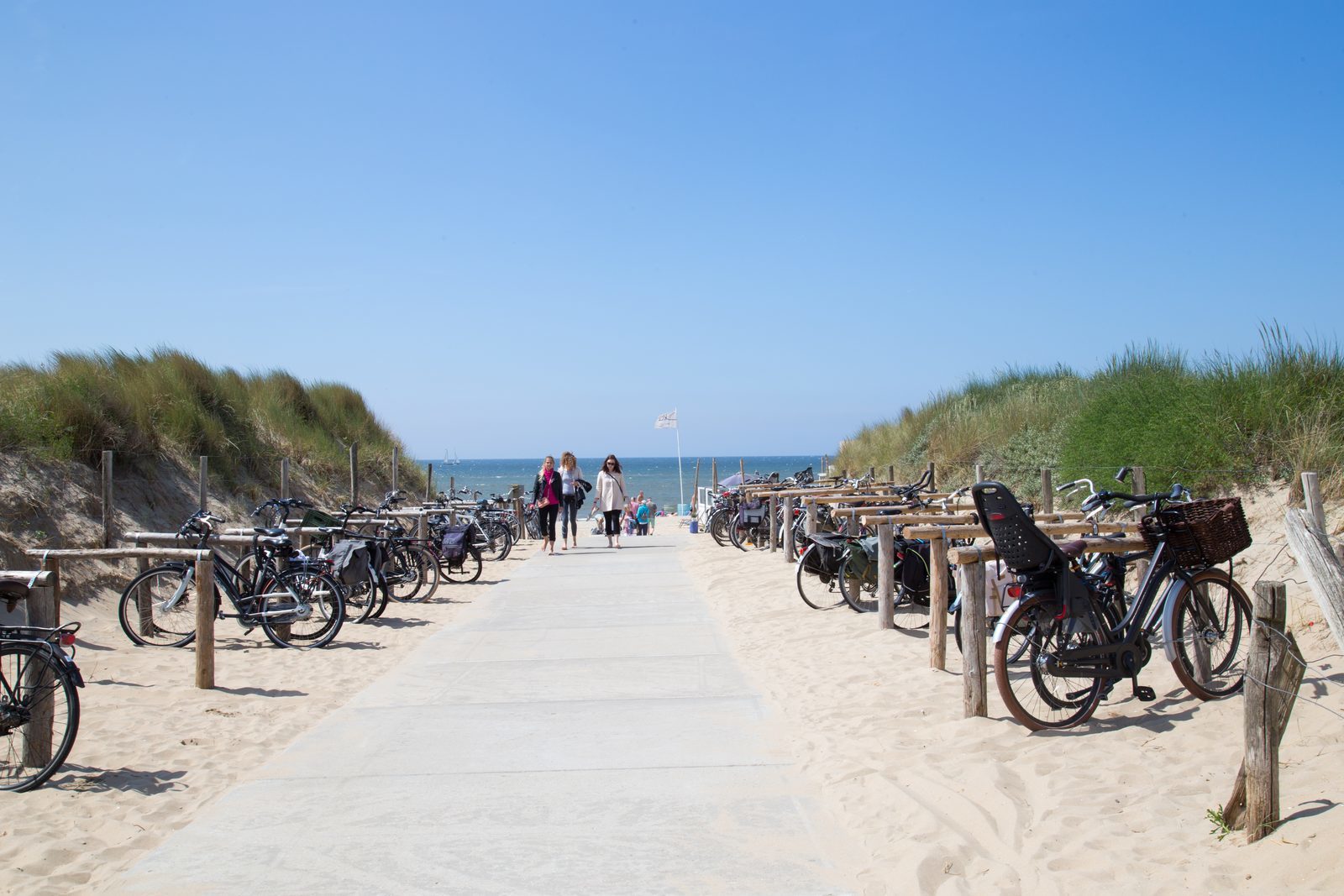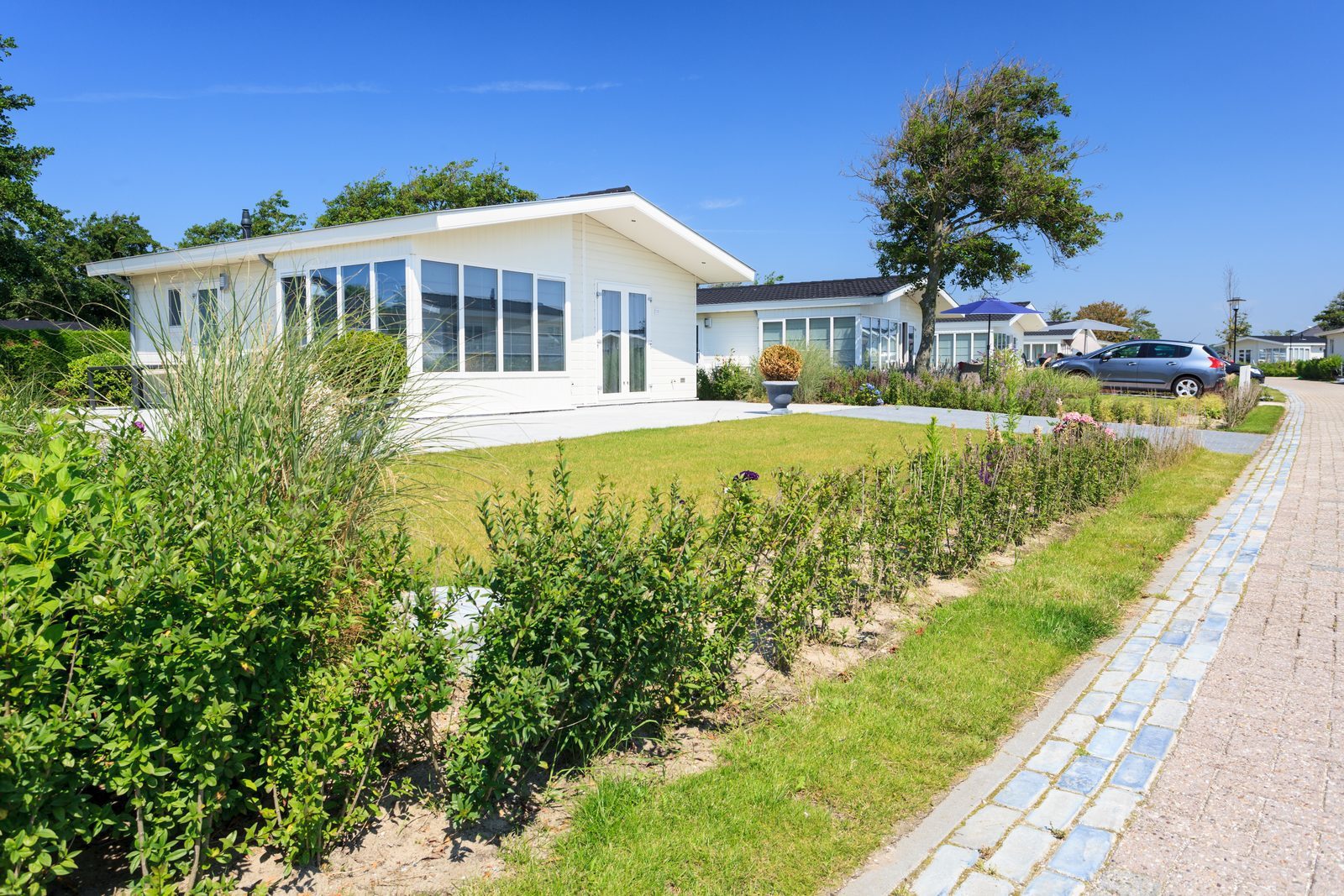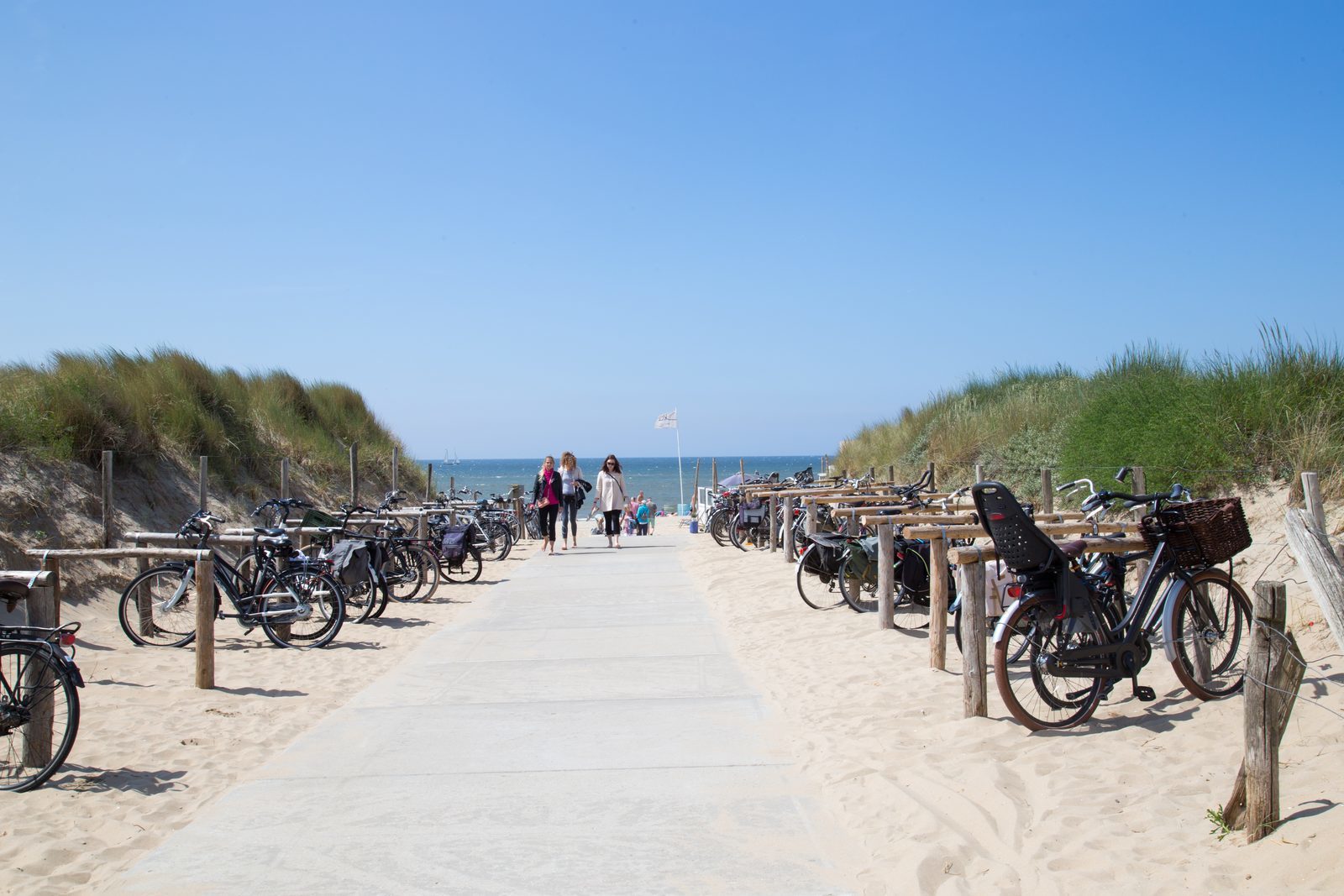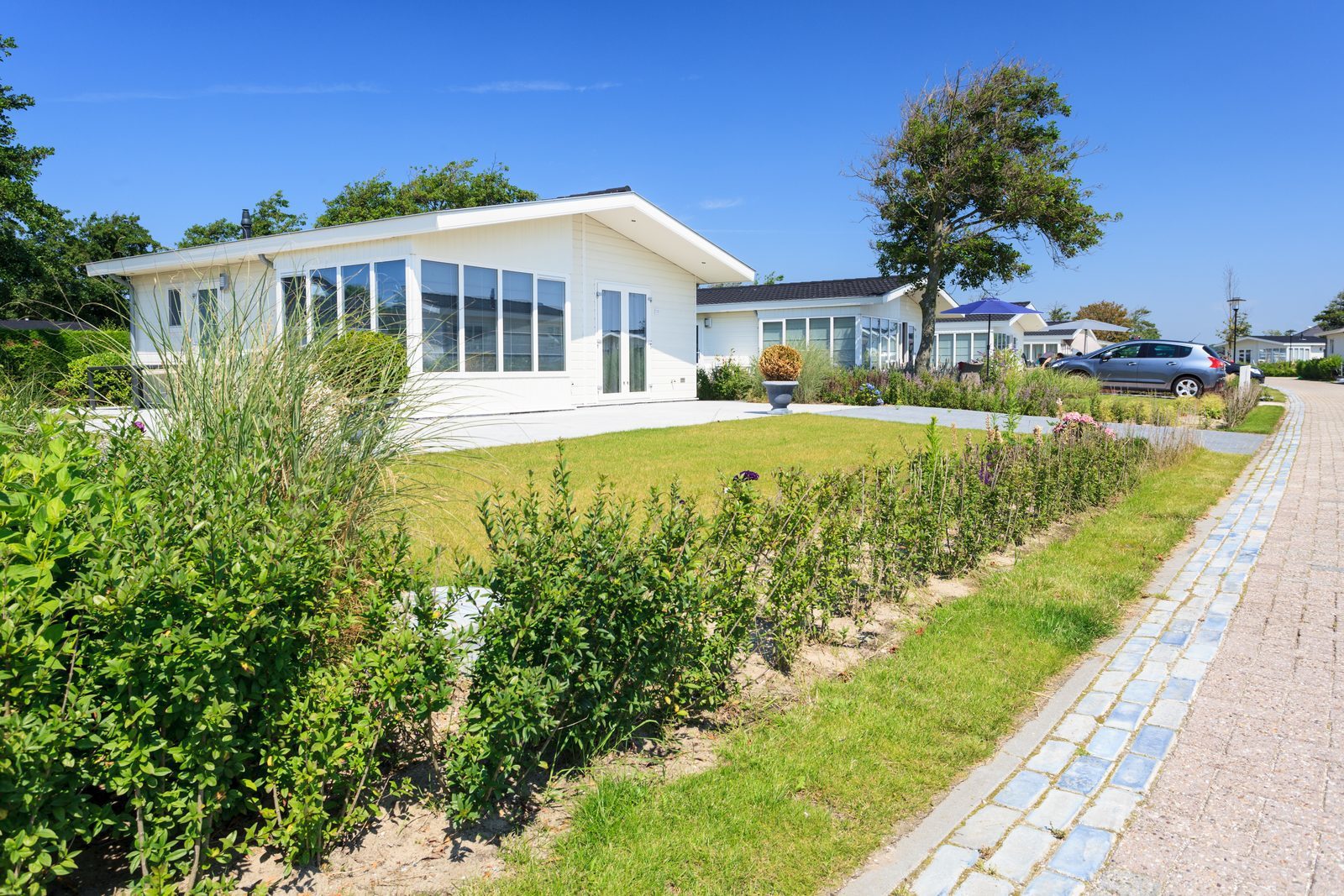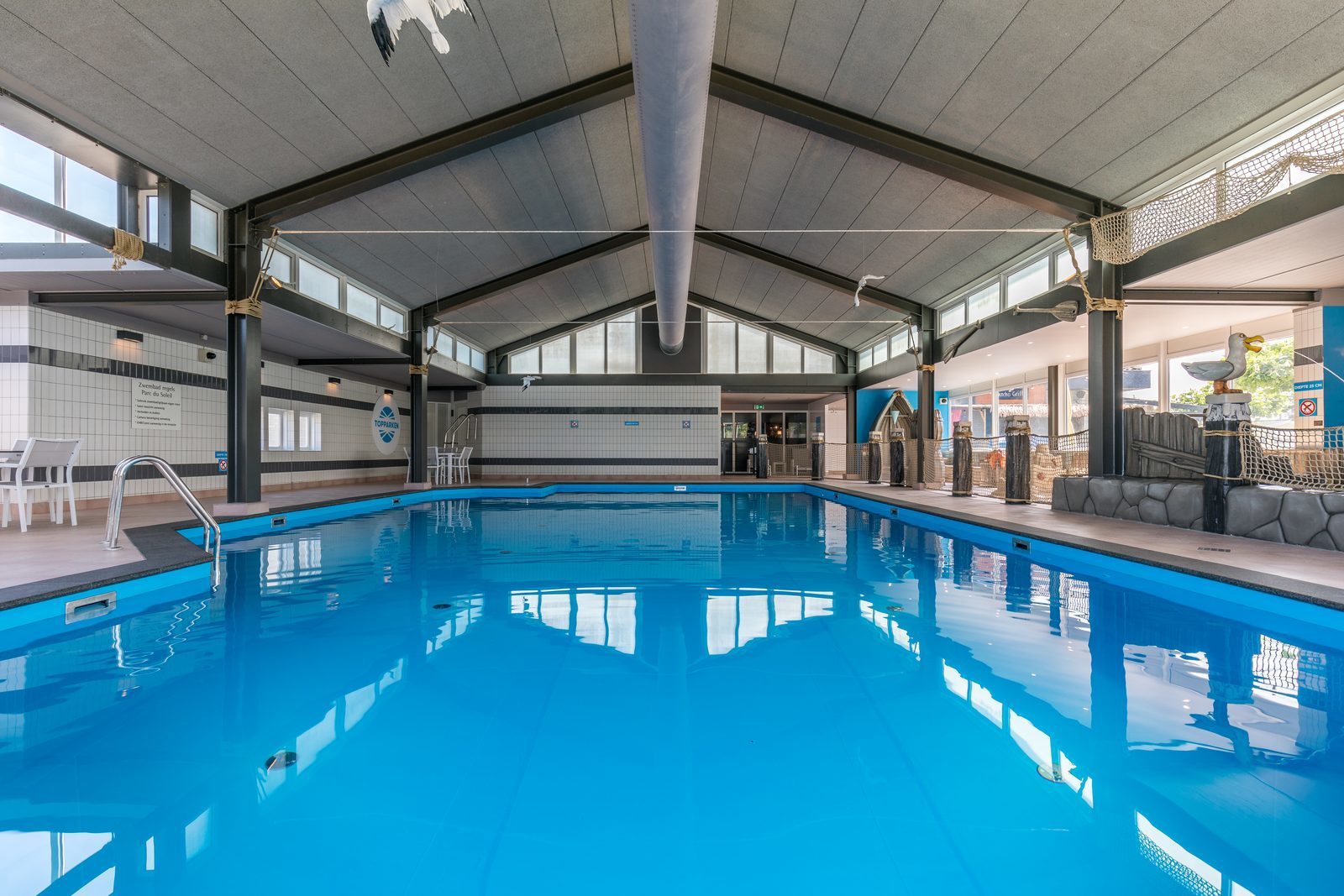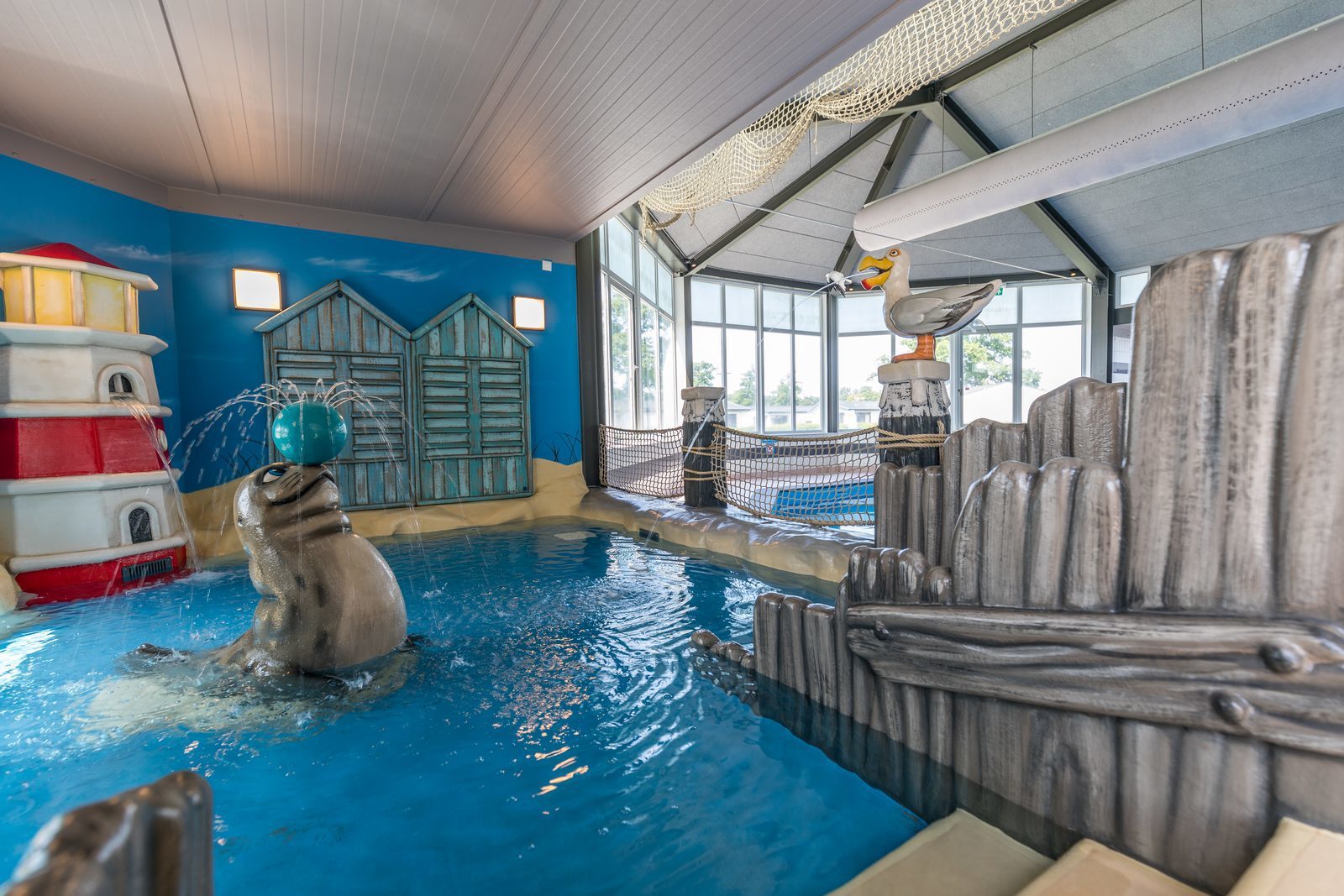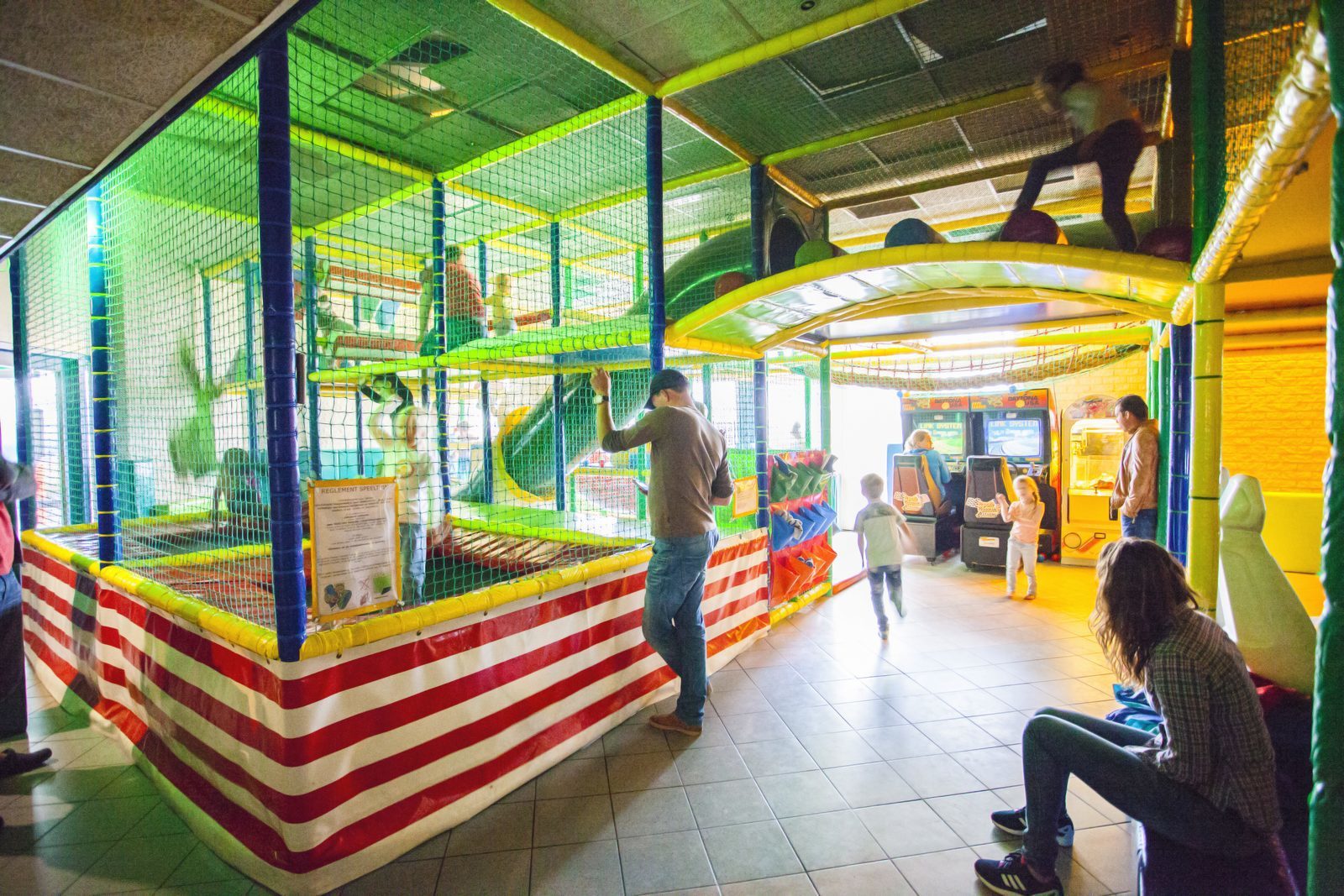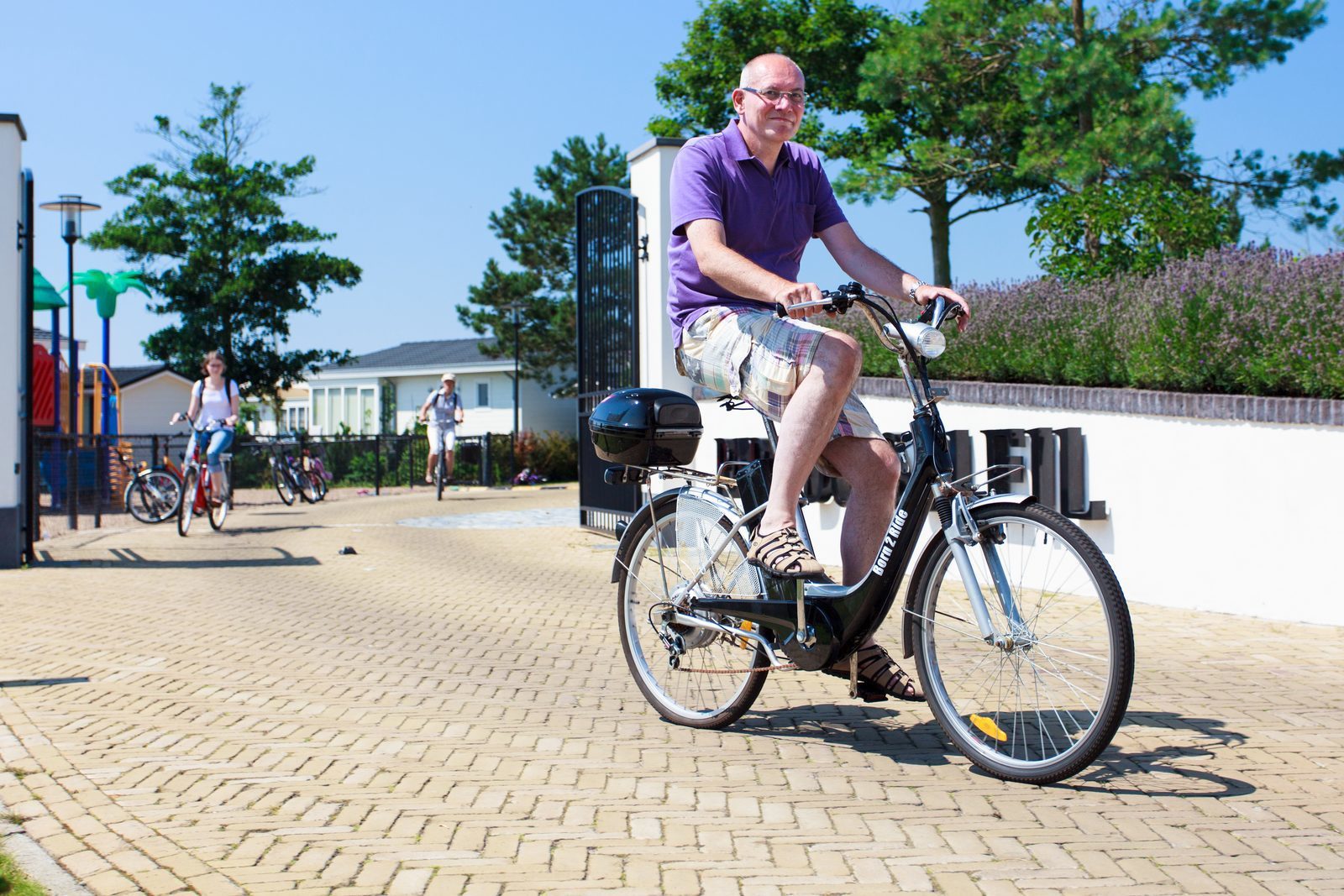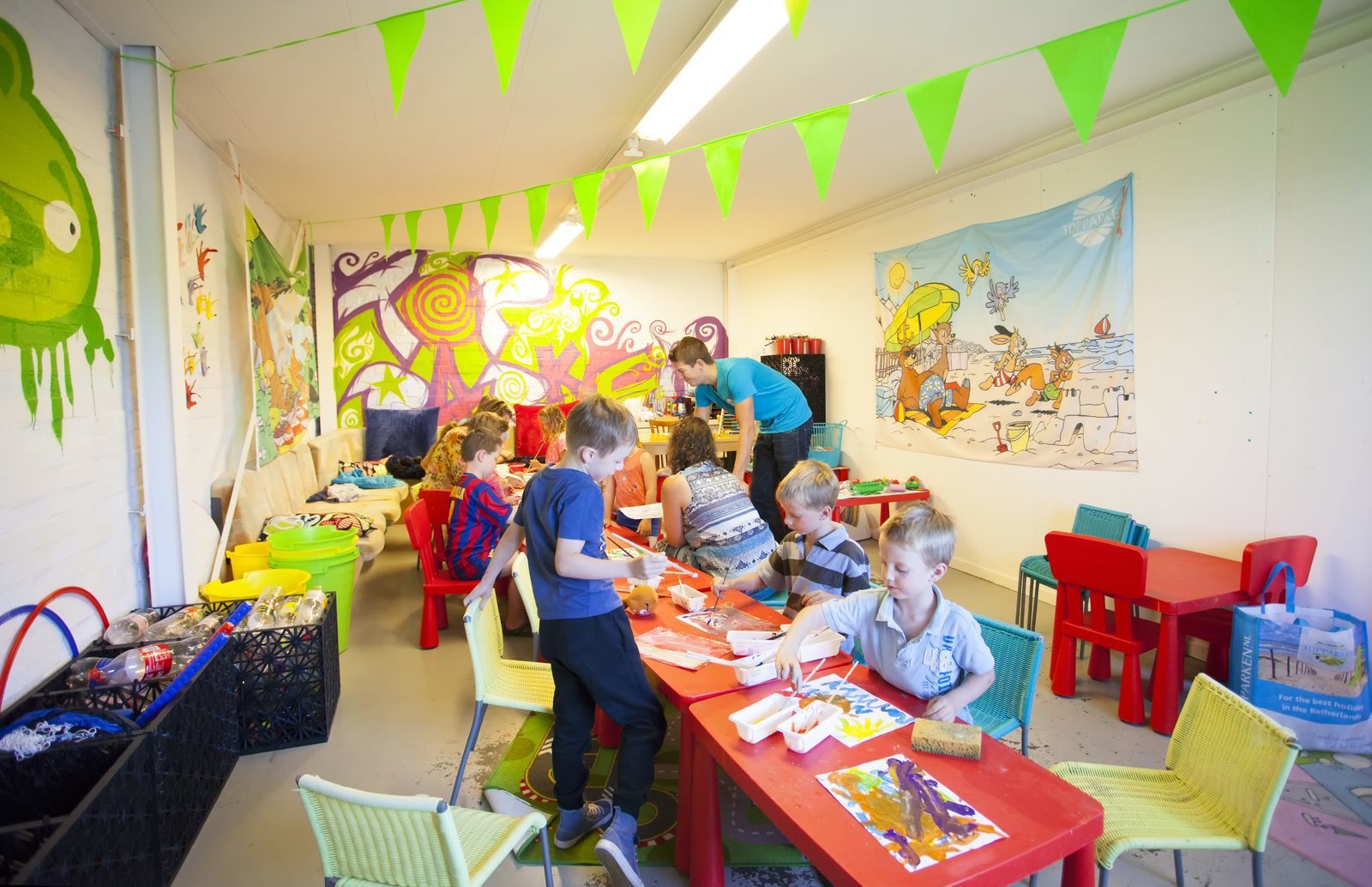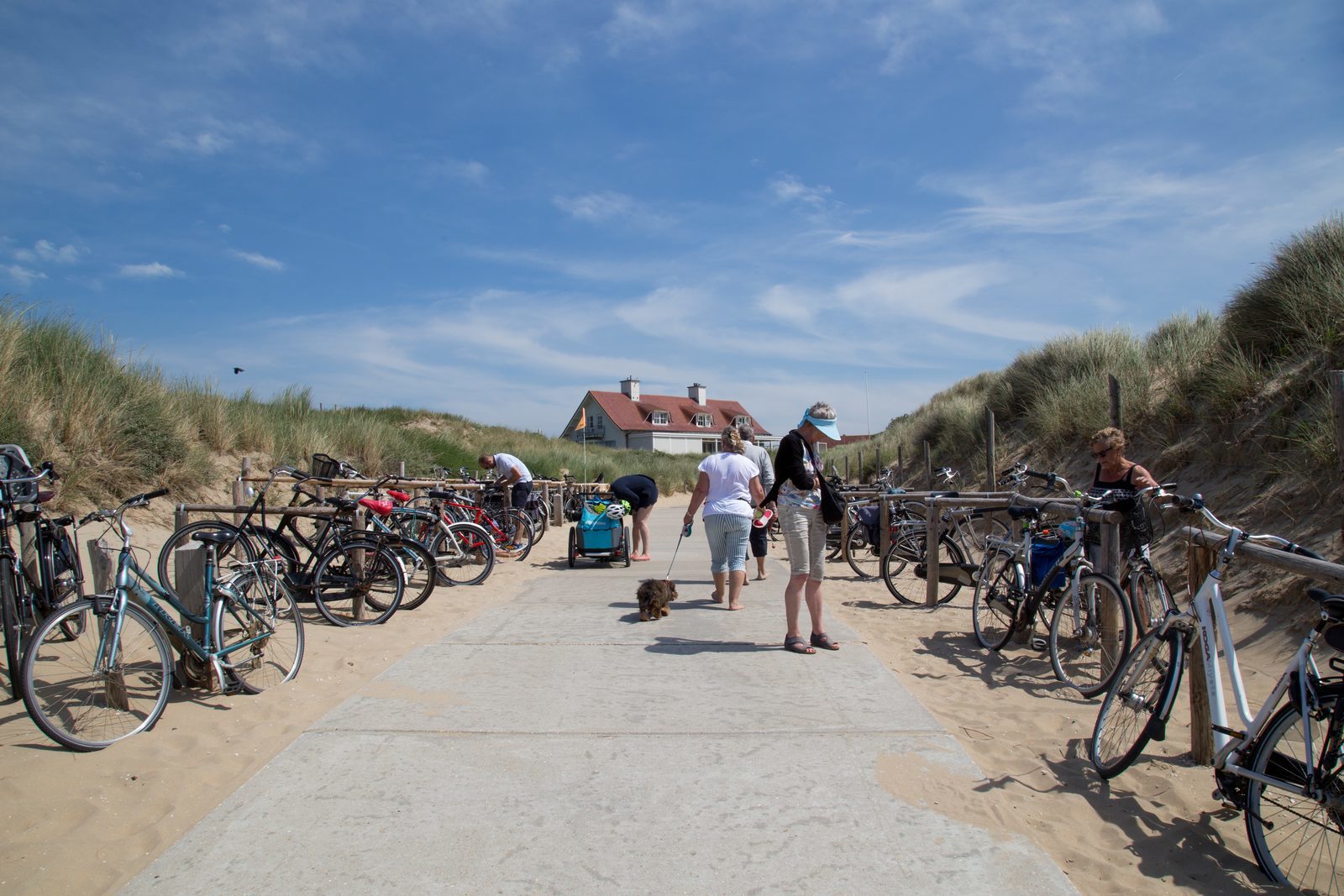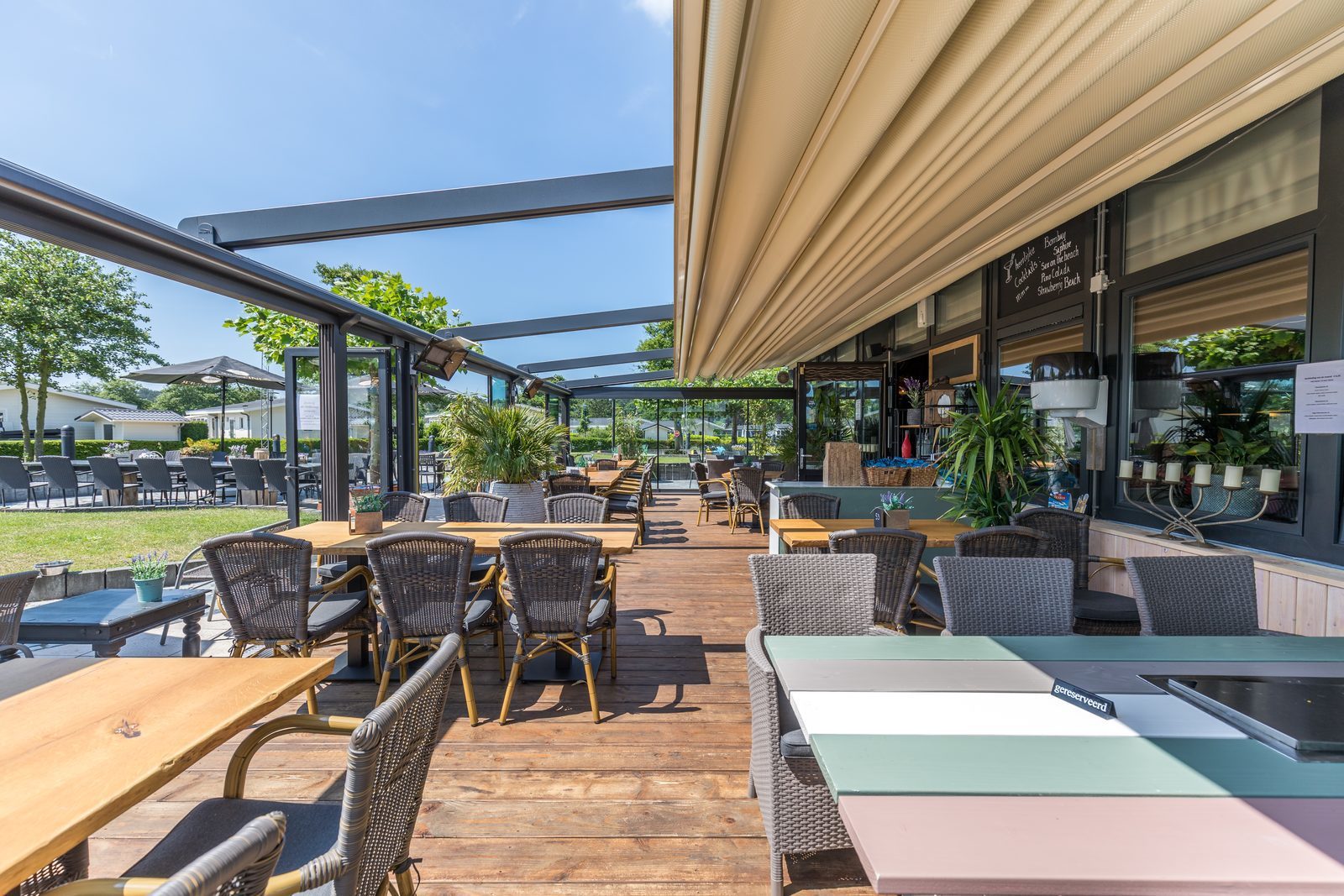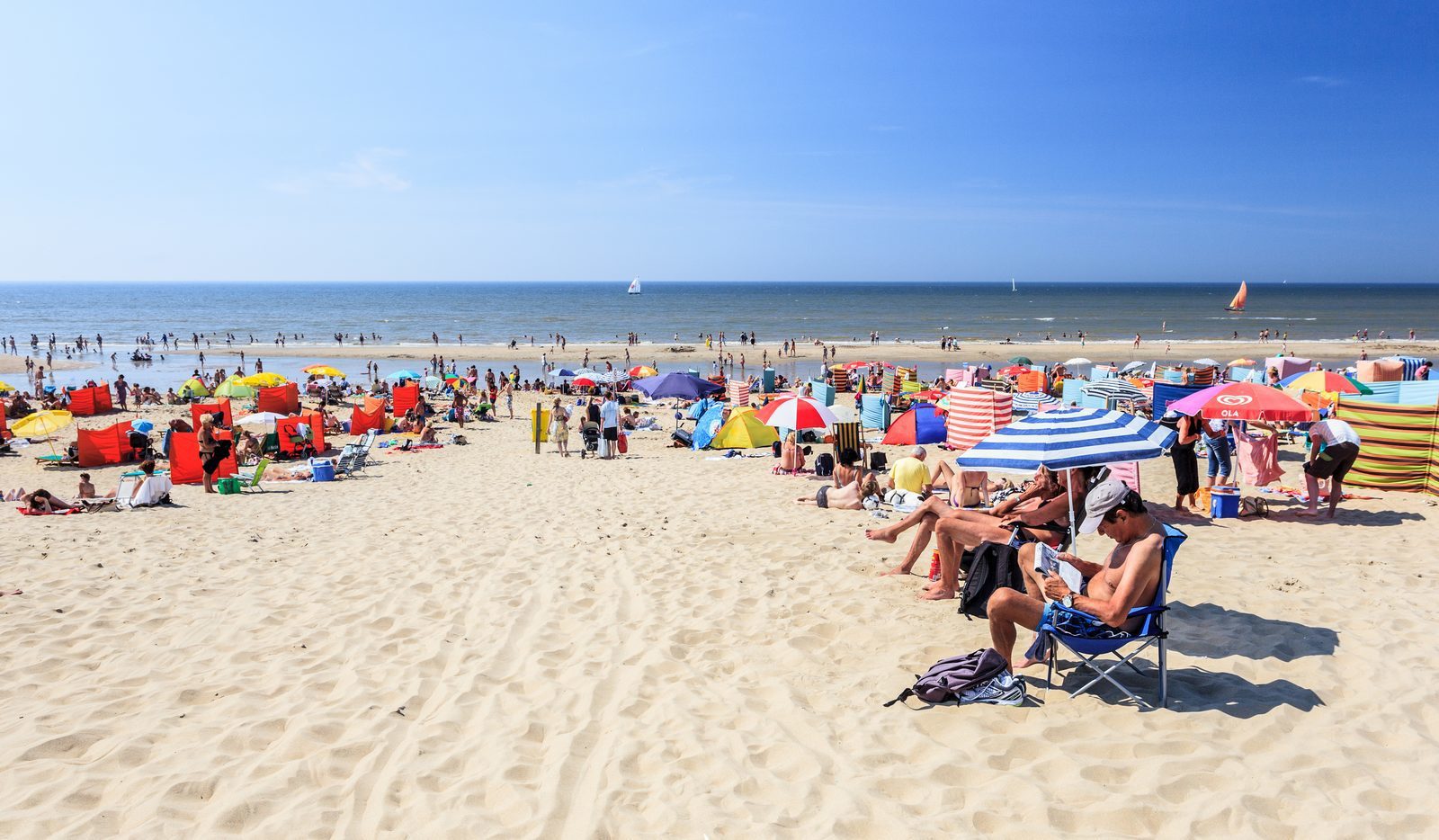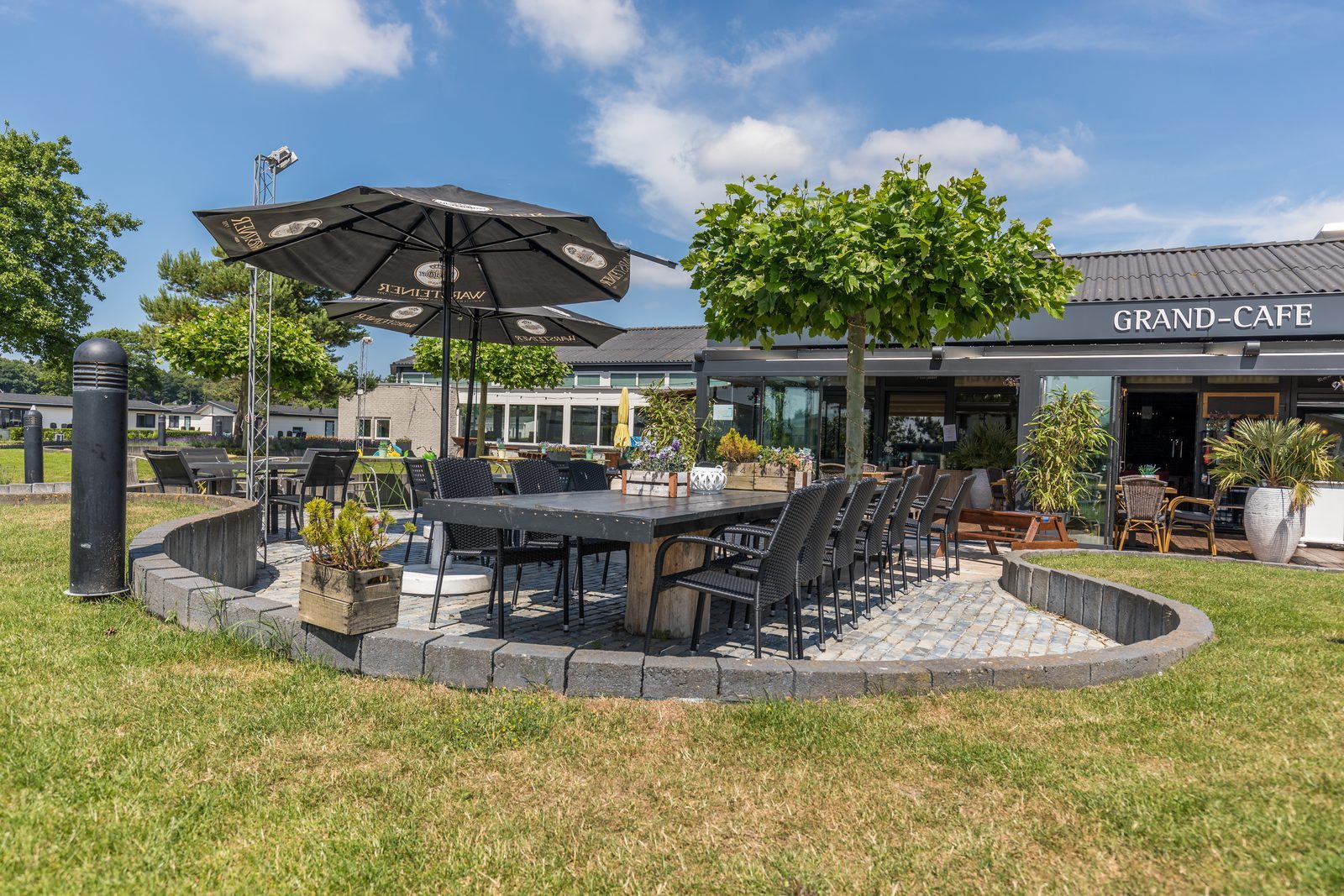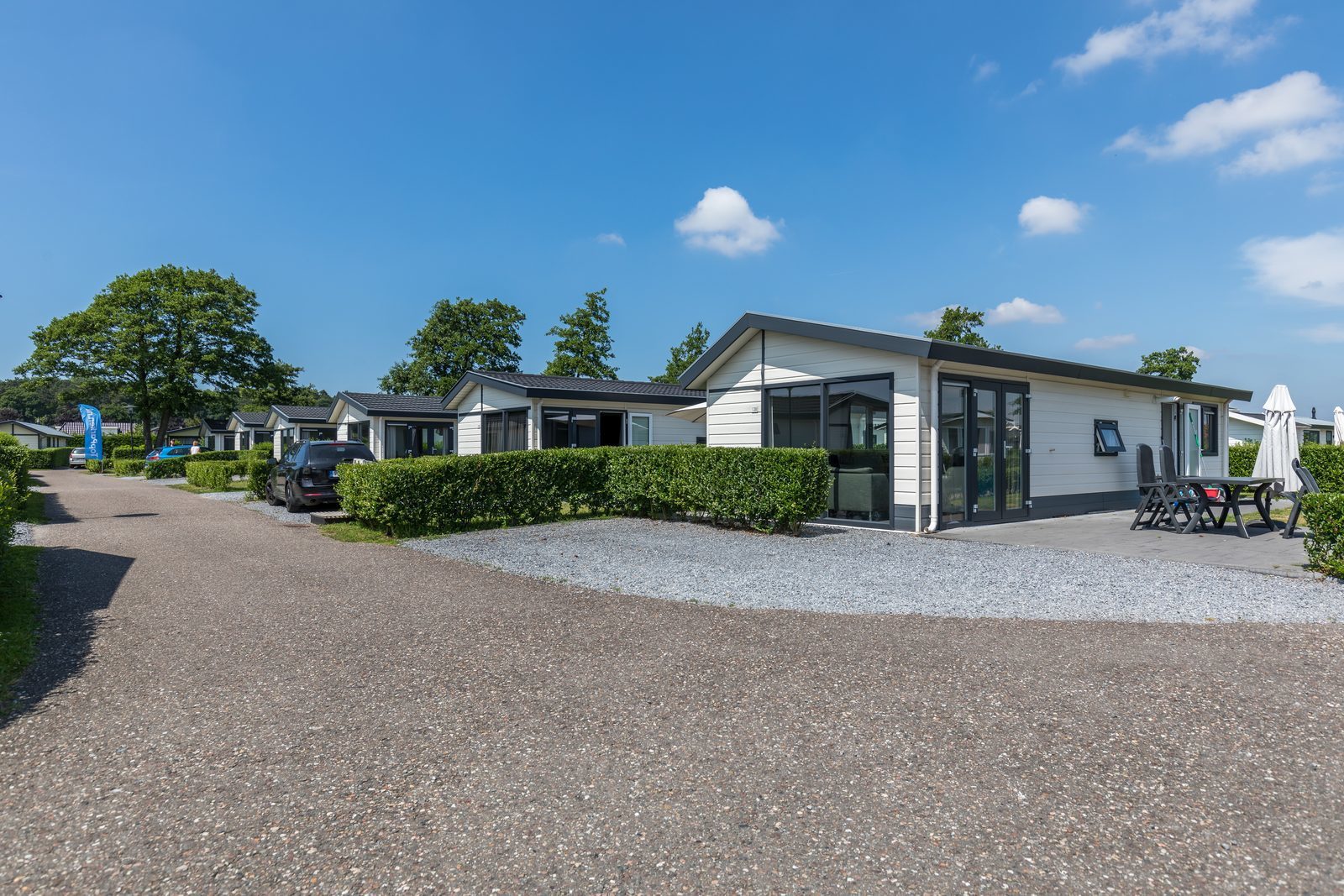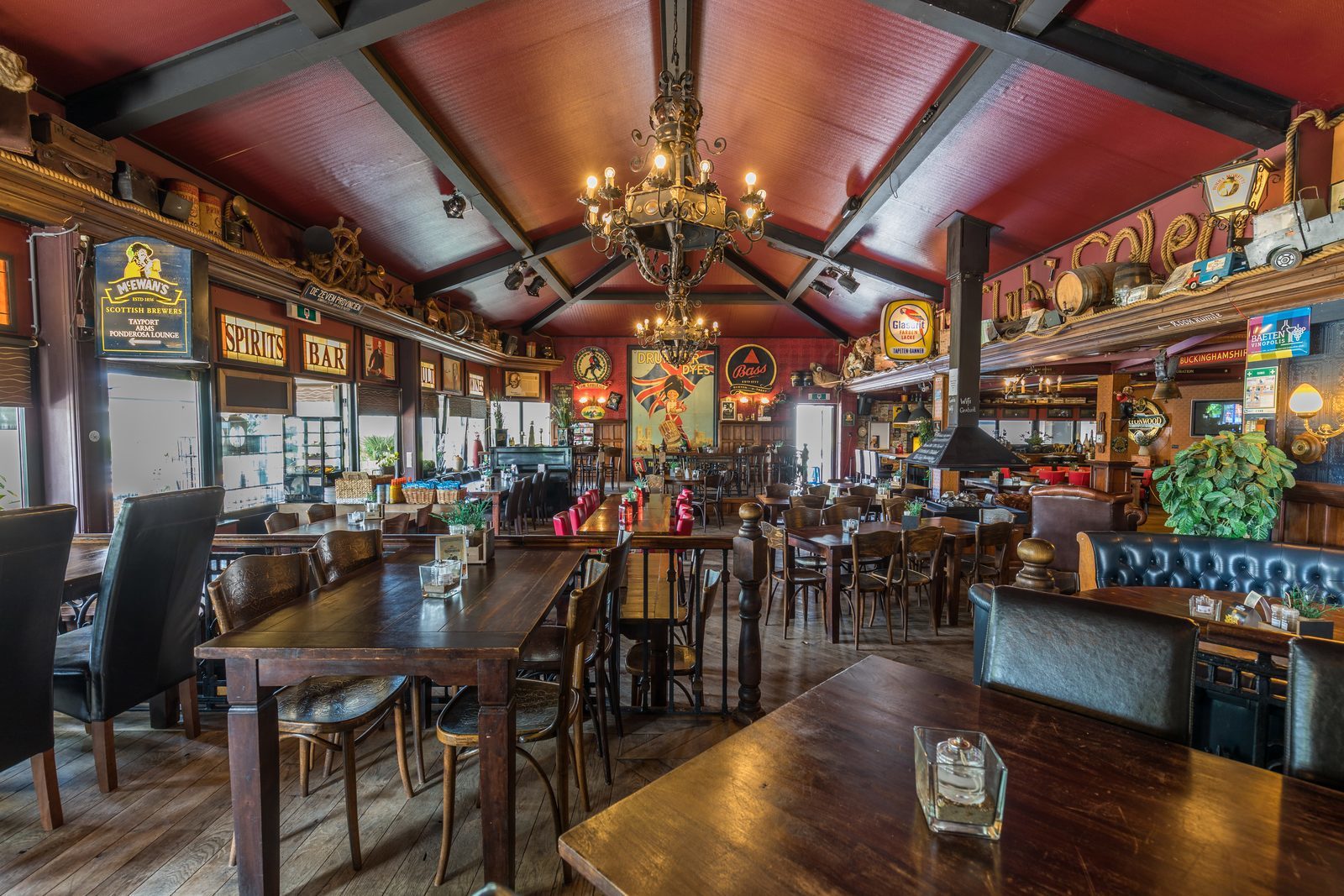 Enjoy the beach, sea and dunes at Parc du Soleil, the holiday park located in Noordwijk, one of the coziest coastal towns in The Netherlands.
Recreatiepark Noordwijkse Duinen
Netherlands - South Holland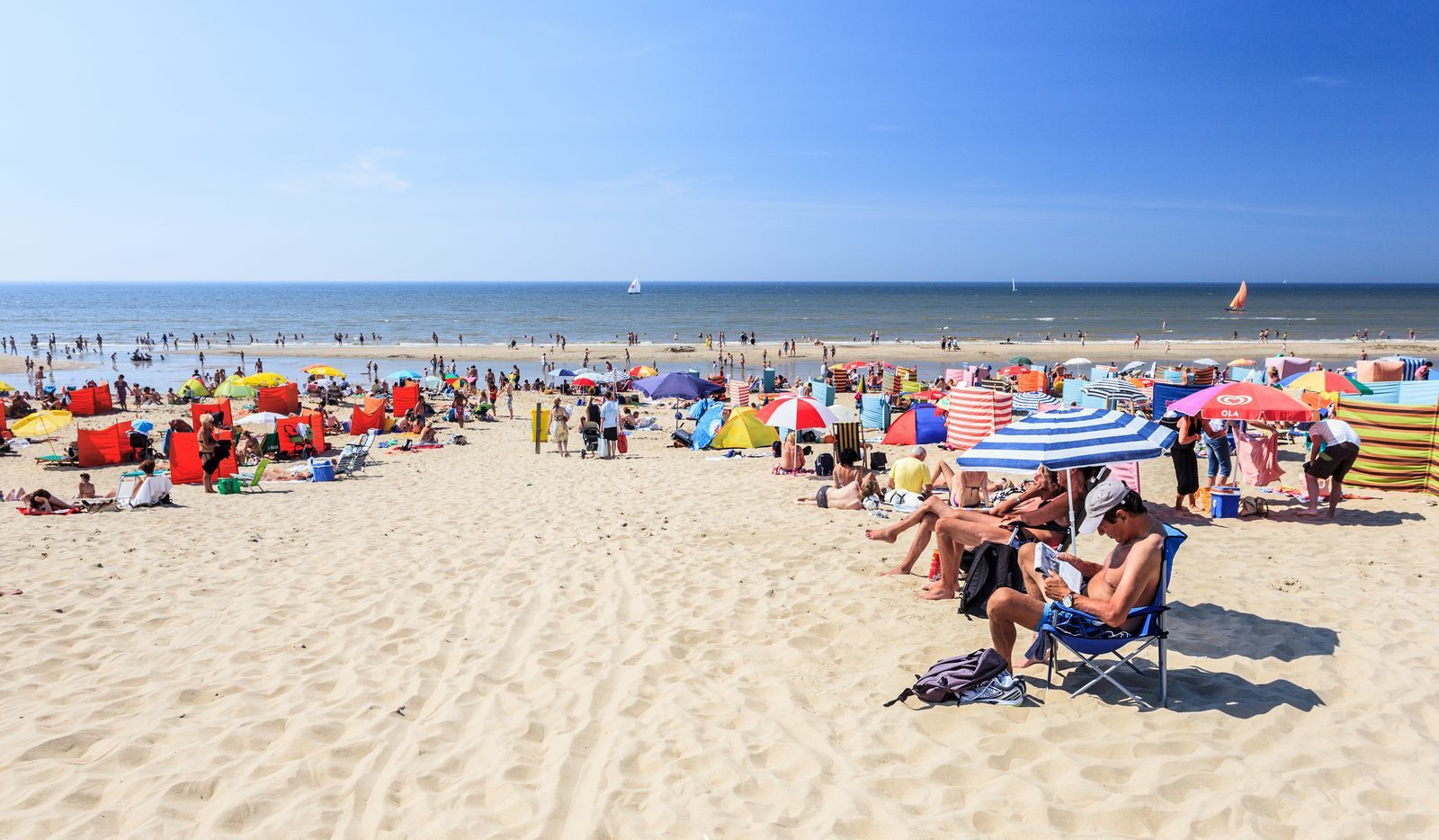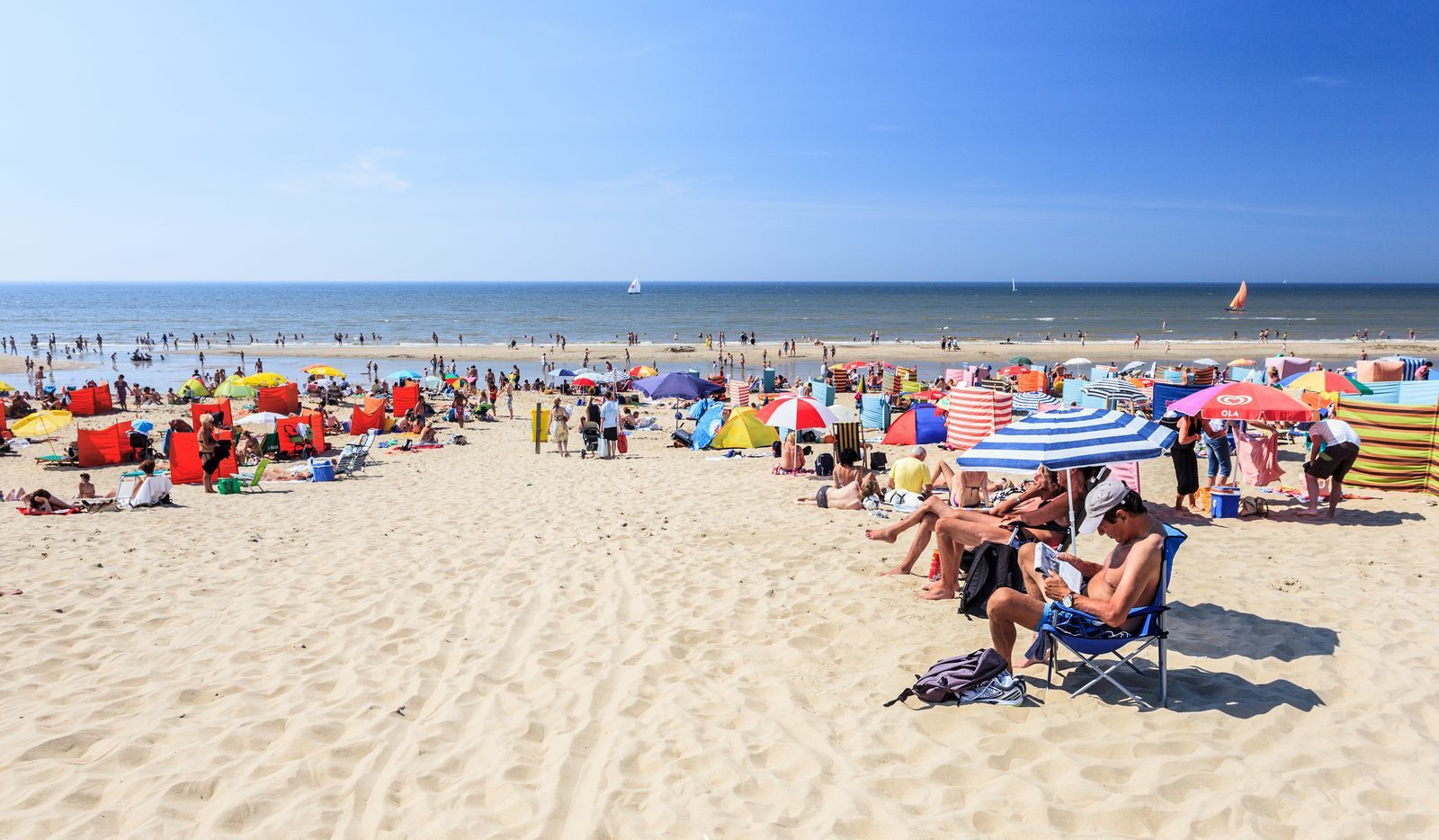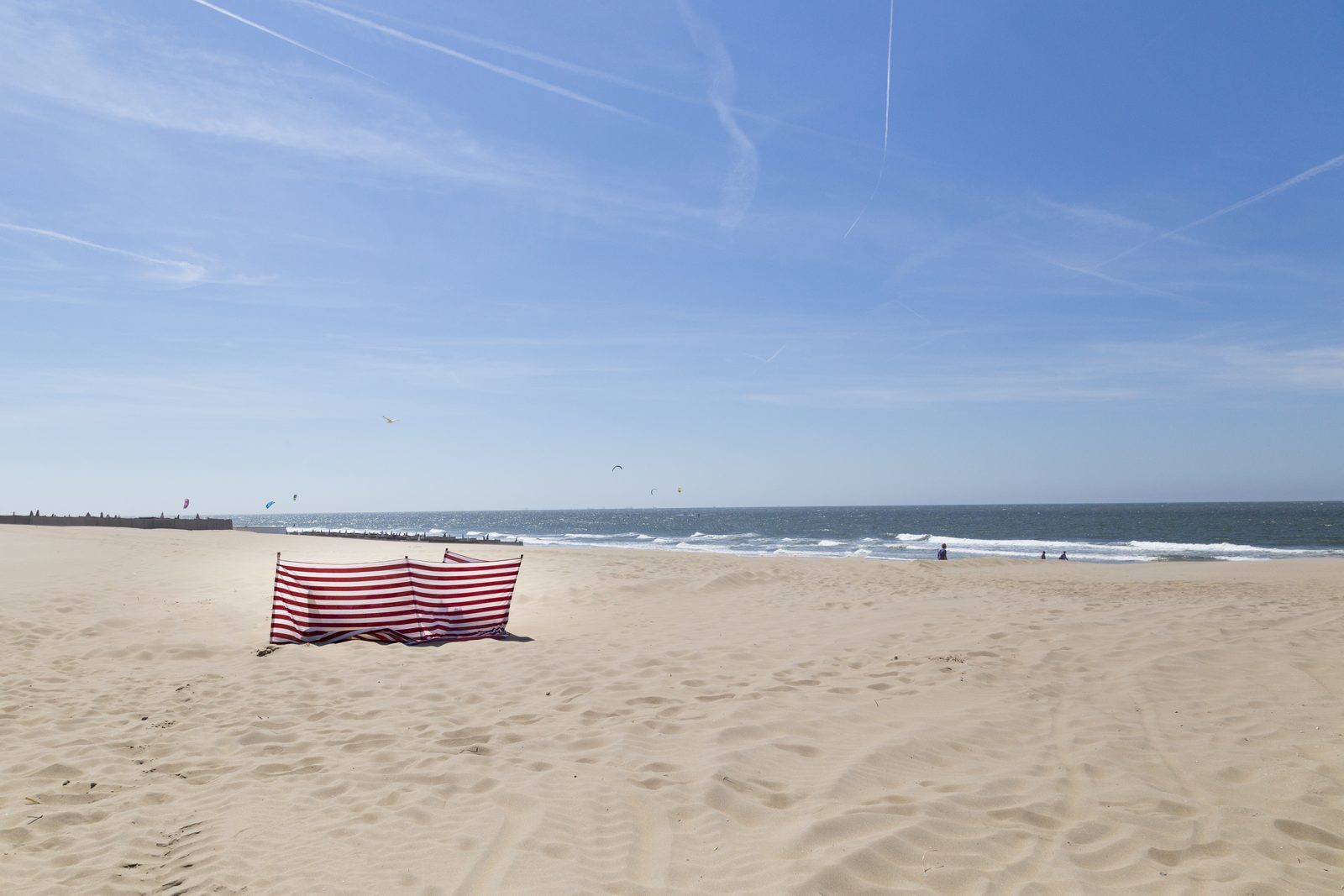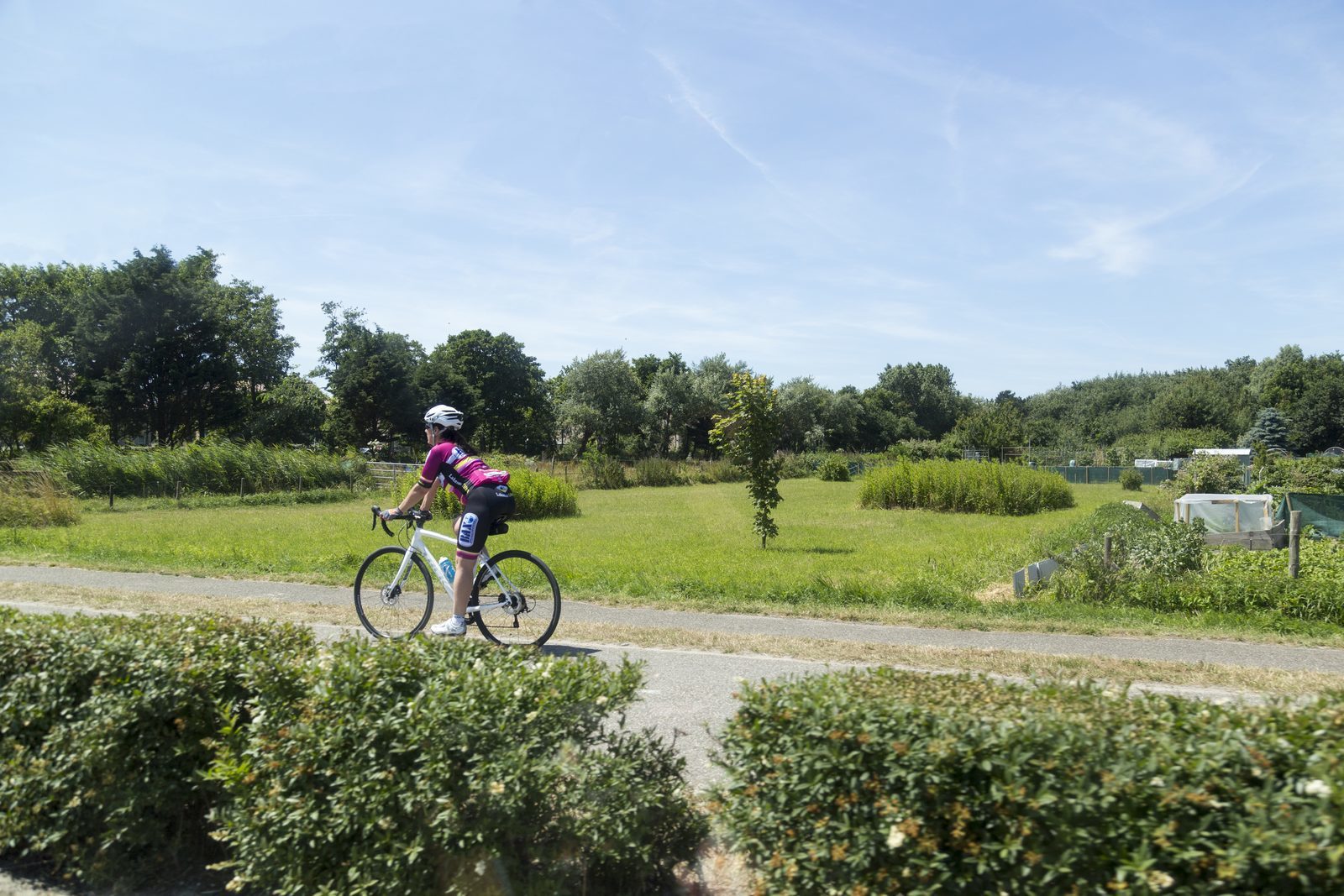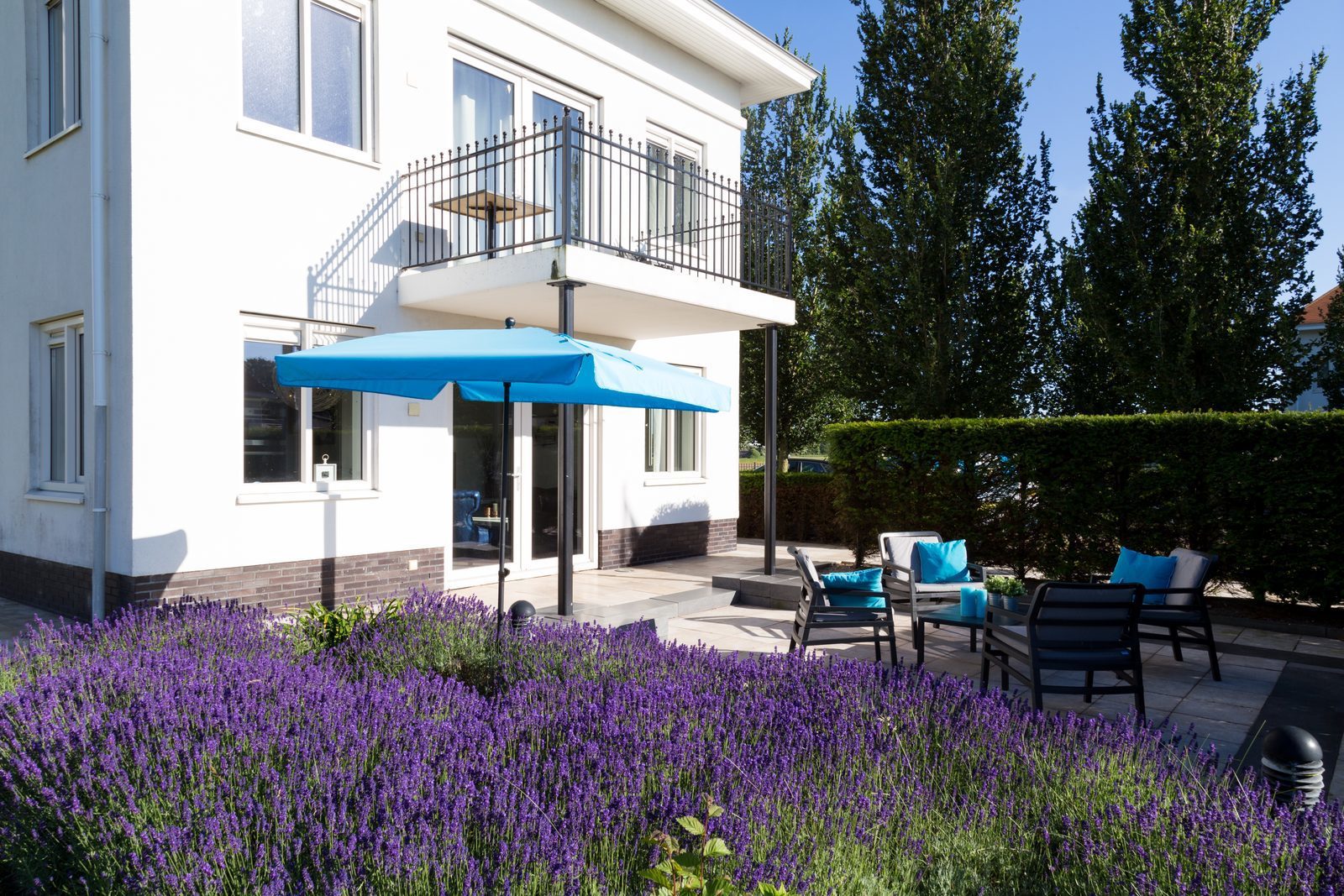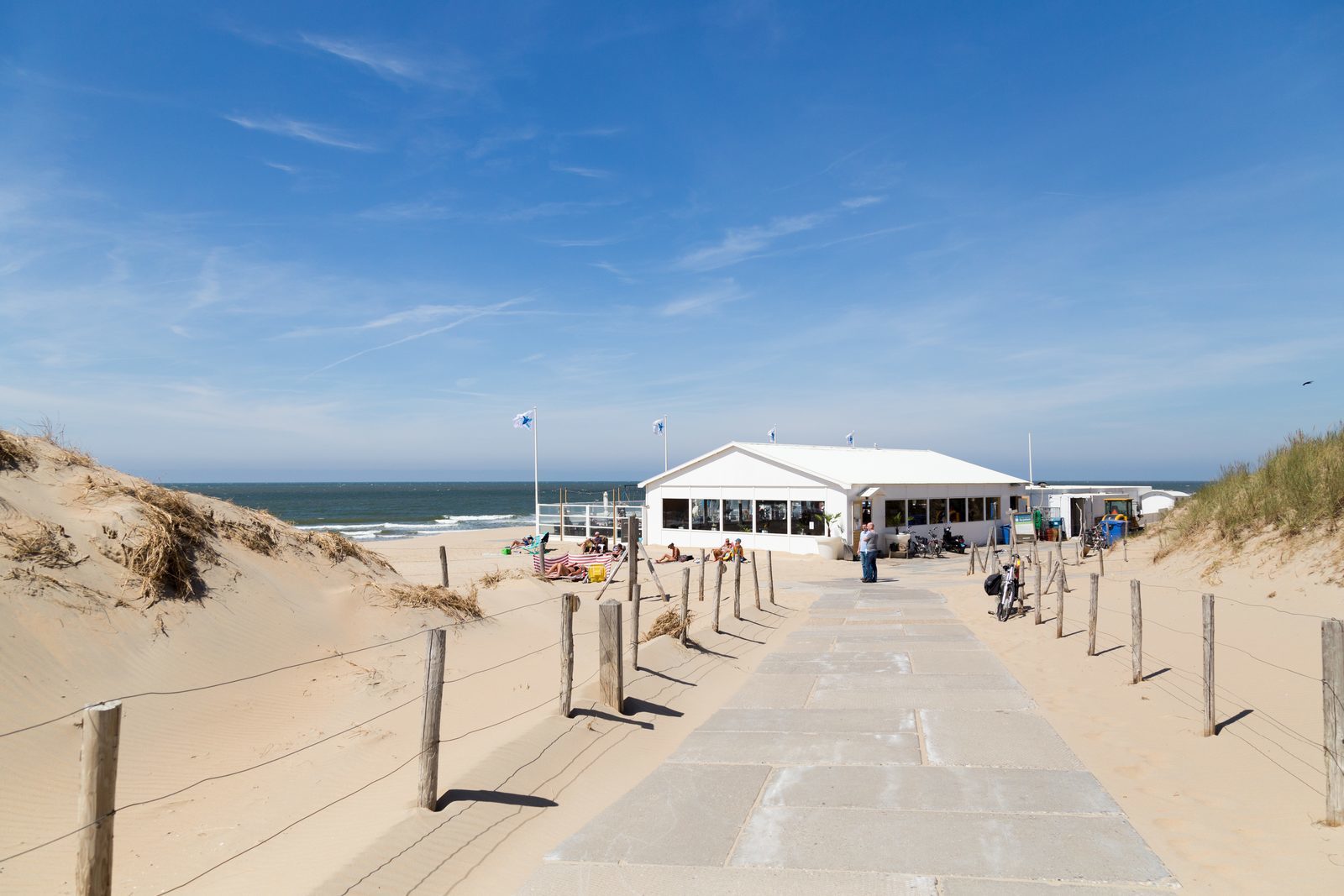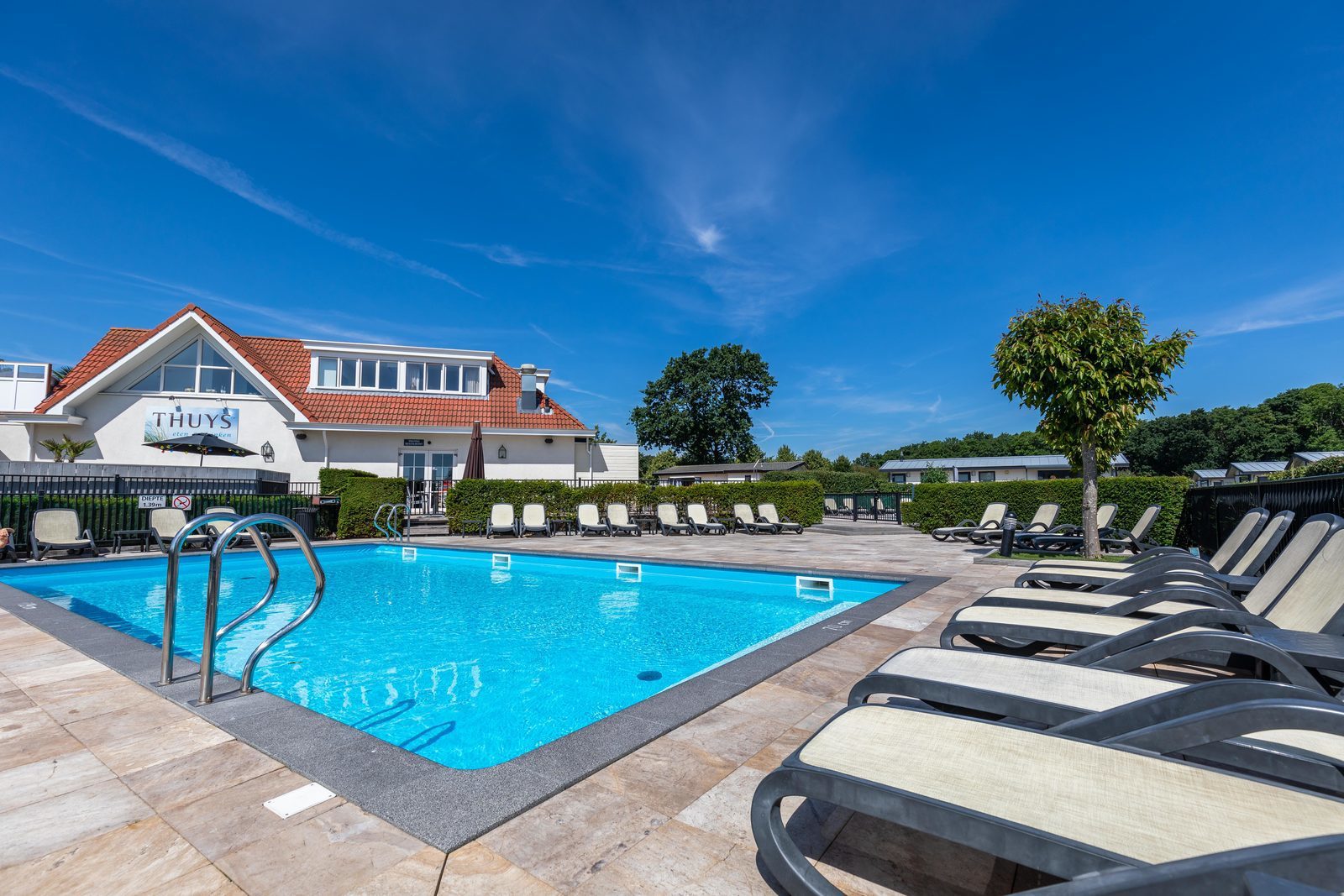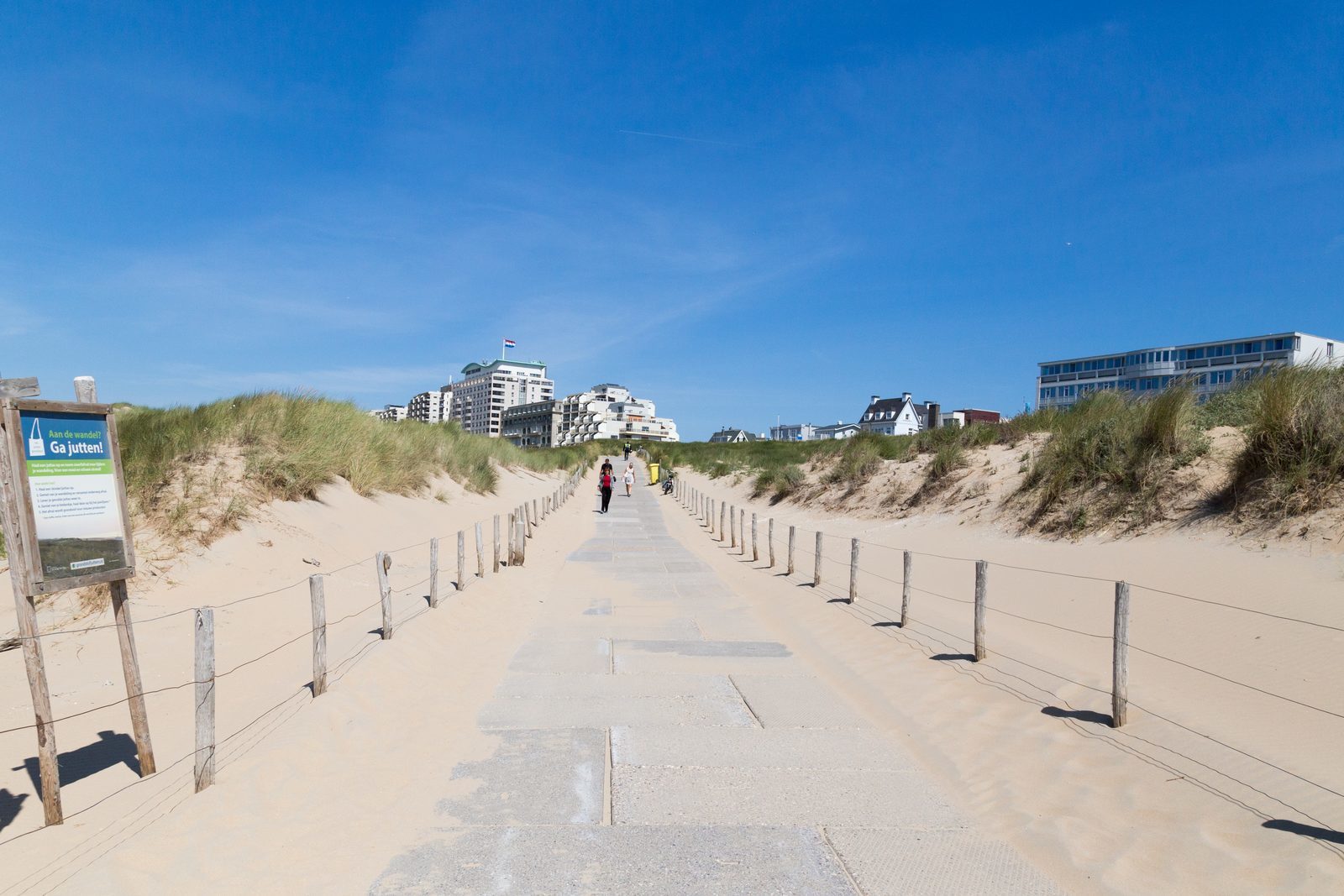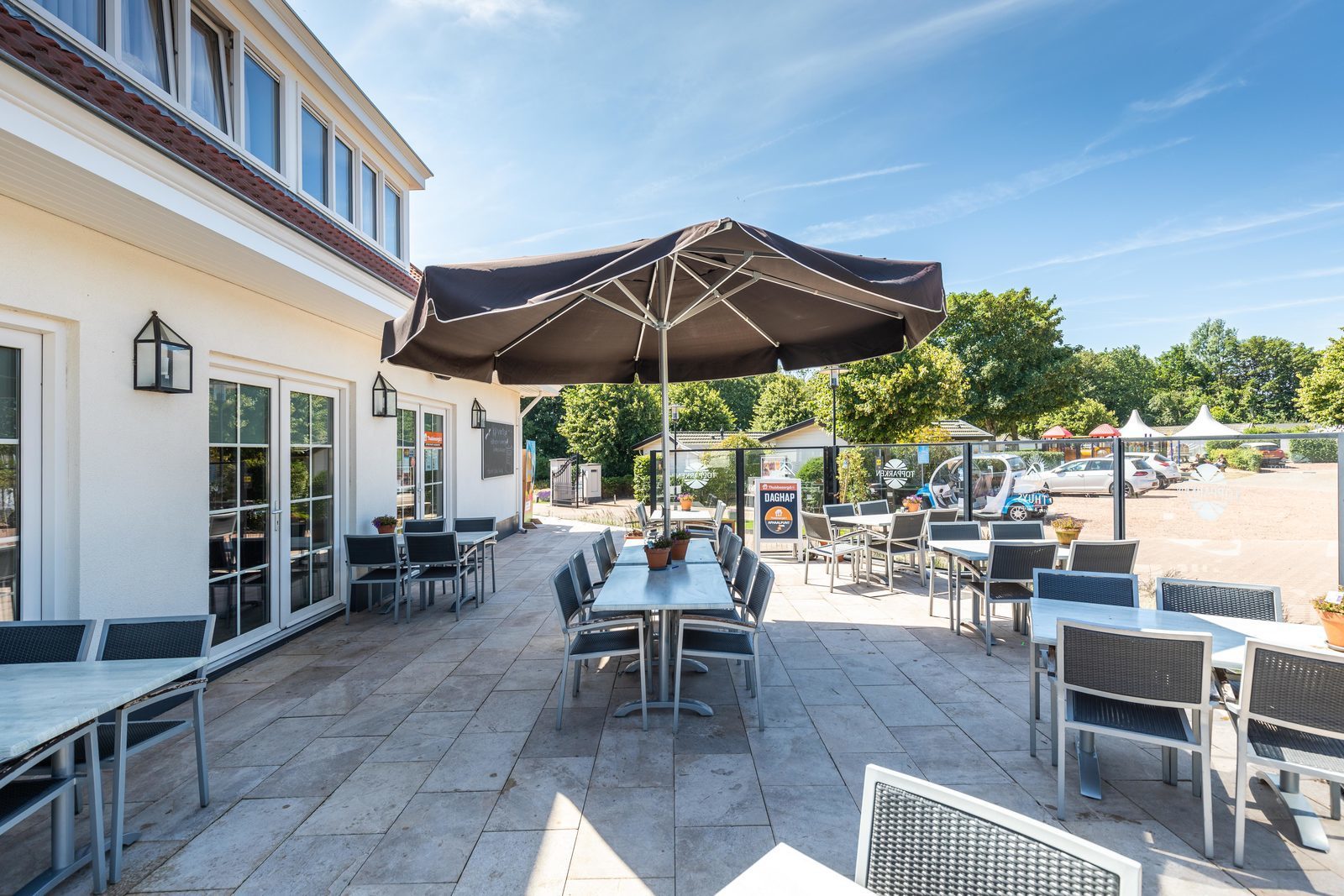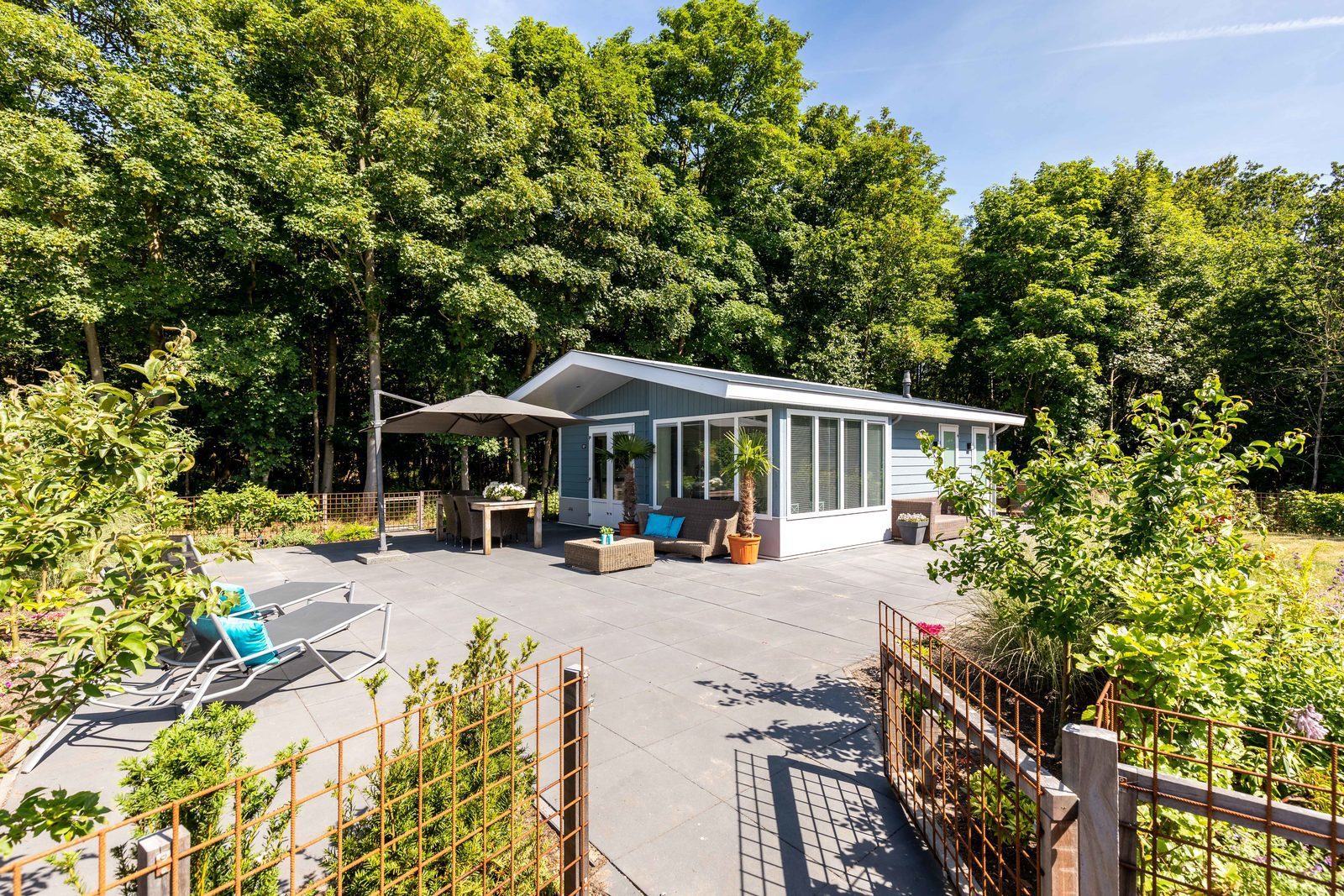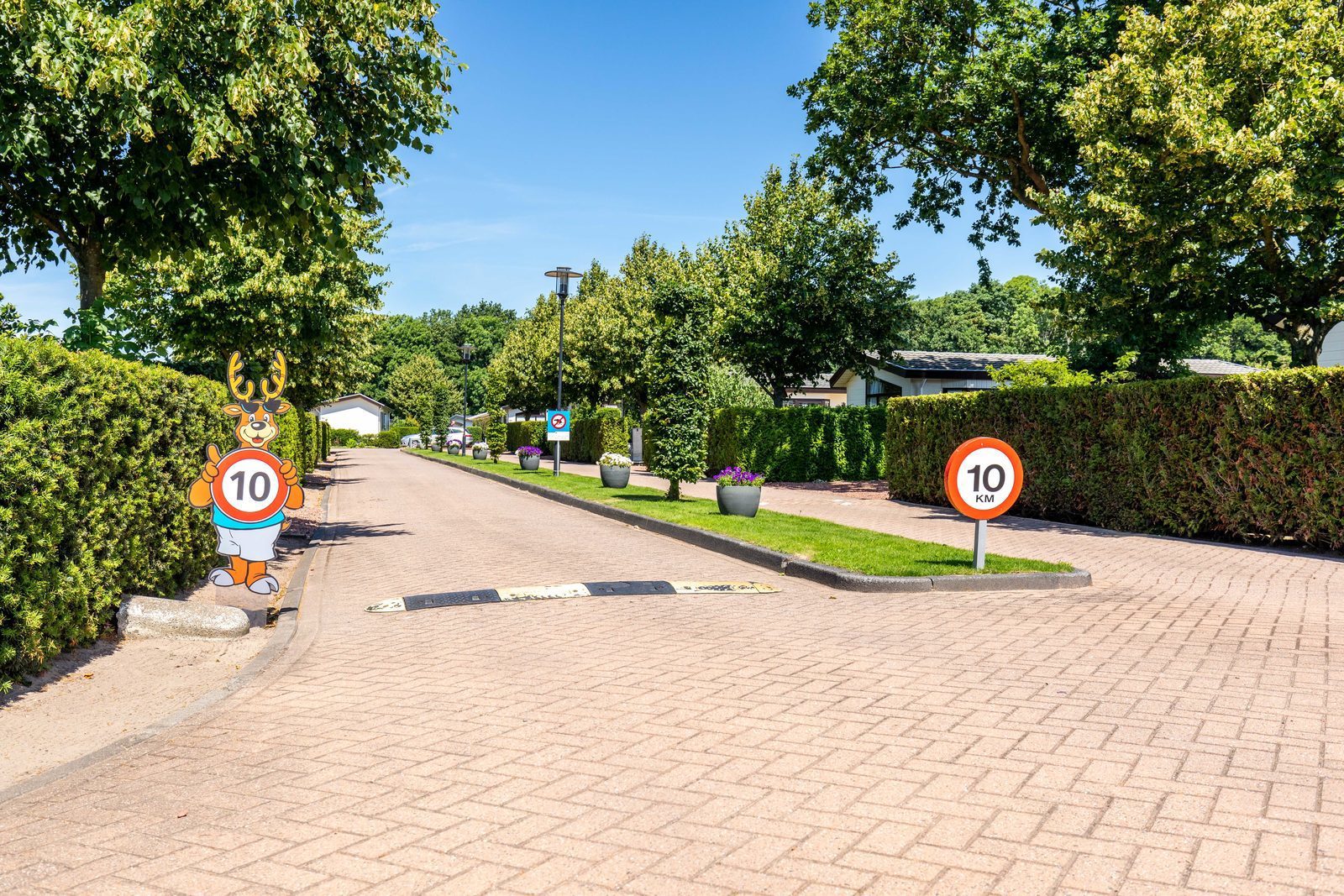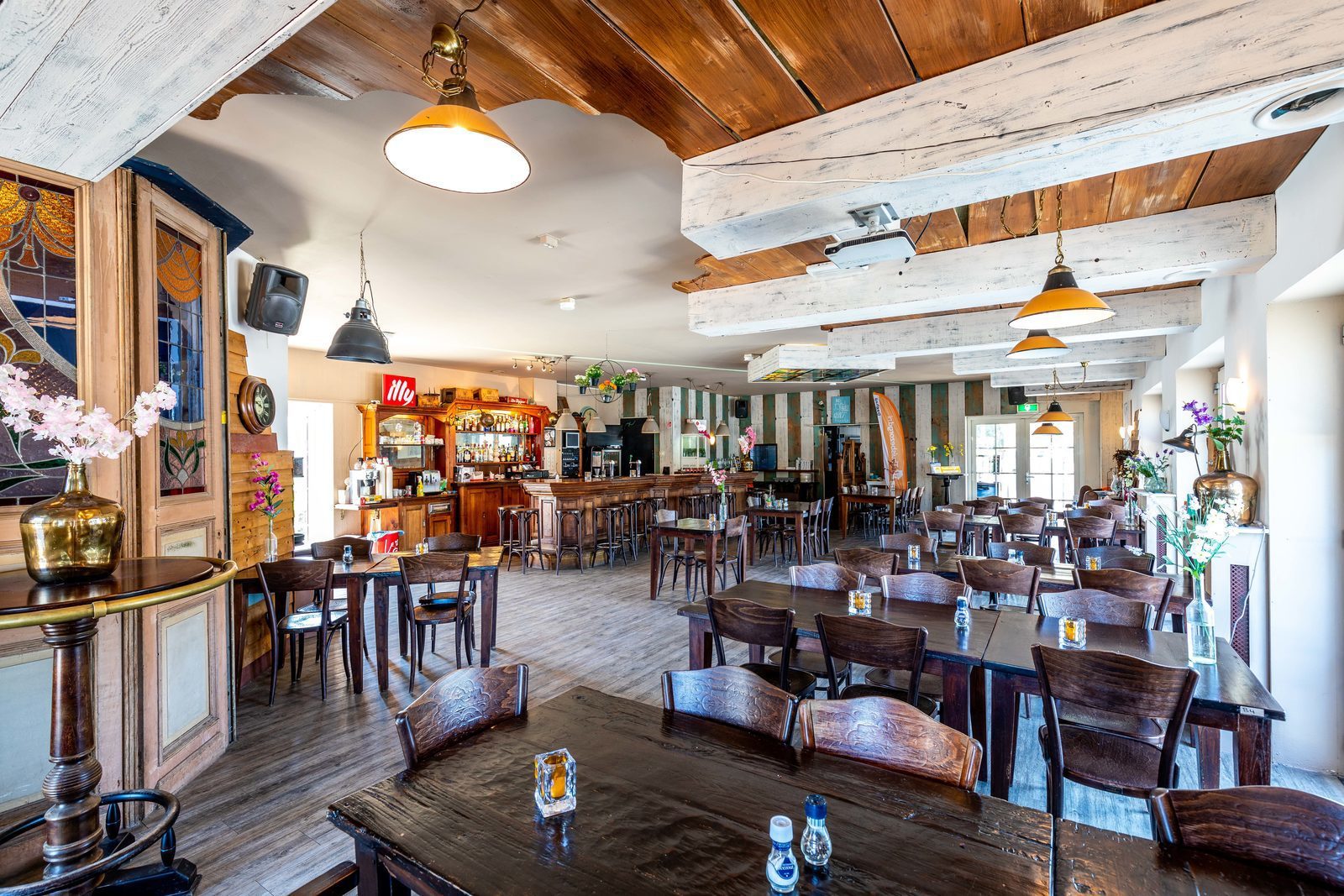 Holiday Park Noordwijkse Duinen is uniquely located in the cozy coastal town of Noordwijk, at the edge of the dunes and within walking distance of the beach.