Choice of 3 locations in Zuid Holland
In Noordwijk & Nieuwerkerk aan den IJssel
By the coast & by the water
Many facilities on the parks
South Holland
All types
2 Adults
Search & Book
2 guests
+ 0 babies
+ 0 pets
Select a stay period
Price
Bedrooms
Select park
Features
Parc du Soleil
Netherlands - South Holland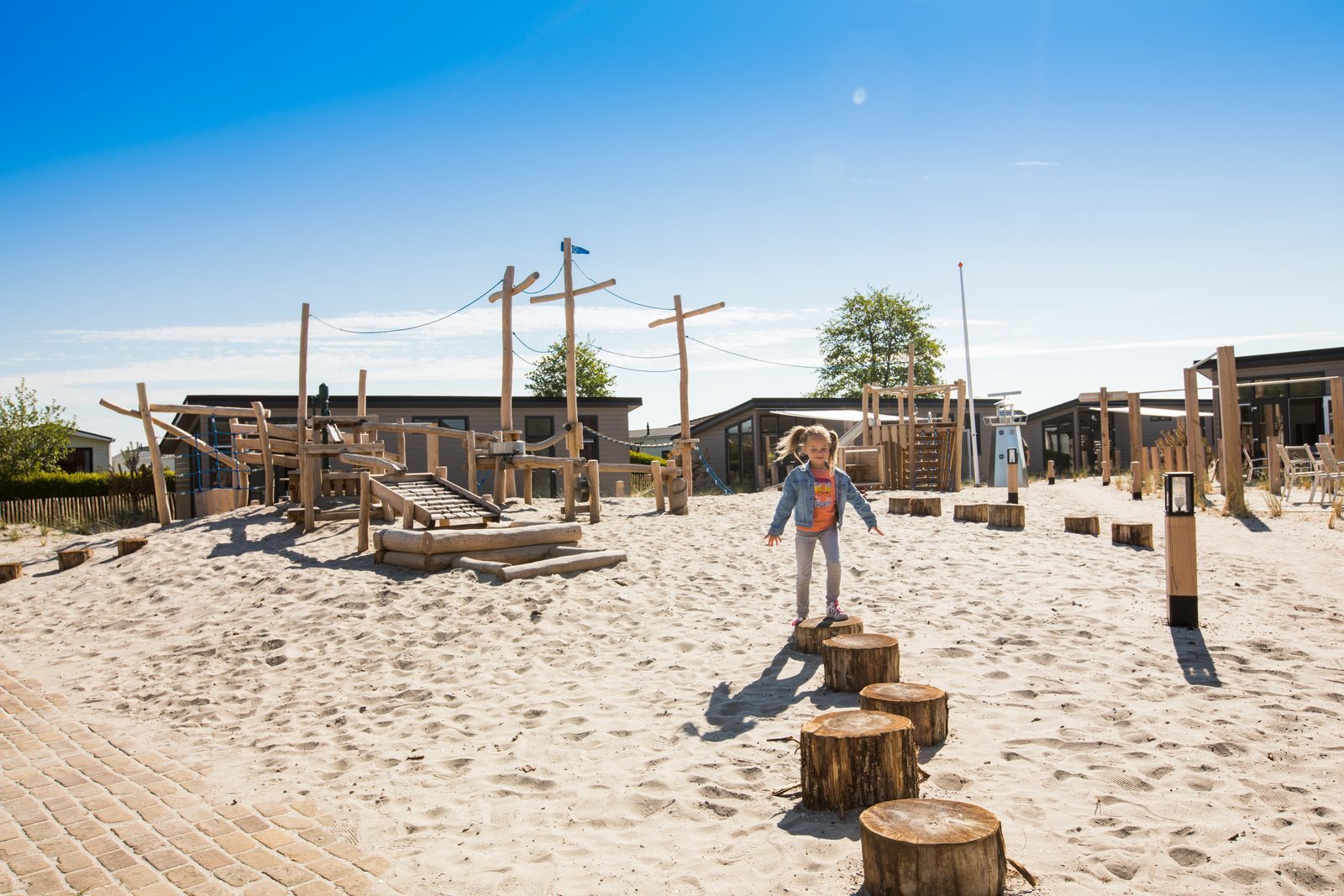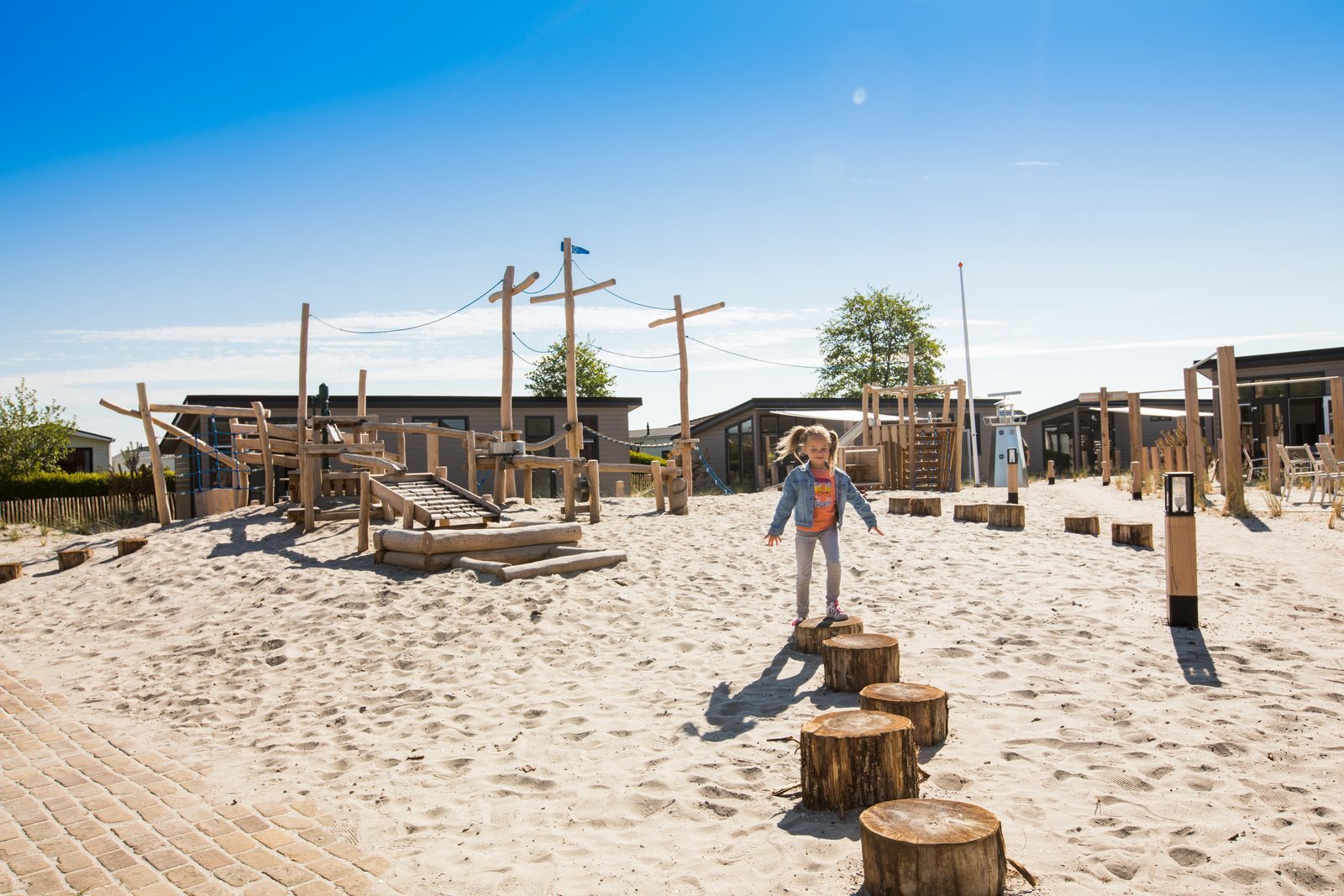 Enjoy the beach, sea and dunes at Parc du Soleil, the holiday park located in Noordwijk, one of the coziest coastal towns in The Netherlands.
Fireworks-free

At the coast

Indoor swimming pool

Indoor playground
Recreatiepark Noordwijkse Duinen
Netherlands - South Holland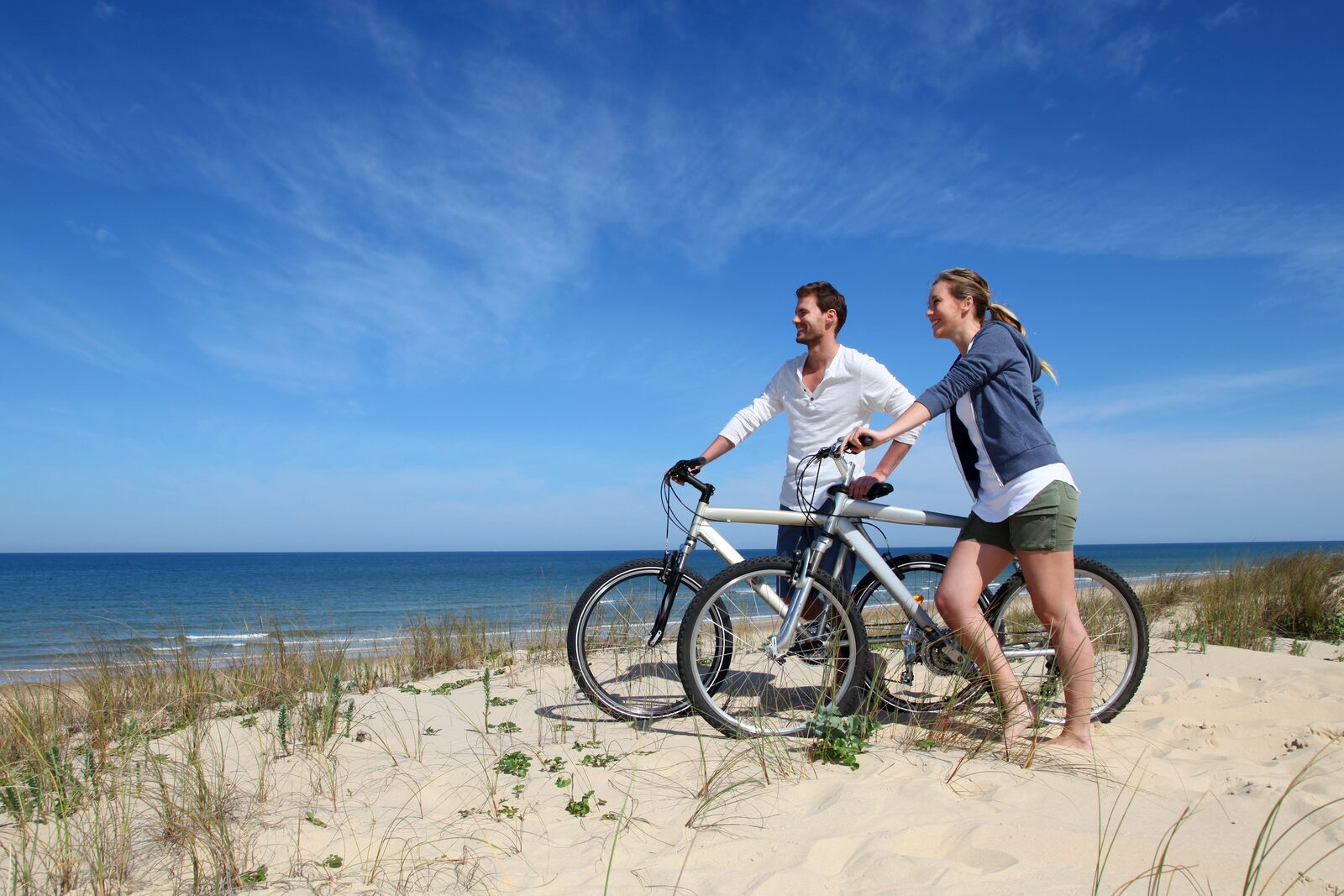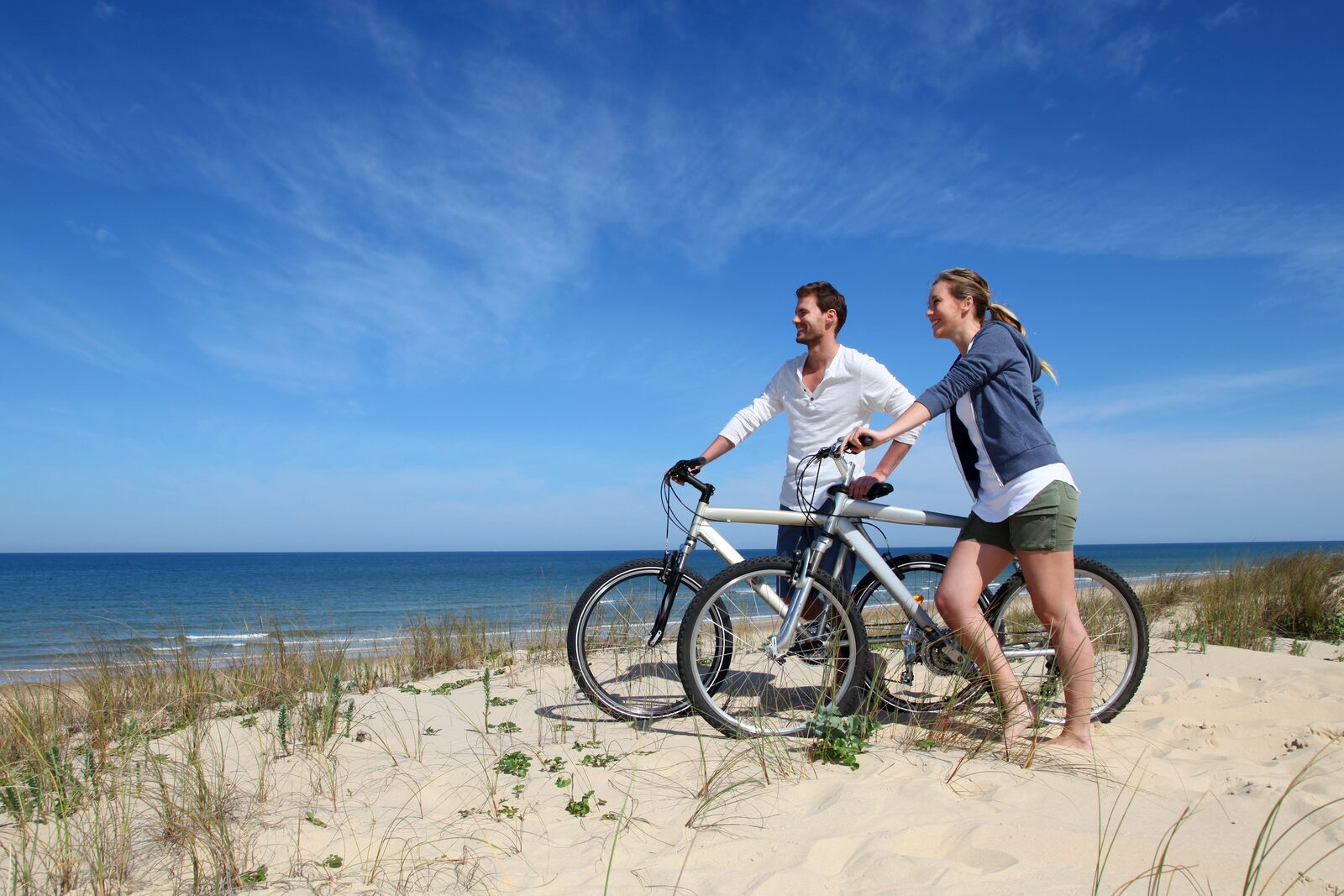 Holiday Park Noordwijkse Duinen is uniquely located in the cozy coastal town of Noordwijk, at the edge of the dunes and within walking distance of the beach.
Fireworks-free

At the coast

Outdoor pool
Parc de IJsselhoeve
Netherlands - South Holland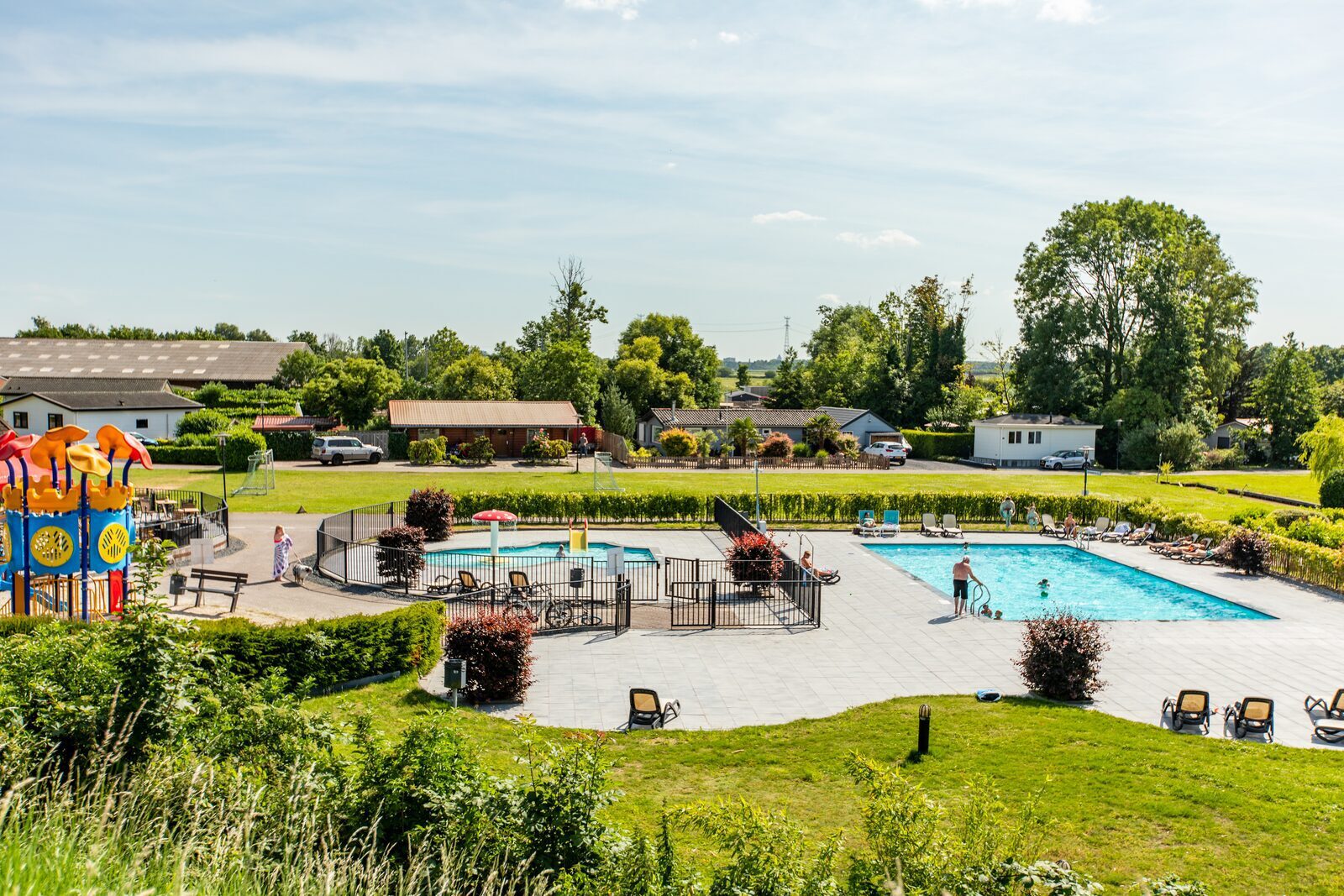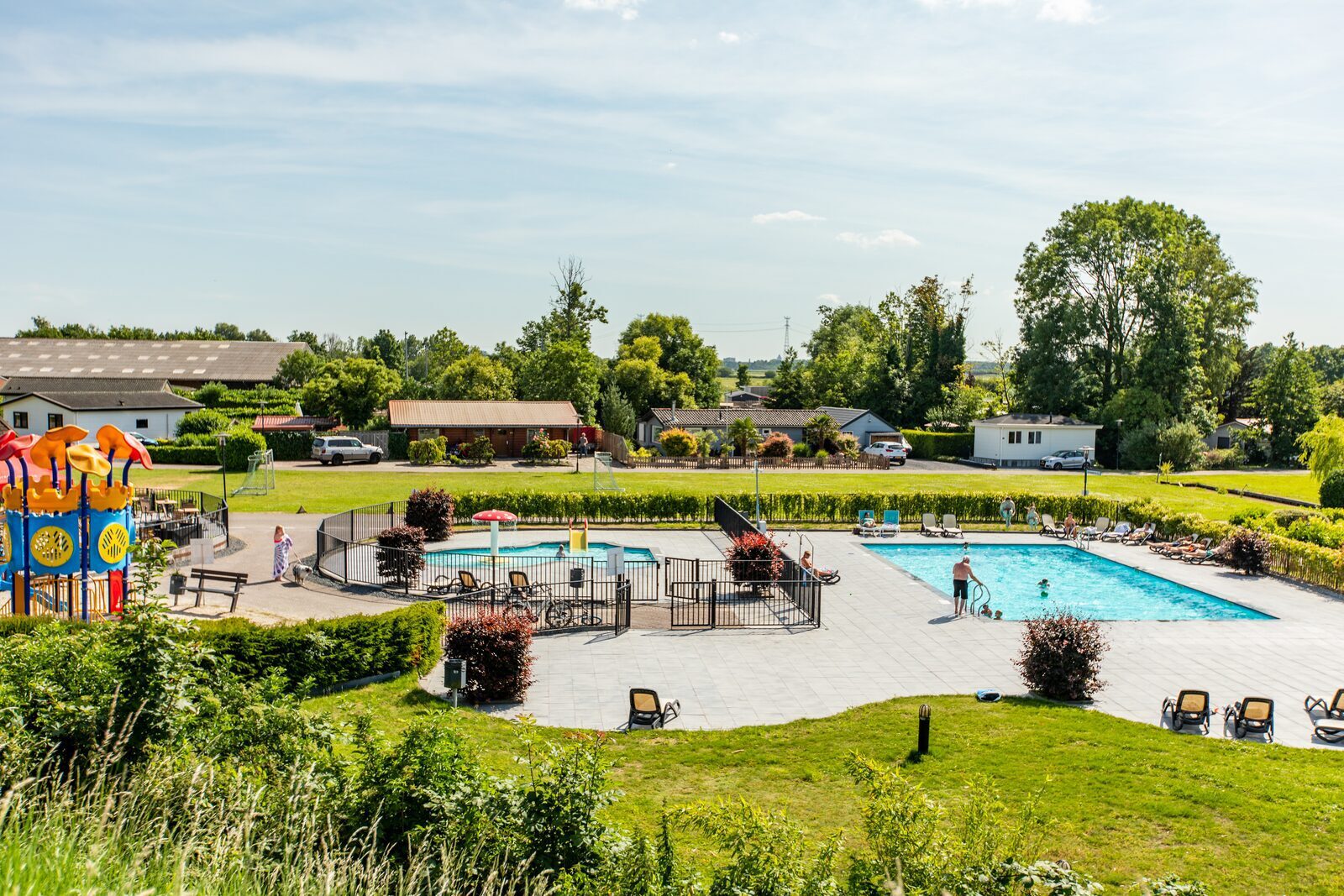 Parc de IJsselhoeve is located in Nieuwerkerk a/d IJssel, only 15 minutes from Rotterdam. The watery holiday park is located on the edge of the IJssel river.
Fireworks-free

By the Water

Outdoor pool
On holiday in Zuid Holland
Truly enjoy a carefree holiday by the sea or near cosy cities and villages, that's what a holiday in Zuid Holland ensures. During your stay in one of our holiday homes in Zuid Holland, you can enjoy all the facilities the home and the parks have to offer.

Discover our three holiday parks in Zuid Holland:
At all our holiday parks, you can rent a holiday home for one night, a weekend break, a midweek, summer holiday, autumn holiday or the May holidays.