A great get away
Within 2 hours on the Veluwe
Activities for young and old
Be inspired!
The Veluwe is known for its many hiking and biking routes amid the beautiful scenery. But did you know hat there are also many get away breaks  in the wooded vicinity of Gelderland? All within an hour or two's drive from your home.
On holiday
Holiday on the Veluwe
There's really no need to be bored during the weekend, (mid)week or several weeks away in the Veluwe. That's the true feeling of the Veluwe!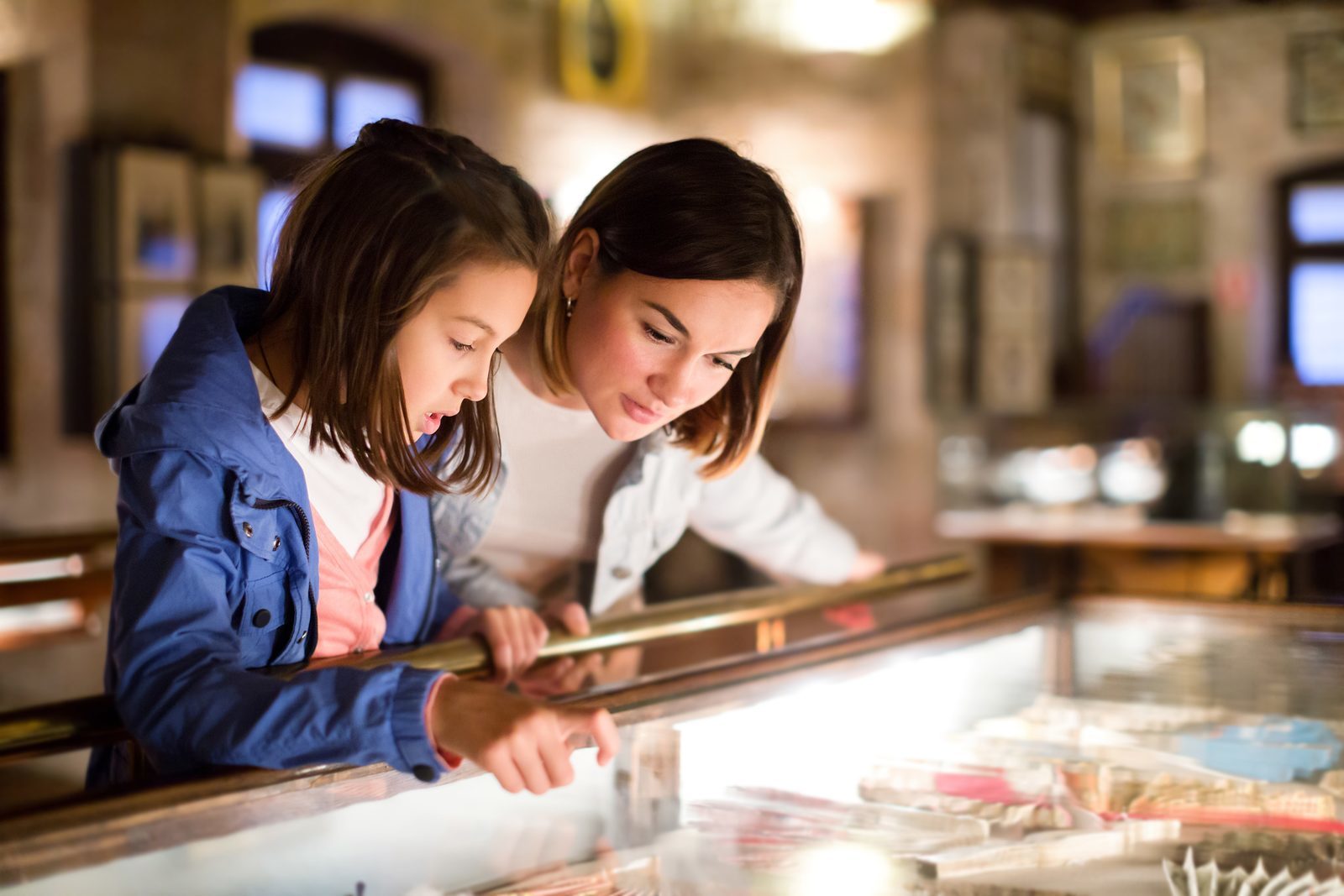 Holiday parks on the Veluwe
Enjoy a lovely holiday on the Veluwe on one of our six beautiful holiday parks. All located in the middle of nature. Discover our six holiday parks on the Veluwe.