Official Statement TopParken - Coronavirus measures taken
As a result of the measures required by the government and our own considerations regarding hygiene, safety and health at our parks, TopParken has taken extensive measures at its holiday parks. Subsequently, the measures regarding safety and hygiene, as well as the work processes, have been adjusted and extended step by step.

The TopParken holiday parks are spacious, and the holiday accommodations have a spacious garden, meaning one does not have to get in contact with other holiday makers. Even in the case of maximum occupancy, everyone still has more than enough private space, and the distance to other persons or the forming of groups are not a concern.

The above, however, no longer applies to the camping pitches and the communal amenities belonging to the camping features. These camping pitches and their associated facilities — although very limited in their presence — have therefore been closed from March 24th 2020 by order of the management board.
Our holiday resorts are open
In consultation with local authorities, we have decided to keep our holiday resorts open. Our holiday resorts are spacious and our holiday homes each have a spacious garden, so you do not have to come into contact with other holiday guests.
Facilities reopened
As a result of the relaxed measures by the RIVM, the facilities of our holiday resorts have been reopened. Our restaurants, indoor and outdoor pools, and playgrounds have been reopened. Of course, we will always remain compliant with the RIVM guidelines.
Campgrounds reopened
Toilets and showers on campsites are allowed to reopen from Monday, June 15, 2020. This was announced by Minister Hugo de Jonge (Public Health) on Tuesday, June 9, 2020. So you are once again welcome to come camping at TopParken from Monday, June 15, 2020.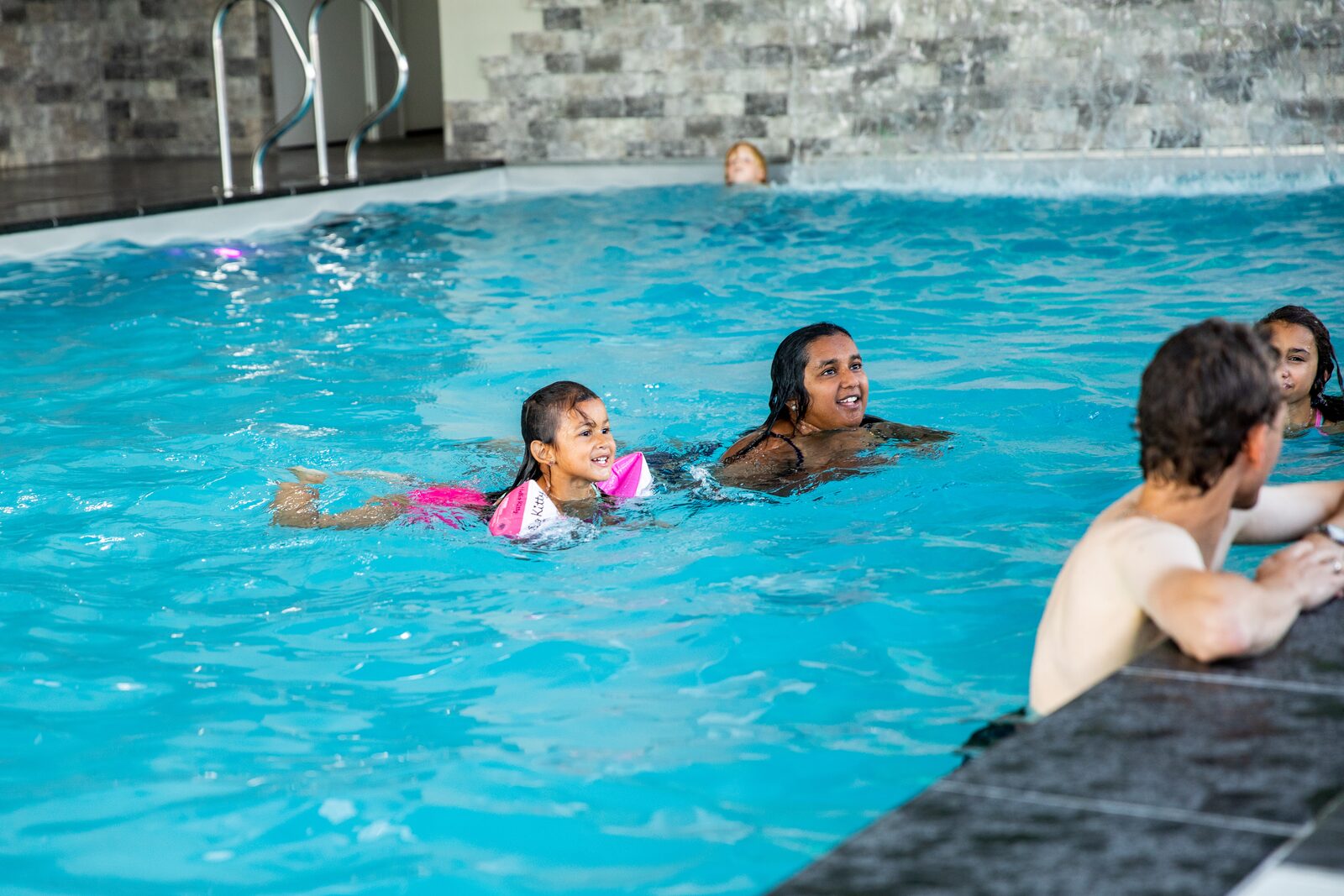 Below you'll find a detailed explanation of the strict safety and health measures as well as the adapted work instructions and measures:
Both staff and guests should always keep a minimum distance of 1.5 meters. This is going to be kept under surveillance. Various stickers are placed at the holiday parks at different locations, whereby this will be explicitly indicated.
TopParken has been in contact with the GGD itself during several weeks and RIVM is consulted with any questions. We strictly adhere to all measures and advice imposed by the government, too.
We offer guests who made a reservation with a rebook guarantee to move the booking at no charge. The booking value is going to be used as a credit for the next stay. The desired change can be communicated by e-mail to verhuur@topparken.nl or by telephone to +31 (0) 88 - 500 2424.
On arrival, all guests and owners are informed of all regulations as mentioned above by means of the arrival letter in the house. It contains procedures for washing hands, keeping a distance and what to do in case of illness or any kind of catastrophe, too. Once again it is pointed out to stay inside the home and private garden as much as possible.
Guests who can't return at the normal check-out time, to the country from which they come, for which TopParken will still try to give them a warm return, the guests can stay longer at a cost price, in order to avoid impossibilities.
TopParken took all kinds of hygiene measures weeks ago:

Disinfectant hand detergents and disinfection sprays are located at various positions on the park
All central areas and homes are cleaned with disinfection and antibacterial cleaning agents, according to strict work instructions.
The reception area and the so-called contact areas, such as light switches, night stands, and door handles/knobs, are getting cleaned extra thoroughly using professional products.
The linen is washed at a temperature higher than 60 degrees, so that viruses do not survive.
If a reception employee or an administrator, or family members of the above mentioned employee has a cold, is ill or something else among the members, the employee will stay at least 14 days. TopParken has several employees on standby at home for all its parks.
Our reception desks are opened, but our staff members will keep their distance from you. Please keep a distance of 1.5 meters, enter the reception area one person at a time, and pay using PIN/contactless methods when possible.
TopParken has an evacuation plan ready in case of catastrophes, which guests and owners will find in the houses, as well as various signs on all TopParken where this information can be found. All TopParken employees received protocols on what to do in case of illness and quarantine measures. All reception members and administrators are trained in emergencies, too, emergency response and TopParken makes use of the Crash Move app.
Day visitors are allowed, as long as the national rules such as the one regarding a distance of 1.5 meters and a maximum number of simultaneous persons are followed.
All employees, guests and owners who work in our parks will be kept informed and remembered about the measures taken, protocols and the appropriate distance. This happens through various placards, stickers and through our information channel, such as website, internal TV channel and by telephone, as well. If the situation changes or if it isn't an urgent situation, all guests will always be notified by e-mail or telephone, in their mother language.
In order to inform our potential buyers about the purchase of a holiday home at TopParken, we offer the possibility to schedule a video appointment with our advisers.
The management of TopParken as well as all administrators and security staff and emergency workers, check the state of affairs daily and adjust the management plan and measures accordingly.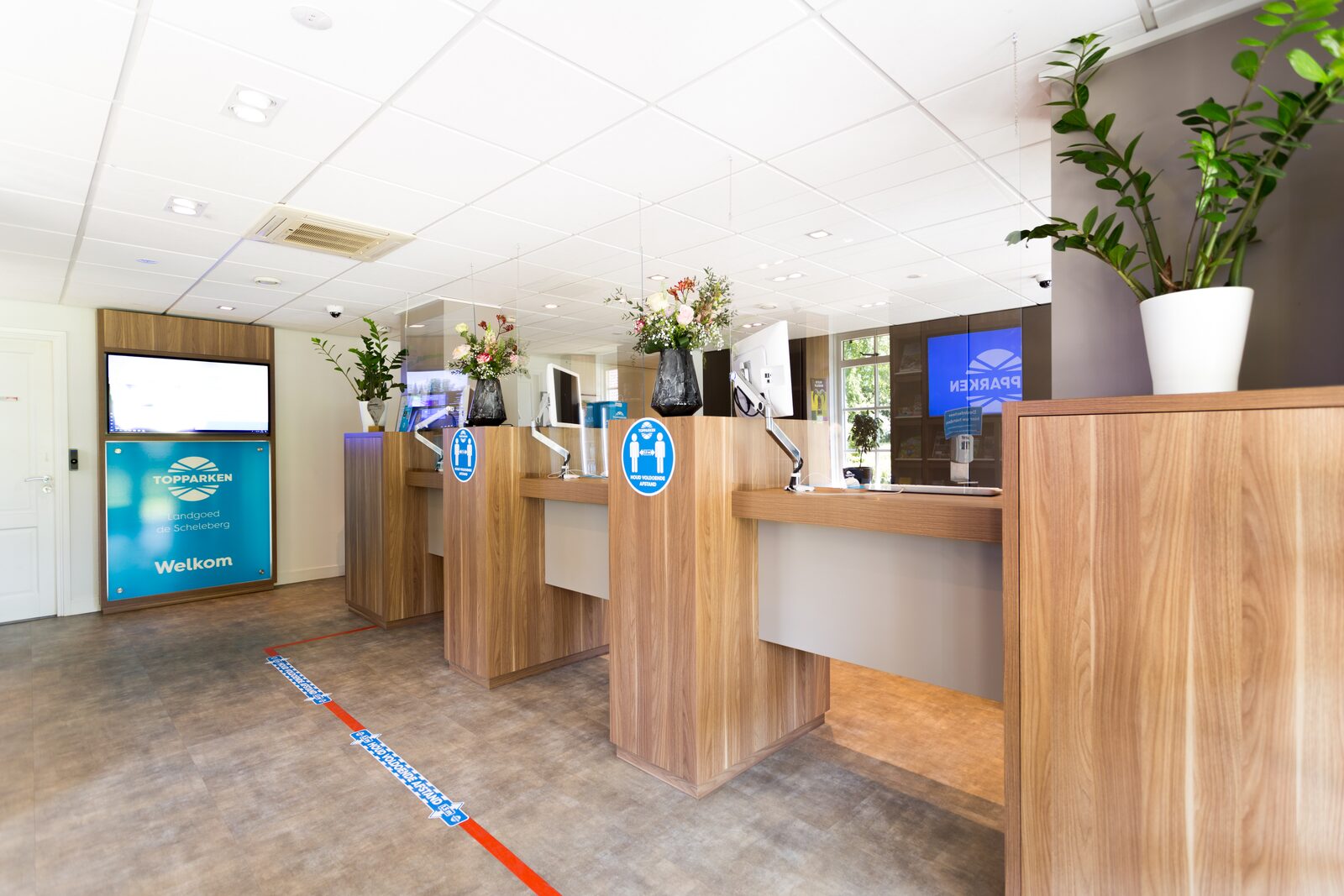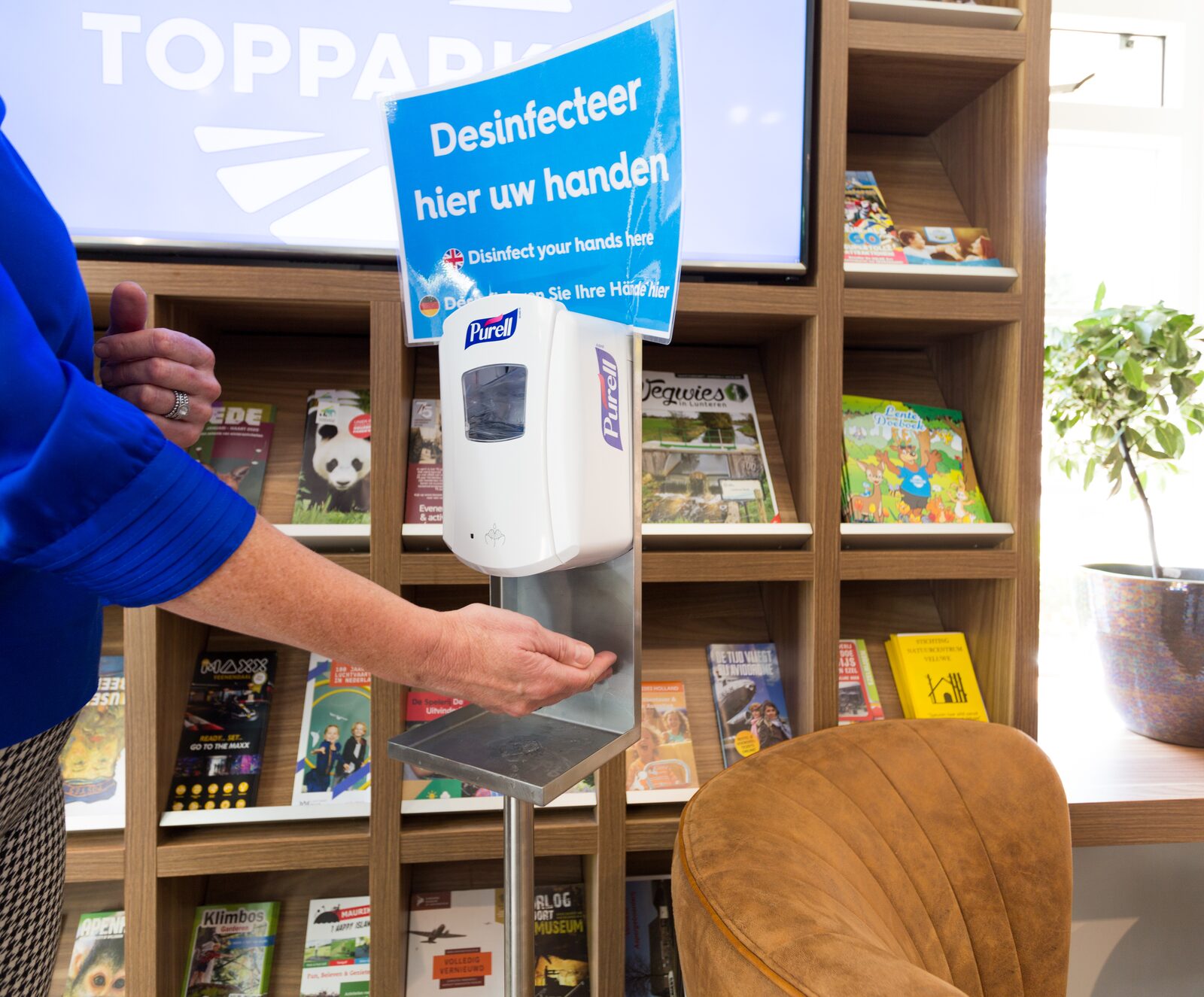 TopParken always cares about the safety, health of its guests, owners who stay or tolerate their parks and those of its employees first. Likewise, government-restrictive measures, as well as advice, are followed at all times and TopParken will always try to do even more than is asked in order to exclude the risks as much as possible.

If the guest prefers not to visit us despite the measures taken, TopParken offers them the opportunity to move the booking free of charge. The booking value will be used as a credit for the next stay. They can report the desired change through our website or via our customer contact center.

If you should have any questions regarding the measures taken by us or this statement, your reservation or would you like to move your holiday free of charge? Then call our contact center: +31 (0) 88 500 2424.

Confiding to have informed you.

TopParken
The management & amp; shareholders