Staying at Landgoed de Scheleberg is even more special this winter.
Like every year, Landgoed de Scheleberg has once again been transformed into an atmospheric holiday park this winter, matching the coziest time of the year. The illuminated Christmas trees along the driveway immediately give you that real winter feeling upon arrival.

This season you are most welcome at the TopParken Winter Wonderland. During your stay, visit the ice rink* at the holiday park and enjoy hot chocolate and other treats.
Together we will make holiday memories, also during the cozy winter season!
Would you like to enjoy an atmospheric, wintery stay on the Veluwe? There are still holiday homes available.
Check out the availability
TopParken Winter Wonderland can be found at Landgoed de Scheleberg from December 24, 2021 to January 9, 2022 and is only accessible to holiday guests of TopParken.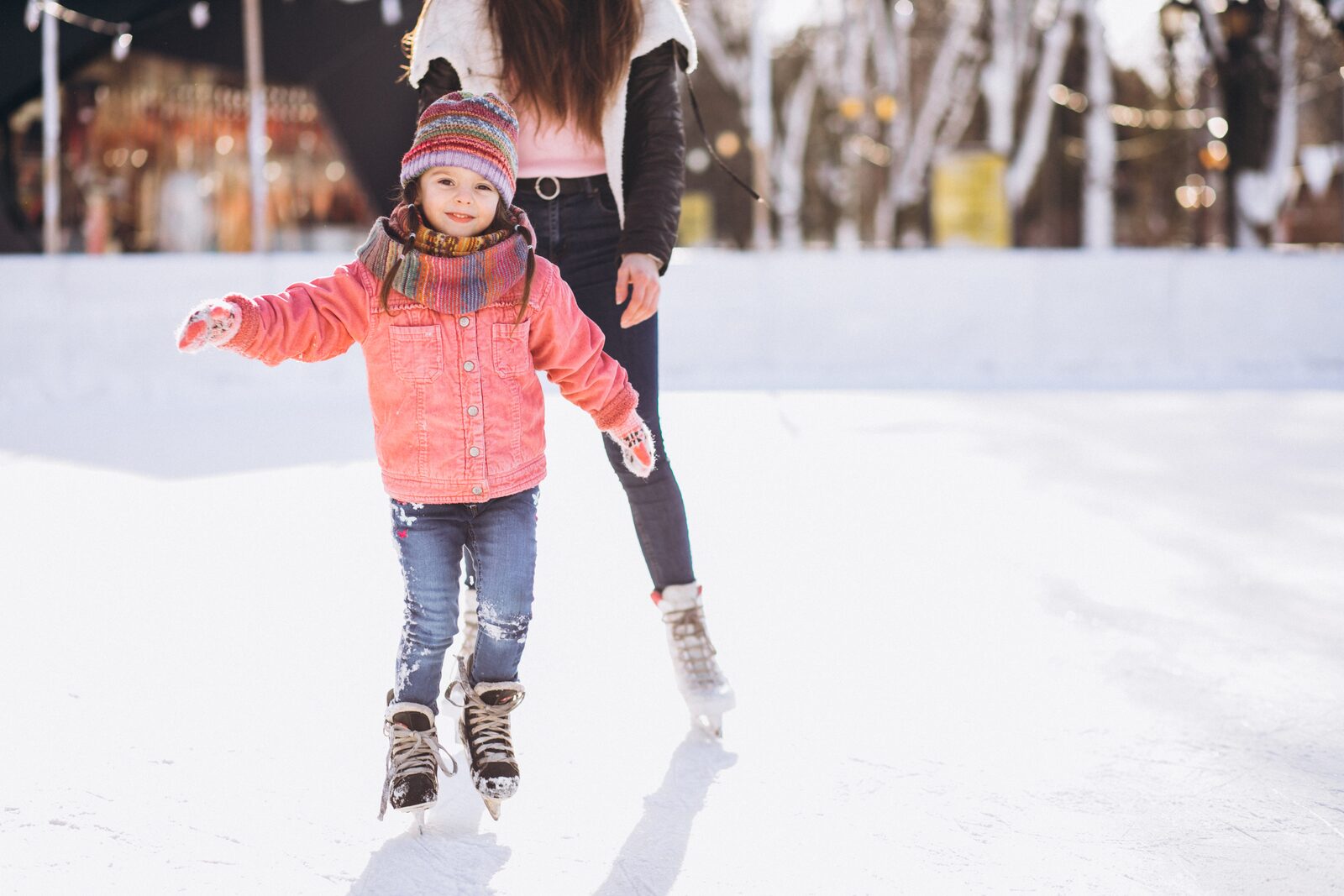 To make the coziest season of the year even more special, we would like to welcome you to TopParken Winter Wonderland at Landgoed de Scheleberg.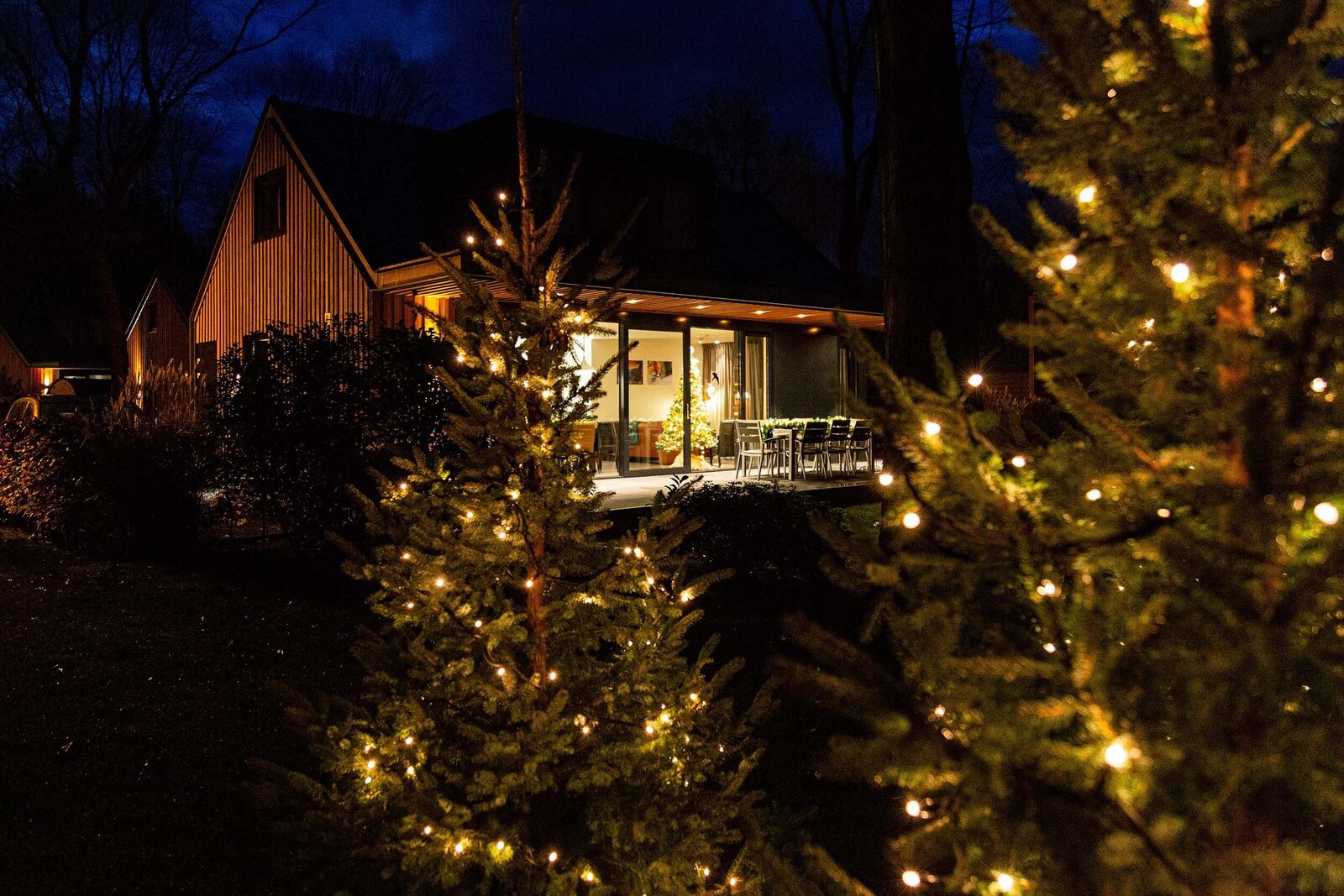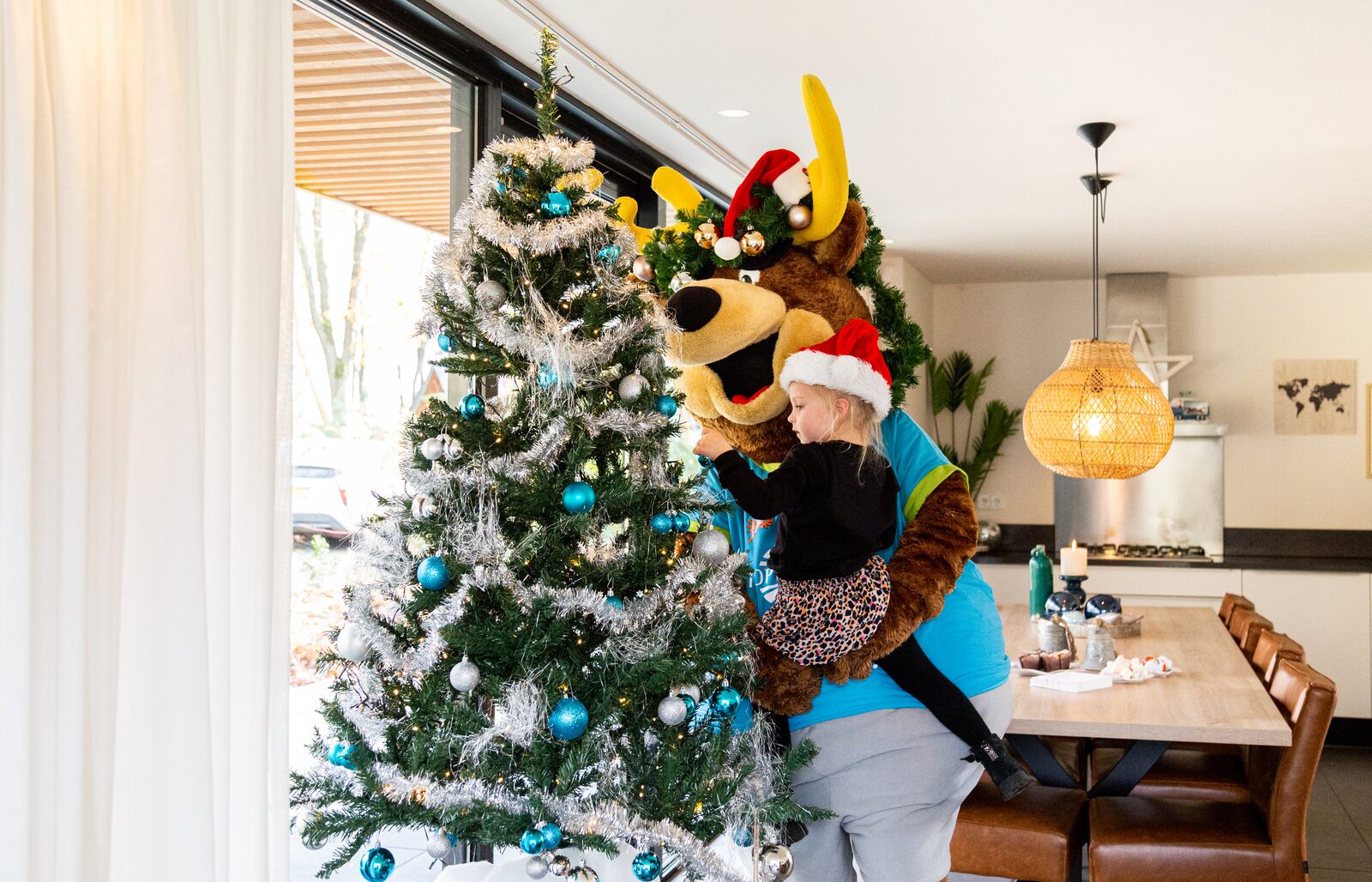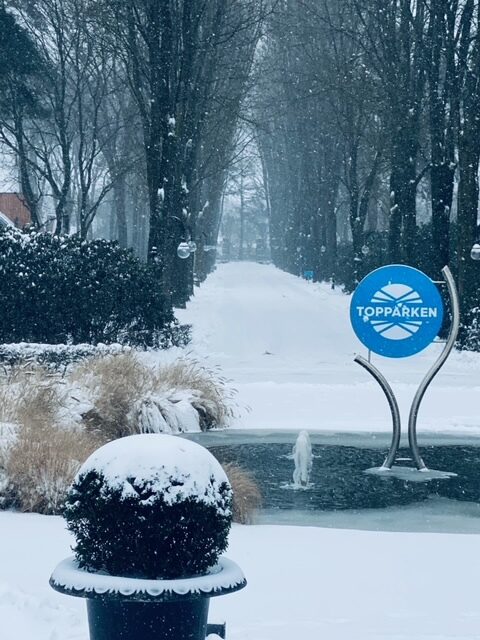 The ice rink is open every day from 10 a.m. to 5 p.m. for children up to and including 17 years of age. The use of the ice rink and skates is completely free. There is constant surveillance to ensure the safety of our holiday guests.

** Pay attention! The ice rink is reserved for young children during the first and last hour who are accompanied by an adult. During these hours we apply the measures in place and showing a QR code for adults is mandatory.