Black Friday Deals
Bookable until Monday, December 2nd
Discount up to € 50.00
Black Friday at TopParken
This Friday is the day: Black Friday 2019! At TopParken you benefit from our Black Friday Deals. Book your stay before Thuesday 3 December 2019 and receive a discount of up to € 50.00! That makes a weekend away or a longer holiday at one of the 14 TopParks very tempting. The Black Friday Deals are valid on all holiday homes and all holiday parks.
Take advantage of the Black Friday discount
€ 15.00 discount on a minimum stay of 3 nights
€ 25.00 discount on a minimum stay of 4 nights
€ 50.00 discount on a minimum stay of 7 nights
Book your stay before December 2, 2019
Valid for stays up to 3 April 2020
Search & Book
2 guests
+ 0 babies
+ 0 pets
Select a stay period
Price
Bedrooms
Select number of bedrooms
Select park
Features
Parc du Soleil
Netherlands - South Holland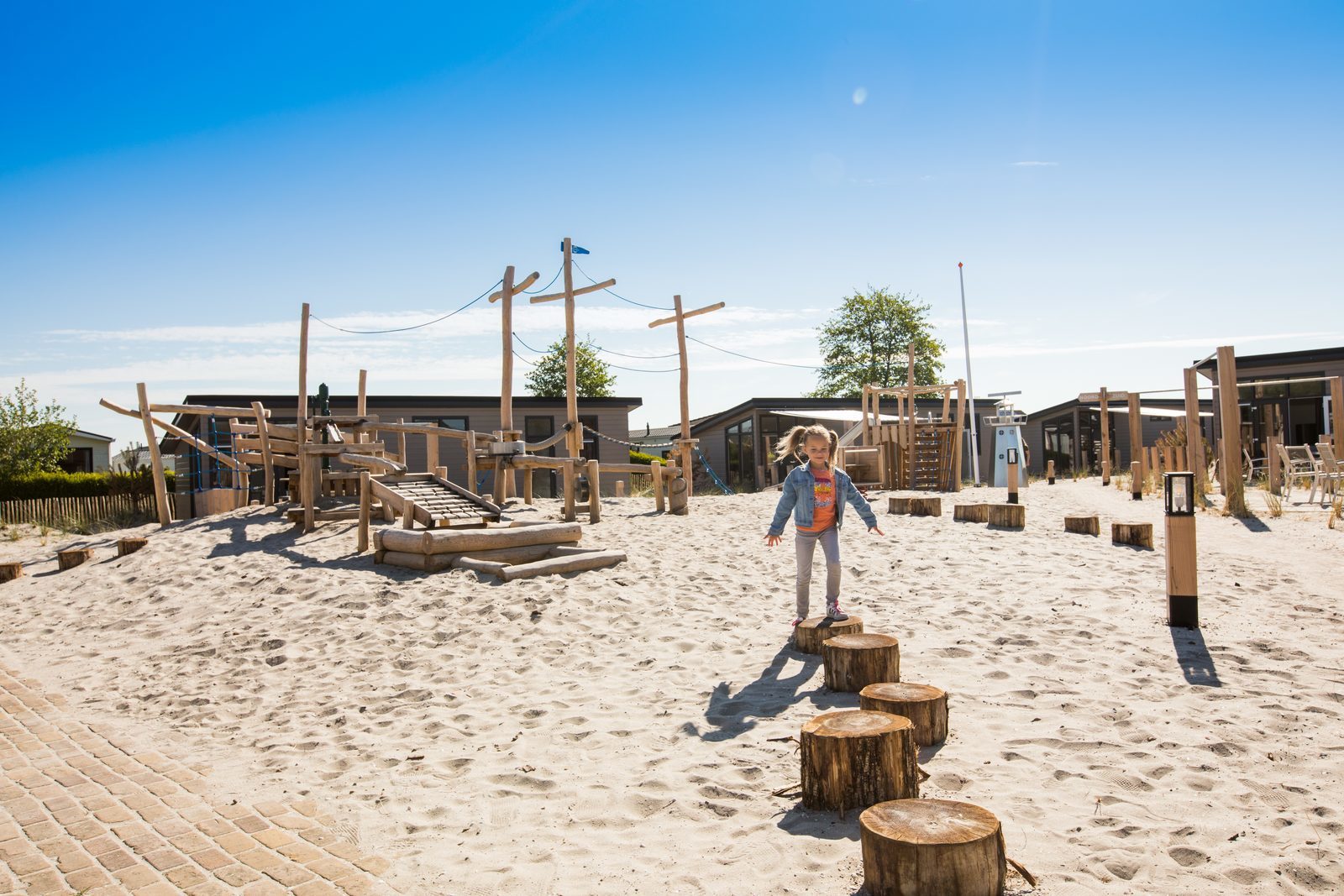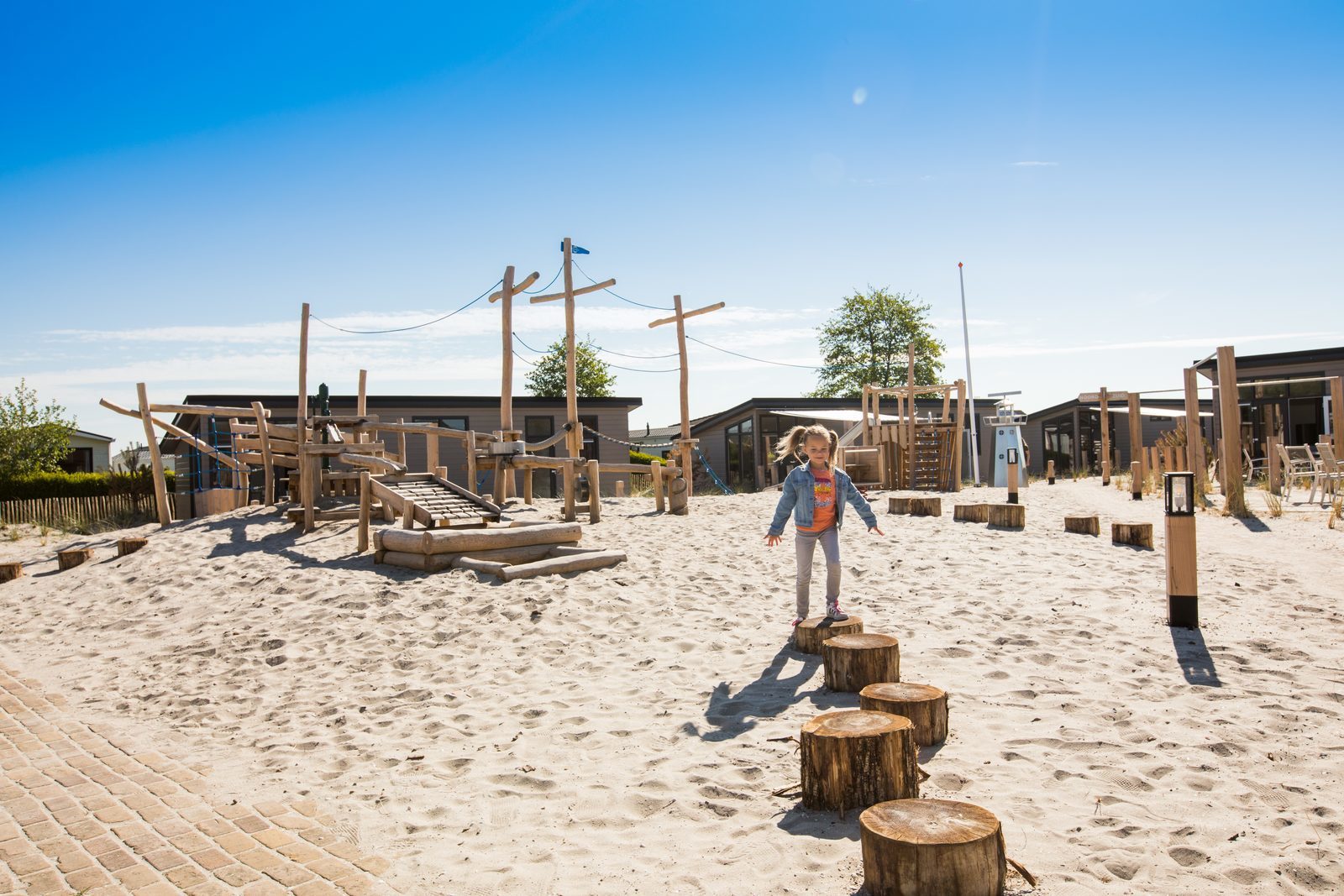 Enjoy the beach, sea and dunes at Parc du Soleil, the holiday park located in Noordwijk, one of the coziest coastal towns in The Netherlands.
At the coast

Indoor swimming pool

Indoor playground
Résidence de Leuvert
Netherlands - North Brabant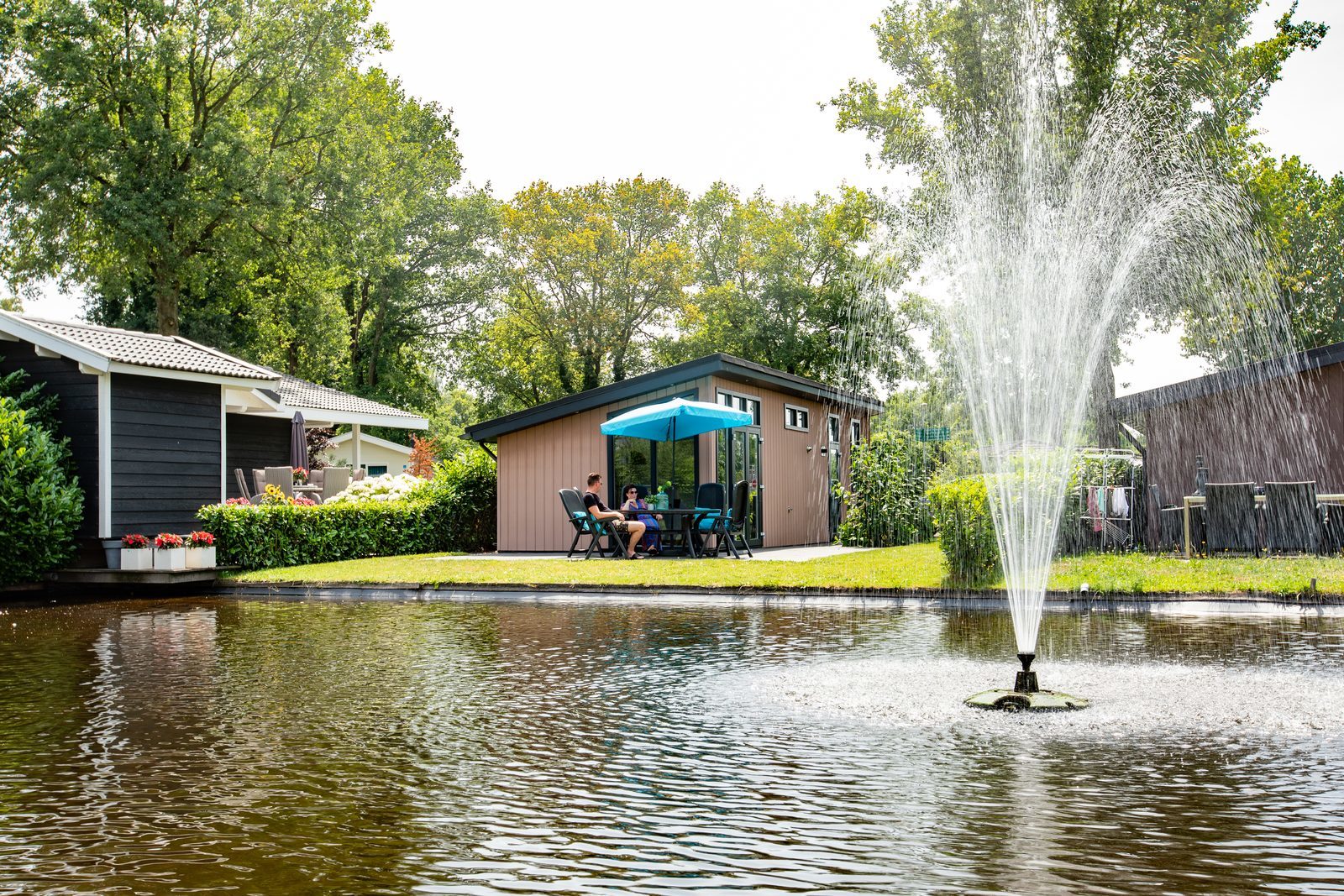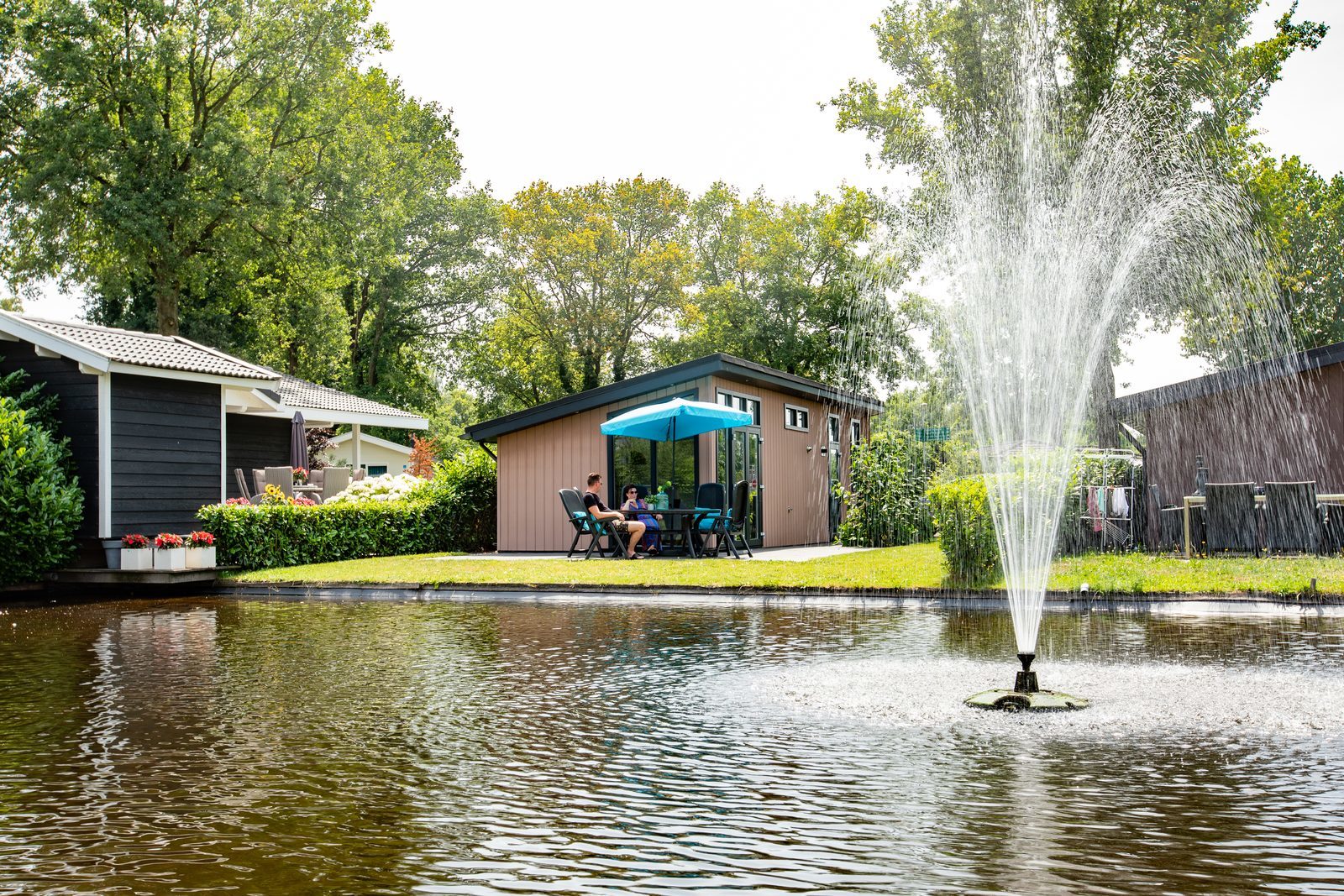 Résidence de Leuvert is located in the forests of North Brabant, just 15 minutes from Den Bosch. Enjoy the natural surroundings and the many facilities of the park.
Recreatiepark het Esmeer
Netherlands - Gelderland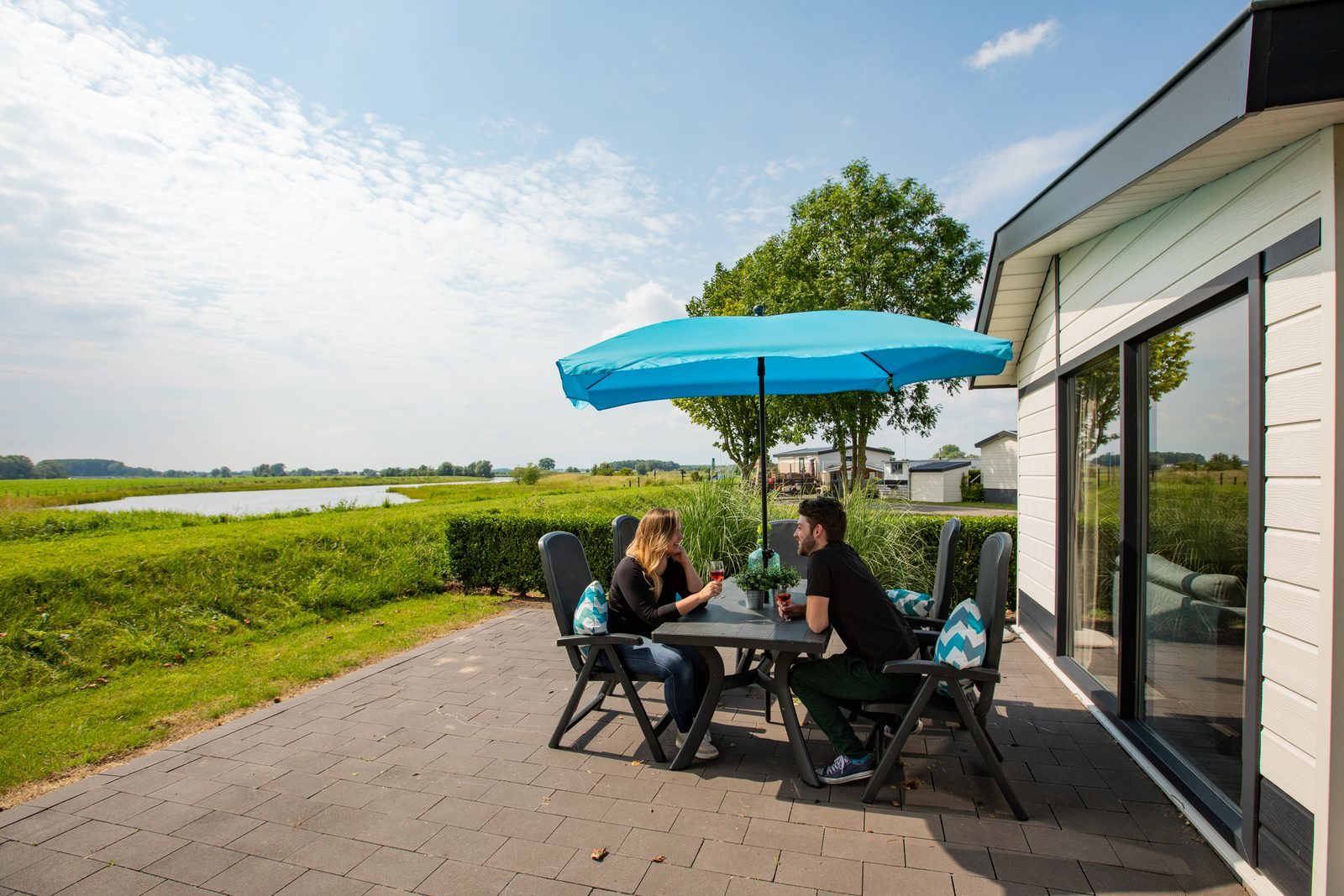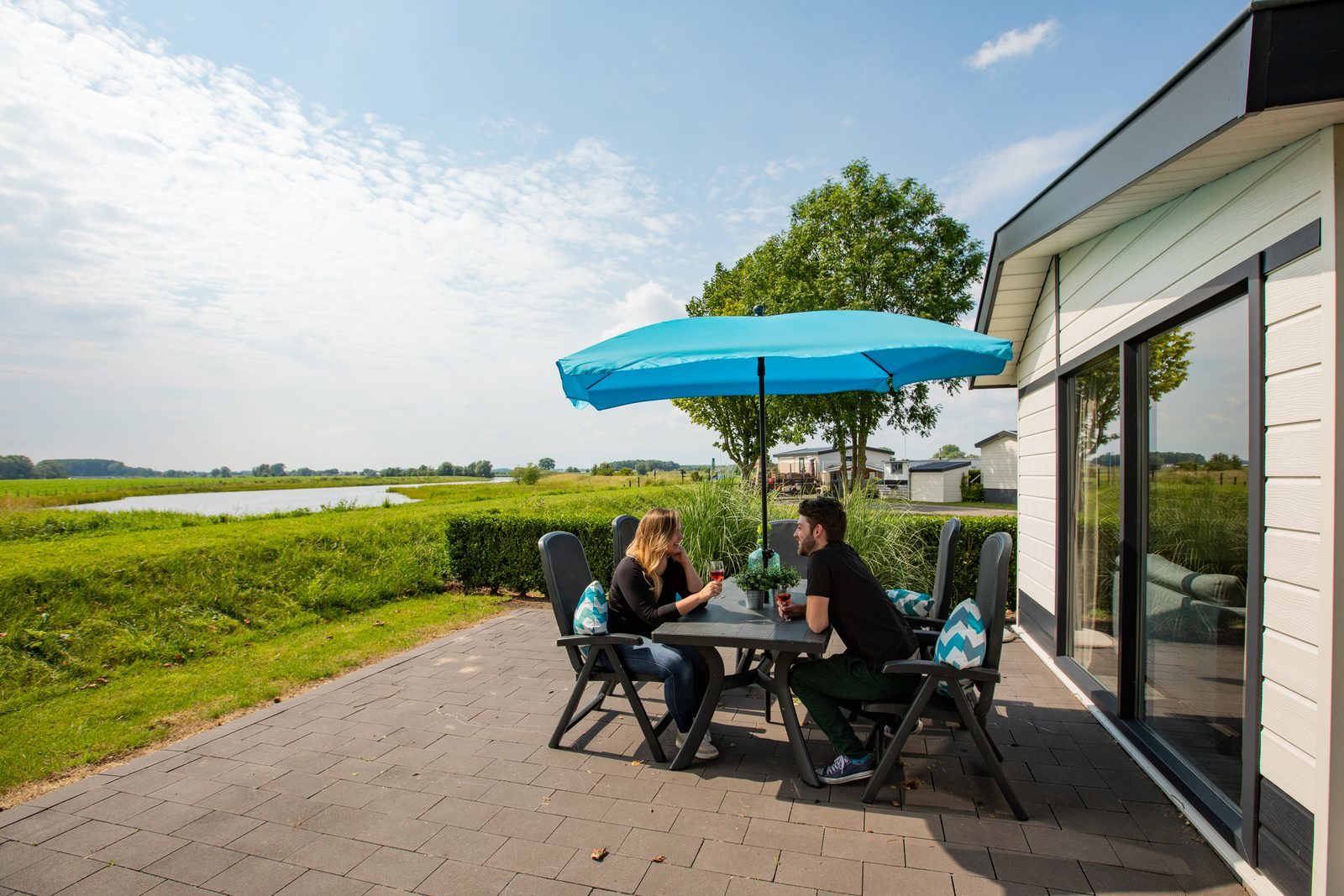 Holiday park het Esmeer is a watery holiday park in Aalst. The park is located on a peninsula between the Esmeer & the Meuse. A unique location.